As some of you already know, I often don't spend much money on accommodation. I enjoy the pricier establishments of course, but many of my fondest memories were produced in much humbler places. Little Asia guest house, Minami-Aso, was one of those.
The guesthouse was run by this super mom and her dad (no English at all) + 2 kids lol. They're so friendly and willing to help / chat. Homely Japanese hospitality.
Hubby and I stayed there for 3 nights. It was amazingly simple and homely. So relaxed with the wooden all over look. Tatami on a bunk bed?
This shrine is in the middle of a tropical forest with a sea view! Located in the middle of Devil's washboard in Miyazaki, Japan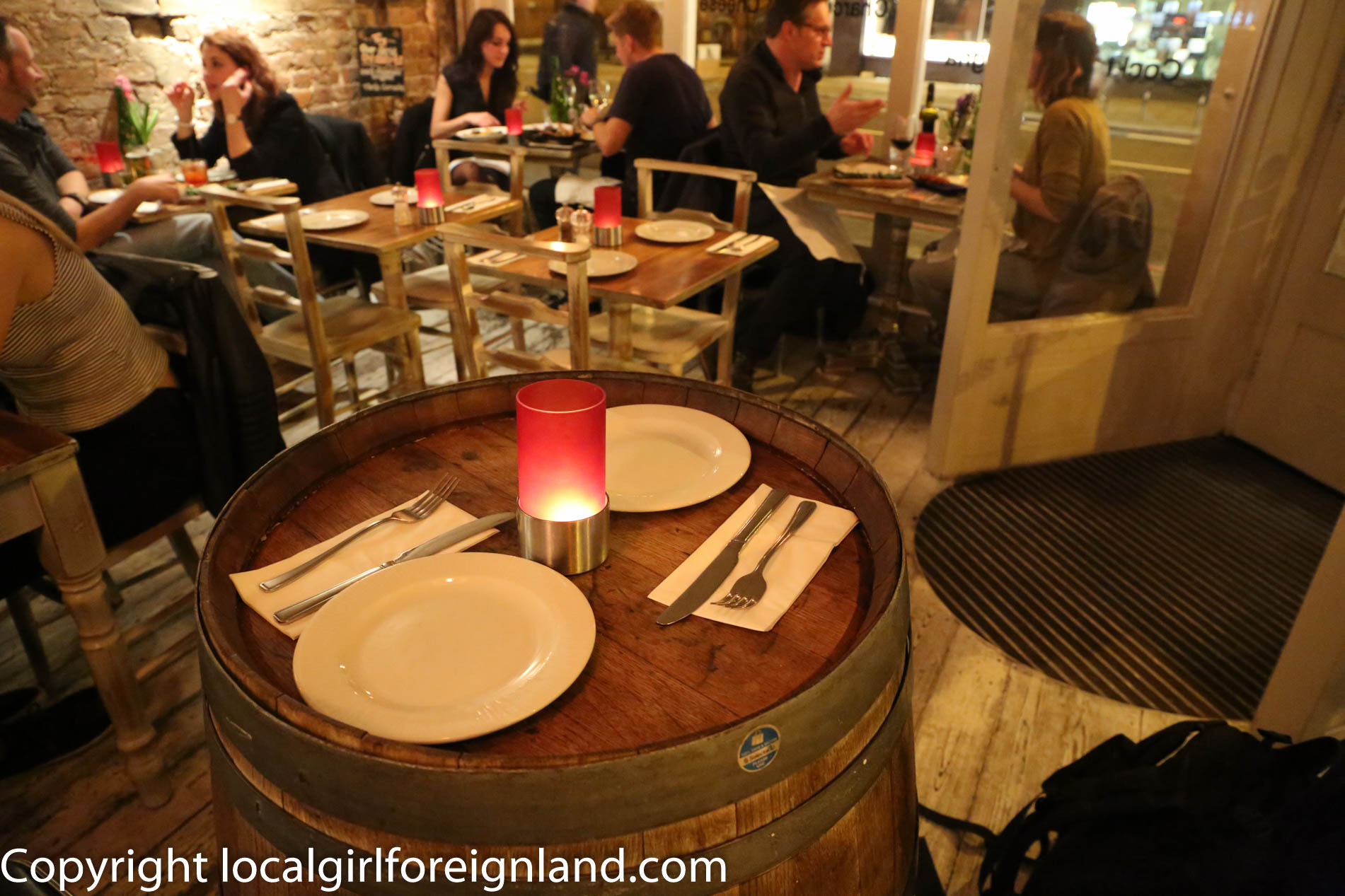 Warm and fussy feeling! Rustic decor, but not the rug and plush sort. Beautiful ambiance for hanging out with friends. It was on the noisy chatter side of things, perhaps not so date friendly despite the dim lighting. We were a group of 6. My friends were previously eating all day long. So it was perfect for trying out tapas without fighting over food lol.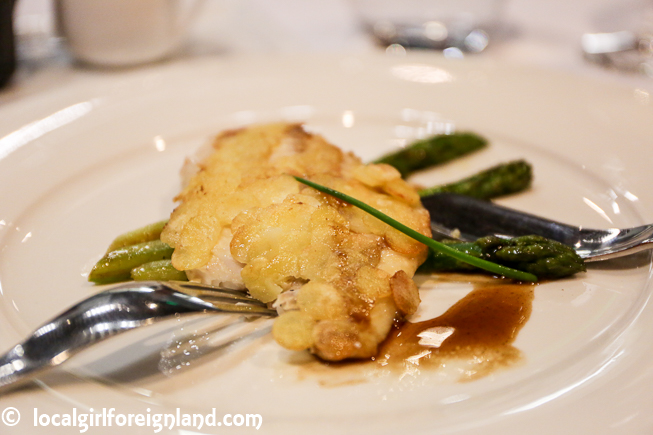 The original dish name was Filets de Poisson en Écailles Croustillantes. This mouthful name of a dish was the actual name. lol. The quickest that I've ever completed this dish was 1.5 hours. Got to love cooking to do this & I LOVE this dish 😉 Here is the recipe to recreate Paul Bocuse's signature dish at home.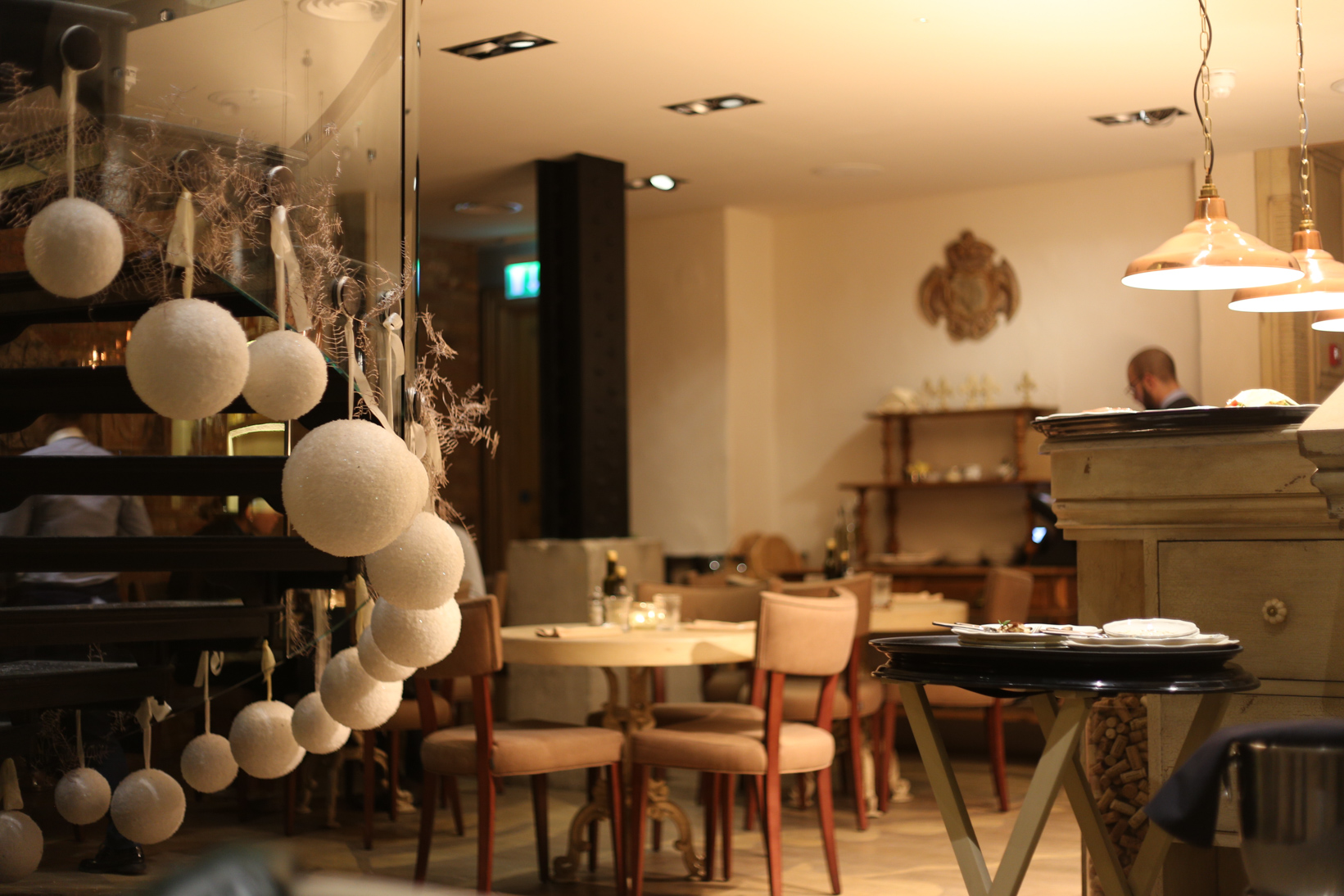 Environment: Lovely warm ambiance. Spacious and high ceiling. Toilet was spacious too; can improve by applying more diligence. Service: Great! Attentive and they even held the wine bottle properly (At last, someone who actually knew how to waiter properly) Food: They messed up my tuna steak – over cooked, way too much salt AND managed to make the fish texture hard (from dehydration?)  🙁 Fondant au chocolate…