I love reading these type of posts. It's always fascinates me what other bloggers do. So here is to my behind the scene post.
In short? Sweat and tears sum it up. LOL I trust that fellow bloggers will agree with me. I do love blogging, but it is the most labour intensive hobby that I know. On average? Each of my post takes me 4-5 hours to complete.
Post Making Process
Who knows, it can be just me being inefficient? I do try to be quicker at it though. Here's the steps that I follow these days.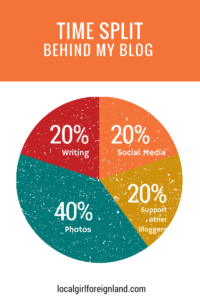 Decide on a topic.
Write down 2-5 key happy (or angry) thoughts. I don't write about places that make me feel lukewarm 😛
Go through photos and figure out what are the workable ones.
Compress & watermark photos.
Write the posts. *I do not insert photos as I write*
Insert photos (+ vetting)
Review.
Save.
Go away for at least 15min.
Read again and decide if ready to publish.
Schedule post.
Blog Schedule
I stick to 2-3 posts per week. It used to be once a week, but now I have so much back log that I am even considering 3-4 times a week if I manage to write quickly.
Traffic Drive
Clueless. I have no idea what helps with traffic. I have only started using social media to help the cause this year (after 18 months of blogging).
My biggest traffic comes from Google search and Google Plus. Probably, it is because I label my posts and file photos in a SEO friendly way? Like I said, I have no clue.
What I do know though is that great content doesn't naturally attract traffic. There's too many fabulous content out there. It is absolutely essential that one grows thicker skin and promote your own site to get traffic.
I am not into large following. Don't get me wrong, I'd love a larger following, but low engagement leaves me a hollow feeling? E.g. I prefer a like than a follow on IG. Often people follow but never interact ever. I feel more happy from high engagement. It is more intimate that way? Organic growth is what I aim for.
Support fellow bloggers! Be genuine. Don't support because you want something from them. Be supportive because you enjoyed their content, respect/admire their work. Traffic works in mysterious ways. A blogger that I admire and promote may not feel the same way about my blog, but someone else will. Just because the admiration is not reciprocal, it doesn't stop me from promoting about blogs that I love. Blogsphere and traffic work in mysterious ways.
Software / APPs
Photo editing
I use Adobe Lightroom. I am very basic and these are the only functions that I use LOL
Watermark
Compression
"Auto tone" or "Punch" if necessary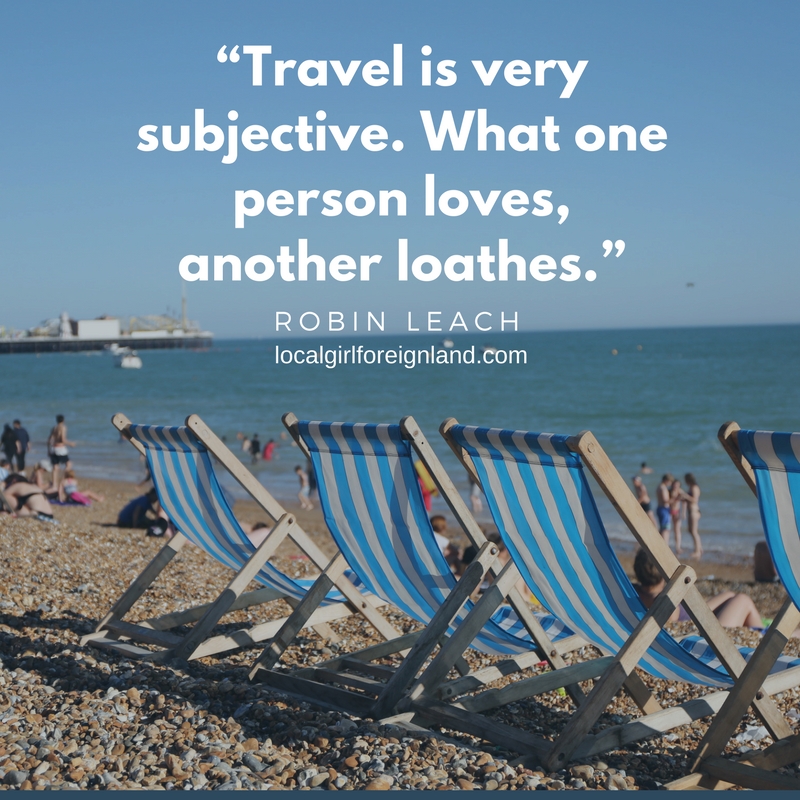 More recently, I've learnt to use Canva from the inspiring Cat Forsley. It's a tool to make social media art or add font to photos. It's really easy to use.
Social media management
I have only started to using these since Jan 2017. I find these 2 to be the most useful.

Later – This is a social media scheduling tool. I use this to load photos from my camera to instagram.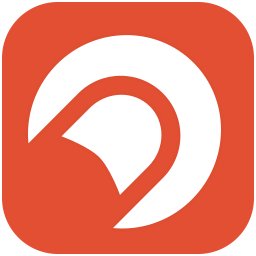 This is an app for keeping up with follow/unfollowers. I think this is useful for managing Twitter and WordPress.com blog. Their best features (personal opinion):
Auto schedule posts at peak traffic time
Track follower & unfollowers
Reminders for tweet response
Their IG / FB / blog management thing is pretty useless? It is more of a nuisance than helpful? E.g. their IG "interaction" often involve asking me to like some ancient photos from one specific account (? seriously? that pic is 3 months old and why all pics are from the same account?)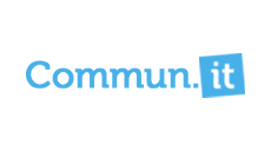 I have tried commun.it as well. I came across this twitter management app from a very supportive subscriber. Often on his tweet, I find "commun.it" stamped. I got curious and gave it a try. This tool is for tracking twitter activities, automate tweets, suggests RT etc. It is too intrusive and robotic for me. I find it more annoying than helpful to have automated "thank you" tweets. It is insincere and tacky? I'd rather do my thank you tweet manually, thanks. I HATE automated DM with a passion. I think it is totally spamming people. However, I do know some bloggers who have enjoyed great success using this. Anyhow, this one is not for me.
Equipments
I am a beginner. I use a mixture of cameras and phone. I blog with any photo that I've got LOL Cameras & lens that I have been using for my blog / youtube:
Canon 6D
Canon 5D mark3
Canon EW-83H 24-105mm
Canon EW-83L 24-70mm
Canon EF 50mm 1:1.8
Canon EF100-400mm 1:4.5-5.6
Canon G12
Canon IXUS510 HS
Nikon S33 waterproof 10m
Sony Z3+
Tripod
Selfie stick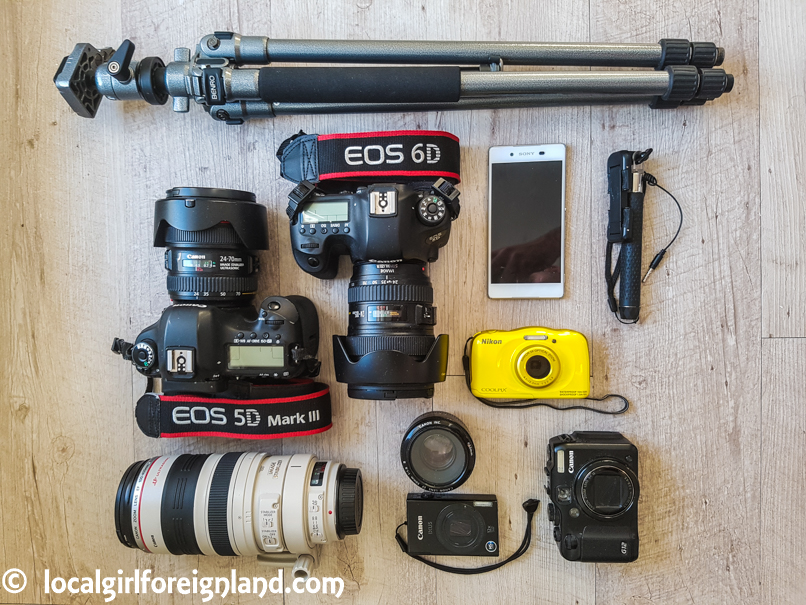 The most important is the moment that is captured and the narrative.
This post is inspired by Rachael's post. Fabulous read 😉 Rachael is a beauty / lifestyle UK blogger. Seriously fab photos.