This is a collaboration post with Hoiyin from UK! Hoiyin and I "met" each other via wordpress a few years back. I think we first met via Stashy's comment section. We're chatting the other day and this anti-haul post idea just came to us. Since I am on a no-buy, perhaps this post will help me to control my urges.
Most of the products on my list do not belong to the new release category. I clearly radicalised myself into wanting these products by my own accord. No further influence needed.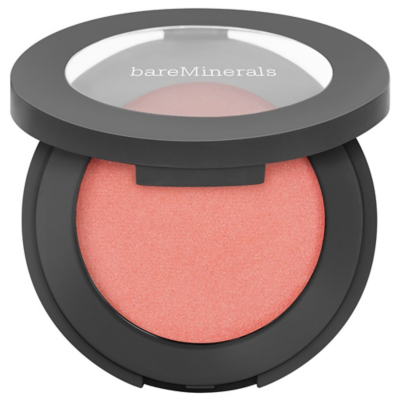 1. BARE MINERALS BLUSH BOUNCE & BLUR – pink sky
28,00 €
Finger application blush!!! What's not to love? I love blushes that don't need any applicator. Easy to use and great for travelling. I am kind of hoping that this will be easier to work with than cushion blush and cream blush. Cushion blush are usually glowy without any shimmer which is the finish that I love, but I find cushions too difficult to control in terms of application size. With cream blushes, it is kind of on me, my cold fingers are not the best combo for cream blush application.
In any case, I have never swatched this before, it is just something that I totally want to try. Bare Minerals is unavailable in any stores here in Paris , so it is either I buy it or I'll never get to try it out. Clearly, my irrational fascination with this blush cannot be substantiated and therefore I will not buy it. My heart still aches for it though.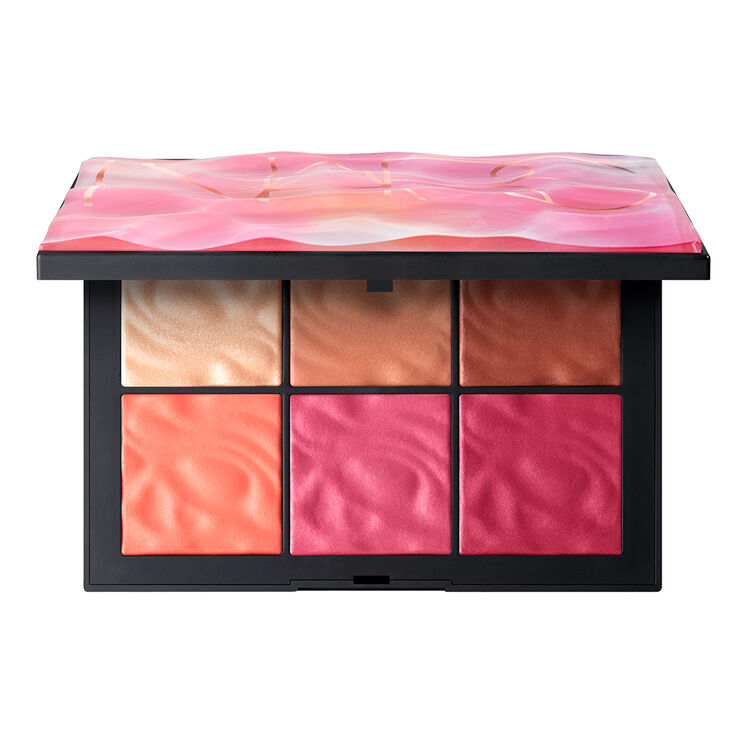 2. NARS EXPOSED CHEEK PALETTE
49,00 €
Finally NARS doesn't use their classic "attract all dirt" packaging!!! Also, unlike many of their other products, no "offensive for no reason" shade names in this palette. Blush is probably my favourite makeup item. Just having them in my drawer makes me happy, seriously.
The colours in this palette are gorgeous and covers pretty much all classic blush hues – coral, pink, nude, mauve, beige, fuschia. 5 satin and 1 with shimmer. Amongst all these colours, the only colour that I don't currently own is a fuschia blush. Getting a palette for just 1 blush is clearly stupid.
3. HOURGLASS AMBIENT LIGHTING BLUSH – (any colour)
38,00€
I love the look of this powder blush for a LONG time. The finish is a lot more glowy (no glitter / shimmer) than other powder blush? However, I TOTALLY hate the packaging. In my opinion, Hourglass's metallic coated plastic packaging looks exceptionally cheap and … kind of nasty? Plus the curved lid is just bulky.
Anyways, why I feel super drawn to this product but at the same time will not buy is because I have 10 blushes if not more and I am NOT a professional makeup gal. Plus, I already own Hourglass ambient powder in dim light. If I really want that diffused look, I am sure I can mix blushes on hand with some of the dim light to achieve a similar look.
4. CLINIQUE CHEEK POP – berry pop
25.50€
Yes, another blush. You can see where this post is going LOL. This is the last blush on this list, I promise.
I LOVE LOVE LOVE the look of this blush. This packaging is everything, sooooo cute and compact. How sweet is that flower press? I guess I am just love that flower press and the simple, clean packaging. It must be the instagram flaylay fever. Hm… but I almost never do any flat-lay post. I have to blame something, right?
I have never even swatched this blush, no idea why I want to buy this one so bad. Clinique, you and your 20 – 25% off discount, I am watching you and I will remain strong. I have wanted one since they've launched though. It is literally on my most wanted list every year. Be strong and resist.
5. ZOEVA ROSE GOLDEN COMPLETE EYE SET vol. 1
75,00 €
https://zoevacosmetics.eu/collections/makeup-brush-sets/products/rose-golden-complete-eye-set-vol-1
There are 12 brushes in this set. I don't have any rose gold toned hardware brush in my collection. I WANT!!!!! I bought 3 other ZOEVA brushes before and their 142 concealer brush is my favourite synthetic buffer of all time. Anyways, I really should not buy this set at all, because there are only 5 brush shapes that I don't already own. Also, my brush belt has ran out of space.
6. SHU UEMURA ROUGE UNLIMITED – rd171
23,00 €
One of my very first lipstick was a muted red brick colour from Max Factor. This Shu Uemura RD171 reminded me of that lipstick. For that intense notalgia sensation, I NEEEEEED this lipstick. Okay, it is not really a need, but you know what I mean right? HOWEVER, I should not get this lipstick because I currently have 6 semi-used red lipstick and a few other unused ones in my stash. Another thing is that I am always drawn to buy red lipsticks but hardly ever use them LOL.
7. LANCÔME L'ABSOLU ROUGE RUBY CREAM – 02 ruby queen
36,00 €
Have you seen this lipstick bullet? Isn't she beautiful? This lippie feels super creamy. Clearly, Lancôme does not need any influencer / hype to get to me. Honestly, a stunning product is a stunning product, whether others talk about it or not, I will find it. So proud of my craziness.
Not sure if it will look as gorgeous as MAC's Ruby Woo though, store lighting is just all sort of horrible. In any case, I NEVER test any lipstick on my lips in the store, so this is one of those, it looks beautiful on my arm and therefore I want it to try out on my lips sort of product. I do have other ruby red in my current collection, just not in the same finish. I want, I want, I want…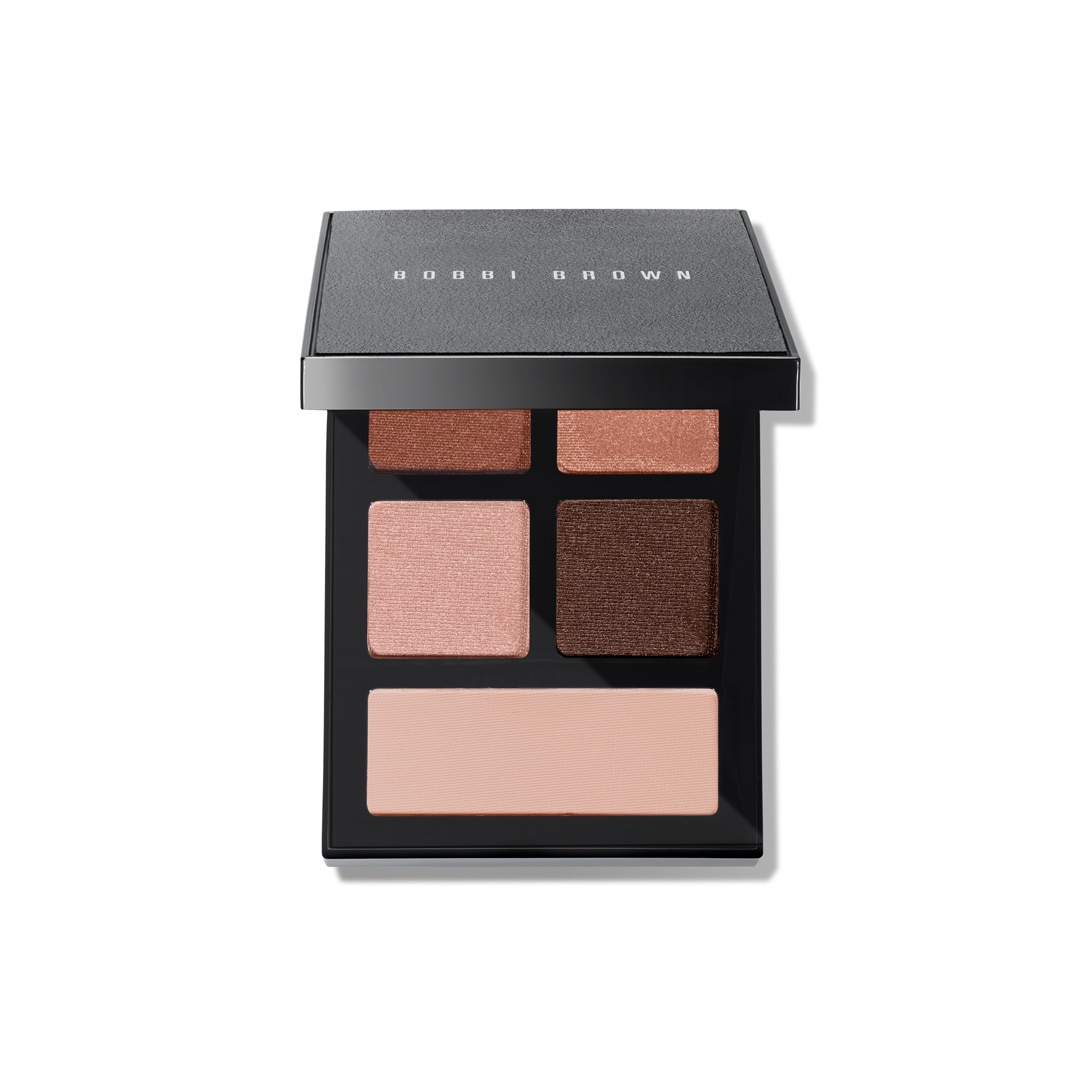 8. BOBBI BROWN THE ESSENTIAL PALETTE- into the sunset
40,00 €
I love how utilitarian this eyeshadow palette is. Well planned colour and everything makes sense. Nothing crazy for instagram. Finally something that is designed for real life usage!!! So in love with this colour scheme. Why am I not buying something that's so useful? I have NEVER ever hit pan on any eye shadow in my life and that's not an exaggeration.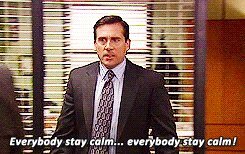 Hoiyin and I have decided to cap this off at 8 products, because otherwise, we get totally out of hand LOL Check her blog out to find out her 8 anti-haul 😀 She has a "healthier" mix than me. Also check out her empties reviews, they're really fun to read 😉
What's on your anti-haul list? Or if you've written one, please drop your link down below.