"Travellers" who consider themselves better than "tourists" are full of shit. That "holier than thou" attitude needs to stop. It is nauseating.
Why are there so many "travellers" out there that consider themselves better than tourists? Hm… is it because "travellers" don't use selfies sticks / go pro / phones to take photos? Traveller knows more about the place that they've just landed on than the other new arrival? O wait, perhaps, it's a spending thing?
According to the Cambridge dictionary
someone who visits a place for pleasure and interest, usually while on holiday
a member of a sports team who is travelling from place to place in a foreign country, playing games
I met this girl who told me that I'm a tourist and she's a traveller (we're both expat in Shanghai). Not sure what point she was trying to make. I asked her why. At that moment, I was more fascinated that this English teacher was not aware of the dictionary definition. Her explanation was, because I took lots of photos and she did not. Fair enough. Based on her view, the critical difference was the act of taking photos. To be honest, I wasn't sure if it was because she did not own a camera. Secondly, she researched about the place before the visit. Personally, I prefer the no expectation approach, I only research about how to get there; if after the visit I want to know more about the place, I'll read about it. No matter, she made it quite clear that a traveller was better than a tourist. The rational behind this is still largely a mystery to me. *I am one proud photo taking tourist.
According to the Cambridge dictionary
someone who travels
a gypsy
Fast forward to 2017. This trend is now prevalent. Blogsphere is propelling this trend. I have came across more "holier than thou" travellers than ever before. The bizarre part is that some even considers travel as a noble deed in itself worthy of fund raising / donation. Perhaps that leads to the next issue, beg-packers. Begging overseas on a tourist visa is not only illegal, but also offensive to the locals (especially in developing / 3rd world countries). sigh You can feel that that I'm raging.
It's such a surreal sight to see foreigners who are clearly tourists begging for money. If you can afford to travel, you're clearly not poor

— ōgon (@thegreatbluesea) March 25, 2017
Ok but seriously got the non emergency line or email for @SingaporePolice or not. To just go see the nonlegal buskers like? pic.twitter.com/qQkVWtuJpP

— Sarah Coldheart (@sarahcoldheart) April 4, 2017
Quote the Cambridge dictionary
to make a journey, usually over a long distance
to move or go from one place to another
Call yourself whatever you want, but don't tell me the one is better than the other (exclude beg-packer, that's just criminal). Let's put an end to this pretentious marketing BS.
I am one proud and wild tourist.
This post was inspired by the movie "Alien vs Predator" LOL Seriously, I thought of this topic after watching it. Metaphoric, right? Both of them are "aliens", they are merely 2 different species foreign to earth.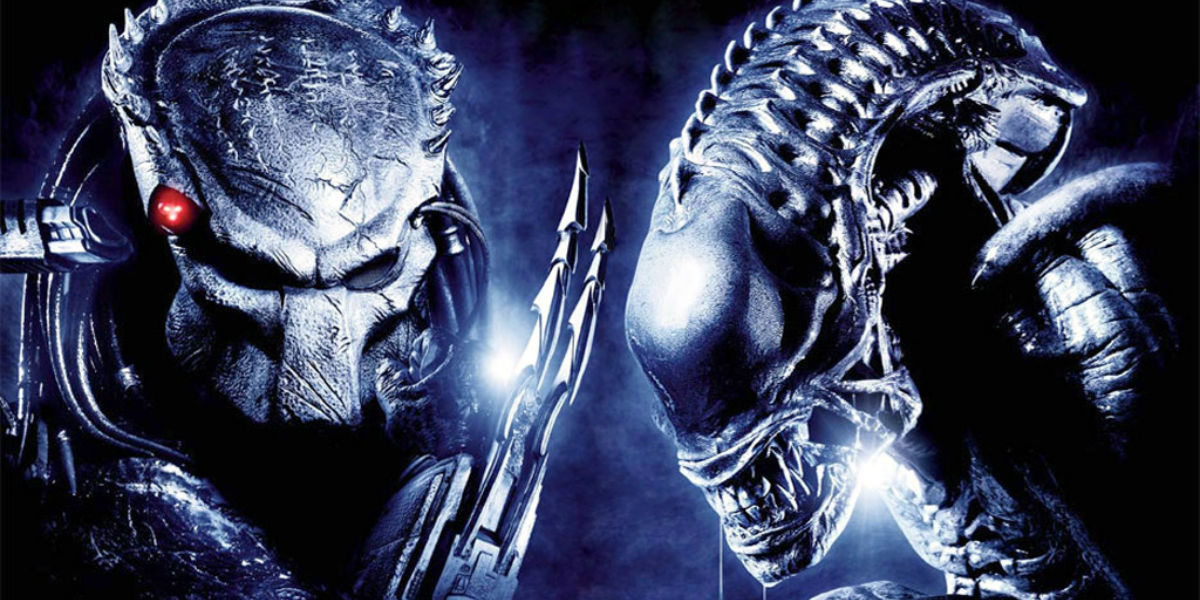 Camera: Canon 5D mark 3
No affiliated links.
Please be a sweetheart & follow my social media xox
Bloglovin' / Google+ / Twitter / Instagram / Facebook / Pinterest