Been around since 597AD, this UNESCO site did not disappoint. She is the oldest church in England. The place was well maintained.The Gothic architecture was magnificent. This was definitely worthy of a day trip from London .I visited this beauty with Golden Tour. Total diseaster! I think we're a group of 30 people. The guide had no audio aid and spoke way too softly. His inability to attend to the needs of the group in general was aggravating. So the whole "tour guide" deal of it was useless.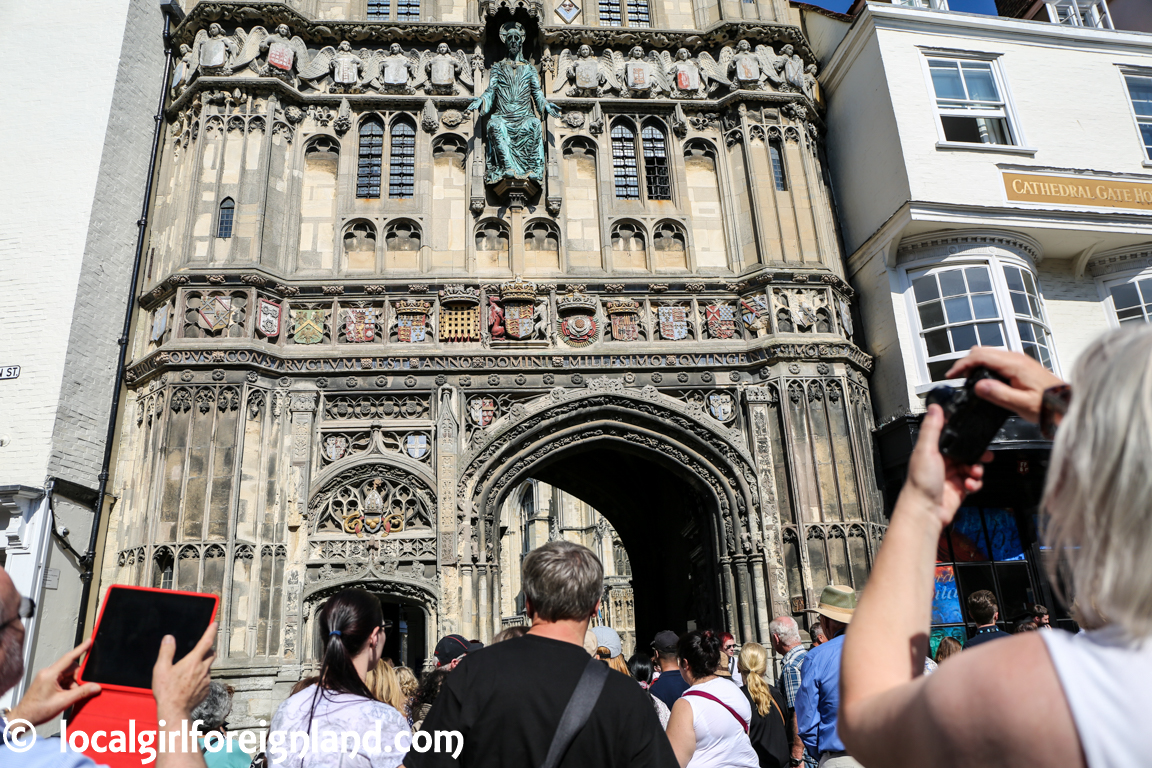 By the time he got our group through the gate, he've already lost half the group. The tour continues to disintegrate due to his lack of guiding skills e.g. paid no attention to his group / or whether people managed to follow, he had no flag of any sort, inaudible rumble to name a few. By the time we got to the crypts, I could no longer spot the guide. Well, it was a waste of time, since I couldn't hear him at all.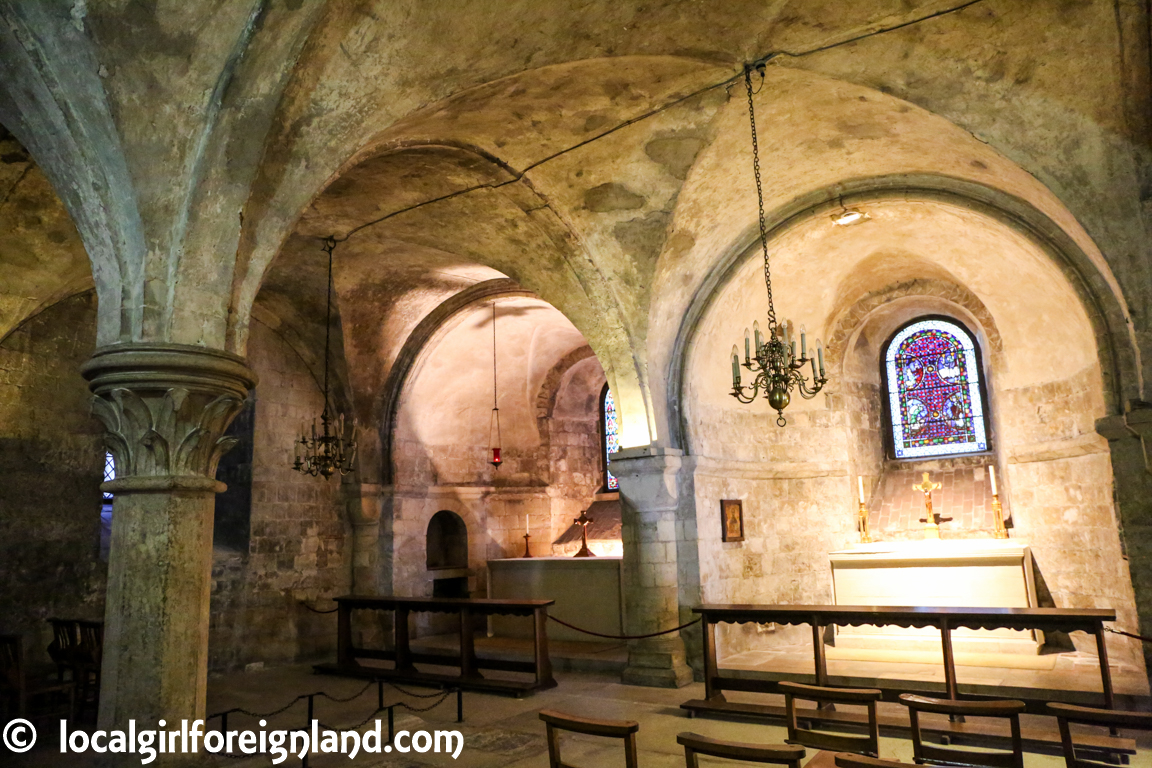 Losing the guide was probably the best thing that happened. The cathedral was so beautiful. Even their "dull" corridors were sensational.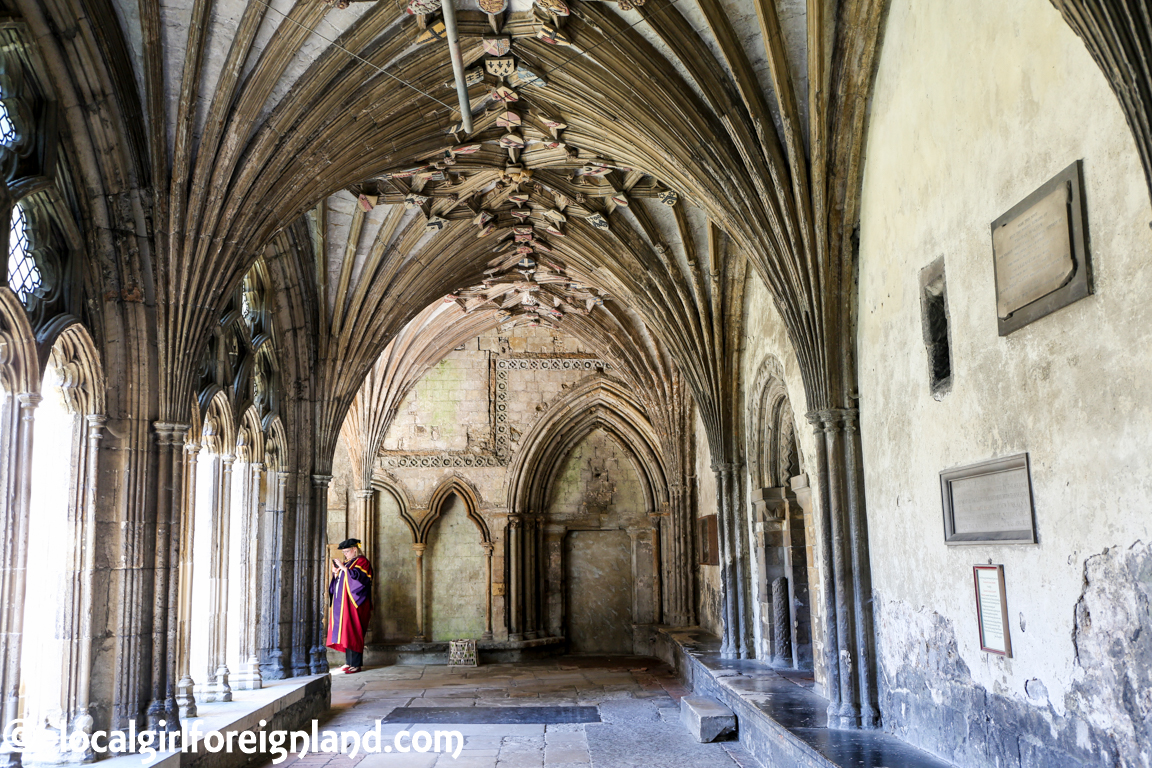 The exterior was impressive, but once inside, it was a whole new world of awe.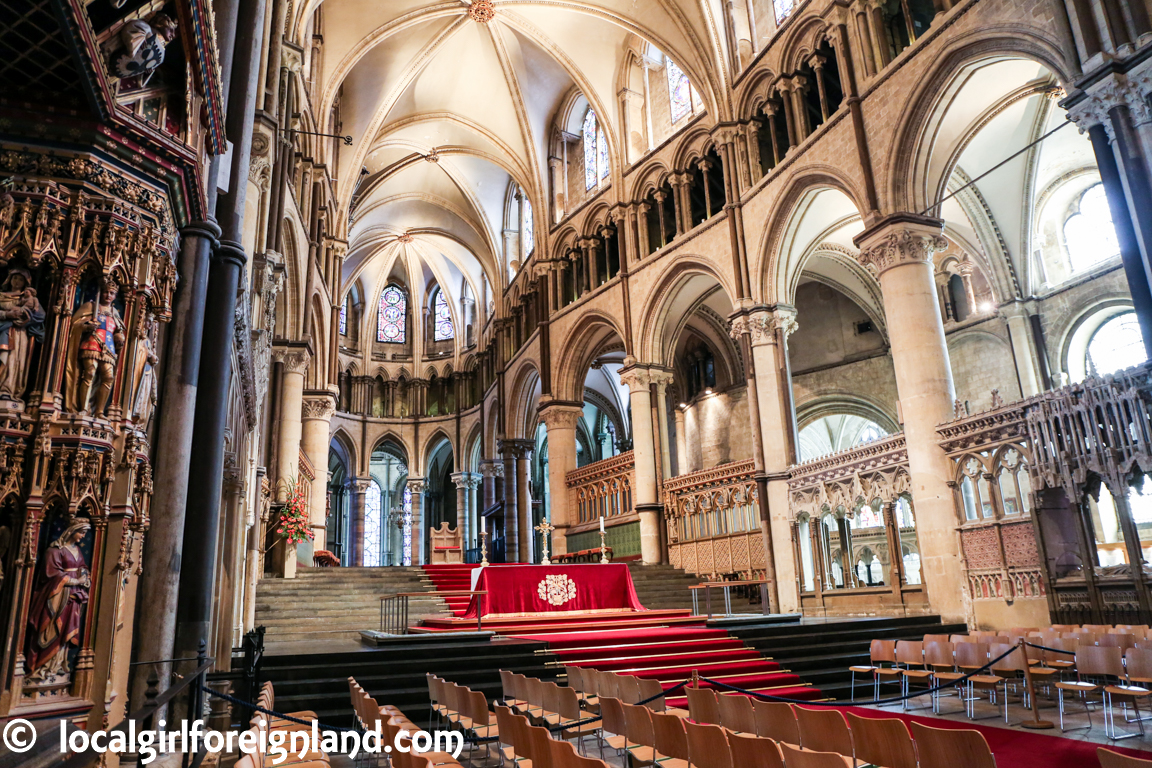 I was ashamed that I did take a photo of the altar; but at the same time I felt it was such a shame not to? The ceiling was so high (it felt higher than Notre Dame Paris?) and the sheer grandeur of the architectural was overwhelming.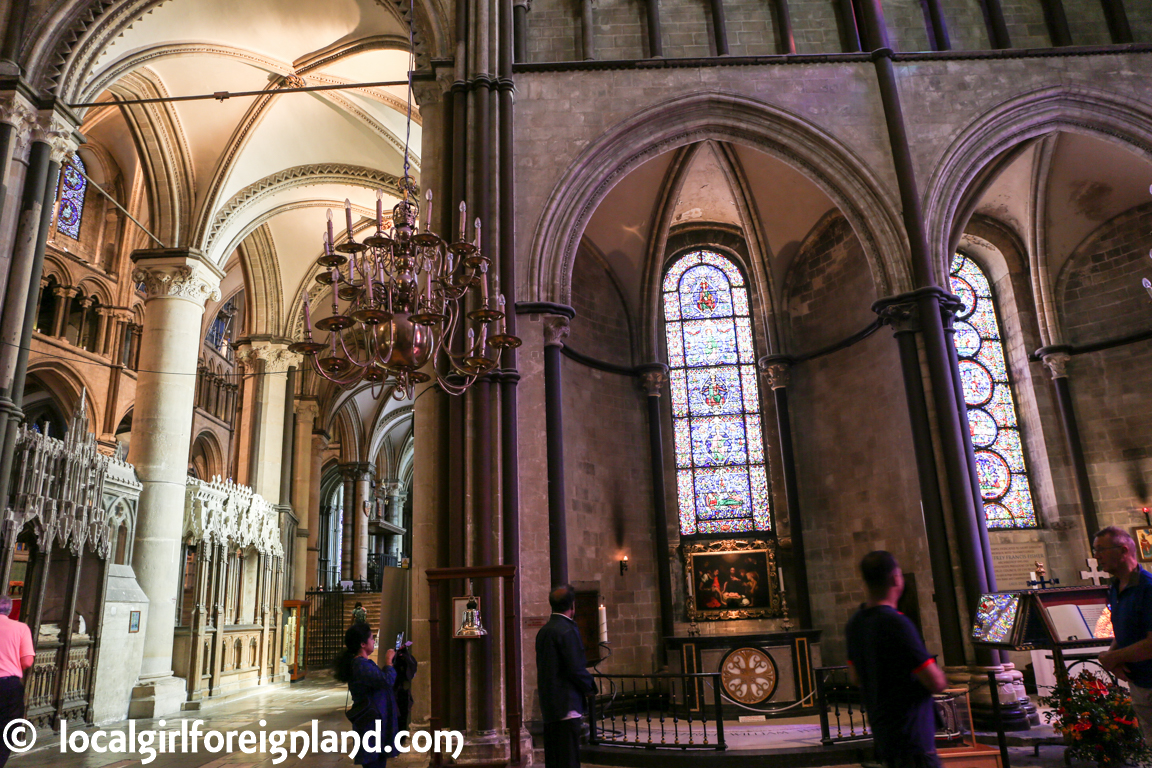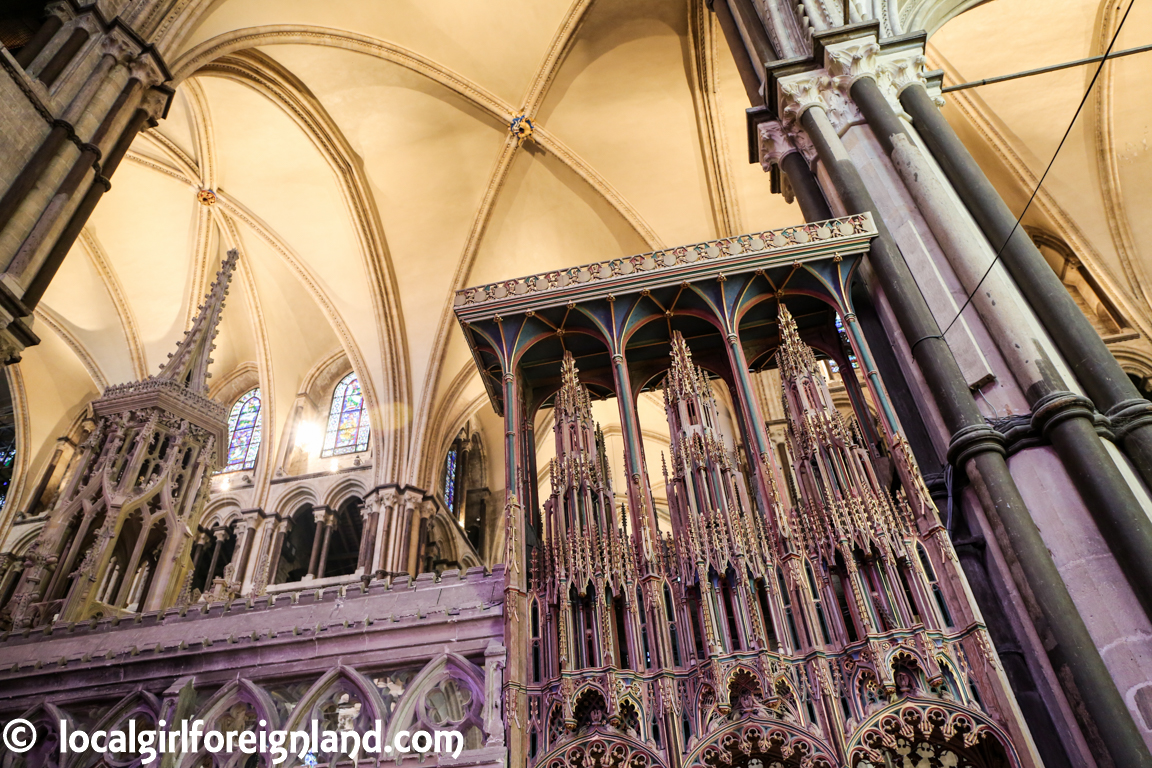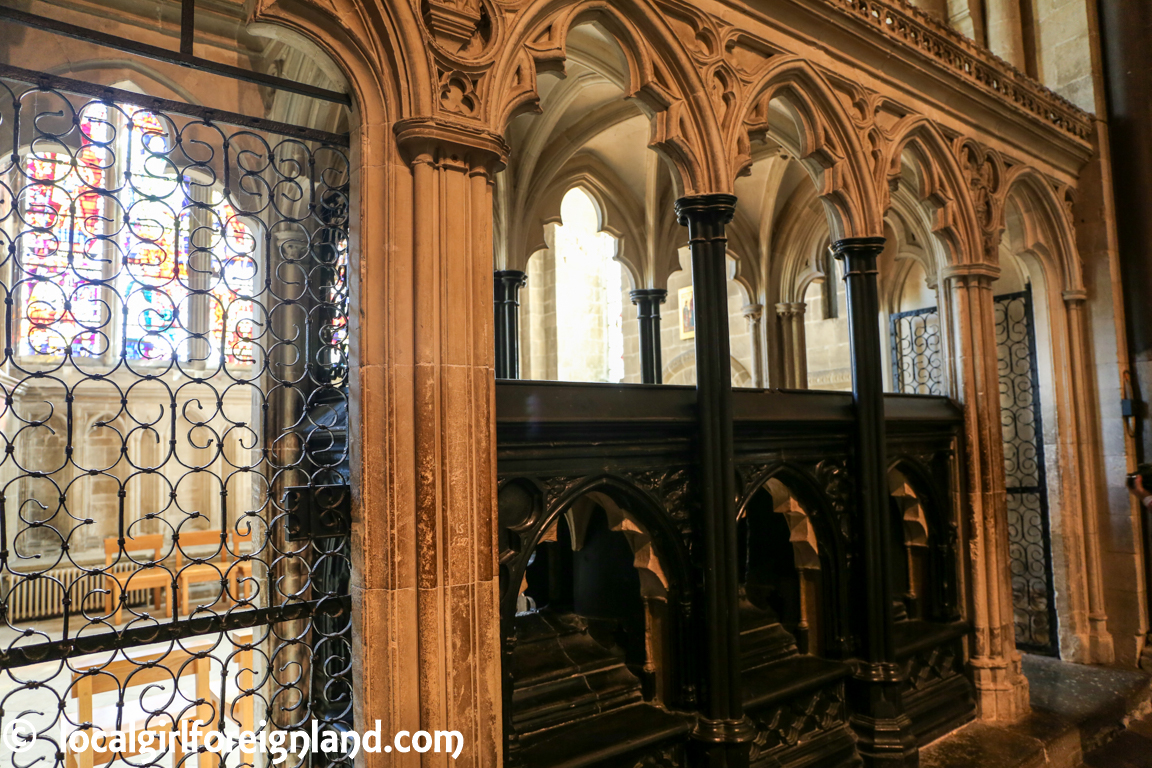 Tip
Don't visit with Golden Tour.
Their audio guide is a good idea. You can go everywhere at your own pace. I personally feel that it is the more enjoyable way.
90-120min is needed to cover all grounds. There are secret passage ways!
Official site has its long history summarised in short bullet points
Where was I?
Canterbury Cathedral
The Precincts, Canterbury, CT1 2EH, United Kindom
Official site: https://www.canterbury-cathedral.org/
Entrance fee GBP12/ adult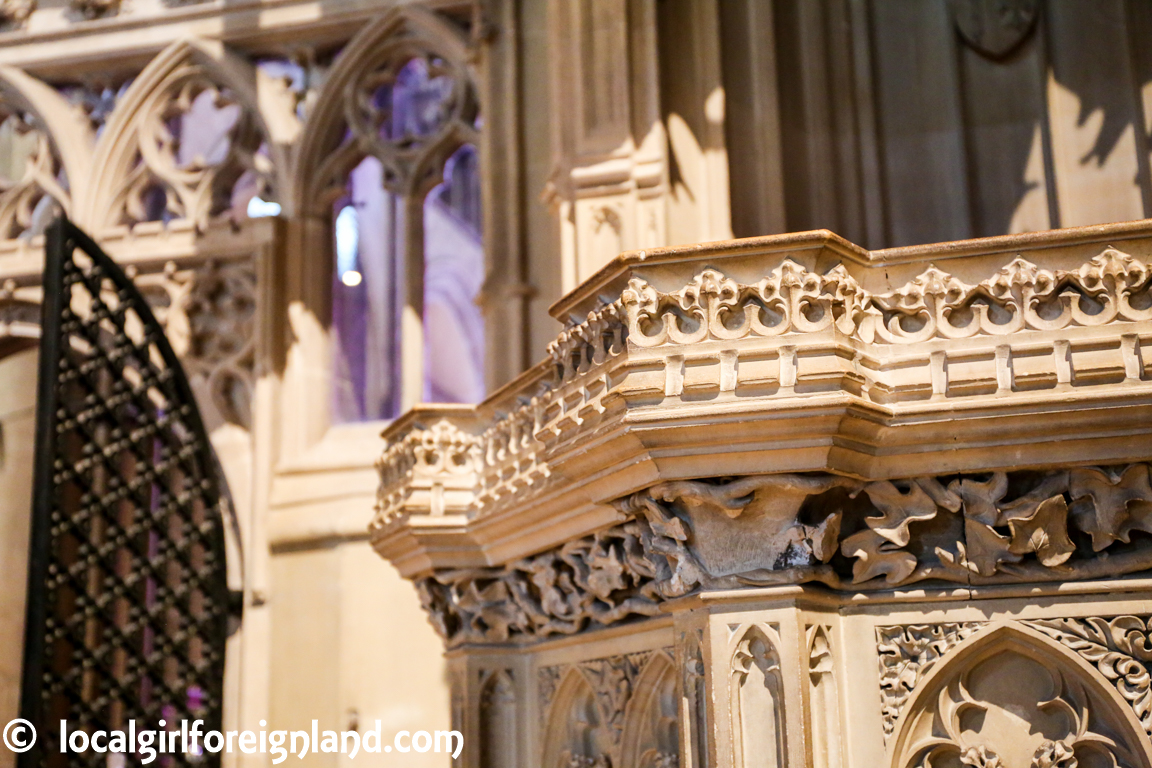 How to get there?
Trains
2 hours from London to Canterbury
Nearest train station Canterbury West and East stations. I normally look up for deals on Trainline. Can also look up on South Eastern.
Bus
2 hours ride from London to Canterbury
Available via National Express,  & Go Euro.
No affiliated links.
Camera: Canon 5D mark 3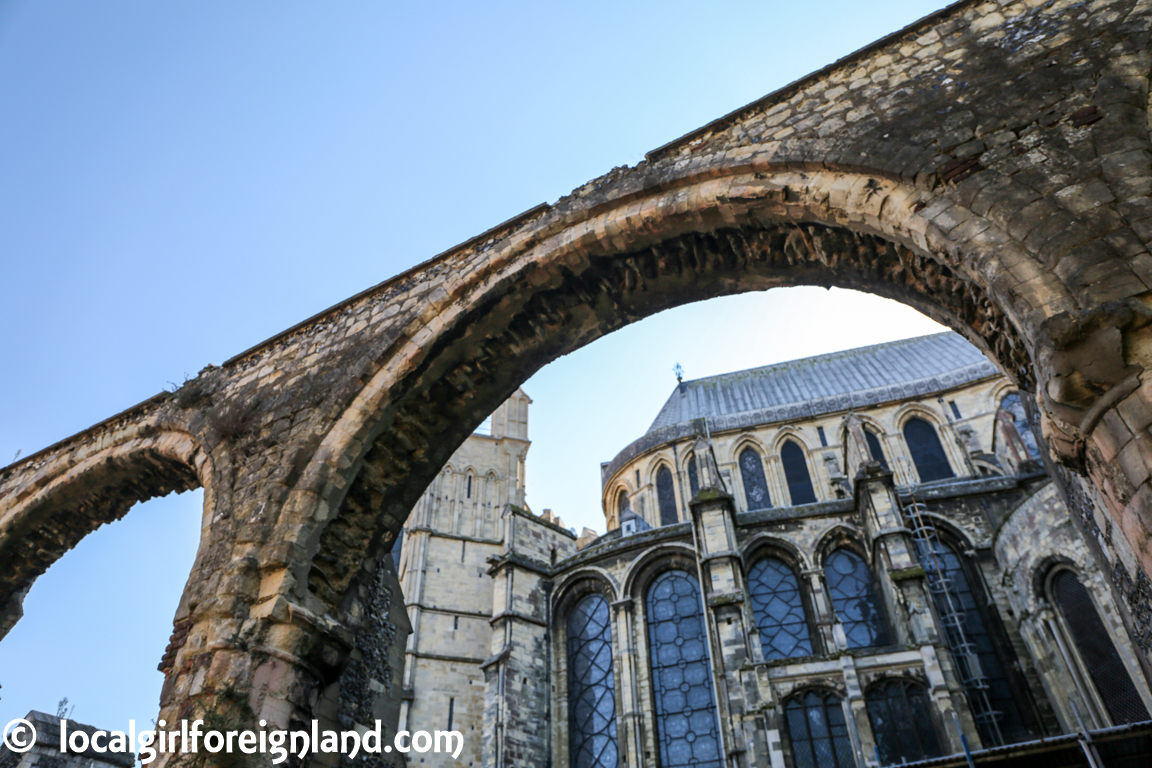 Please be a sweetheart & support one of my social media xox
Bloglovin' / Google+ / Twitter / Instagram / Facebook / Pinterest