2nd blogversary. It is time to look at this hobby a bit more seriously?
After 2 years of complete chaos, here are my goals and plans.
1 Interact more
Engage with readers & social media followers more. Actual communication, not automated messages.
Personally find those automated DM crowdfire "thank you for follow" horribly cold. I hated receiving those, so I won't do that to my followers. Those automated "top interacter" tweets are criminal too. How much time does it take for a person to type a thank you message if that person really cared?
Goal: Minimum 1 thank you note per week.
Thank you for the follow 😘 @gemmagoesglobal @restoringmind @heyzohra @BookingTripper @EricSeancoach @TExperiments @MelinaOliveir94 pic.twitter.com/63qqfQ8DRw

— Joyce Belfort (@JoyceBelfort) June 13, 2017
2 Be more personal
Letting it loose more and write on tilt. Who knows, perhaps that will characterise my blog more. I think I'm too uptight?
3 Hit 1,000 twitter followers
I have been terrible with social media account. It is something that I really need to work on. I am really missing out on reaching a greater audience by being so bad at it.
How am I going to do that? Well, it may not be a fool proof plan, but I am trying it:
Tweet link to my blog minimum 3 times a day
Retweet other bloggers' posts to support others
Comment on fellow blogger's tweets
Seek like minded bloggers to collaborate together
Why I have no goals for instagram? Well, I don't know what the hell is going on with the follow and unfollow, it is way too stressful to deal with. Plus, it is not bringing me blog traffic in general. Focus one social media at a time and I choose twitter.
"Travel is very subjective. What one person loves, another loathes." Robin Leach #quote #travel #travelblog pic.twitter.com/PMNmJVTFeL

— Joyce Belfort (@JoyceBelfort) June 12, 2017
4 Balanced topics
My blog has been very travel driven for the past 2 years. To be specific 80% travel, 20% lifestyle. I will try to attain 70% travel 30% lifestyle this year in incorporate my  cosmetics/skincare addiction. Yes, SY, I am coming out with my problem. Perhaps throw in my crazy knit lady streak in there as well? I don't know. This is more for me. I feel a bit trapped only writing about travel. Any thoughts from you as a reader?
5 Improve my photography
I am ashamed to announce that I don't know all the functions available on my camera. This will be my blog year to learn more about my camera. Will also strife to do better set up when it comes to my lifestyle / beauty posts. I feel that there's a big quality difference between my travel photos and lifestyle photos?
6 Learn more about graphic editing
I must have mentioned this before. I love Stashmatter's graphics. She's so creative! I need to learn that. Whether it is to edit my social media posts or add some fun to my posts. Spice things up a bit?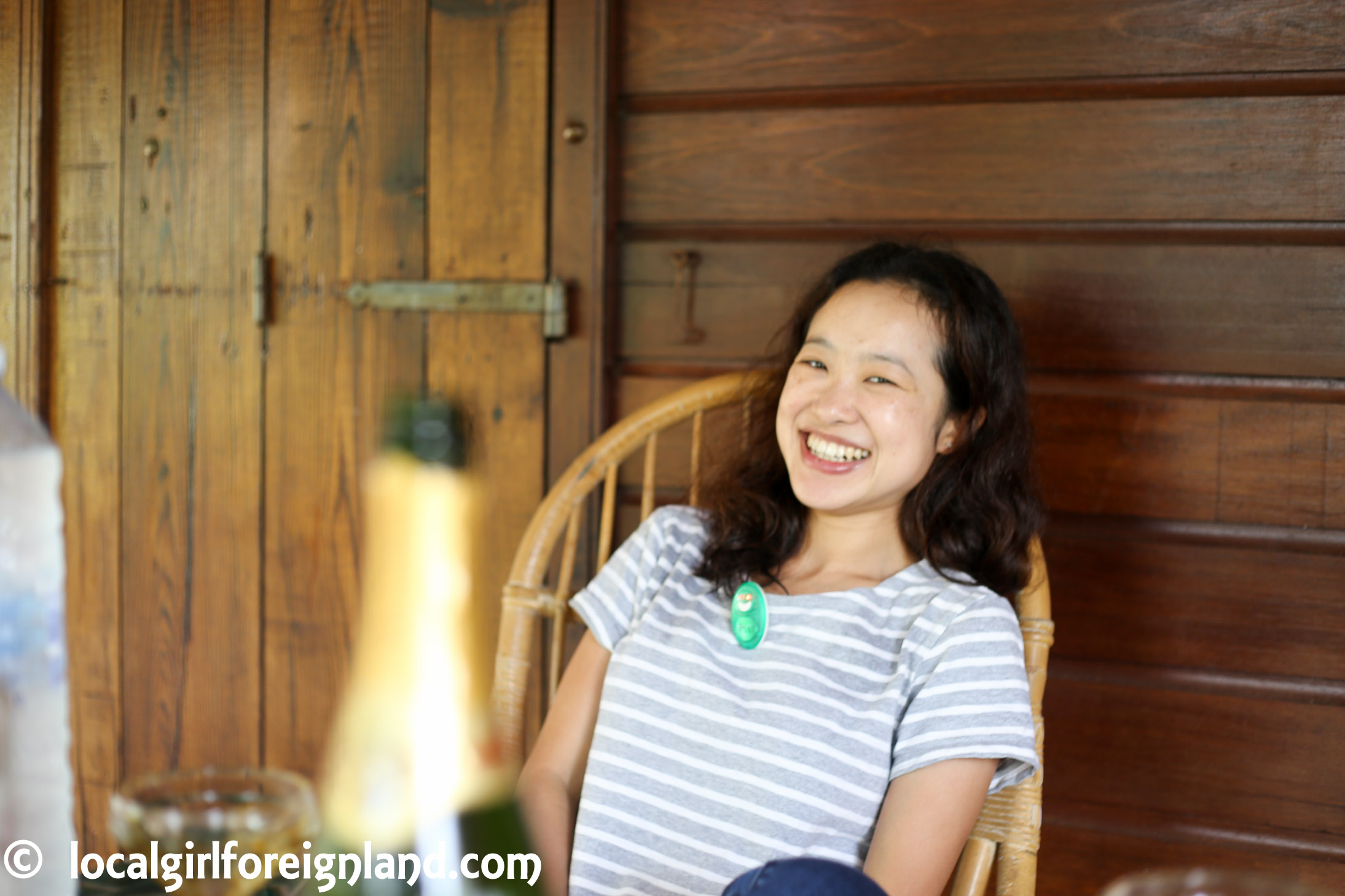 7 Improve traffic by 50%
It is my goal this year to have 50% most traffic than the last. Looks like my SEO is finally paying off. Well, that and me actively driving traffic to my blog by participating in discussions.
Any fellow blogger reading this? What's your goal? Leave a link or drop me a comment.
This post topic was inspired by Nano B.'s post and her gorgeous captions. Her photos of Japan are out of this world!

keep in touch
Bloglovin' / Google+ / Twitter / Instagram / Facebook / Pinterest