Hello!
I am Joyce Belfort, 30+
*for beauty profile: click here
Mainly travel solo or with my spouse. I love exploring affordable local options. Spending like crazy is not my idea of fun.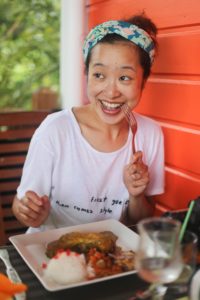 Price tag and expectation has an exponential relationship in my books.
Favourite tourism is cooking class, hiking, museum and local street food. Walking around getting lost is pretty good too. I do regularly ignore reading 'top list' and 'best list'. Personal experience is good enough for me.
In a nutshell:
I can read/speak: English, Cantonese, Mandarin, Japanese and Afrikaans (gone to hell due to lack of practice). Currently studying French.
I hate spending money on transport i.e. flight, ferry, train, bus…
I prefer rural and non-city travel.
I am fond of minshuku and hostel experience.
My favourite destination is firmly Japan.
I can drive a manual car, but cannot parallel park a Smart car >_<
I sleep easily on a long haul flight or bus or anywhere.
The way I tend to pack? 2 nights travel means a 20L. 8 weeks is a 45L for summer / 60L for winter. A carry-on case is enough luggage room for my 30+ days summer travel. *I will bring a check-in luggage if I plan to haul*
My backpack max tolerance weight is 12kg. I am 157cm, weigh +/- 43kg.
I love meat, but do not eat lamb.
Where am I from?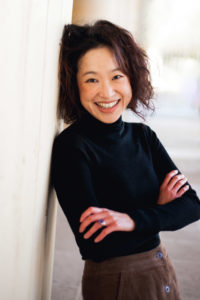 Now live in Paris 😀 I clearly have an identity crisis issue. LOL
My motto is, 'Ichigo ichie'. In English: One opportunity, one encounter
All photos are my own unless stated otherwise. Support original work! If you will use my photos / videos, please do not remove my watermark; otherwise, please ask me for permission.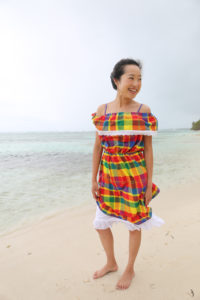 Still want to know more about me?
Anything hashtag #personal
Looking for me? click here
I opened my own e-shop in Oct 2019! https://joyceb.fr