This Victoria cemetery has been around since 1840. It is the perfect serene escape from the busy London life. While it does not have a crowd of famous tombs, it is certainly more cemetery like that the camera blazing Highgate cemetery. Plus, this is a freebie to visit.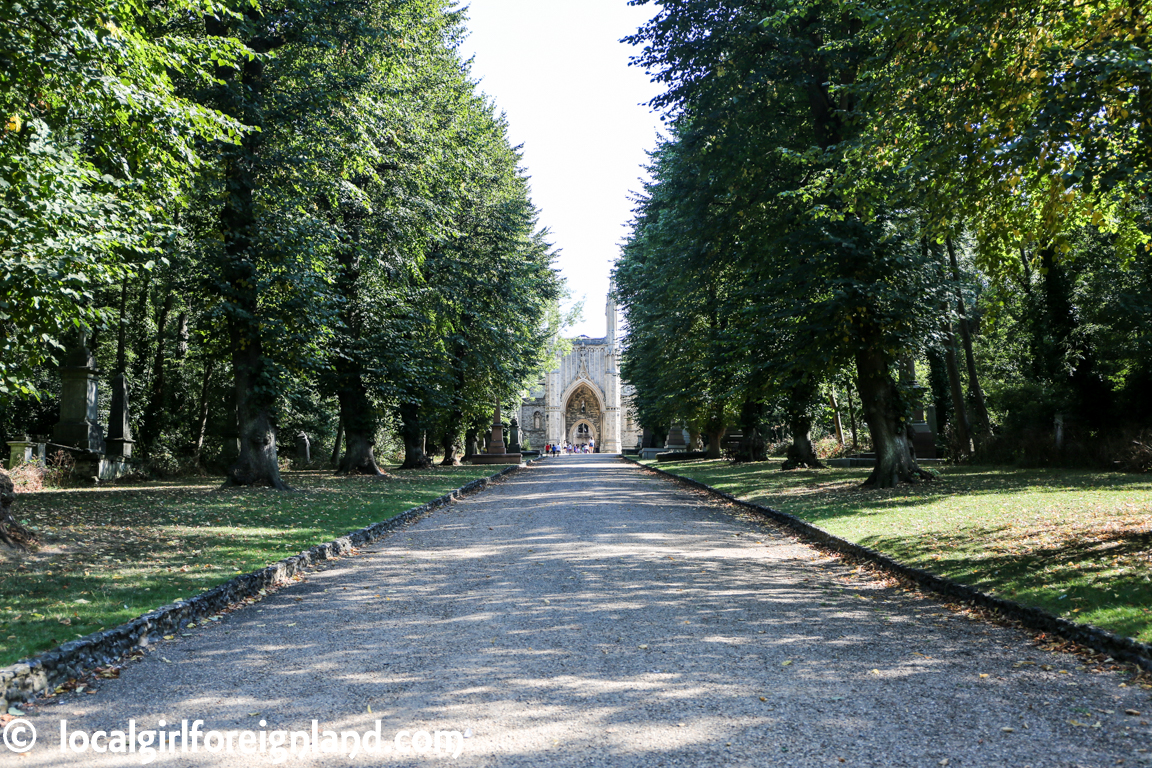 It was so quiet. I could hear the birds and small movements in the grass. Sheer peaceful dream. I only came across 2 people for the whole 2 hours that I was there. Okay, even if you walk all the paths, it takes less than 2 hours; I had a book with me to chill on the bench.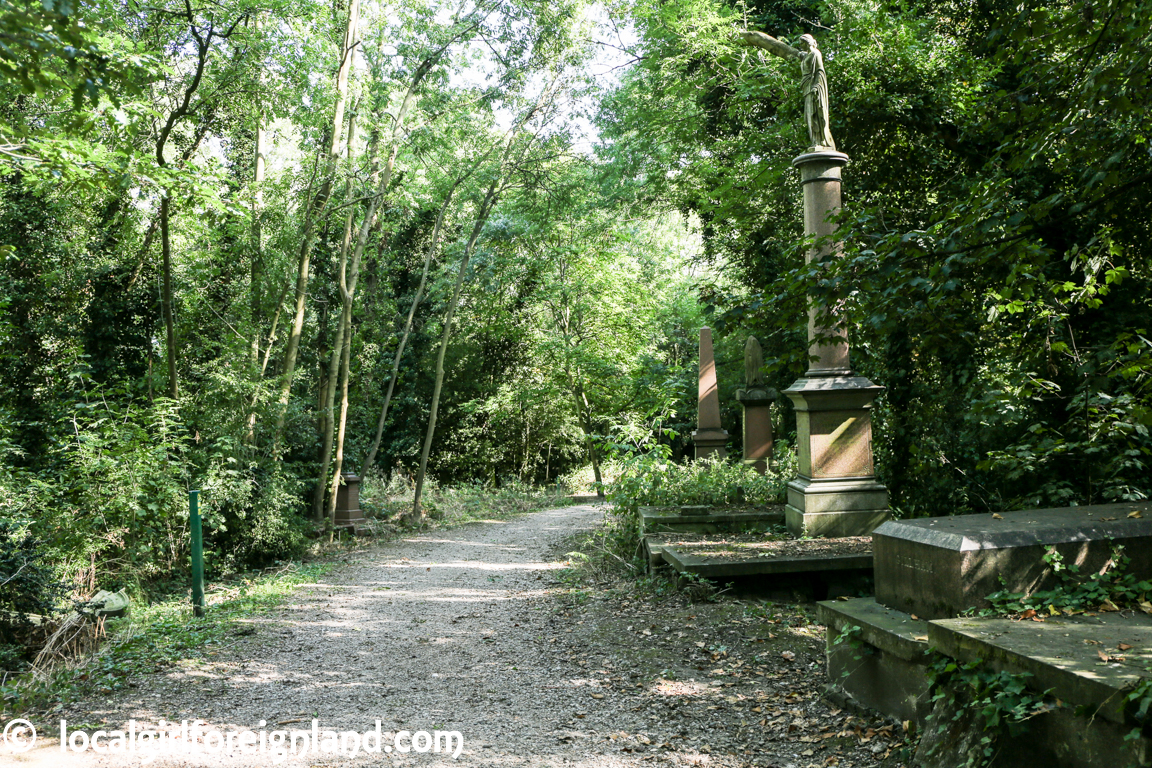 Okay, the only issue was that after a while of nobody and the sun starting to set, it did felt a bit more creepy. As the temperature got lower, I started to think of all sort of vampire stuff. It was not good. That was when I decided to run the hell out of the place. There was very little direction signs, so I did run into a mild panic due to my imagination running wild; but hey, if you watched many vampire movies like me, you know what I'm talking about.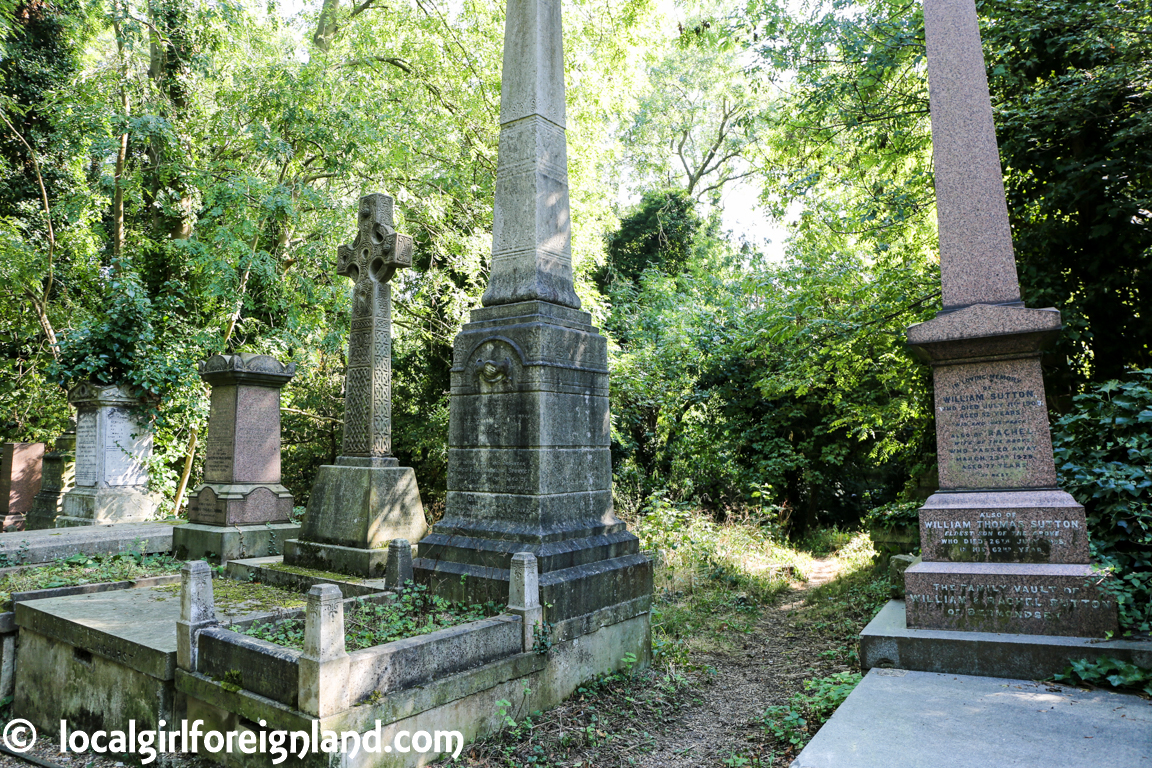 The cemetery is run by Friends of Nunhead (FONH), they're a conservation organisation. I am not entirely sure whether they're non-profit, but to me any organisation that conserve history is worthy of my donation / volunteer work.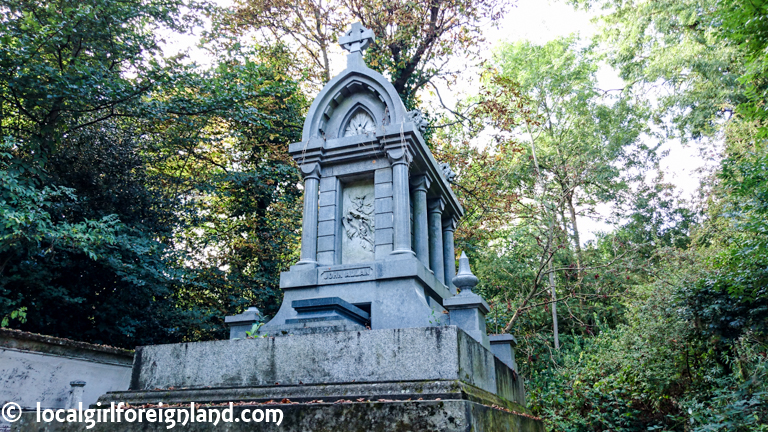 Tip
They do have free guided tour (I have linked the schedule here). Donation will be appreciated by them.
Google map isn't entirely right, so once inside, get comfortable with the path taking detour.
This is a real cemetery, there are people there to mourn their loved one.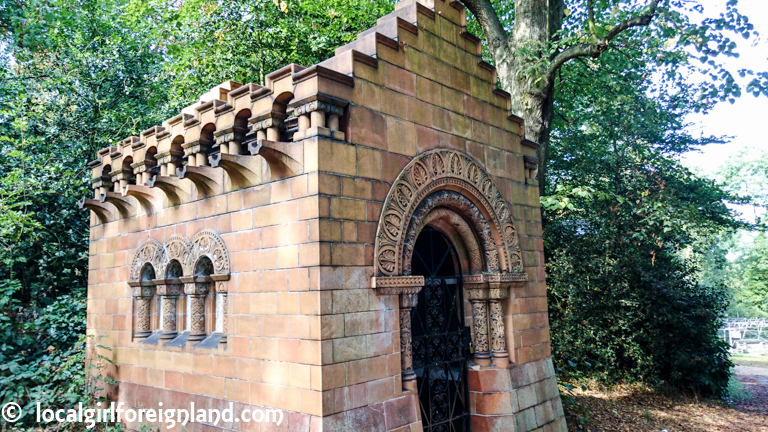 **I have brighten up all the tomb photos. Admittedly, my photos looked a whole lot darker than I intended. My blog is a travel blog, not going for the horror theme vibe.
Where was I?
Nunhead cemetery
Linden Grove
London
SE15 3LP
How to get there?
Easily accessible by rail
Closest rail station: Nunhead (5min walk)
No affiliated links.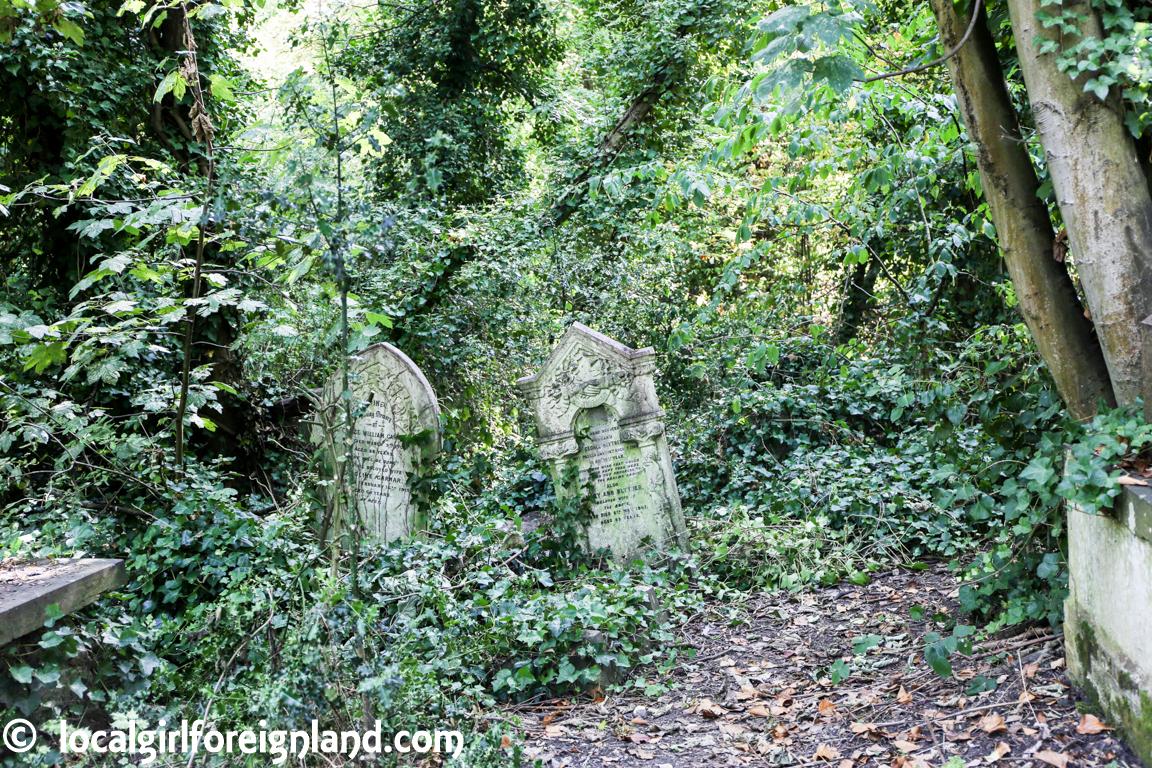 Camera: Canon 5D mark 3, Sony Z3+

Please be a sweetheart & support my social media xox
Bloglovin' / Google+ / Twitter / Instagram / Facebook / Pinterest