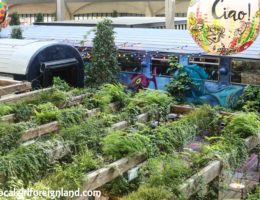 La Felicità is perhaps one of the latest excitement in Paris. Highly invested in aesthetic and experience. The production value is so high that it gave me the feeling of entering a theme park. I mean, what sort of establishment will decorate their toilet door with barbie dolls? Anyways, here's my experience.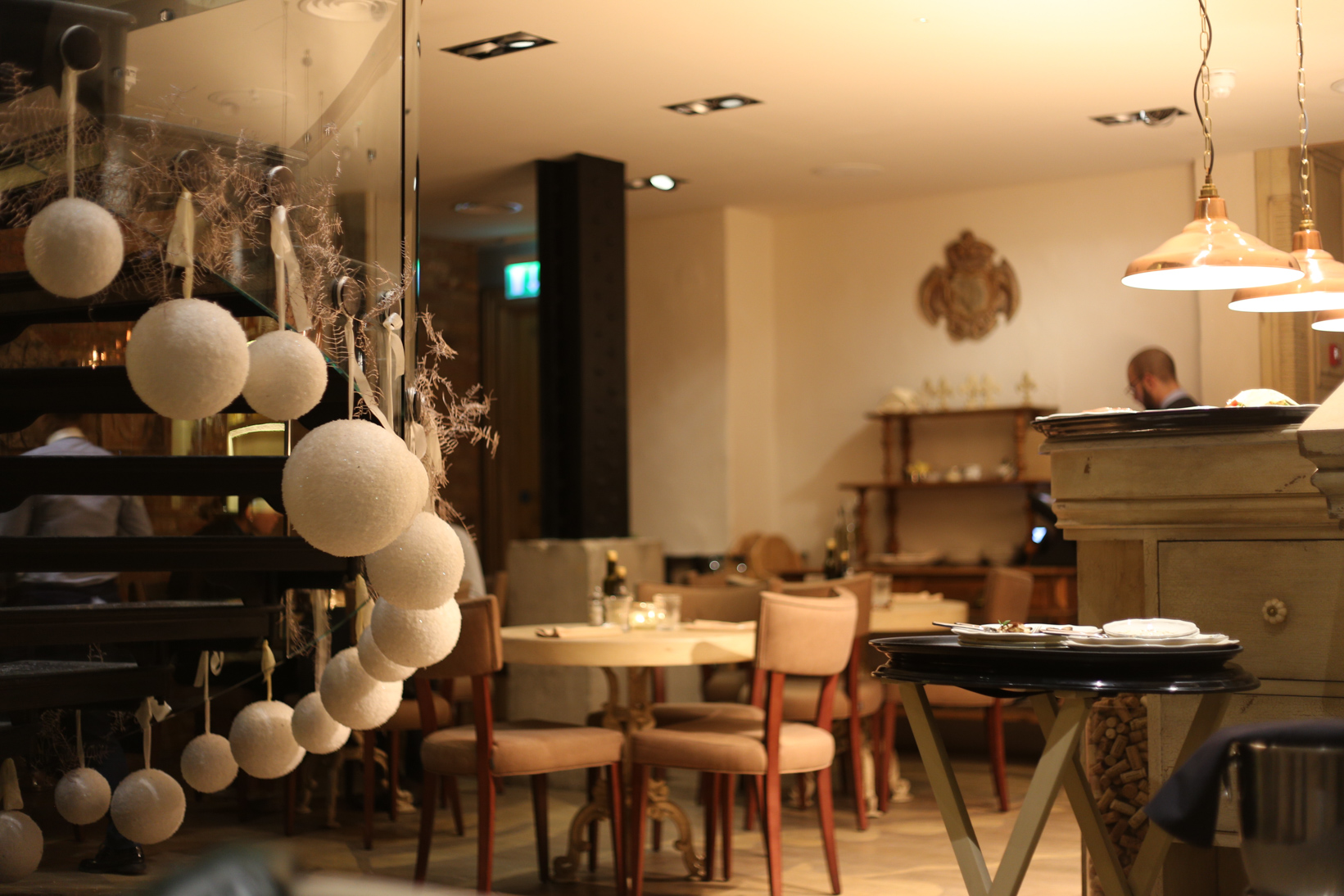 Environment: Lovely warm ambiance. Spacious and high ceiling. Toilet was spacious too; can improve by applying more diligence. Service: Great! Attentive and they even held the wine bottle properly (At last, someone who actually knew how to waiter properly) Food: They messed up my tuna steak – over cooked, way too much salt AND managed to make the fish texture hard (from dehydration?)  🙁 Fondant au chocolate…
If you're considering ditching tampons and pads for menstrual cup, please read before you jump onto that bandwagon. I have not included any body part or bloody photos in this post, however use your imagination, the writing will be quite raw and graphic. This is a bit of a TMI post, but I think it is important to share what using menstrual cup actually involved. It's 2019, time to try something new, right?