Sheer inspiration. Palais Ideal is the embodiment of perseverance. Postman, Ferdinand Cheval, born of humble beginnings with no art education built this in the course of 33 years using only his spare time. Madness has a name too it seems.
The late Ferdinand Cheval (1836 to 1924) was just a normal guy and was one day inspired because he tripped over a rock. He kept the rock and found more rocks the following day… What comes next is as per the below pictures.
Here are some hidden photo locations for your summer (or spring) visit in Paris . This is called a summer photography location list because all these spots work best in summer. Best of all? I have only included FREE spots. Please note that everything is outdoor, so they may not work out so well if it rains.
Matsuejo is an original remaining castle. It has never faced any battle and hence only had minor repairs. It is the only remaining castle in the Sanin region. Japan castle ranking? 2nd largest in size and 3rd tallest amongst the other 11 remaining castles of Japan (**exclude all the replica / rebuilt).
Nickname: Black Castle or Plover Castle
I am on a career break and is not rich by any means. Living in London is crazy expensive, but there are ways to get out of London / do London for a bit without raiding too much into my savings. Here are the 3 things that I do to make my UK travel cheaper.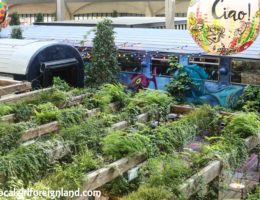 La Felicità is perhaps one of the latest excitement in Paris. Highly invested in aesthetic and experience. The production value is so high that it gave me the feeling of entering a theme park. I mean, what sort of establishment will decorate their toilet door with barbie dolls? Anyways, here's my experience.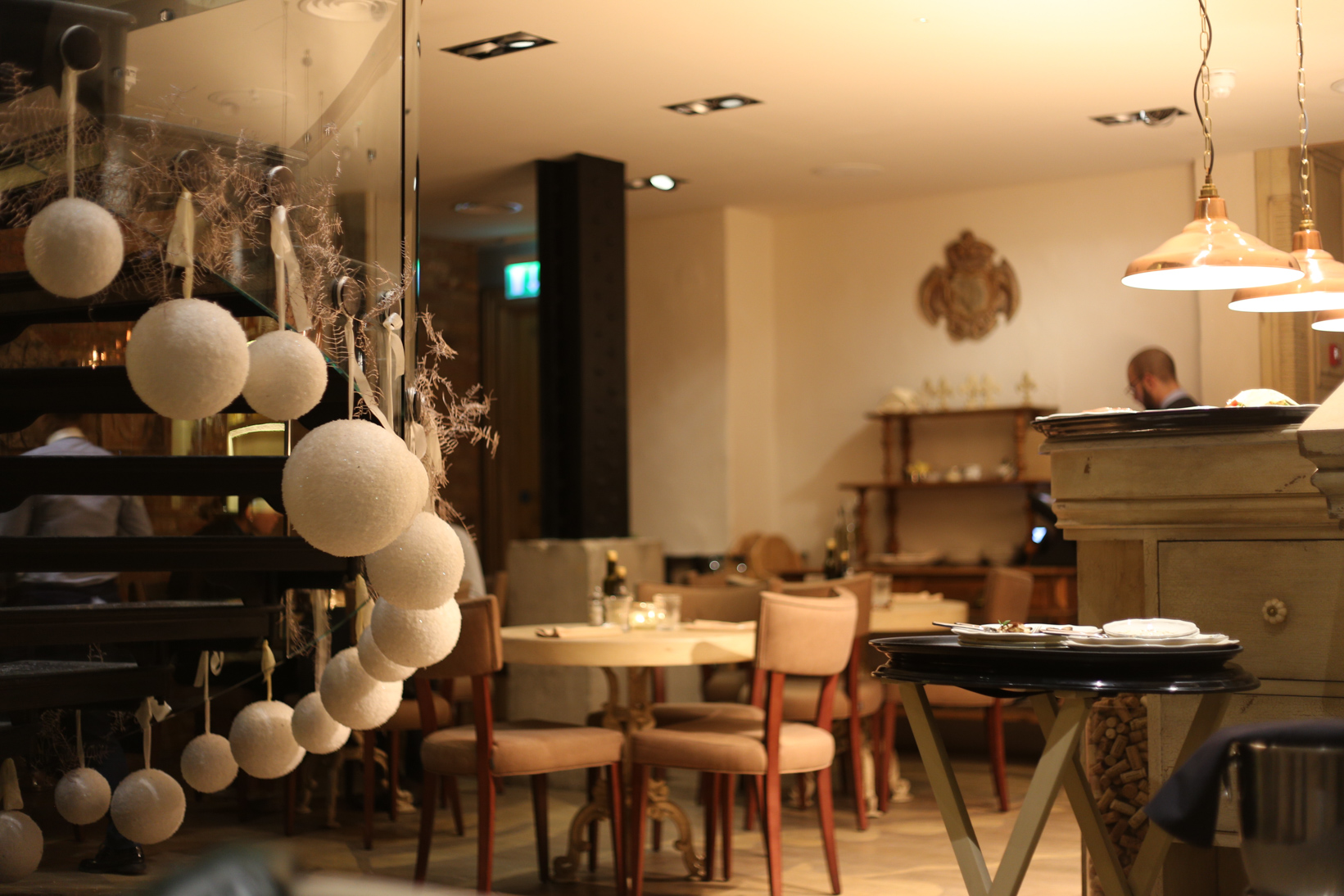 Environment: Lovely warm ambiance. Spacious and high ceiling. Toilet was spacious too; can improve by applying more diligence. Service: Great! Attentive and they even held the wine bottle properly (At last, someone who actually knew how to waiter properly) Food: They messed up my tuna steak – over cooked, way too much salt AND managed to make the fish texture hard (from dehydration?)  🙁 Fondant au chocolate…
Asian, over 30 with dehydrated combination skin. 3 simple reasons for my harsh verdict on Dior face & body foundation. My review include wet/dry swatch comparison, wear test (with macro close up to the skin) and ingredient list. For interest sake, I have inserted a comparison chart with MAC face & body foundation.