This started off as a travel blunder… we arrived off peak and when the whole avenue (feature of the town) was closed. It was my fault, we finished with Conan museum early and I thought we could squeeze it in. So typical of me. For Japan, I really do tend to arrive first and think later. Most of the time it works like a charm. There's so much information pamphlet locally that it has never been necessary.
It is sale season in Paris . Many people hauling many things. My blog is mainly about travel, so why not make my first ever wish list post? Here are some items that I'm interested in, but probably won't buy. They're more well-researched wanted items than actual need? Let's get real here, I currently have 4 carry ons and 5 check in luggage at home (this is after a purge >_< yes, I have problems). So, I am really not in the market for any. No more space wahaha. If you're interested in luggage long term use reviews, here's my post <battle of luggage>. I have bought some Samsonite Chronolite to replace my Firelite (!#$#%#) since that post. My wishlist isn't that ambitious, there are very few items that interests me.
Madness! In short, this was an onsen theme park. That's right, all different theme, type and sort of hot spring under ONE roof in the heart of Osaka. Technically, no one ever needed to leave if one had enough money. This place had a hotel, spa around the world, shopping AND restaurantS. Any type of hot spring around the world was here. It's the place where I got so relaxed and fed that I couldn't bear to leave? (bank account was screaming)
I am on a career break and is not rich by any means. Living in London is crazy expensive, but there are ways to get out of London / do London for a bit without raiding too much into my savings. Here are the 3 things that I do to make my UK travel cheaper.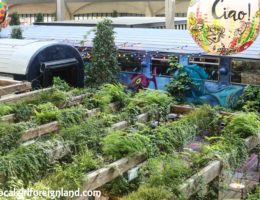 La Felicità is perhaps one of the latest excitement in Paris. Highly invested in aesthetic and experience. The production value is so high that it gave me the feeling of entering a theme park. I mean, what sort of establishment will decorate their toilet door with barbie dolls? Anyways, here's my experience.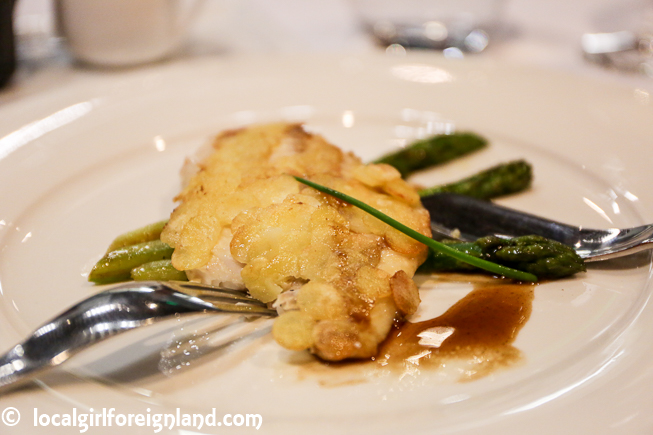 The original dish name was Filets de Poisson en Écailles Croustillantes. This mouthful name of a dish was the actual name. lol. The quickest that I've ever completed this dish was 1.5 hours. Got to love cooking to do this & I LOVE this dish 😉 Here is the recipe to recreate Paul Bocuse's signature dish at home.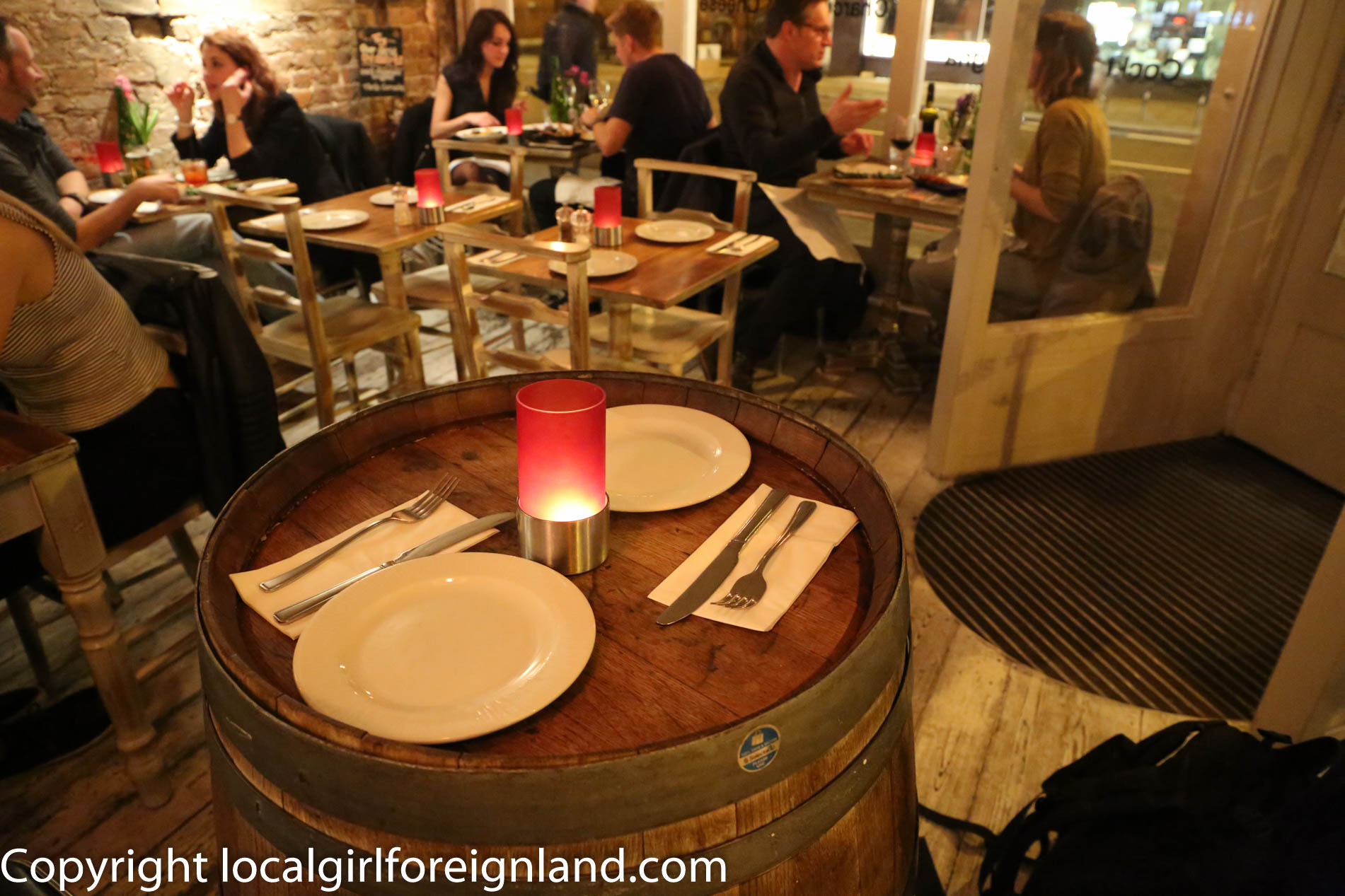 Warm and fussy feeling! Rustic decor, but not the rug and plush sort. Beautiful ambiance for hanging out with friends. It was on the noisy chatter side of things, perhaps not so date friendly despite the dim lighting. We were a group of 6. My friends were previously eating all day long. So it was perfect for trying out tapas without fighting over food lol.
Collecting makeup that I don't use has plagued me for years. My husband only discovered this after 2 years of marriage. I hid it well. No one ever suspected. Especially because I hardly wear any makeup most days. Yes, SY, I am coming out of my closet. Came across StashMatters blog on her no buy journey. I finally feel that I'm strong enough to come out with it and put a stop to my silliness.