In France, people are proud of their respective region, but no other region does this with more vivacity than the Bretagnais. In their region (or wherever they settle), you'll see their iconic black and white flags, bumper stickers and some still speaks Breton!
Given that Brittany technically joined France as early as the 15th century, it is really impressive that 200k people can still speak Breton today. Fierce culture preservation! Hold onto your seat. The story of how Brittany became part of France is quite a colourful one 😉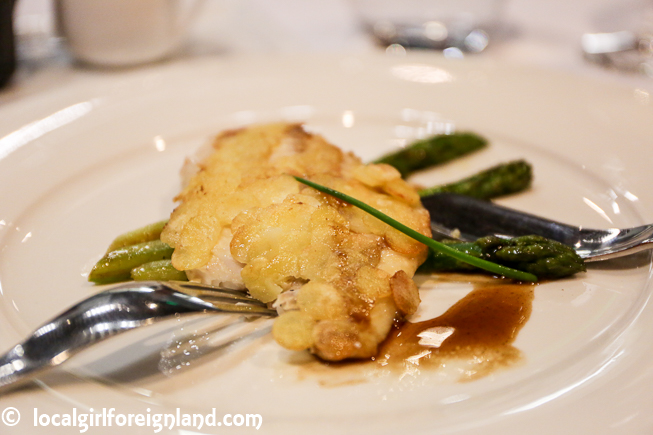 The original dish name was Filets de Poisson en Écailles Croustillantes. This mouthful name of a dish was the actual name. lol. The quickest that I've ever completed this dish was 1.5 hours. Got to love cooking to do this & I LOVE this dish 😉 Here is the recipe to recreate Paul Bocuse's signature dish at home.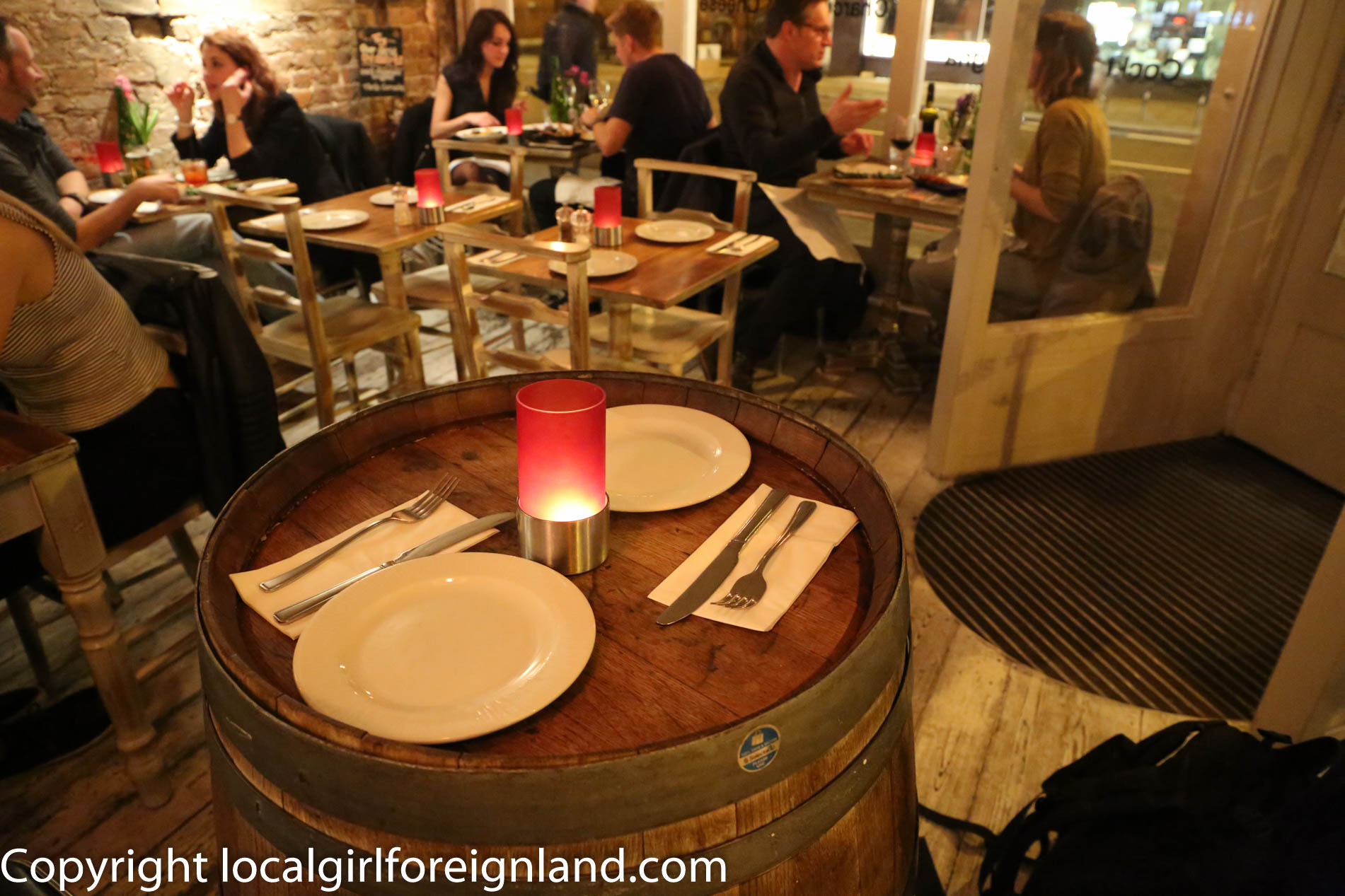 Warm and fussy feeling! Rustic decor, but not the rug and plush sort. Beautiful ambiance for hanging out with friends. It was on the noisy chatter side of things, perhaps not so date friendly despite the dim lighting. We were a group of 6. My friends were previously eating all day long. So it was perfect for trying out tapas without fighting over food lol.
It is another round of sunscreen (mostly) empties review! I use sunscreen everyday, even if I don't leave home. I use up 50ml every 4 to 6 weeks and empty around 9 to 13 facial sunscreens a year. I bought everything with my own money, hence I do try to finish the product even if it is horrible. However, if it is just WAY intolerable, I do give up and just throw it away.