On my first night in Madrid , I went on the Spanish Inquisition Tour by Sandemans. What can I say? I am a sucker for walking tours. This is a daily tour available at 19h00 from Plaza Mayor. My tour guide was a lovely British girl, Lexi. The tour lasts about 3 hours and a walk around Opera, Callao and Santo Domingo. Please note that although it is advertised in the "free tour" pamphlet, this is NOT a free tour. This tour has a flat rate.
Welcome to Kabushima Shrine, shrine of the sea gulls. Located on a beach with beautiful view, plus thousands of sea gulls.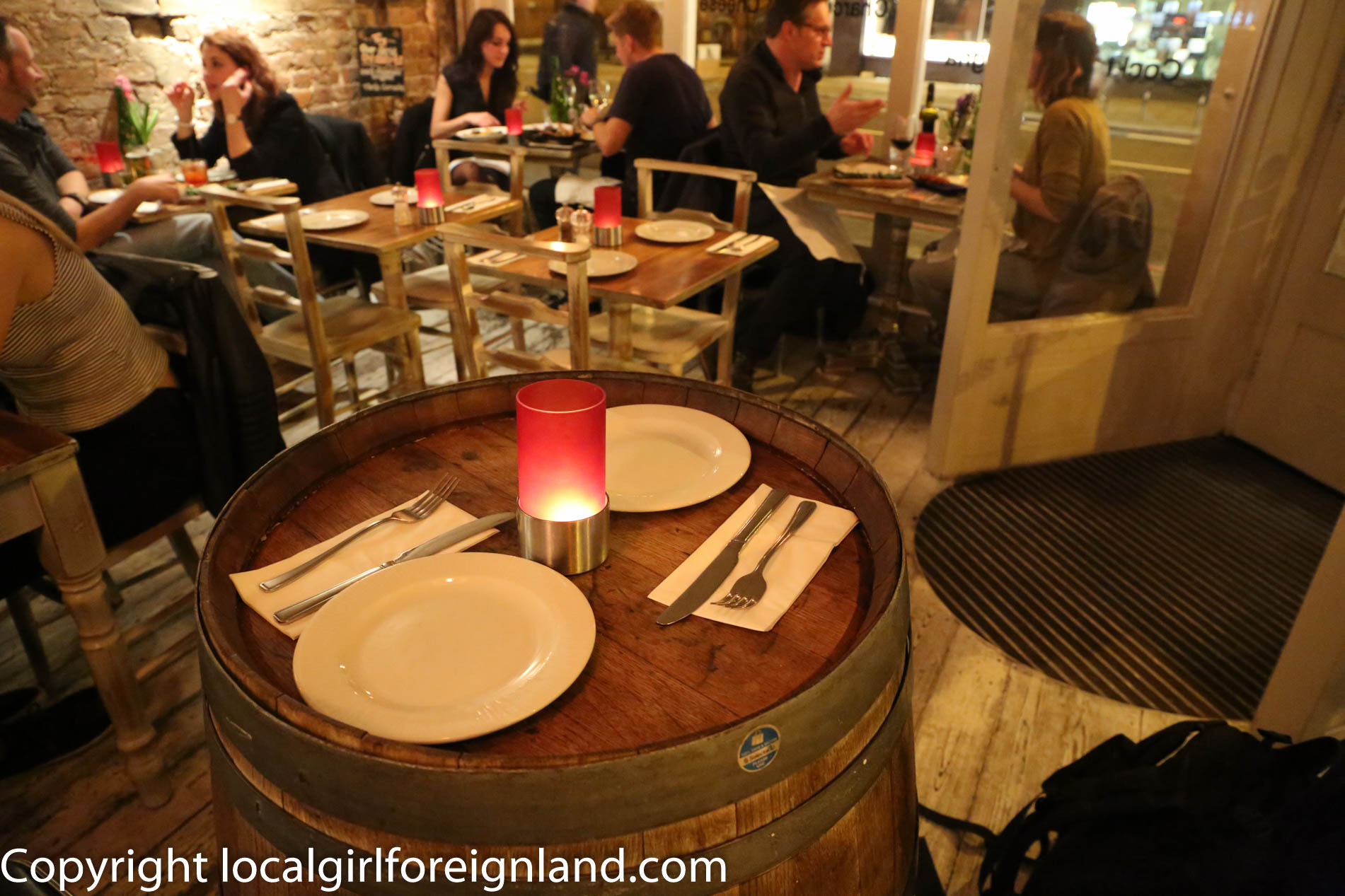 Warm and fussy feeling! Rustic decor, but not the rug and plush sort. Beautiful ambiance for hanging out with friends. It was on the noisy chatter side of things, perhaps not so date friendly despite the dim lighting. We were a group of 6. My friends were previously eating all day long. So it was perfect for trying out tapas without fighting over food lol.