I walked along the coast from Palm Cove to Clifton Beach, it was a 'stunningness' walk. The mesmerising coastline, fine sand, captivating Aussie men (I started to believe that lots of Aussie men possess the Thor genes)… Amazing view all around lol. One way walk was 2.8km. Stunningness!! (free to do) 2 beaches and a stroll all in one 😀
I am on a career break and is not rich by any means. Living in London is crazy expensive, but there are ways to get out of London / do London for a bit without raiding too much into my savings. Here are the 3 things that I do to make my UK travel cheaper.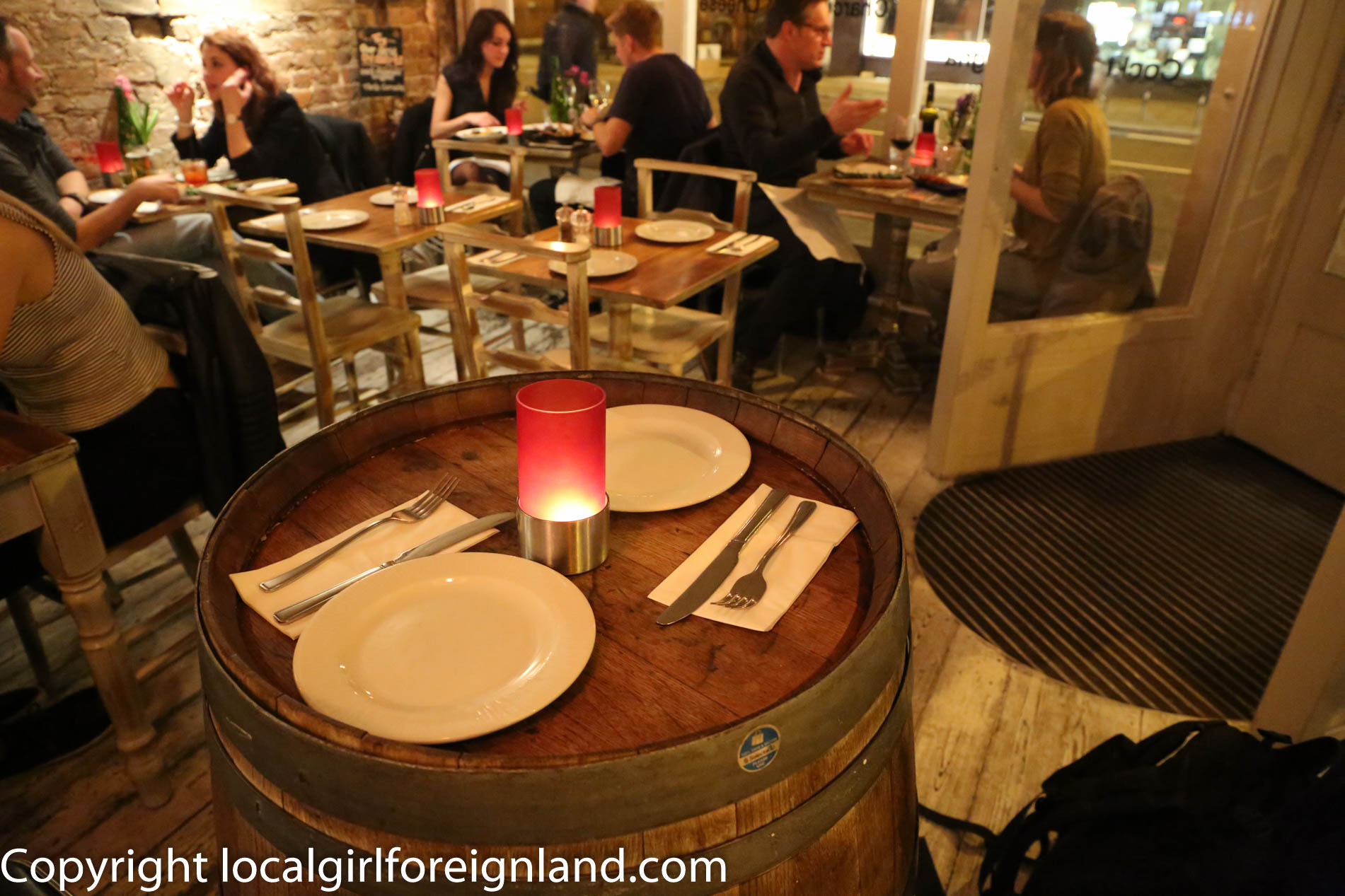 Warm and fussy feeling! Rustic decor, but not the rug and plush sort. Beautiful ambiance for hanging out with friends. It was on the noisy chatter side of things, perhaps not so date friendly despite the dim lighting. We were a group of 6. My friends were previously eating all day long. So it was perfect for trying out tapas without fighting over food lol.
100% empties – skincare edition. Everything was purchased with my own money or from gift with purchase. There are some that came in my subscription box, which I also paid for 😉 Zero PR, twice the fun with words LOL Most of the product were purchased in brick-and-mortar stores, because I am old school. Where possible, I do try to insert the brand's official site for reference.