This is a beautiful city stroll / chilled tourism sort of place. Do not expect lots to do or see. What this old town has to offer is oldness LOL Seriously, this town as been around since AD77.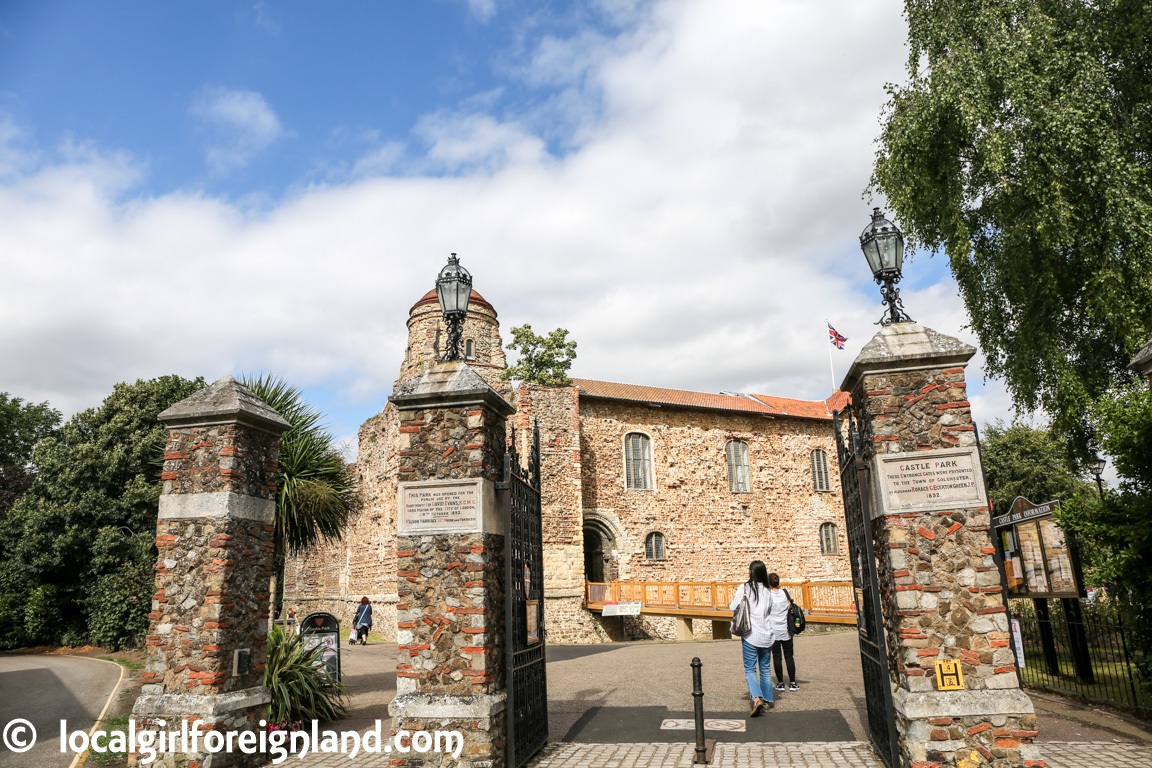 Toast of town is the Colchester Castle / park. Let jump right to it and get it out of the way.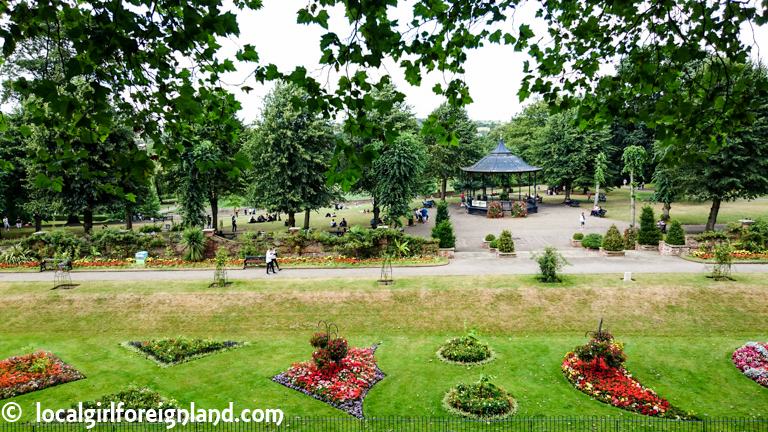 It was a girls weekend (drove from London ), so we busted out our cameras and took a ton of photos LOL Here were my personal favourite from the Colchester Castle arena.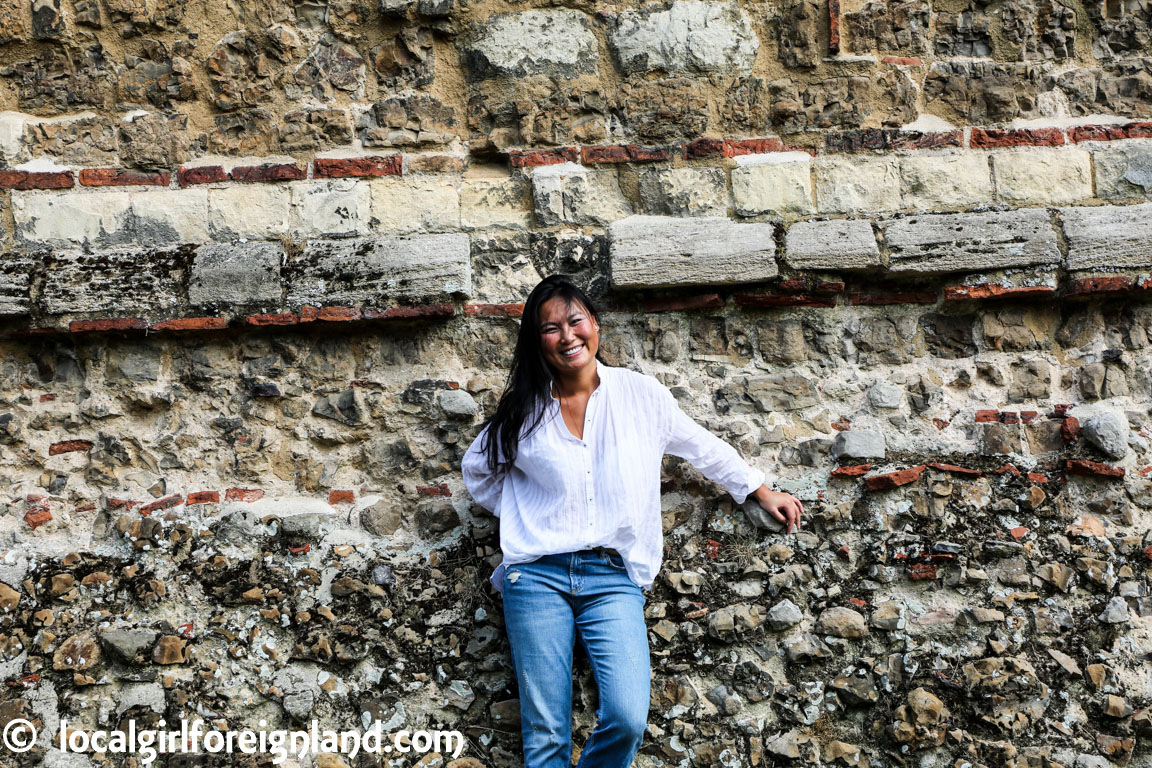 It was no Edinburgh castle calibre. Certainly had no mega crowds like Windsor either. Nice distraction for hanging out with friends? I don't know, it is not a place that I'd rave about. It was nice to not have to fight the crowds though.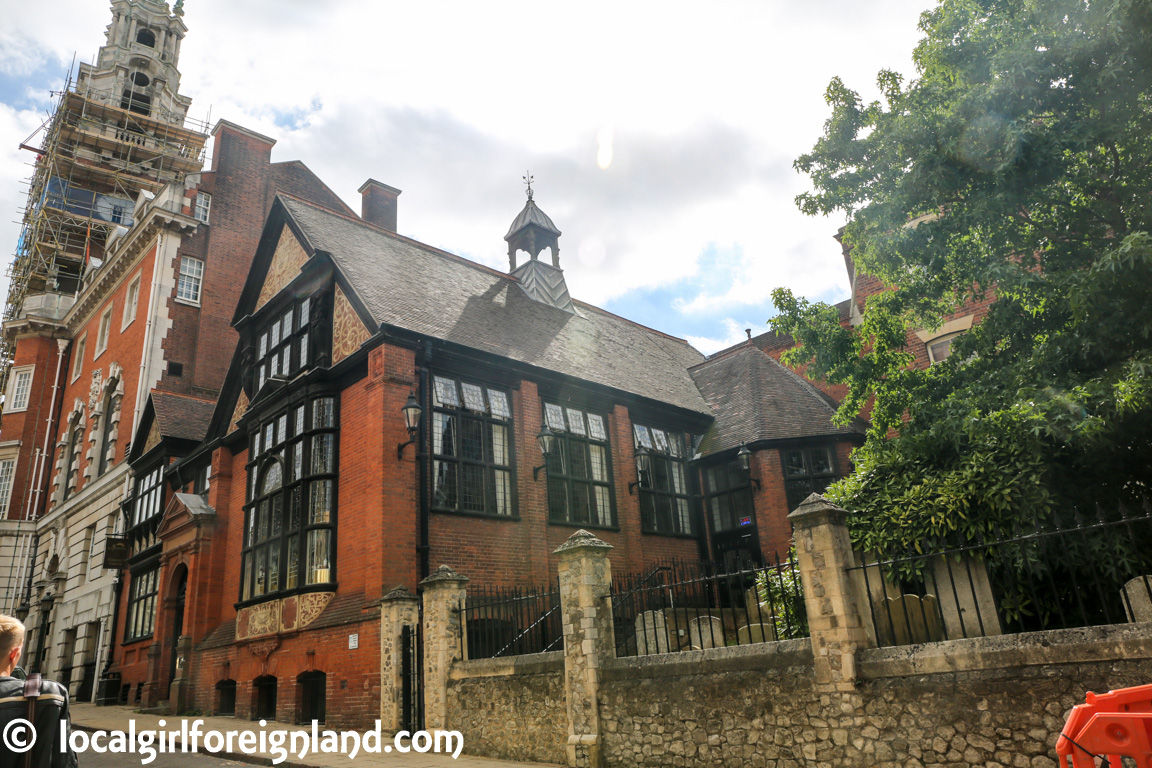 Time to walk around town a bit.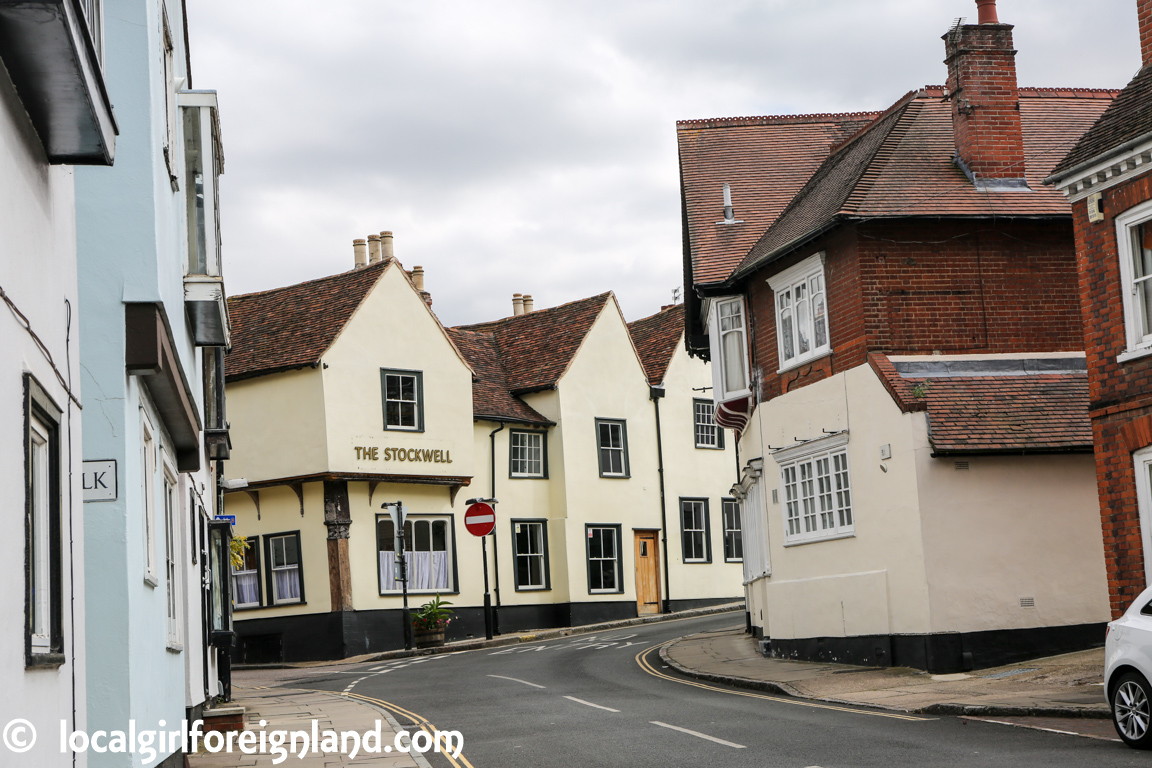 After this visit, I have sworn to not take any more of Buzzfeed's advises. I felt a bit bad that I suggested this route with my visiting friends. I do appreciate that this town is THE oldest in Britain. However, I didn't feel that it was that pretty? Personally, if you're near by the area, pop in for a stroll. Don't drive here specially for Colchester.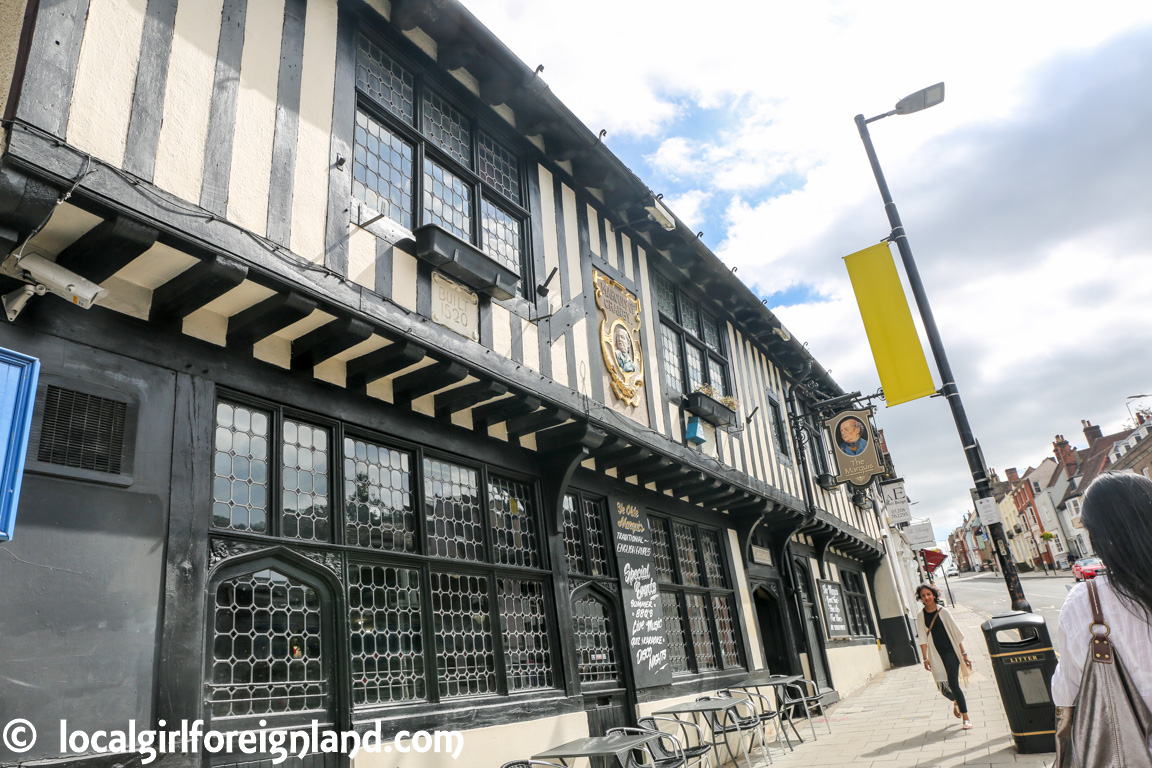 Where was I?
Colchester, Sussex, England
Official tourism site: http://www.visitcolchester.com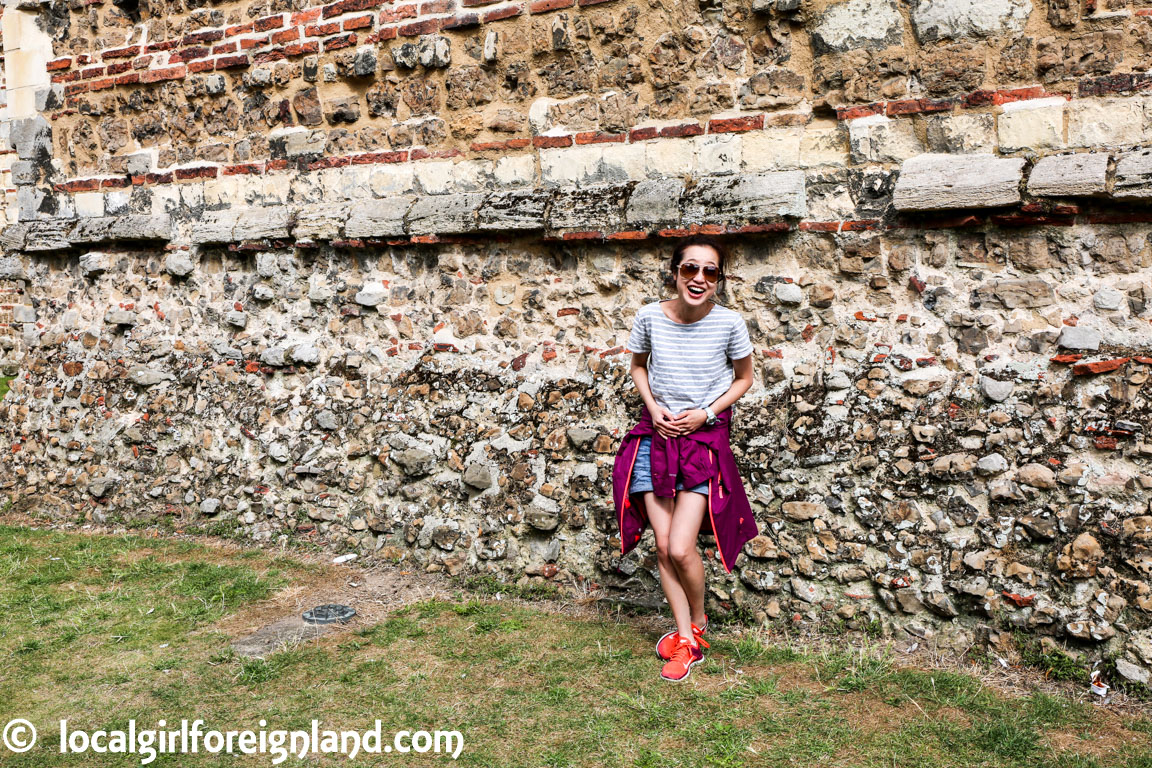 How to get here?
From London:
or
or
**For money saving tips, pop over to this post Cheap ways to travel around UK
Please be a sweetheart & follow my social media xox
Bloglovin' / Google+ / Twitter / Instagram / Facebook / Pinterest