'Fairest in the world,' said the guide. This was one bold claim. Let's visit this castle together and draw the conclusion later.
The entrance walk was beautiful. The lake, the birds, the reserve. The late castle owner had it all going. She even imported some black swans for an extra touch. This castle was last owned by an American heiress, Lady Baillie (1899 – 1974). She lived a spectacular life: emigrated from USA to London , life of the parties and 3 times divorcee. Leeds castle was her special project. The castle was run down when it was available for sale. Luckily, she decided to buy the castle. Thanks to her relentless restoration and extravaganza work, Leeds castle was once again back to its former glory if not upgraded itself. She was enormously generous and decided that the castle should be shared to the public. So off she went and created a trust instead of passing it to her children. Thanks to her, Leeds castle is now for generations to enjoy.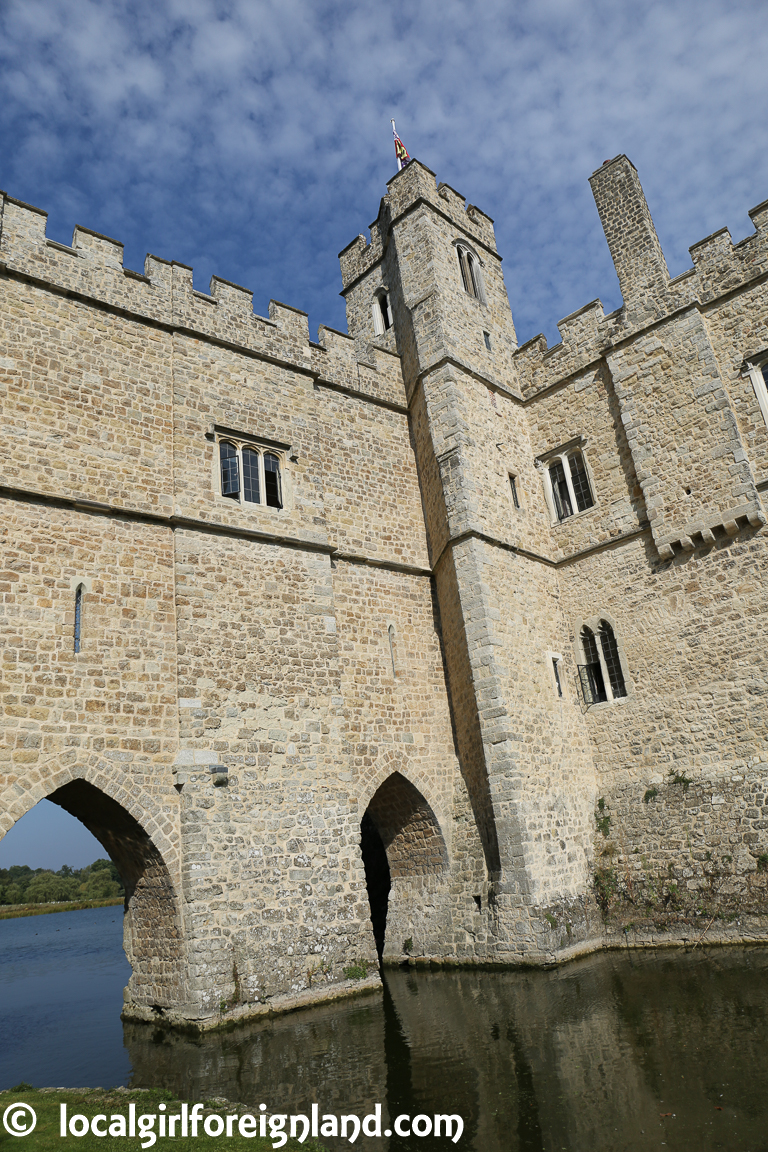 The castle was literately 1000 years old (first record was from 1086). Back than it was a Norman stronghold. There were so much history going on and nothing particularly raucous, so I will not bore you with the history. Let's look at my photos?
When I was visiting, there was a lady playing the piano. The music could be heard throughout the corridor. It was a beautiful serene sensation.
I did not have the pleasure of dining on the castle grounds, but dining and lodging at the castle was possible. I have no idea whether they're good or not.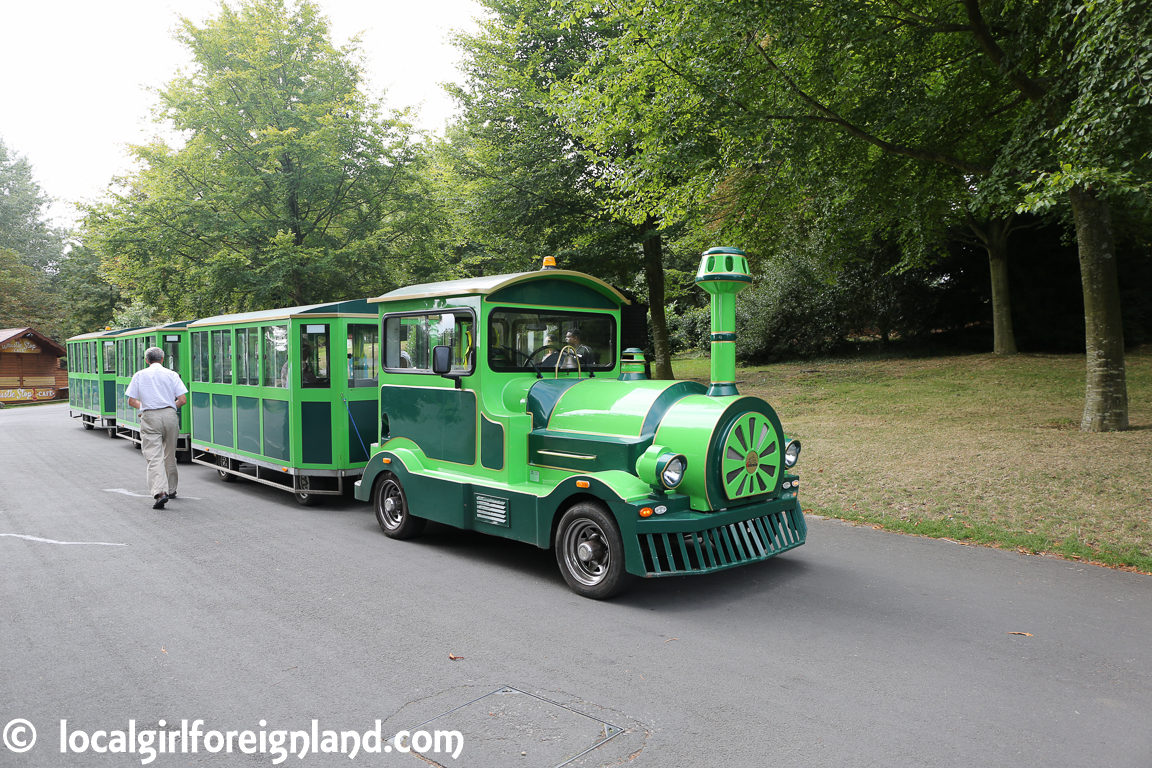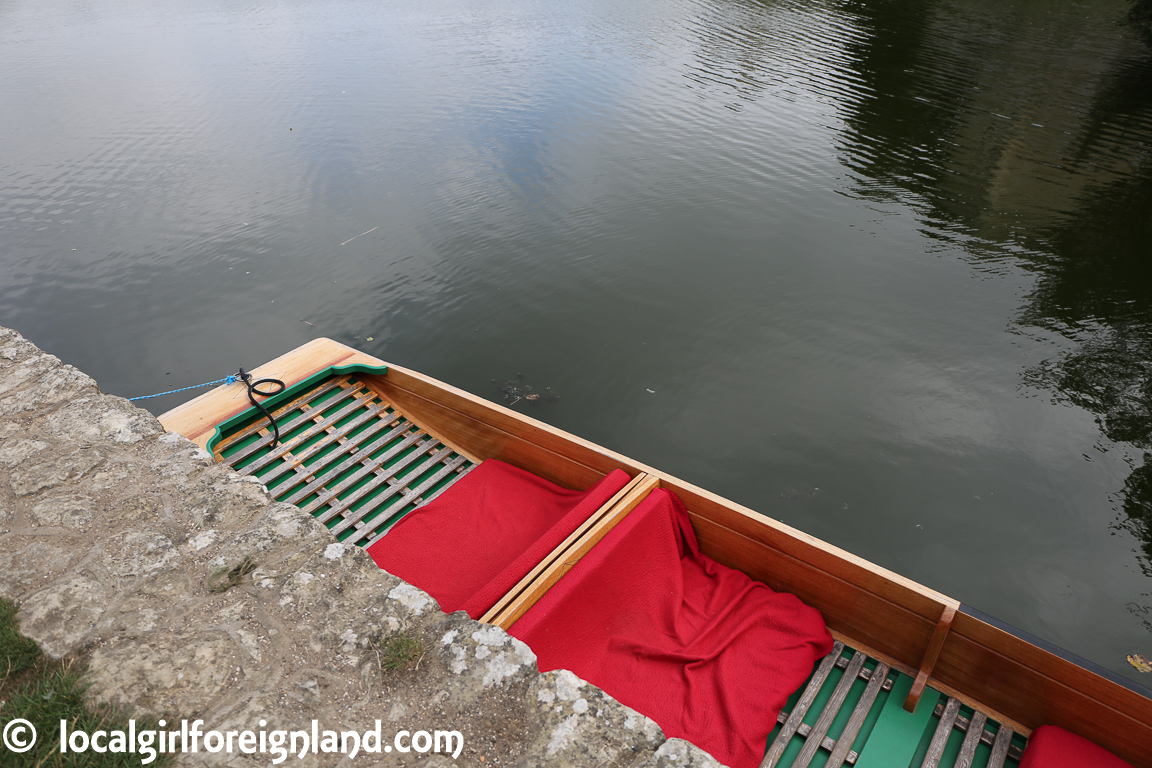 This concludes this post. What do you think? Fairest castle in the world per Leeds castle guide's claim? No offence to Leeds Castle, but 'fairest castle in the world' was too far fetched.
What's your fairest castle in the world pick? This is a hard question 😛
Where was I?
Leeds Castle
Maidstone, ME17 1PL, United Kingdom
Official site https://www.leeds-castle.com/home
On their site, they list a bunch of public transport options. My thought? It was remote. Theoretically, this could be reached by public transport. Practically, it was at your own risk 😛
Besides DIY driving, there are many day tours available from London for a trouble free transit. Warning: leisure seekers, day tours may not be ideal as they try to jam pack as much action as possible
Please be a sweetheart & support one of my social media xox
Bloglovin' / Google+ / Twitter / Instagram / Facebook / Pinterest
Other castle posts from me? Click here.