Gosier coastal path is a medium level hiking trail, theoretically, it supposed to take 3 hours (return). I'm a clumsy hiker, so it took me closer to 4.5 hours. Here is what to expect from this hike.
There are 2 starting points, I started off from Petit-Havre beach and ended at La Saline.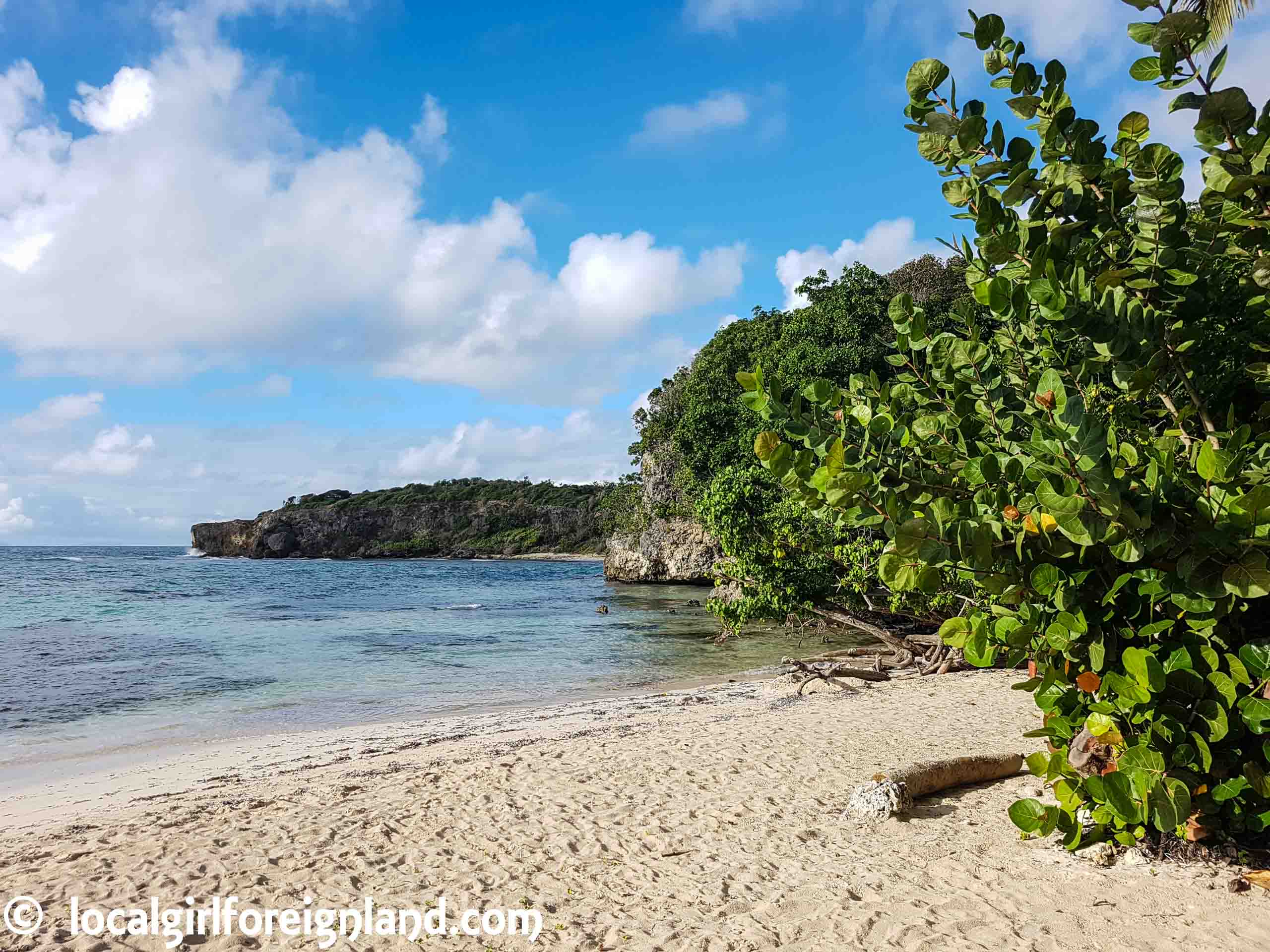 Entrance is to the left of this restaurant. There is no sign, but the path is obvious.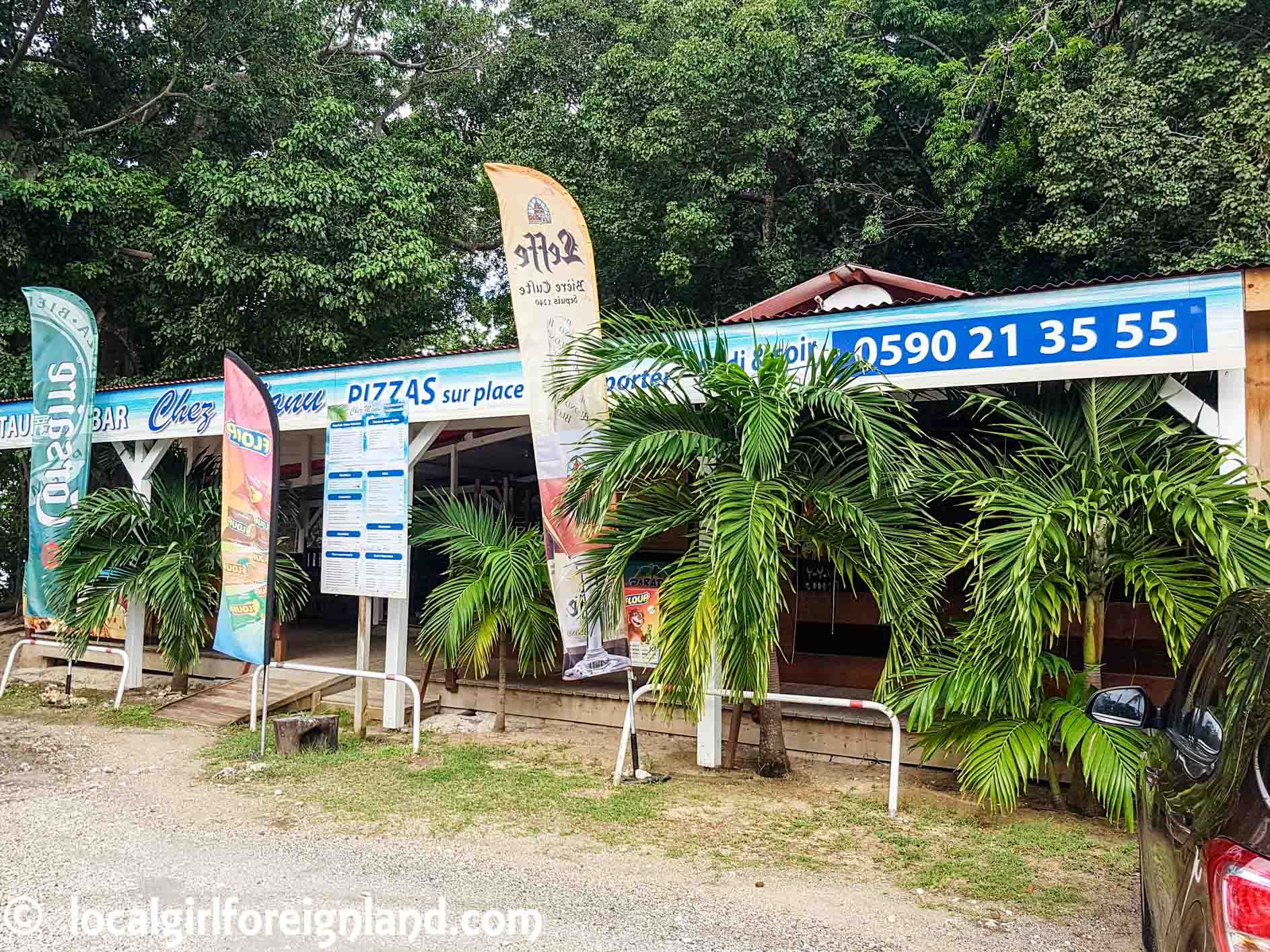 I am not sure if this was a viewing point, but I think the view was stunning!!!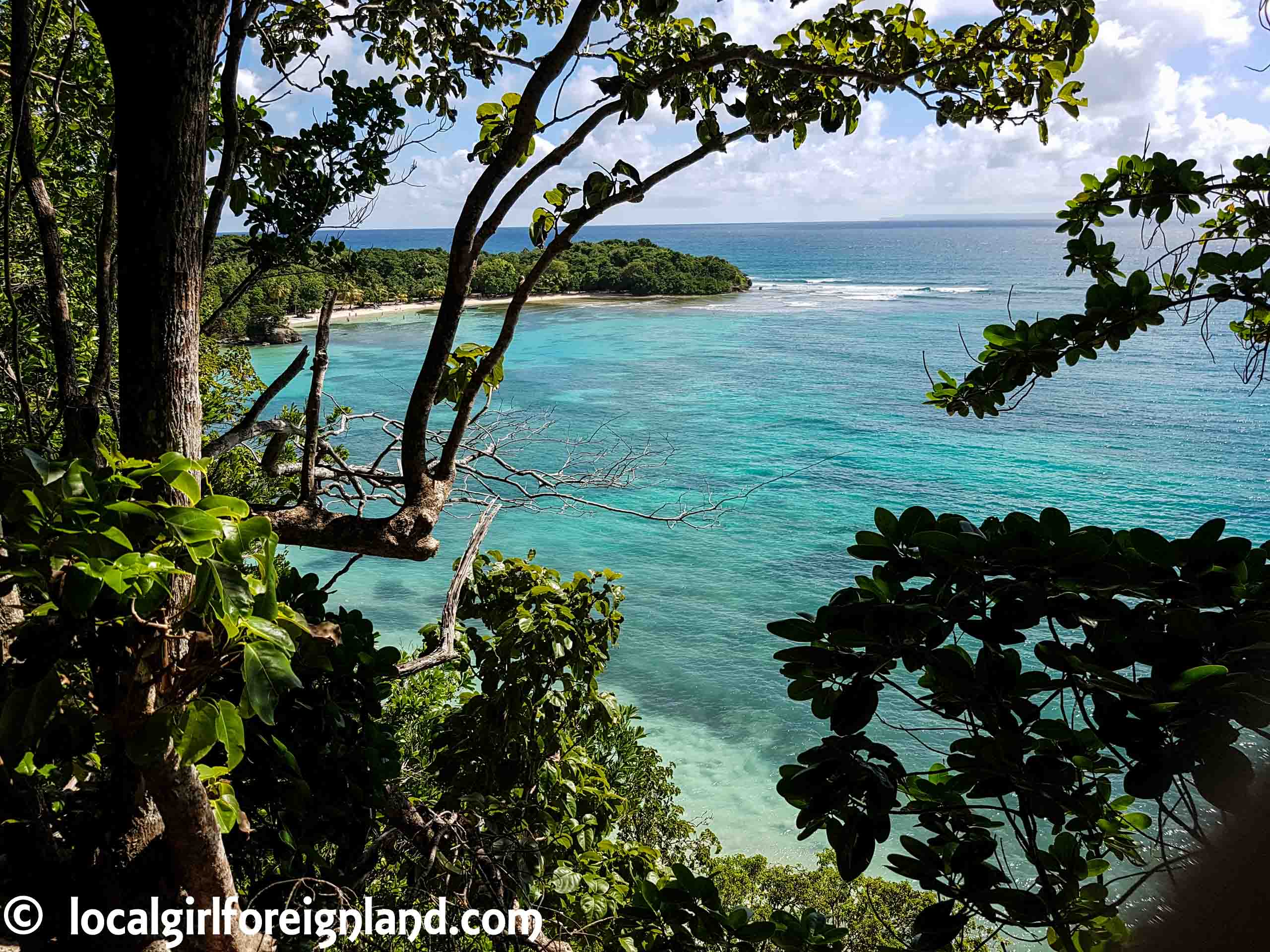 The beginning bits was quite easy; a steady climb, but nothing rocky.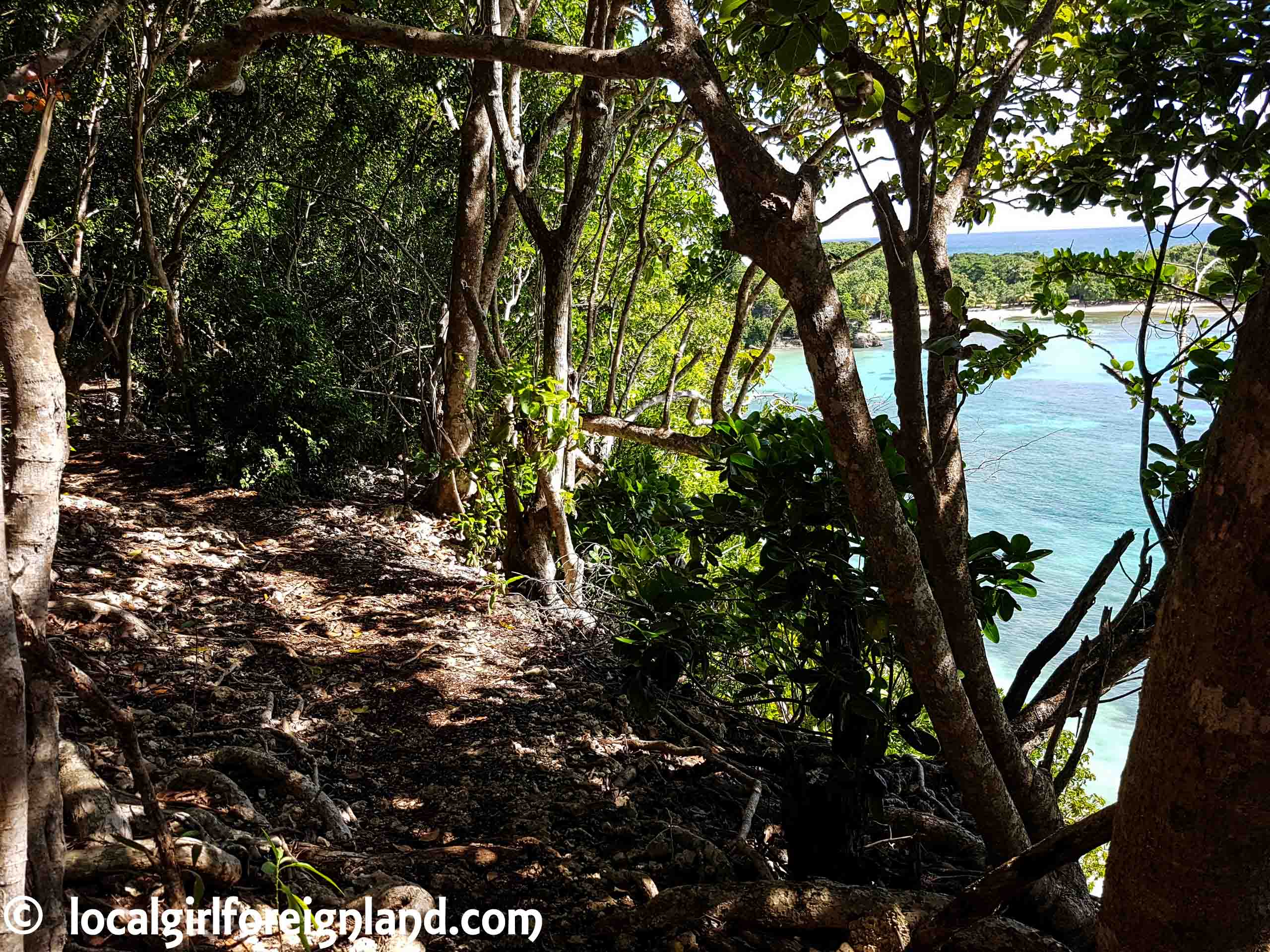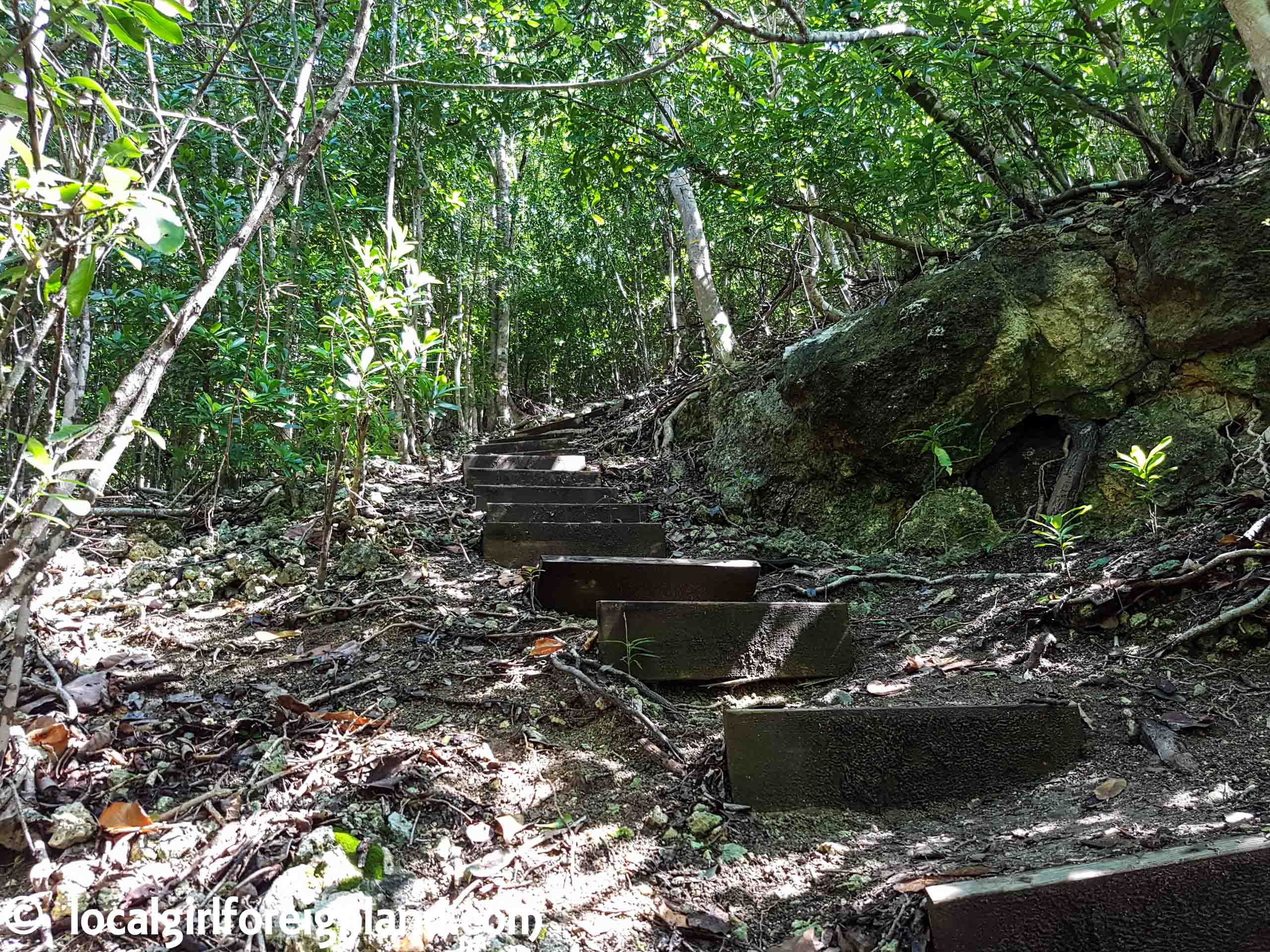 O, tread carefully, there are a lot of hermit crabs and earth crabs. I came across at least 10? Basically, whenever you see a shell in the middle of nowhere, don't step on it. For instance, look at this hermit's camouflage… it really isn't that er… skillful.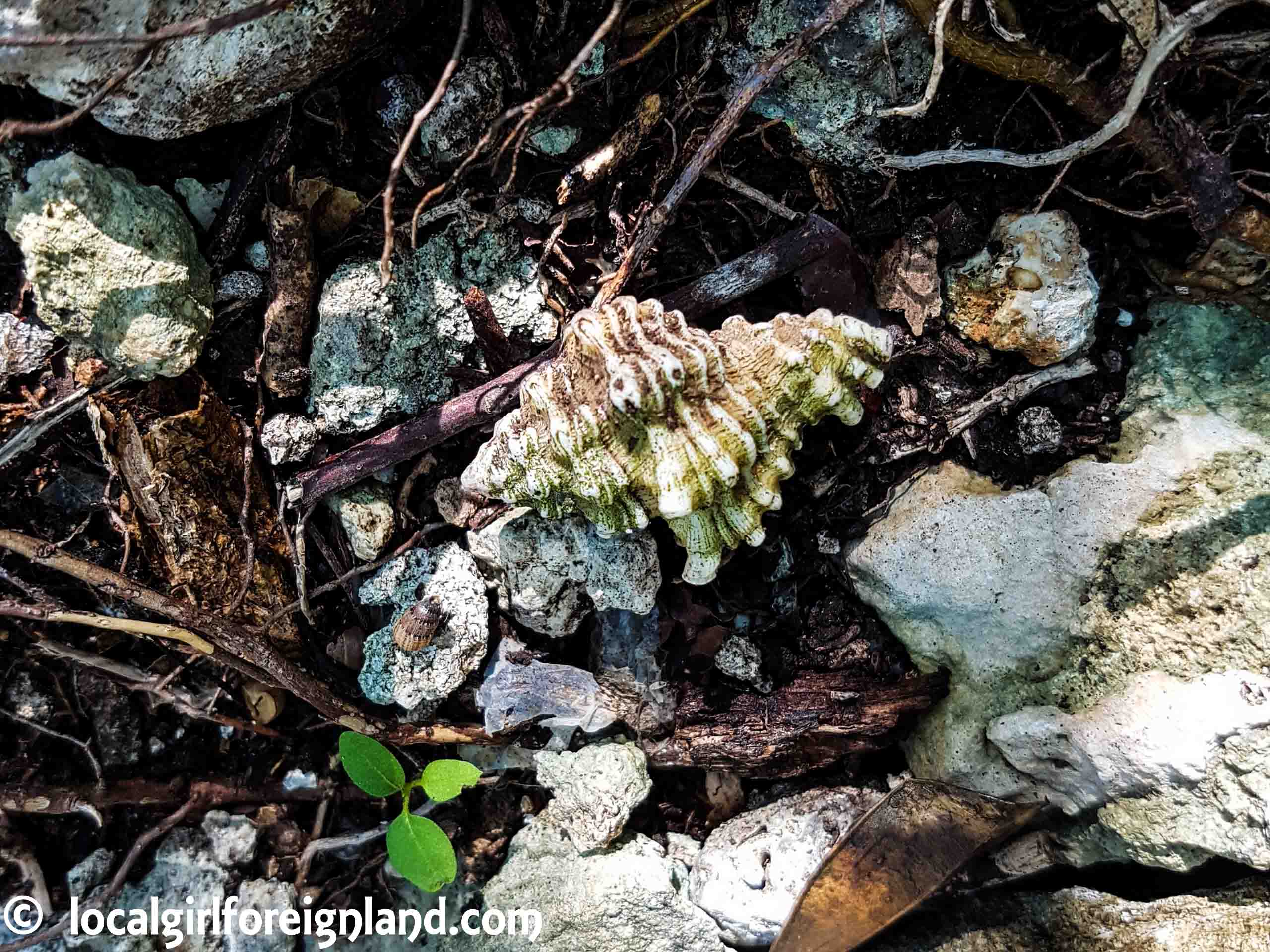 The earth crab, however, will flee asap.
He didn't like the attention 🤣 #crab pic.twitter.com/1g1FWLqCMc

— Joyce Belfort (@JoyceBelfort) February 3, 2019
Anyways, onto the harder part. Be prepared to use your hands. Part of the path was almost vertical. Like, 70+ degrees? There's no rope, so if you're scared o height or rock climbing etc, it is better to not do this hike.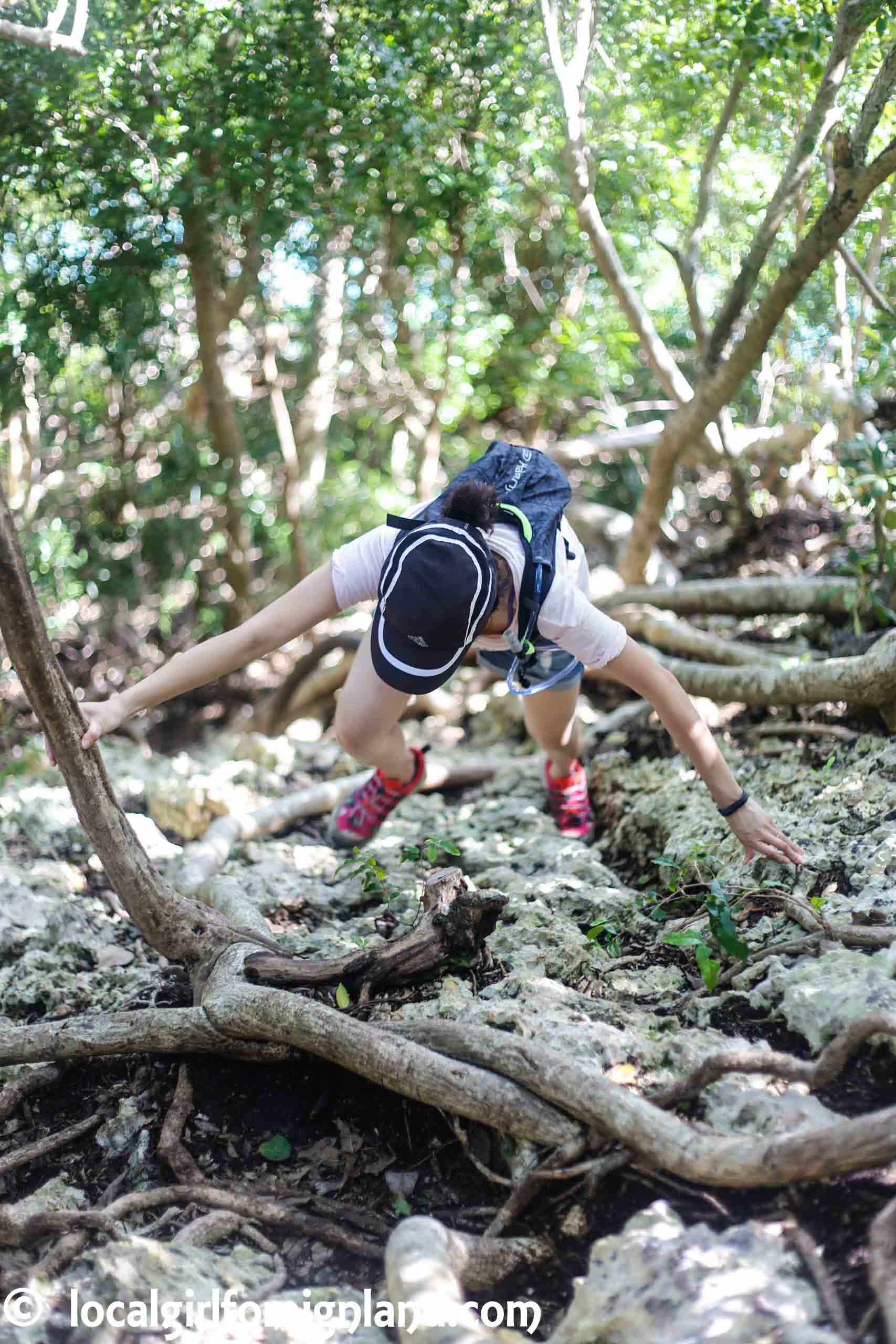 In any case, this is as hard as it got. This hike did wear me out before we reached Le Saline. It felt like 3 rounds of ascend and descend? I guess I lack the endurance.
O, watch out for strange plants with stingers and wasp.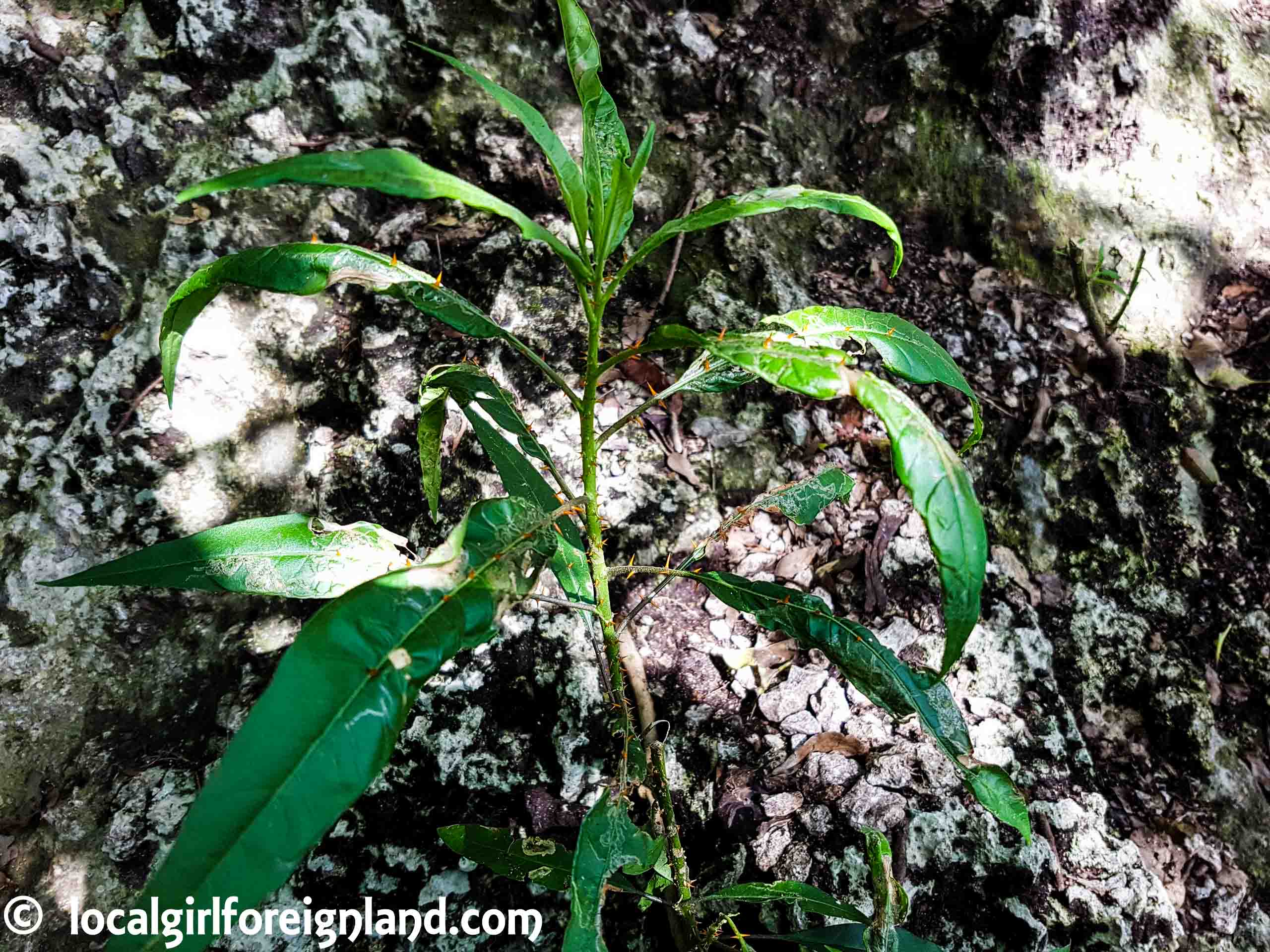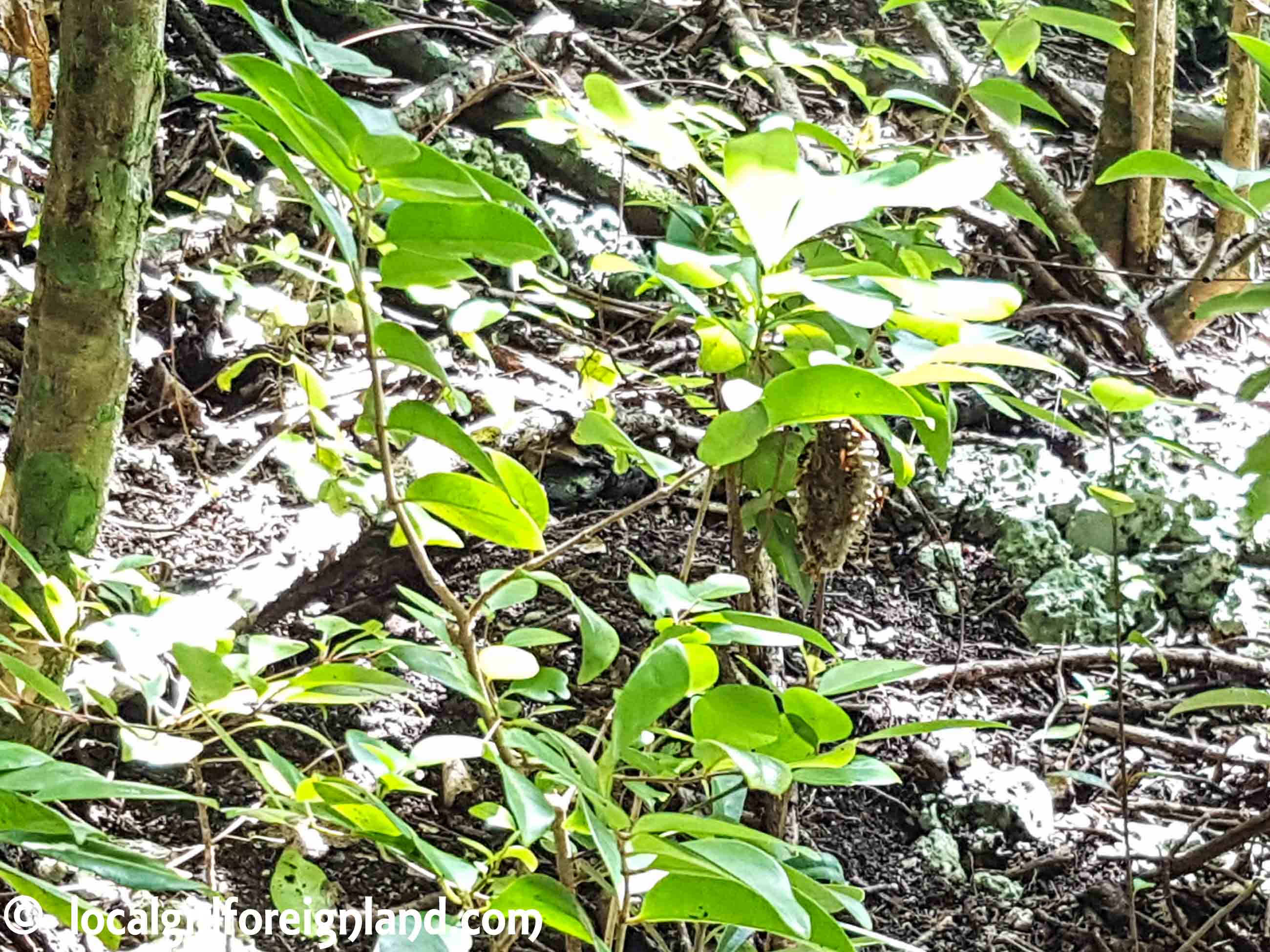 For easy hiking trails in Guadeloupe? Click here for the list 😉
Summary
Type: Coastal
Terrain: Hilly
Difficulty: Medium
Time: 3 hours (return) **This is the official suggested time. It took me closer  4.5 hours
Distance: Around 3.2 km
Gear suggestion: Hiking shoes are essential, mosquitoes repellent, 1.5L water per person, snack bar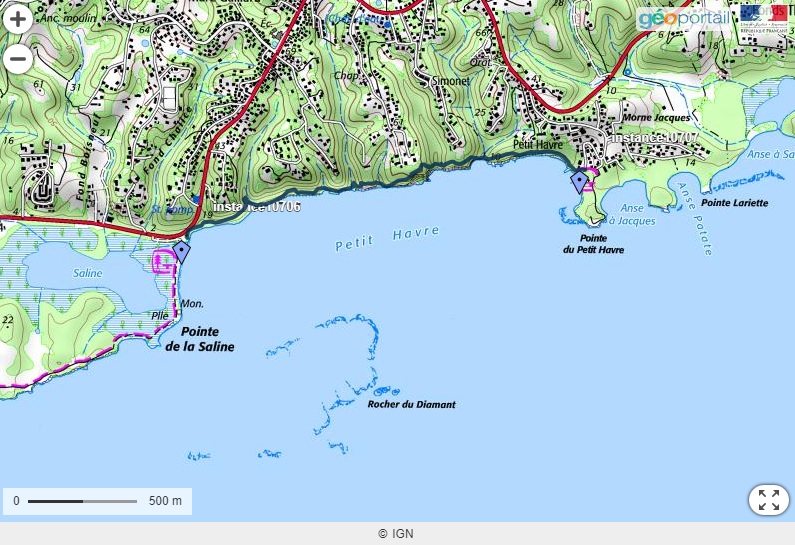 Where was this hike?
Starting point: La plage de Petit-Havre (beach)
**It is possible to start from La plage de La Saline
The path doesn't have a label or sign, but it is next to the restaurant on the beach LOL
Saint Félix, which is part of Le Gosier 😉 Grande Terre, Guadeloupe
Camera: Canon 6D, Samsung Galaxy S7 edge

Twitter / Instagram / Facebook / Google+ / Pinterest