Aquarium de la Guadeloupe was closed for renovation and has reopened in 2018! What does it look like now?
The museum has done some major upgrades!! For instance, there's ENGLISH!!! There're now mini screens next to each exhibition group. It is a lot easier to understand what's going on than before.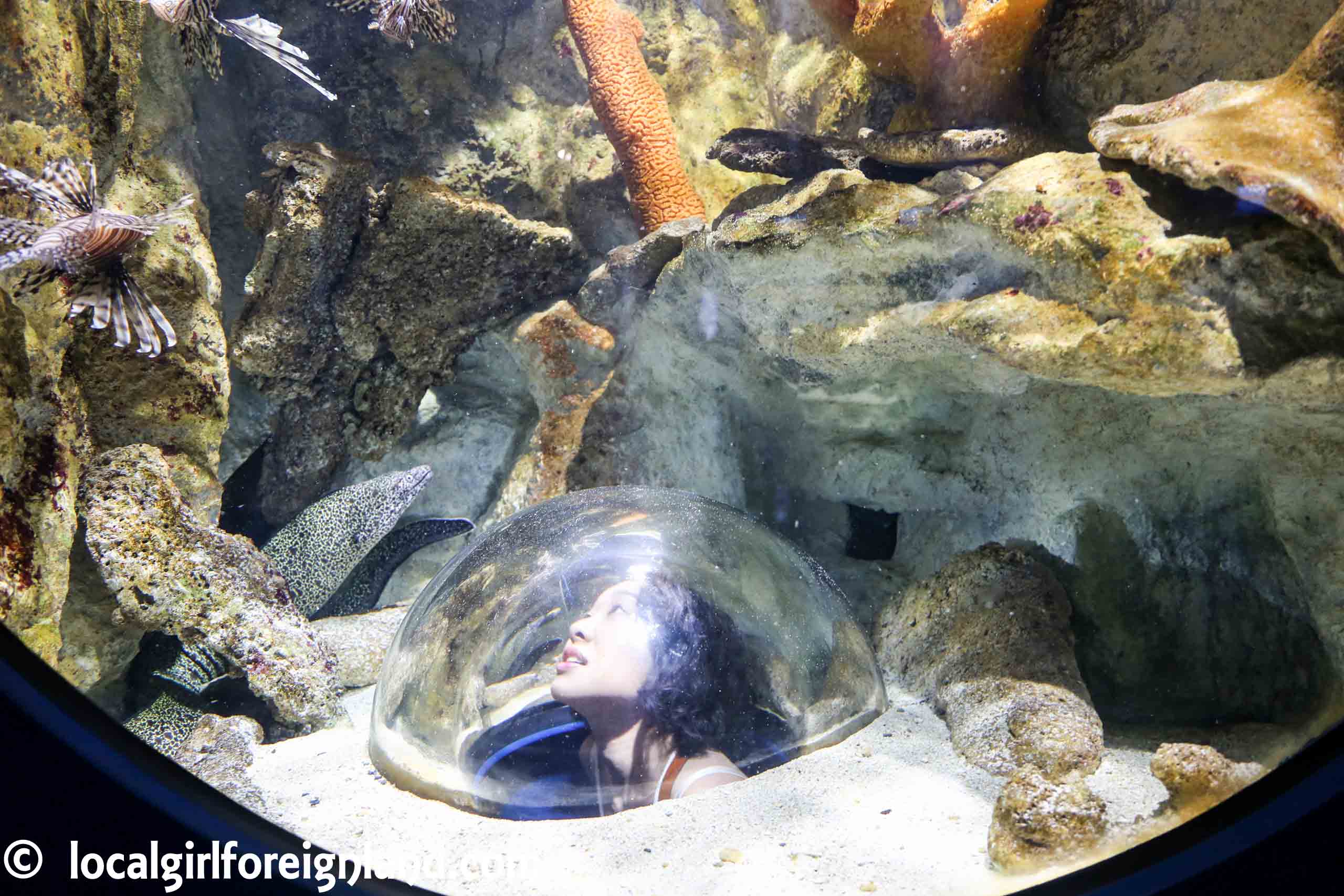 What I love about the upgrade is the interactive exhibitions! Having a legit reason to crawl under exhibitions is fab 😛
Come with me… well, the exhibition was made for small kids… lol luckily, I am short. #Guadeloupe @visitGuadeloupe pic.twitter.com/8fSXRuqy2q

— Joyce Belfort (@JoyceBelfort) February 11, 2019
Shark tank is one of the aquarium's highlight. However, the sharks are not exactly the ferocious type. LOL They sleep for 18 hours a day wahaha. They don't need to move around to breath, so unlike other sharks, they can really just stay still and sleep. And man, they stay still.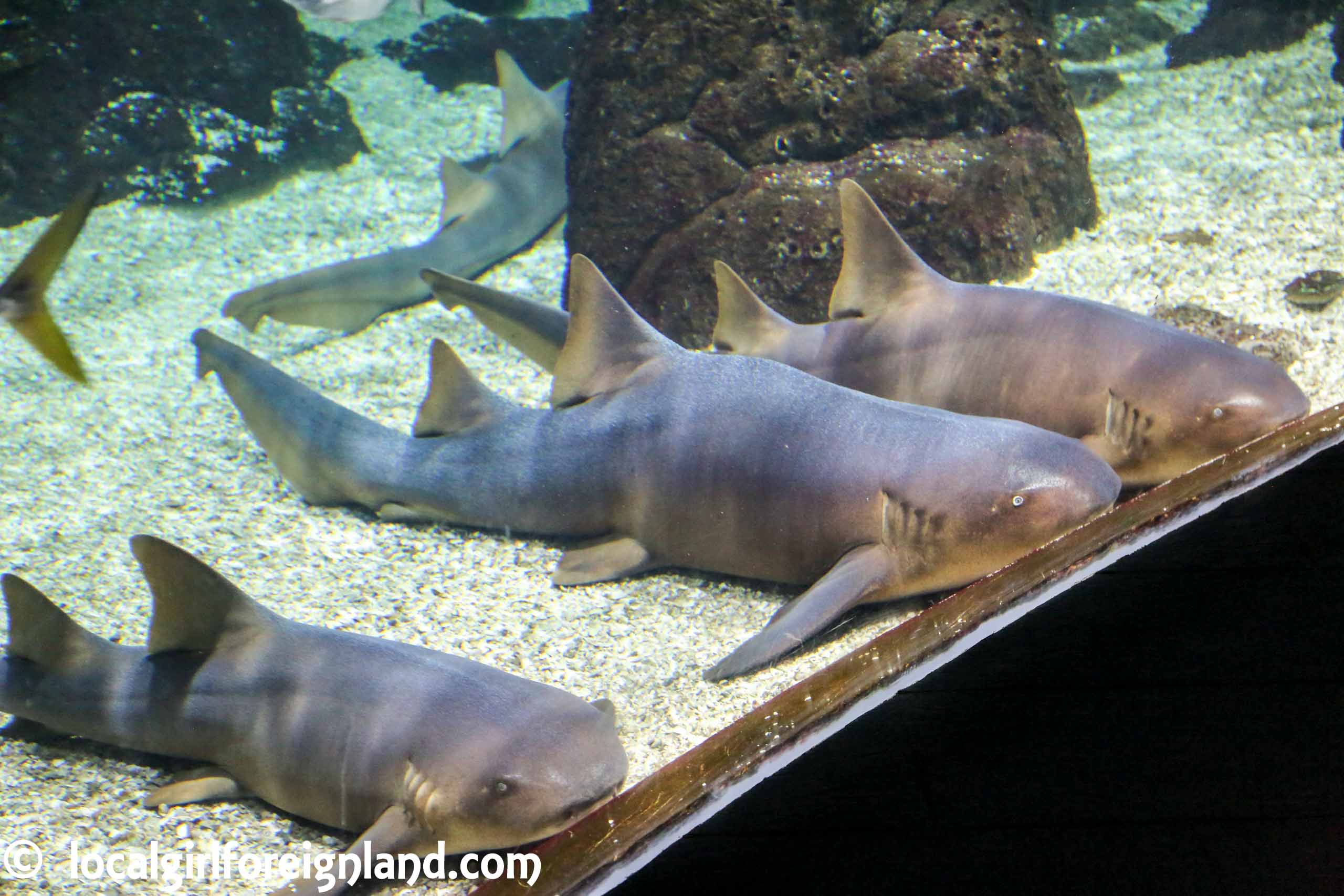 If you want to see them in action, it is better to plan your trip during the feeding time. Plus, there's a small presentation (French and English)! These sharks only get fed twice a week.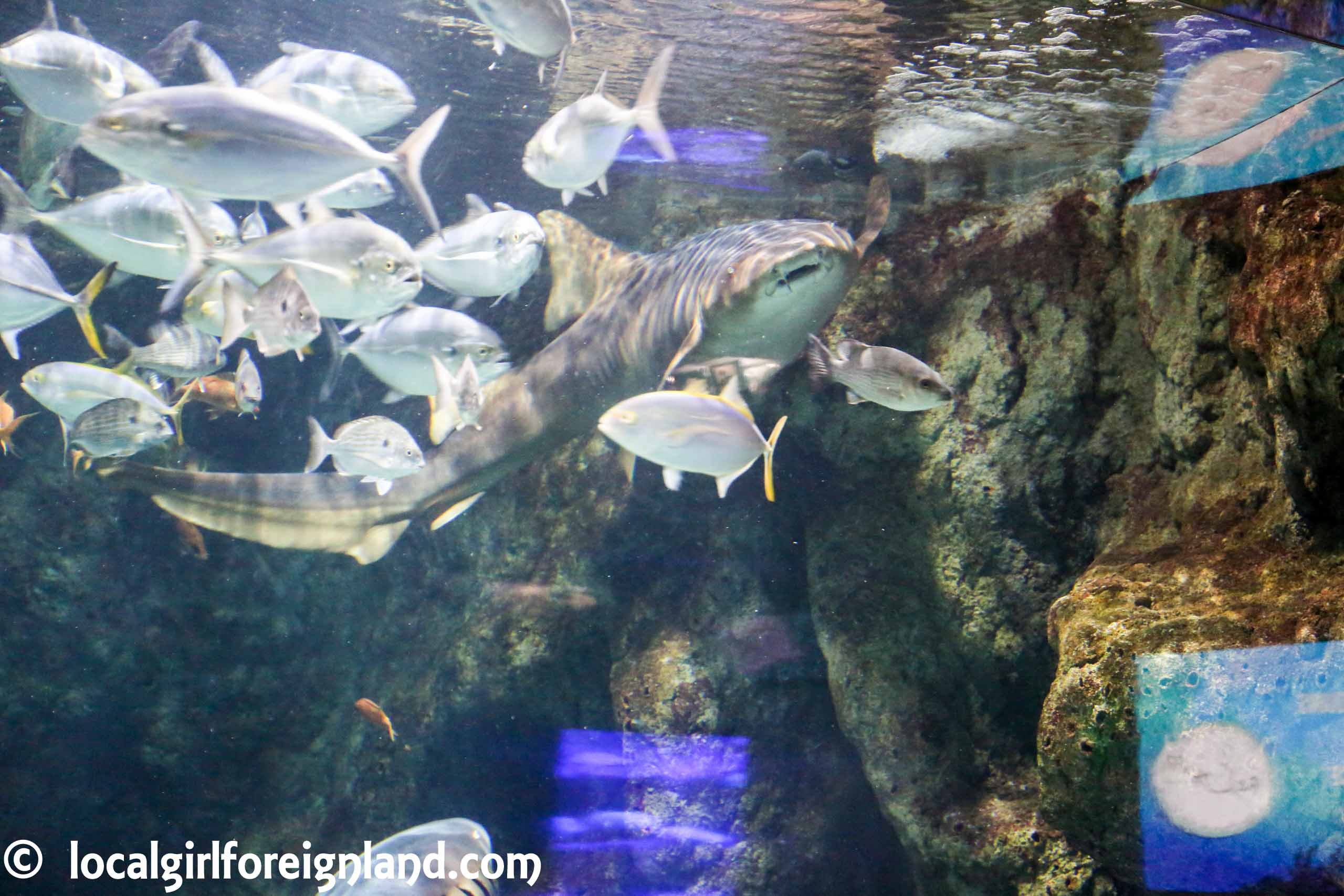 Although this aquarium is tiny, it managed to add a touching pool! I love touching pools wahaha. I promise that I touched each creature gently. Nothing crazy like in Finding Nemo 2.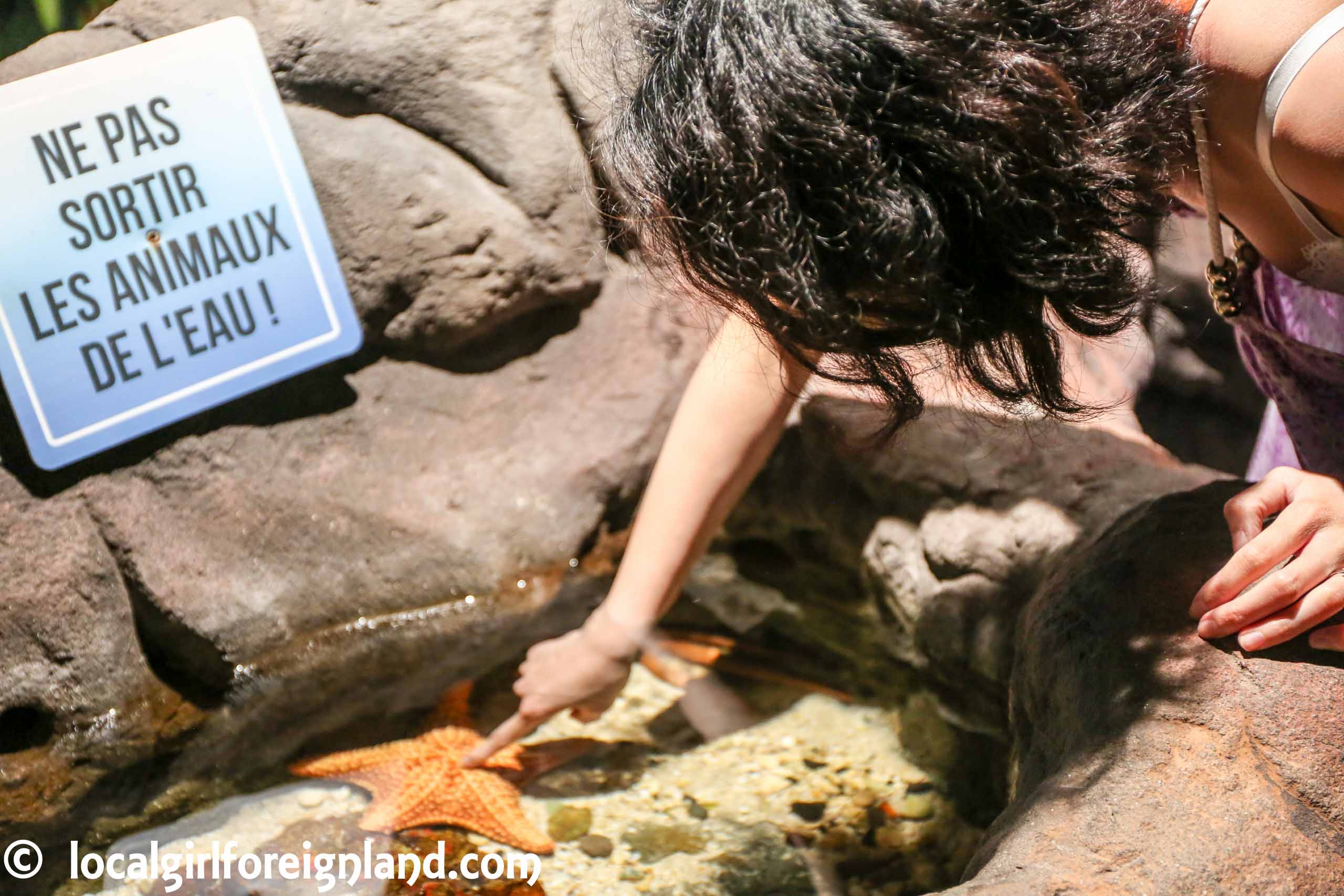 I guess if you don't read all the displays, this is an 1 hour visit sort of aquarium. Otherwise, I recommend 3 hours and bring your own drinks. There're benches and resting area, but no vending machine or cafe inside the aquarium!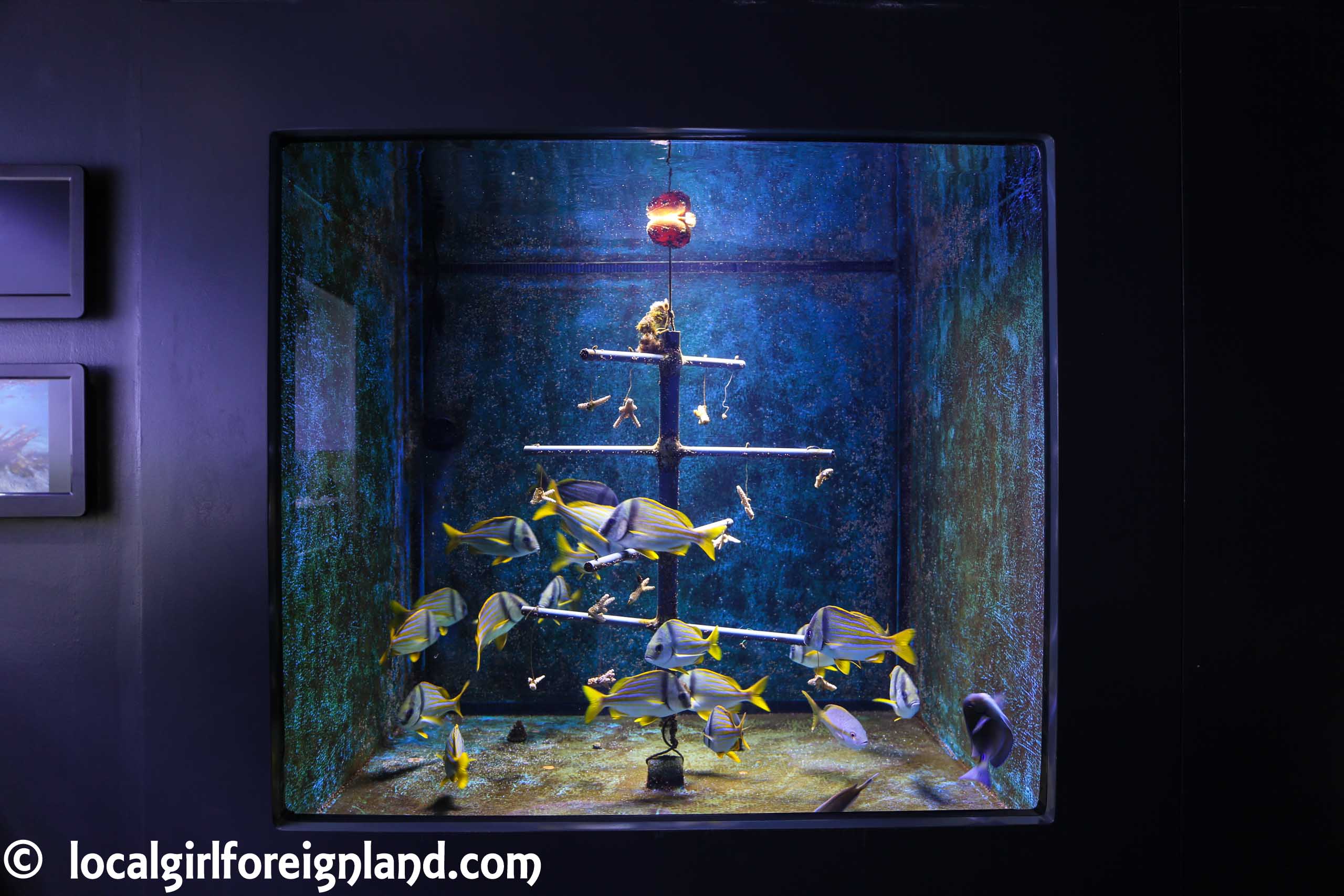 There are some shy creatures that you need to hang around to see them. LOL
This fish is a hide and seek pro. @visitGuadeloupe #Guadeloupe pic.twitter.com/QgLvEqw3qG

— Joyce Belfort (@JoyceBelfort) February 11, 2019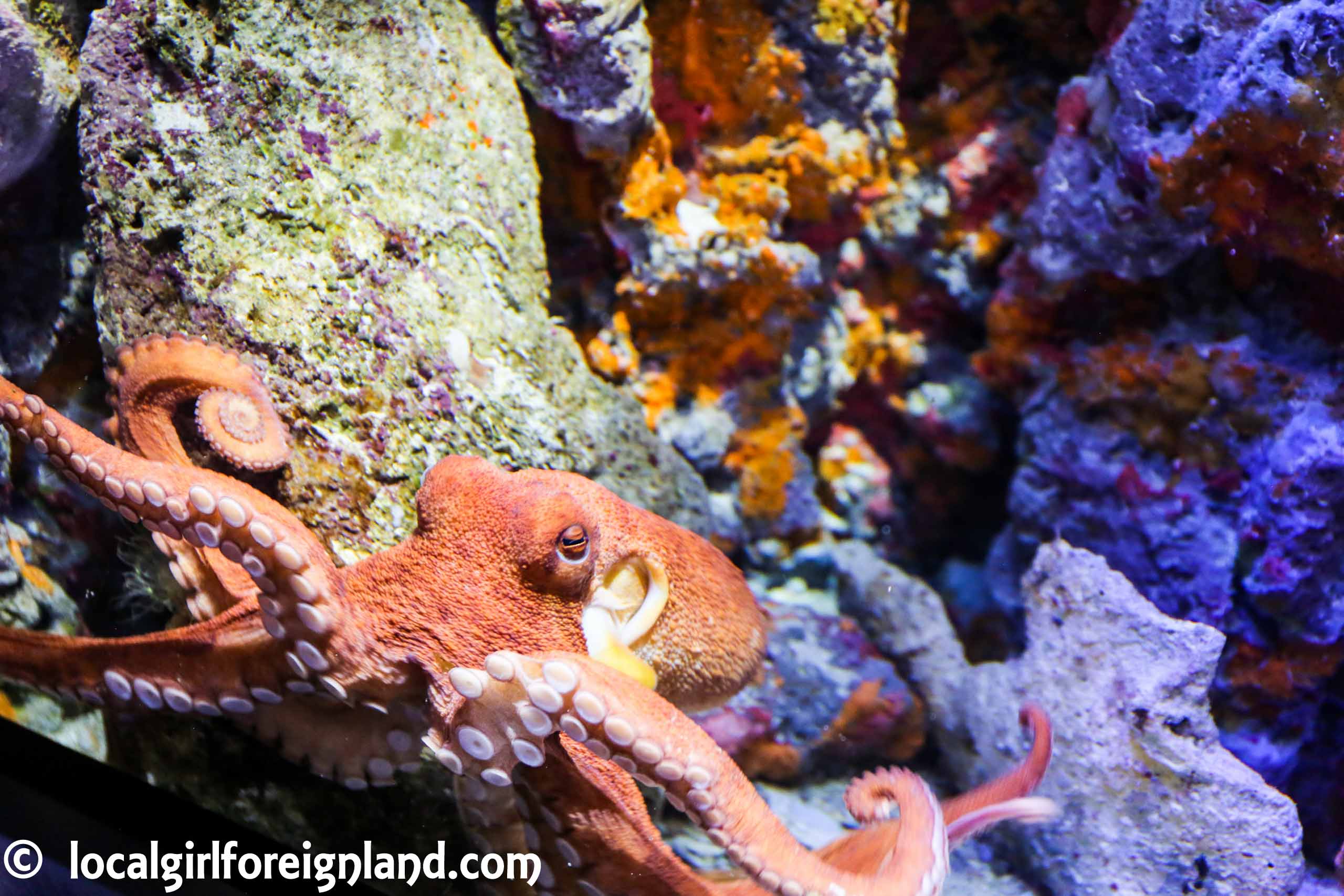 Curious about what the aquarium looked like before the renovation? Click here.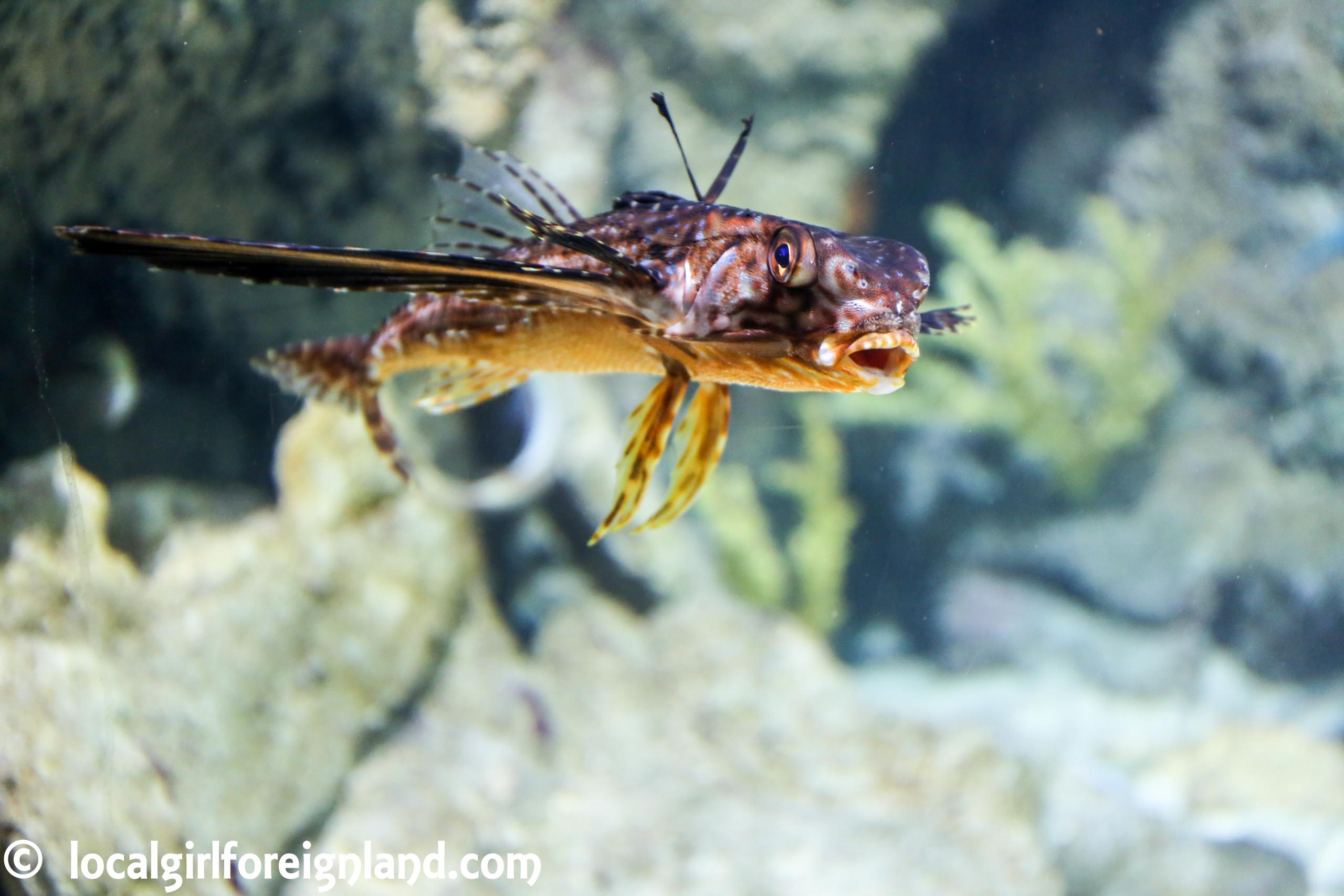 Do I think it is worth it? This was my 3rd time there 😉 Yes, I love this cosy aquarium.
Entrance fee?
Adult 14 EUR (age 12+)
Family 39 EUR (2 adult + 2 kids)
Kids (4 – 11 years old) 8.5 EUR
There is a combo ticket deal with the zoo! If you plan to do both, you may want to take the combo ticket instead.
**Price may have changed since my visit, please visit the official site for the most updated information.
Where was I?
Aquarium de la Guadeloupe
Place Créole – Marina – 97190 Le Gosier
http://aquariumdelaguadeloupe.com/
Camera: Canon 5D mark 3

Twitter / Instagram / Facebook / Pinterest