This post is long overdue. It has been 9 months since I've left London! Fond memories of my year there. Here are the quirks that I miss.
Creative delay reasons
I was on my way to work. I took the tube. You know, that underground train thing in London. Guess what, there's a delay due to… "Too much sun." At first I thought I heard it wrong. Too bad, I wasn't. Seriously, what has the sun go to do with an underground train?!?!?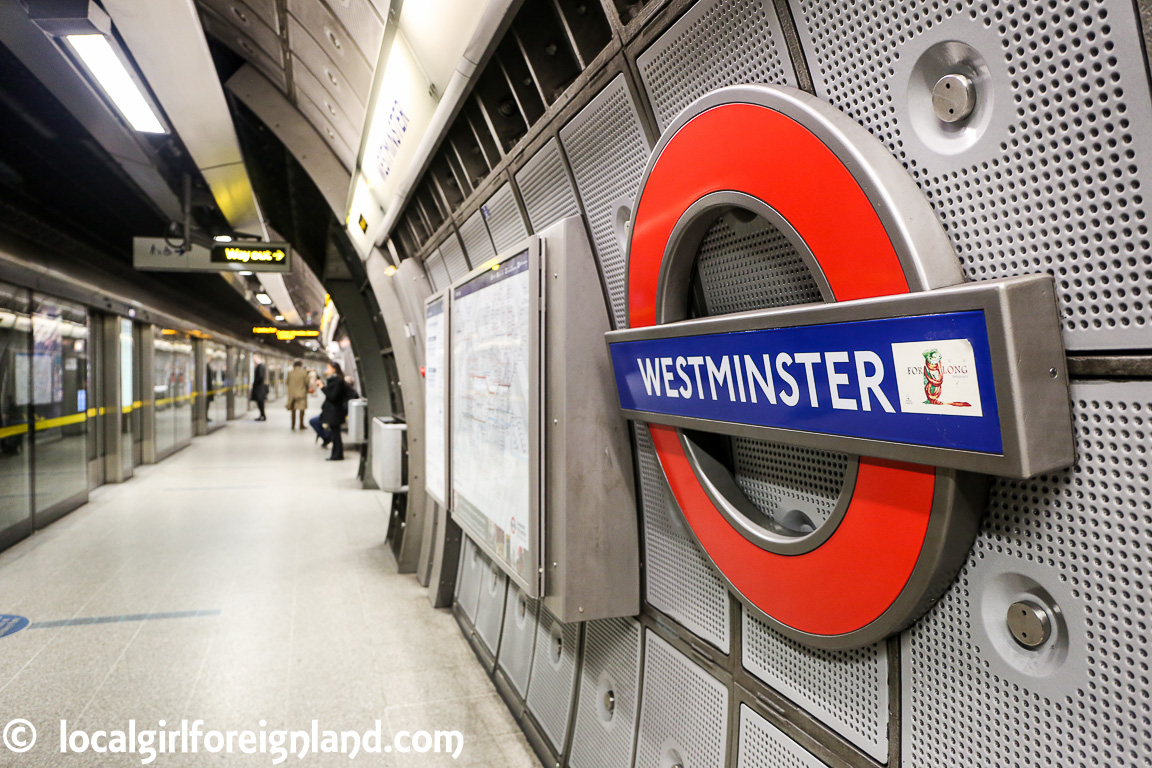 Underground delays pretty much everyday during peak hour. Each time some poor person states some reason over the speakers. E.g. staff didn't come to work, it is too cold, it is too hot, too much wind etc
It was even on the news LOL
http://www.independent.co.uk/news/uk/london-underground-blame-too-much-sunshine-for-tube-delays-a7031986.html
Variety of Beer
Beer culture is so much stronger than in France. In London it was easy to find home brew / small scale brew. Well and large varieties of tea too.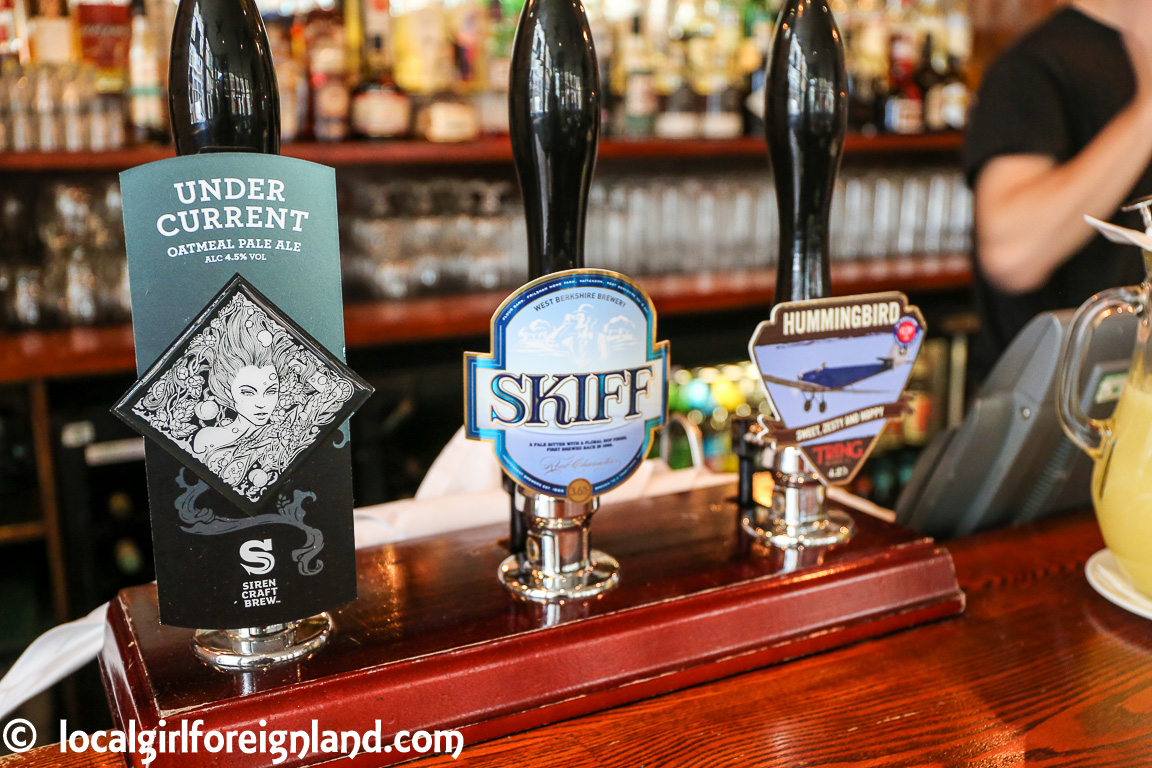 Street food
I must say, street food are hard to come by in Paris . Perhaps it is too casual for the French? Yes, most street food are fatty and are probably bad, but hey, casual eating is always fun.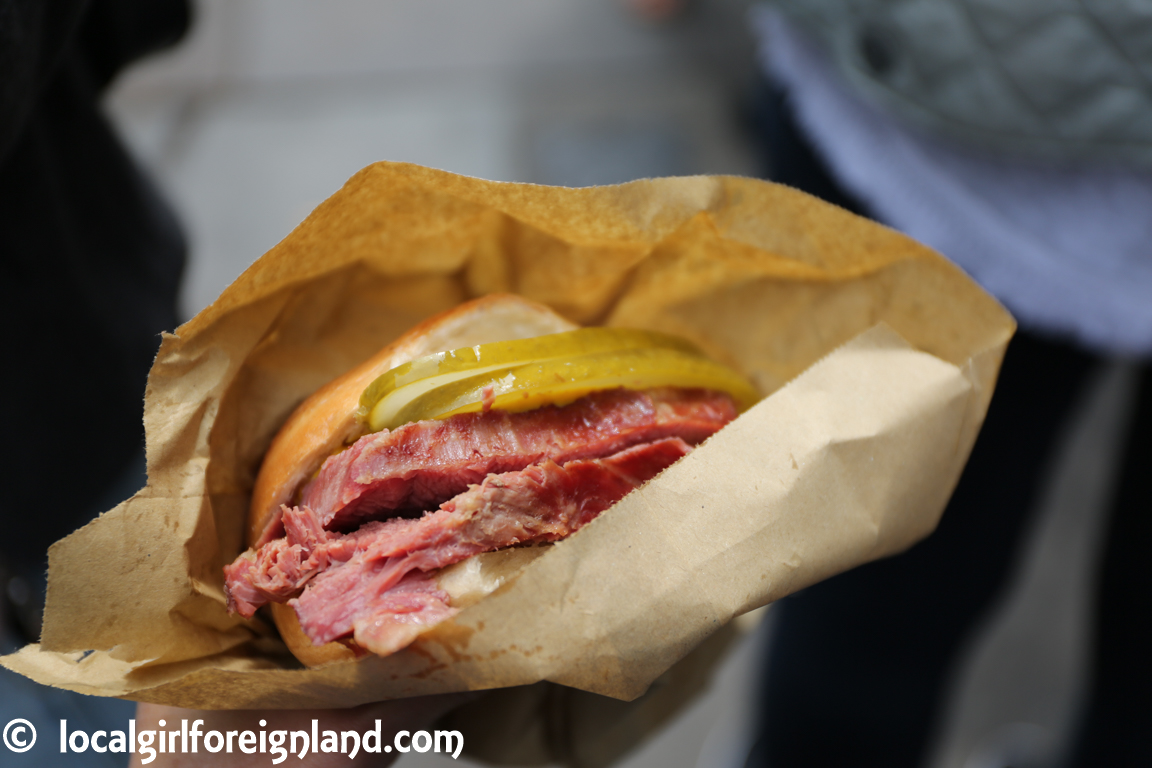 All sort of afternoon tea places
Like anything goes as far as afternoon tea is concerned – savoury, sweet, themed up etc. Here in Paris, all the afternoon tea that I know are on the polished side of things. More uptight than chill.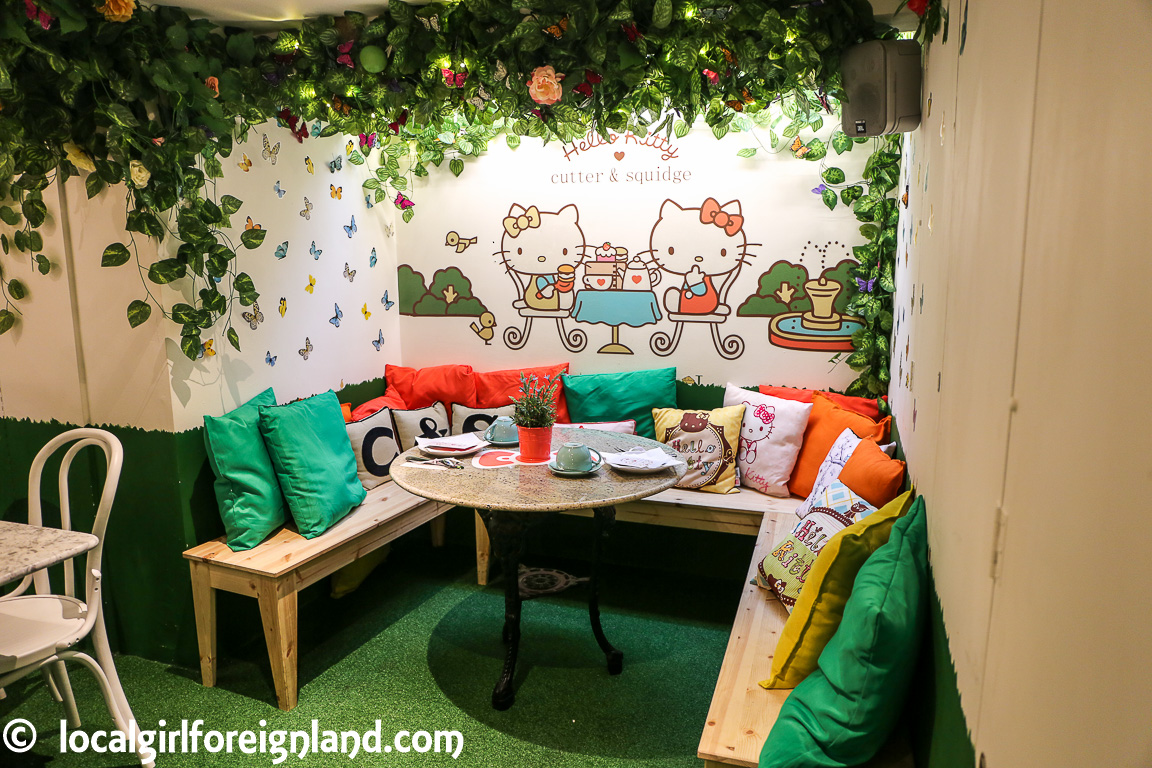 English accent
Living in Paris makes me miss English horribly.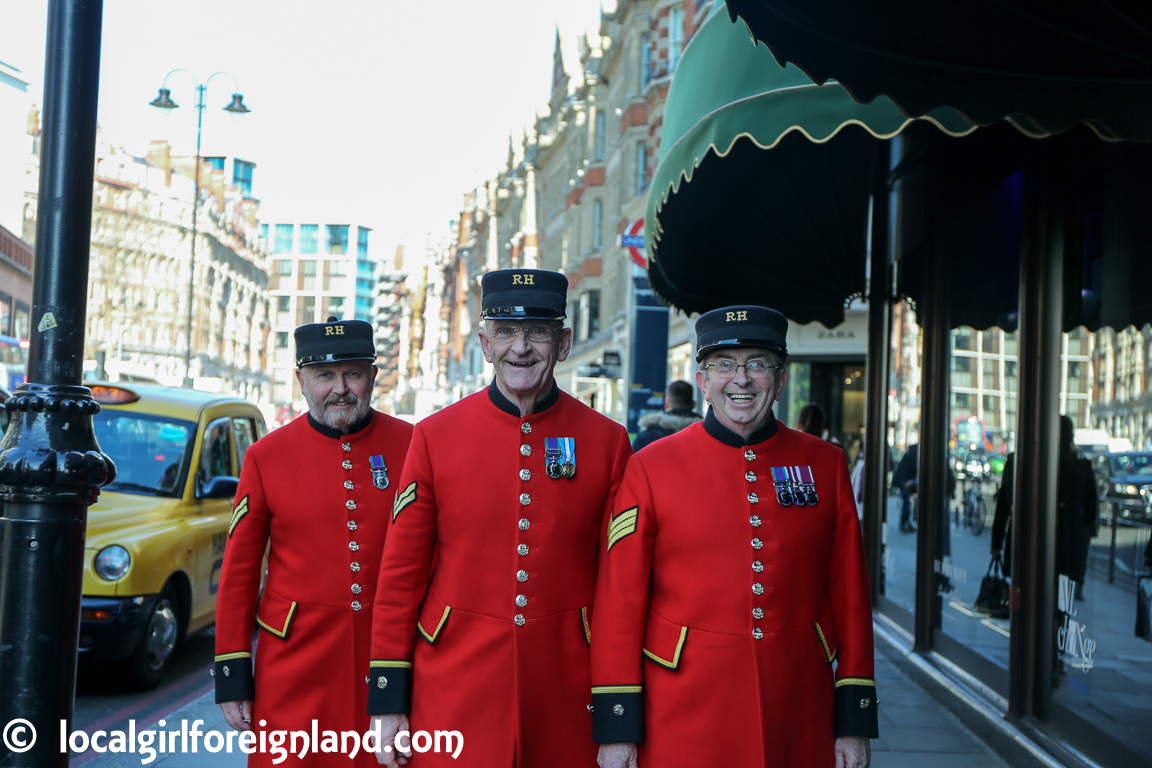 Free entry to museums
Any age and any time in London. e.g. British museum, V&A etc. Sigh. No such luck here in Paris.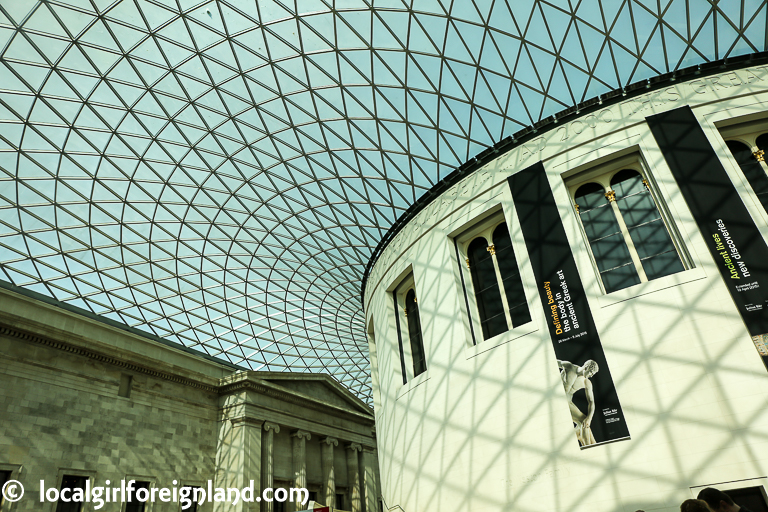 Of course, I miss the friends that I made there. But then again, they know who they are 😉
*Bonus item* Thing that I totally NOT miss… garden slugs
I lived on ground level and that was a BAD idea. Guess what, whenever it rained; which was VERY often, these guys visited my place.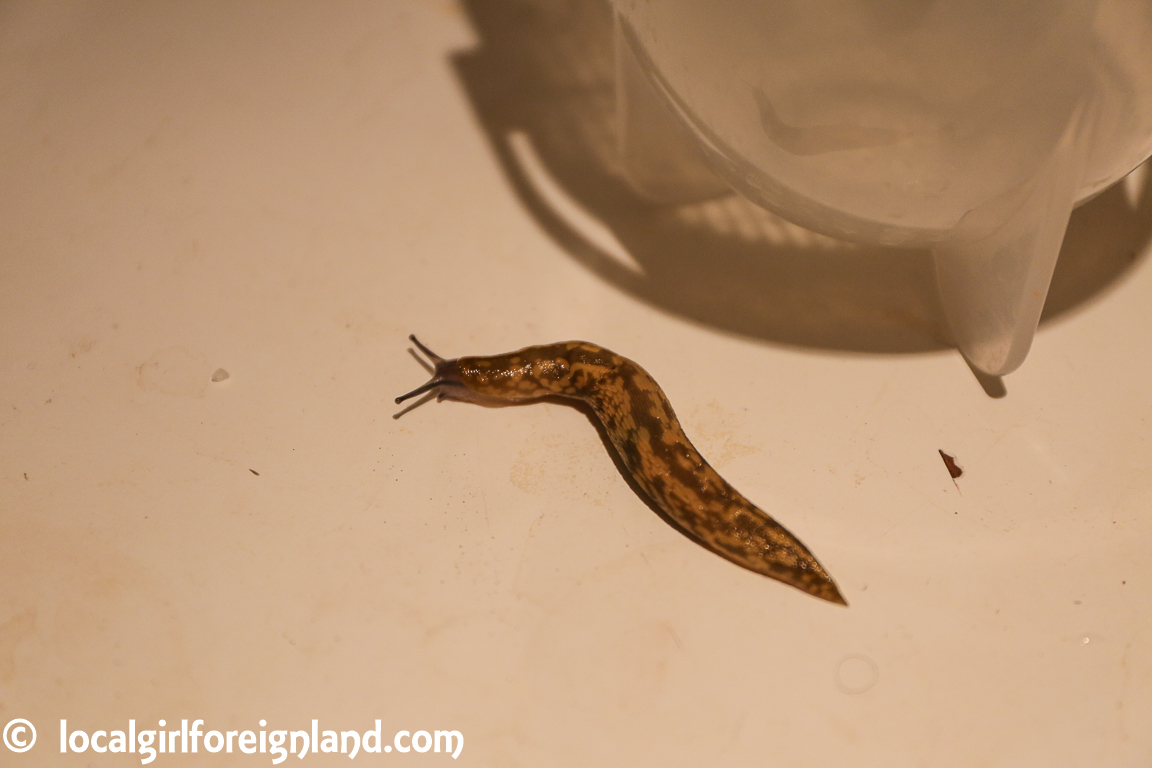 How to prevent these guys from coming in? Or how to kill them? Witch craft! Sprinkle salt next to the windows and doors.
So that's all from me this time. Thank you for reading. Is there anything that you miss since you've left London?

Bloglovin' / Google+ / Twitter / Instagram / Facebook / Pinterest