Precisely, afternoon tea at The Georgian. The Georgian has been around since 1913. Harrods is 'slightly older', born 1834. If old school English charm is what you seek, I think this is the right place. I am a sucker for that traditional feeling.
Their service was impeccable. The waitron was attentive and very polite. The only thing that was missing was an over the top English accent 😛
Their clotted cream scone AND the smoked salmon sandwich were wonderful (consistently good even repeated visits). The environment and the service was so charming every time that it was always lovely. Each time a friend visits from abroad, I always landed up suggesting them for afternoon tea. Yes, I am boring 😛
Hear me out though. These are the reason why I am a fan:
Large tables, never cramped or near anyone.
Quiet and no crazy laughs from any corners of the restaurant.
Consistent food quality
From the doorman to the waitron, perfectly polite at all times.
I really do like that. O, and their bathroom facilities were just BEAUTIFUL. Think of full house dressing tables and tons of fragrance to refresh yourself. I don't know about the boy's though.
I recommend this to anyone who loves that old school English feeling or was already planning to visit Harrods.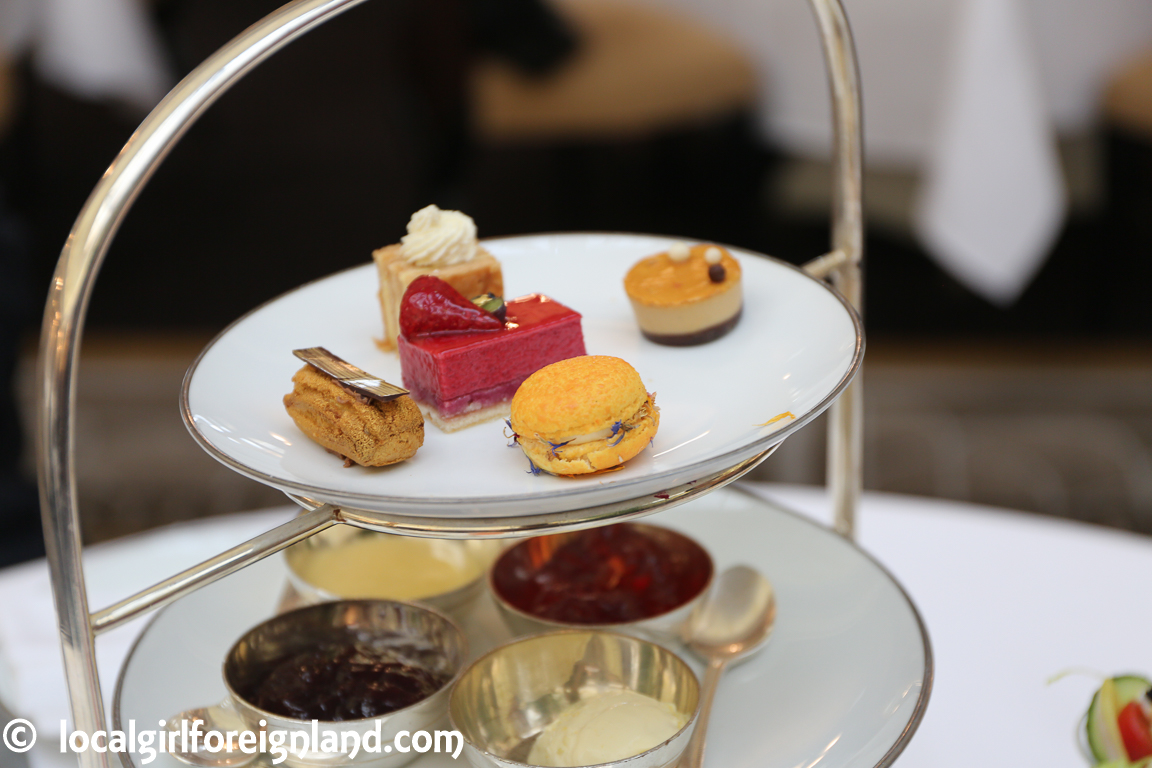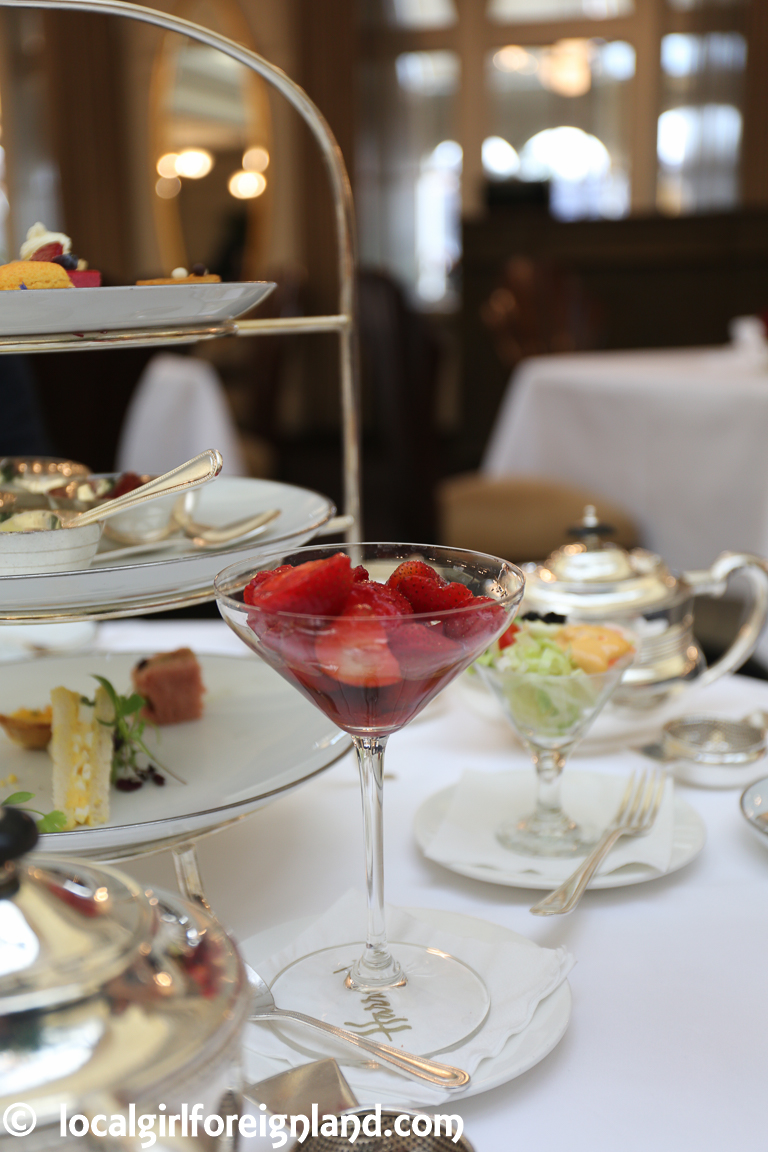 Where was I?
The Georgian
4th floor, Harrods, 87-135 Brompton Rd, London SW1X 7XL, United Kingdom
*It's like a maze in there, ask information desk to save the pain.
Official site: Harrods
This was a surprise treat from an old friend (love & hugs). It was so wonderful to meet up. **This was not my first time eating at The Georgian, but these particular photos were taken when I was meeting some dear friends.
Please be a sweetheart & support one of my social media xox
Bloglovin' / Google+ / Twitter / Instagram / Facebook / Pinterest