Craziness and I turned mega tourist haha. It was a day of Japanese food, games, cute stuff and cosplay. I liked this type of festival or exhibitions. It brought people together and acted out on their imagination in an environment where nothing was too crazy. In fact, go big or go home. This is a photo heavy post.
There were 2 levels. All the bigger brands were at the ground floor and no hot food. Upper floor was shopping & hot food.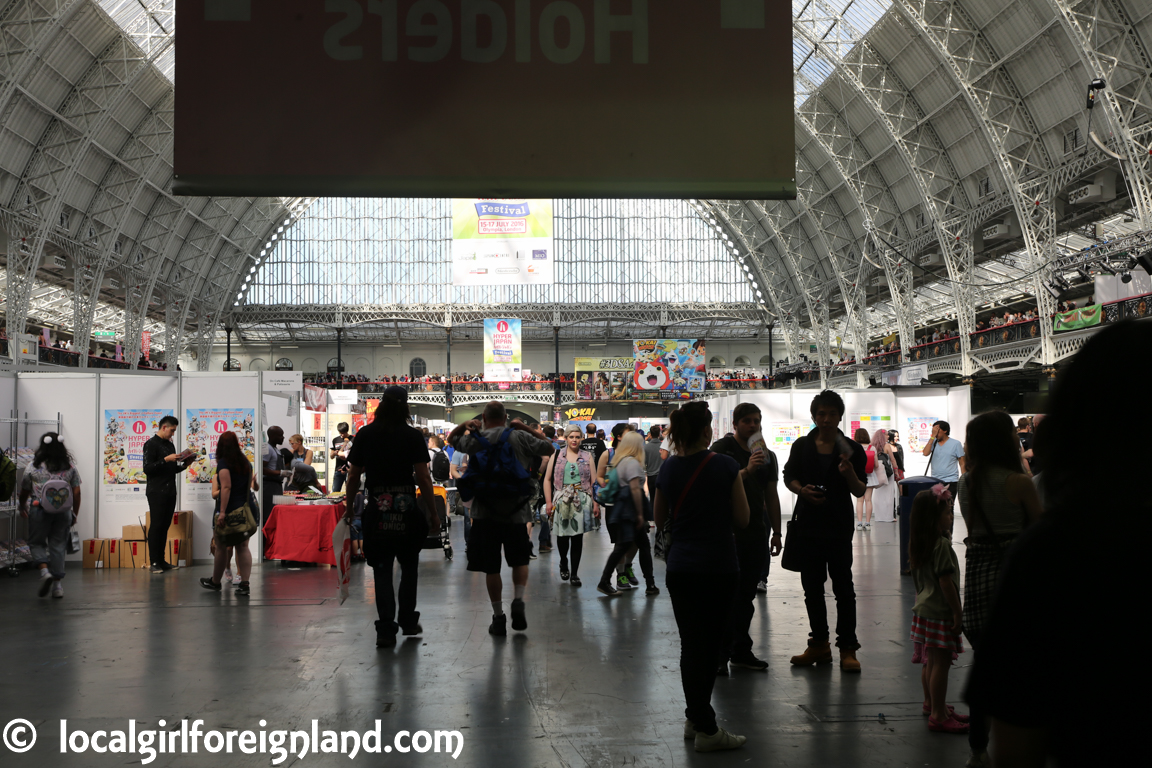 Eat
Takoyaki, Okonomiyaki, Oyakodon, Tofu stuff, snacks, Kit Kats, Pockys… etc. Probably everything that sprang to my mind was there. My greatest regret was my tight attire.
Japanese Tech
What's a Japanese exhibition without tech? The new and the old.
Cosplay
Try beating these professional looking cosplayers. They got it ALL down and include the tiniest details. Kakashi here even has the bells from the first season of Naruto! Respect! The Mario here has a REAL beard. That's dedication to the cause.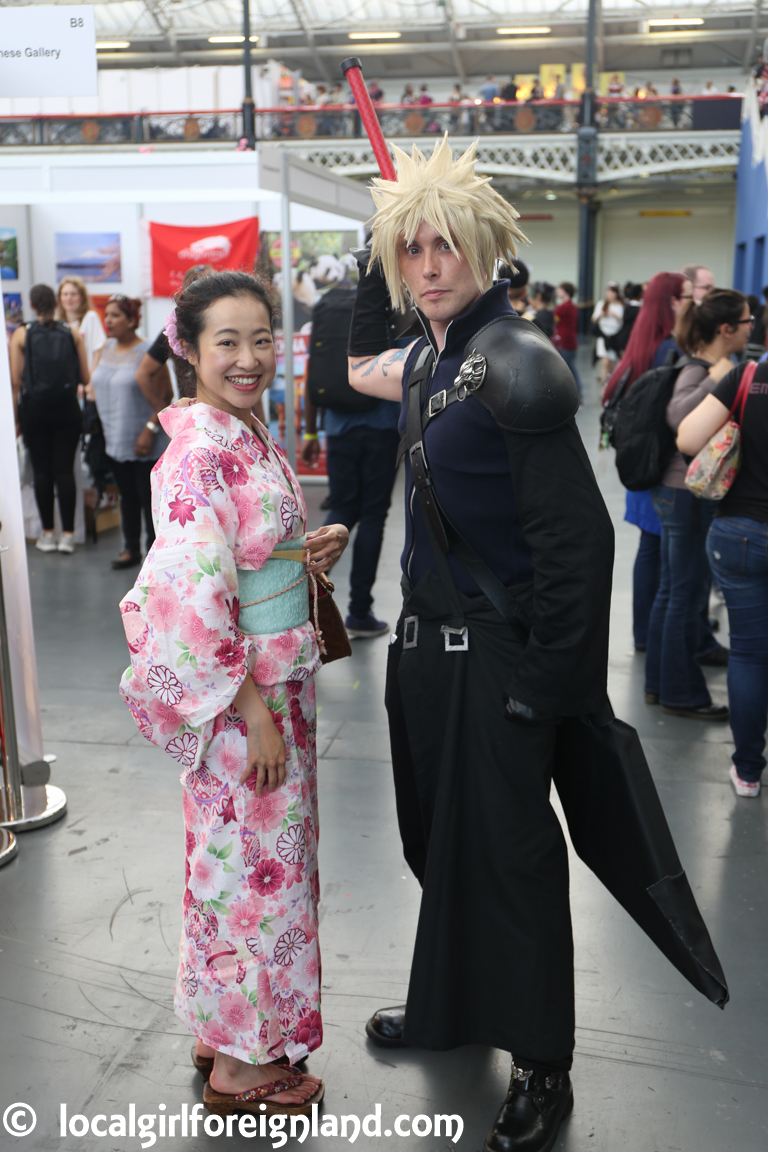 Shopping
There was substantial shopping available as well, but I didn't take too many photos. Stuff toys, books, manga, action figure stationary, accessories etc. Only thing that was missing was Japanese drugstore cosmetics.
I only bought 1 non-food item. Her collection looked very Sailor Moon inspired. I just had to have a piece (love).
Nintendo
This stand deserved my undivided attention. What's life without a stamp rally? or Amiibo, 3DS and Yokai dance? They had it all out!
Watch me being over excited by Yo-kai watch. I was doing it totally wrong of course.
Best stand ever! 😀
NHK (television)
They're bringing the goods too… lucky draw, activities, Domo and crazy hats.
So that's it, folks. That sums up my visit to the Hyper Japan Festival. They will return for Christmas and next year summer.
Tips:
Buy the ticket online. Even though they charge you to print your own ticket at home (ridiculous really), it is still cheaper than buying it at the entrance. The difference is about GBP2.70
If you're not going to watch every show or every activities available, 1 session is more than enough. No need to purchase multi-session pass.
Bring cash. Lots of stands did not accept cards.
ATM inside the value charges GBP1.99 per transaction
Half-hearted cosplay sucks, full house / all out cosplay is cool.
Where was I?
Hyper Japan festival 2016
Olympia, Kensington, London
Official web site: http://hyperjapan.co.uk/
Entrance fees: GBP 15 to GBP 43 per person
I have entered a competition to win a Nintendo 3DS. Please help me to win by clicking like on my twitter? xox many thanks
#Miitomo #Miifoto #HyperJapan https://t.co/atlaB9OFF4 pic.twitter.com/umGYMYnhwA

— Joyce Belfort (@JoyceBelfort) July 17, 2016
*I paid for my entrance ticket with my money.
Bloglovin' / Google+ / Twitter / Instagram / Facebook / Pinterest