Sheer inspiration. Palais Ideal is the embodiment of perseverance. Postman, Ferdinand Cheval, born of humble beginnings with no art education built this in the course of 33 years using only his spare time. Madness has a name too it seems.
The late Ferdinand Cheval (1836 to 1924) was just a normal guy and was one day inspired because he tripped over a rock. He kept the rock and found more rocks the following day… What comes next is as per the below pictures.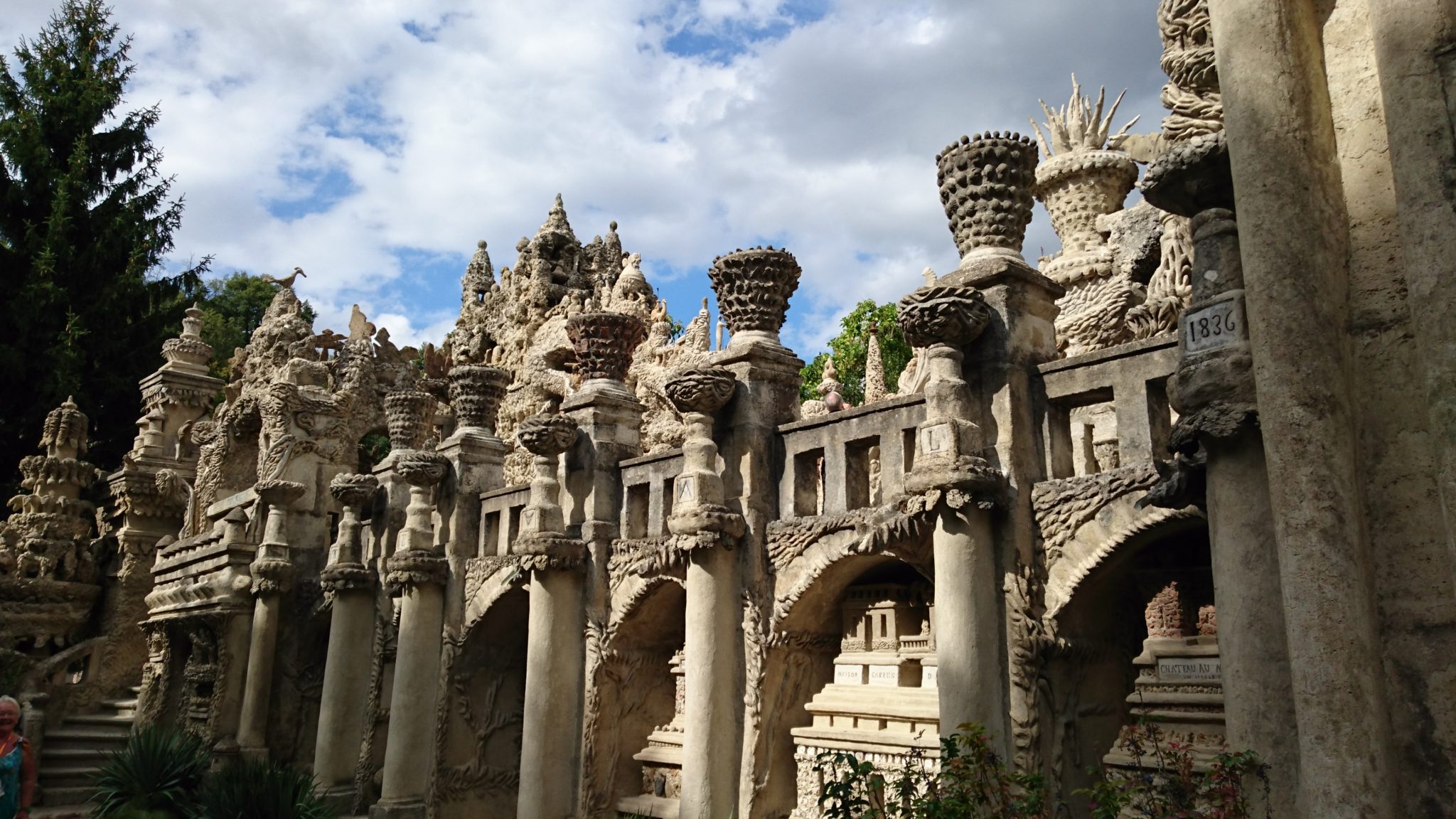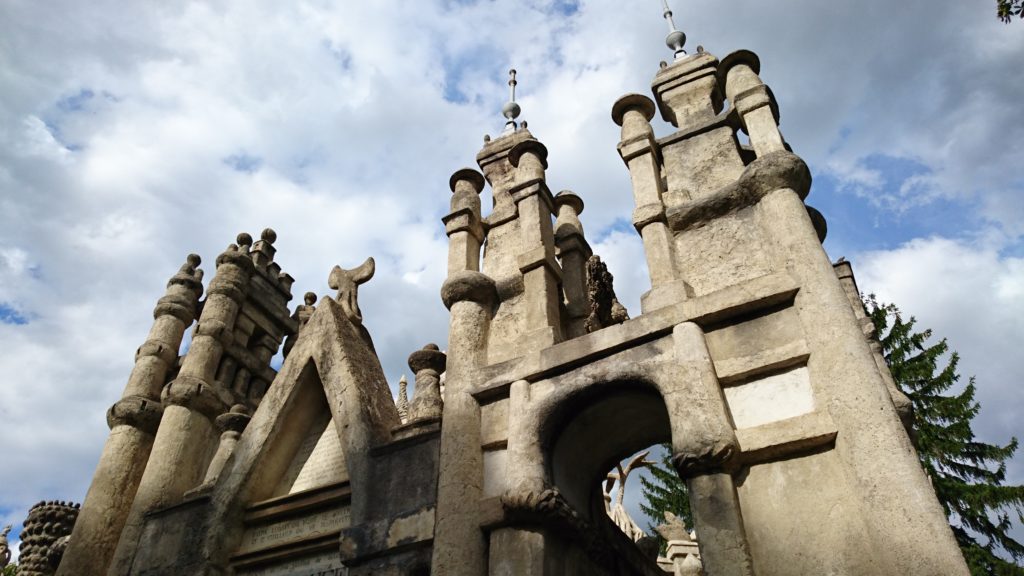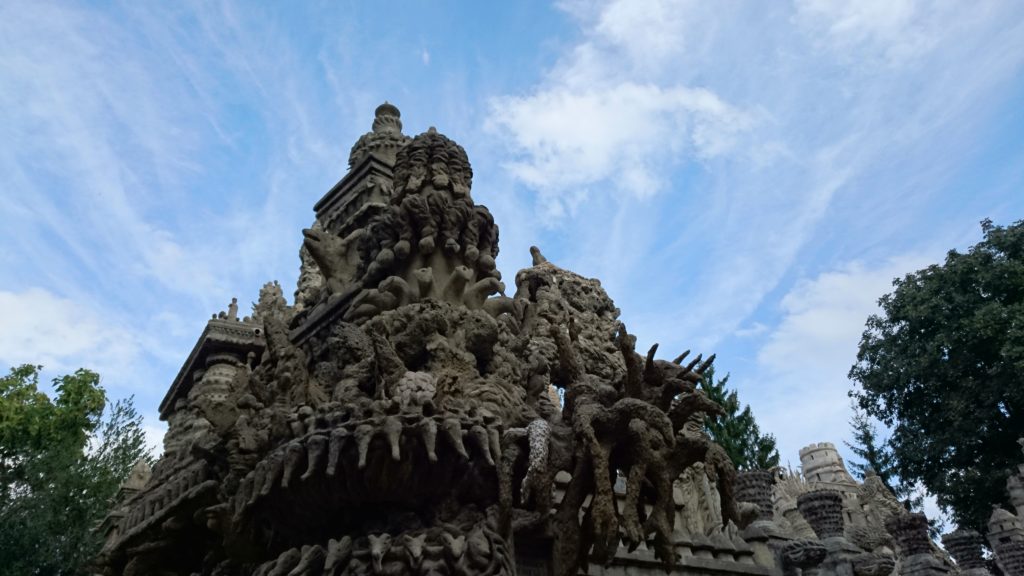 He walked 18 miles a day doing his rounds and still built this colossal of art in his spare time (33 years). I am ashamed to ever say that I have no time for the gym. This visit was so inspiring.
Conclusion: Be strong, be stubborn, your madness can be the next palais ideal.
How to get here?
Postman Cheval's Ideal Palace
8, rue du Palais
26390 Hauterives – Drôme, France
Tel +33 (0)4 75 68 81 19
Fax +33 (0)4 75 68 88 15
By car is the best, but otherwise taxi or bus from Saint Vallier / Romans sur Isère train station.
By bus is hard work, but possible. Refer to: http://www.facteurcheval.com/visits.html
Warning… very little English around here. Have your google translate / grab a French to tag along is strongly advised.
Photos: Sony Z3+, Cannon 6D (portrait only),  Sept 2015
In the same region: Tarzan adventures!
Please be a sweetheart & follow one of my social media xox
Bloglovin' / Google+ / Twitter / Instagram / Facebook / Pinterest