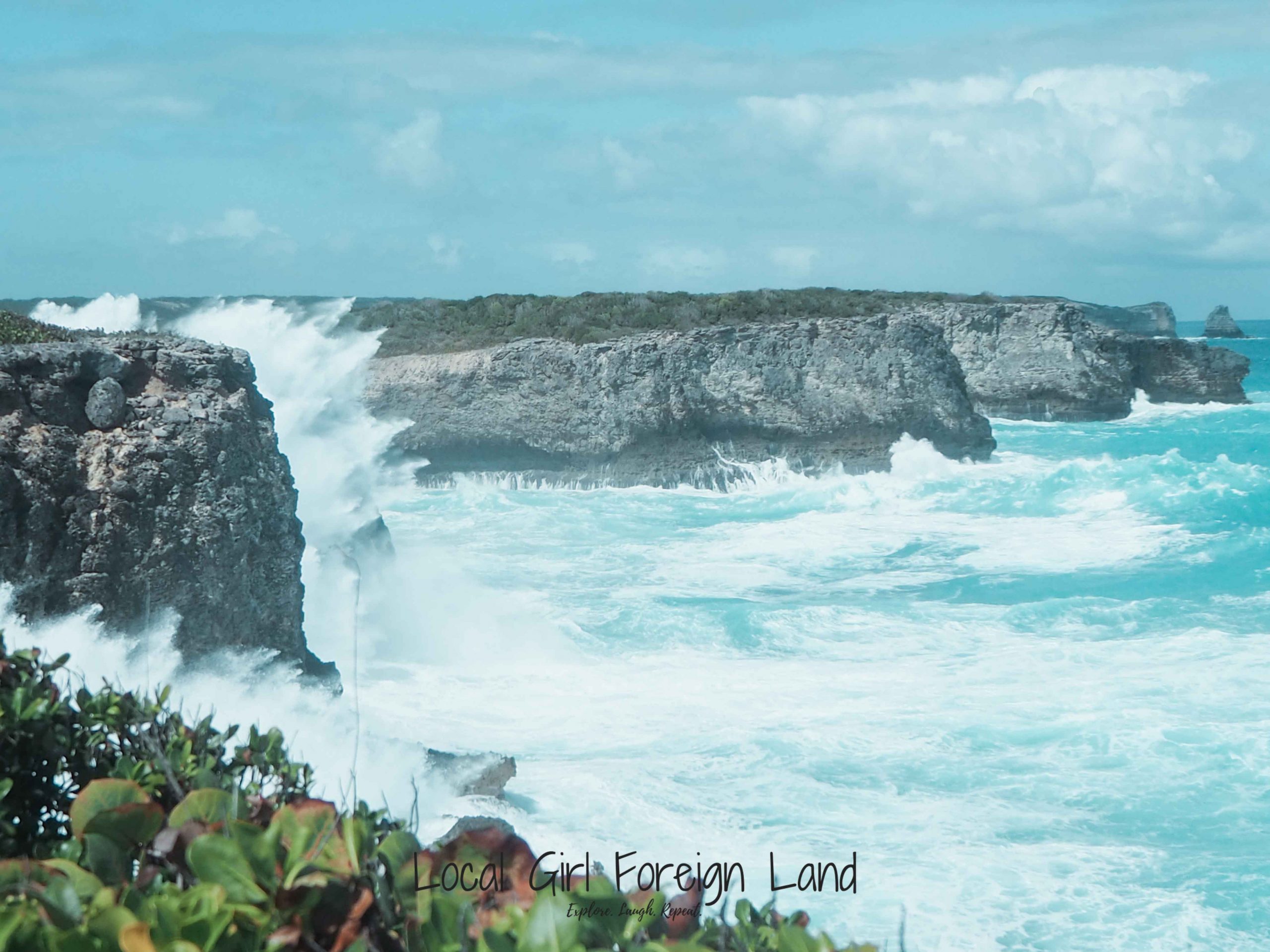 Trace des douanier, the easier hiking trail within Trace de la Grande Falaise. Sharing what to expect from this hike from a leisure hiker. Easy hike, Anse Bertrande, Grande Terre, Guadeloupe
Read More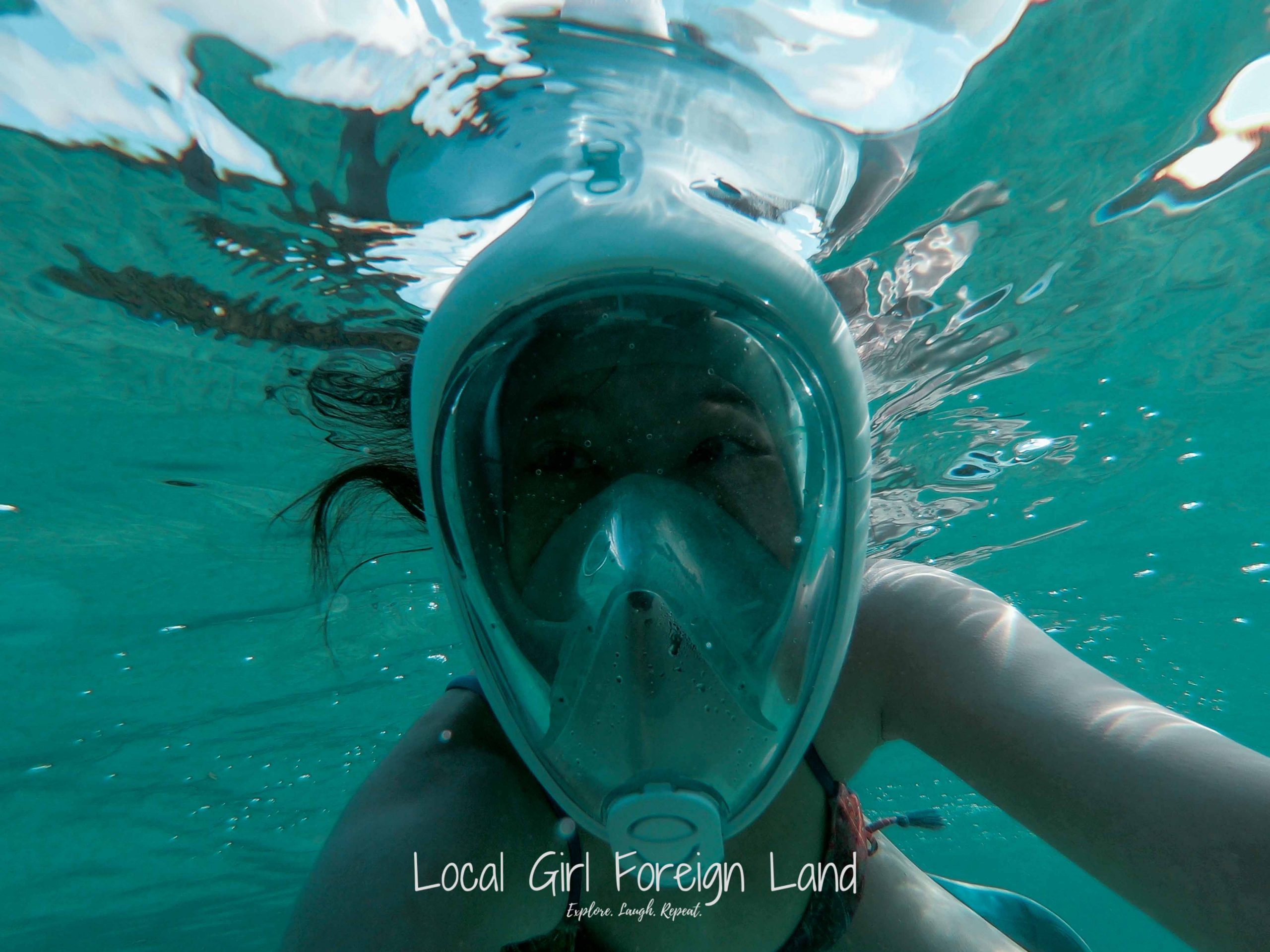 Here is my take on the "best snorkel spots in Guadeloupe" based on my 4 trips to Guadeloupe. All the spots have been tested by me; each beach was given a minimum 30min snorkel ;)…
Read More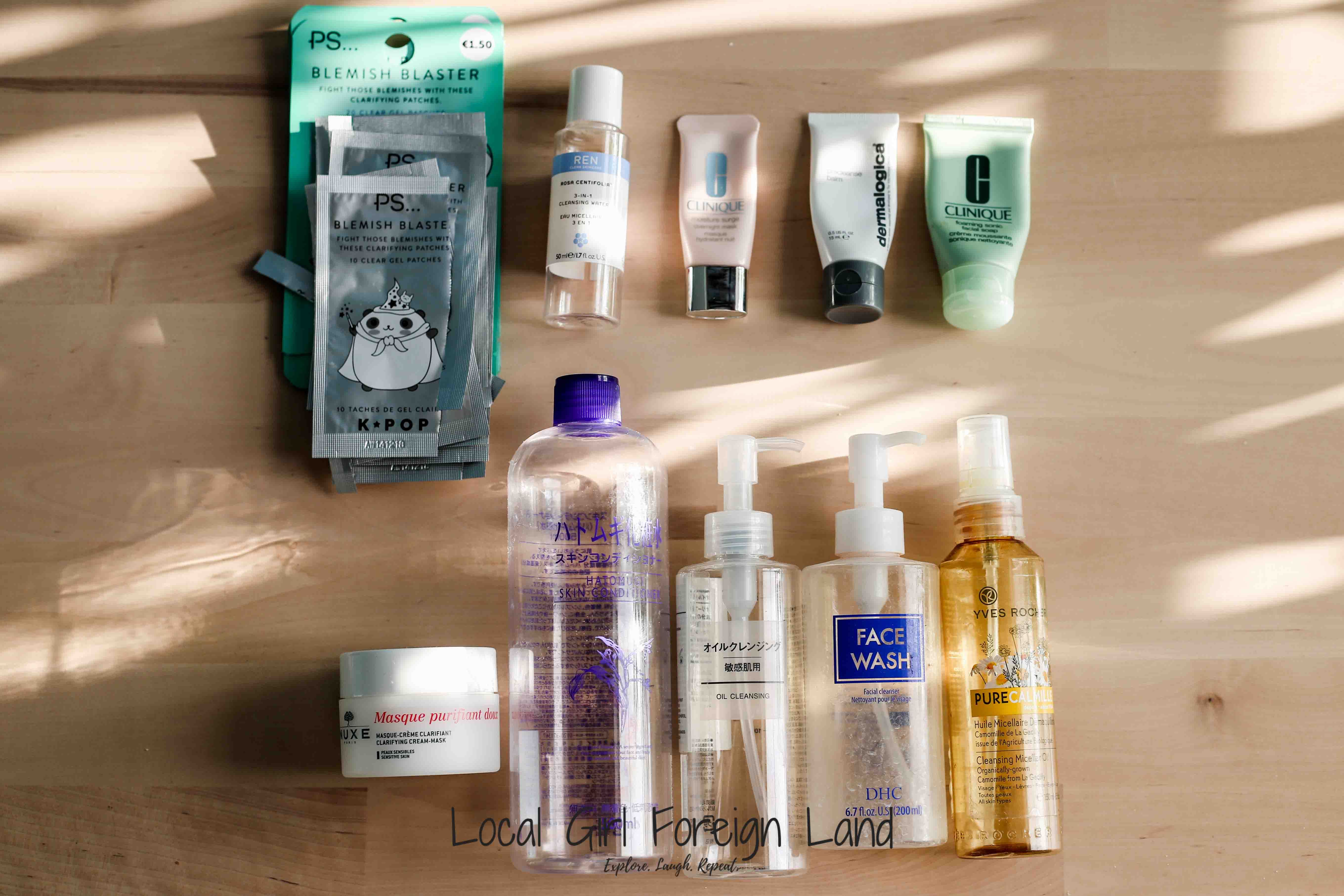 Empties review on: Primark PS Blemish blaster, REN rosa centifolia 3-in-1 cleansing water, Clinique moisture surge overnight mask, Dermalogica precleanse balm, Clinique foaming sonic facial soap, Nuxe clarifying cream mask with rose petals, Naturie hatomugi skin conditioner, Muji cleansing oil, DHC face wash, Yves Rocher cleansing miceller oil pure calmille
Read More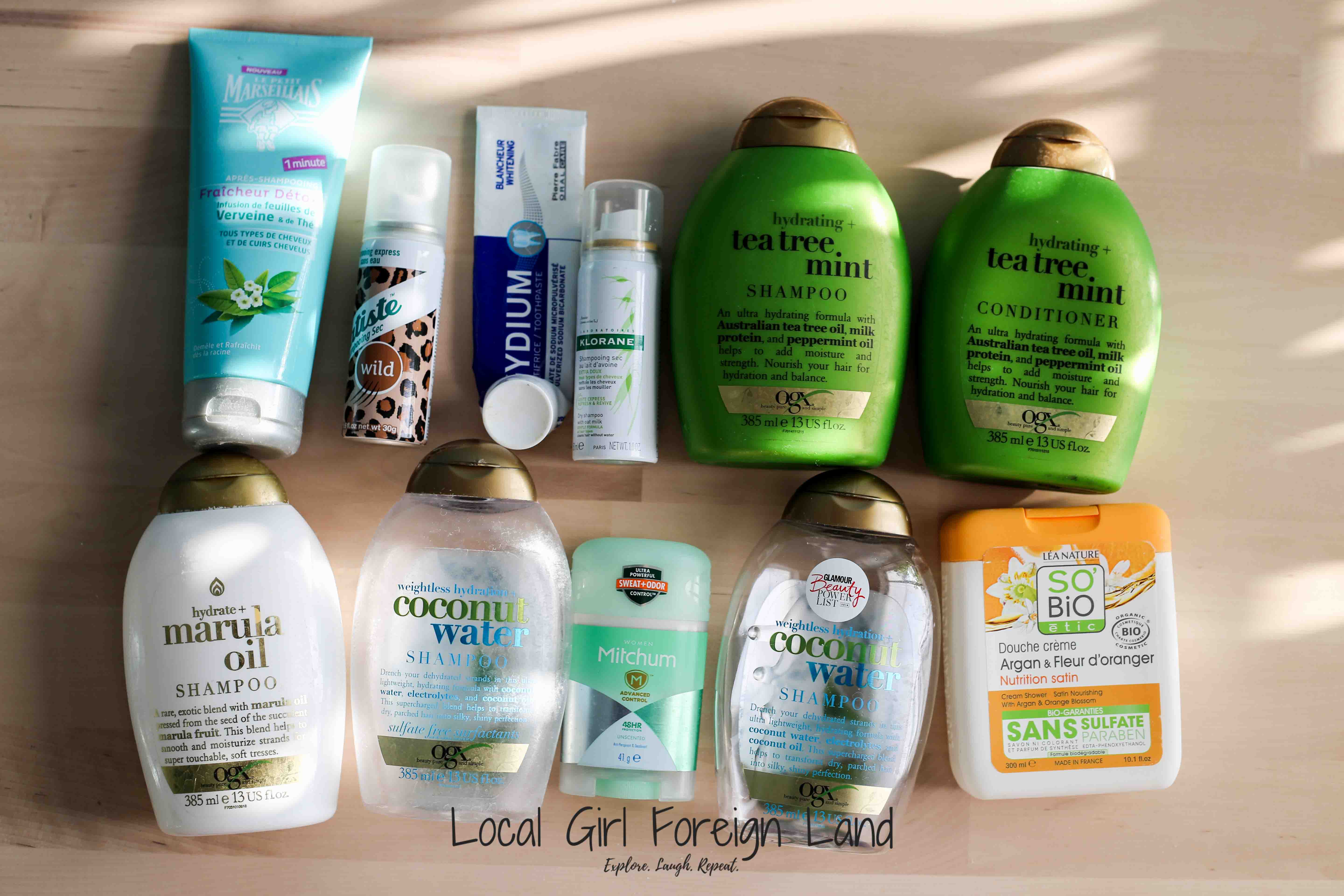 Starting a new series to encourage myself clearing out my cupboards LOL. I was inspired by Rachel from Helpless Whilst Drying. Yes, I did get Rachel's permission 😉 She has done 33 <Ten Empties> reviews!…
Read More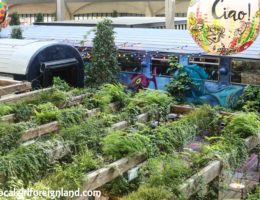 La Felicità is perhaps one of the latest excitement in Paris. Highly invested in aesthetic and experience. The production value is so high that it gave me the feeling of entering a theme park. I mean, what sort of establishment will decorate their toilet door with barbie dolls? Anyways, here's my experience.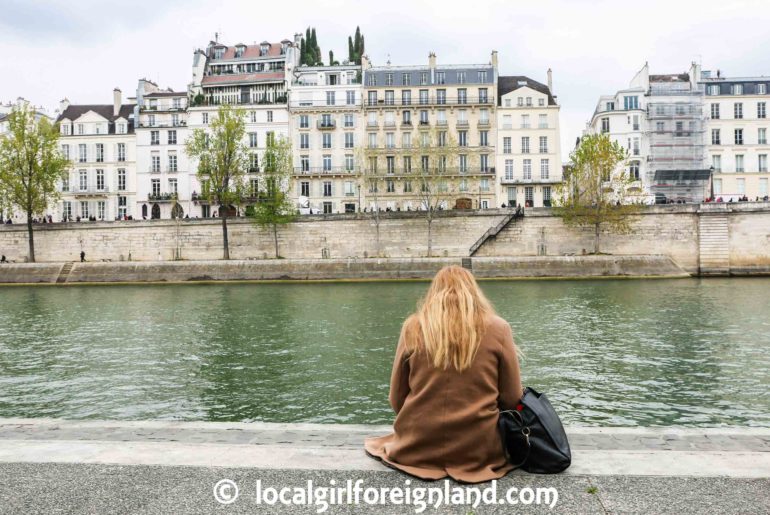 Sharing where to study French that is cheaper than Alliance Francaise in Paris and a few other ideas for fellow anglophones in Paris.
Read More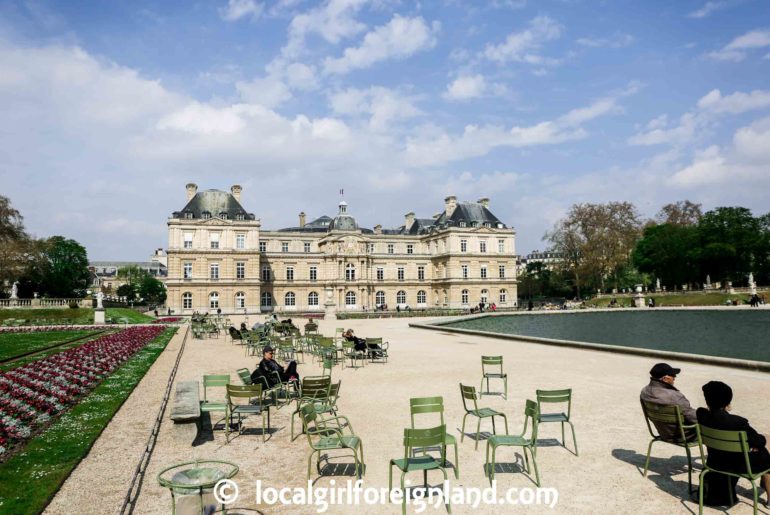 Round number 7! I have been living in Paris for almost 3 years. It feels like a blink of the eye. Anyways, here are some more impressions of Paris from an Anglophone immigrant's perspective.
Read More