Let's do something different and do an airline experience sharing? Nope, this is not a cool first class / business class post. Just plain economy class. Why?  I just really enjoyed their food & their value for money surprised me *LOL*I first discovered Air Caribbeans when hubby and I were looking cheap tickets for Guadeloupe when we were living in Shanghai. Back then, I was an avid user of ctrip.com. To be fair, I've always found the best deals out of China from them. The issue was I have never seen such an expensive economy class tickets in my life *LOL* (flight: Shanghai – Guadeloupe) The offering was from Air France, KLM, British Airways… The price was exuberant!
So I decided to search for "partial" tickets instead. Like from Paris to PTP (Guadeloupe) and Shanghai to Paris. There it was, Air Caribbeans. 9 hour flight return flight was under 400 euro. If that's not a steal, I don't know what was. *LOL* They're not even a budget airline (I only found out when I boarded the flight with all my packed lunch & dinner).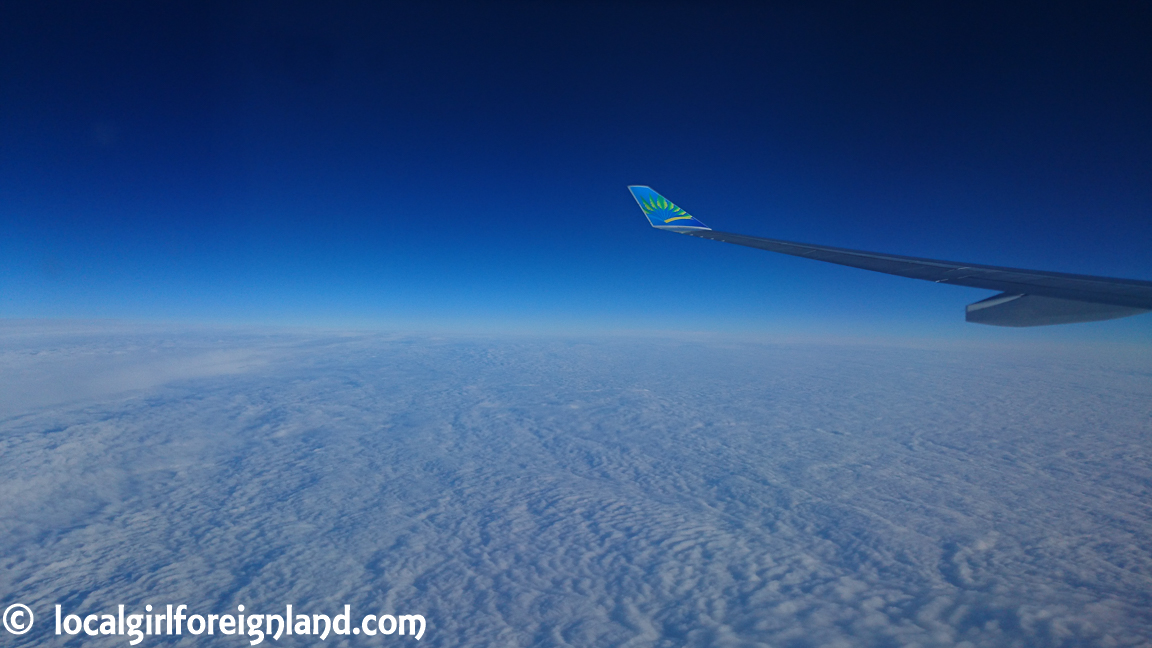 Now that I live in Paris. I come to realise that under all season, Air Caribbeans is cheaper than Air France. The biggest "bummer" is that their site is French only. Remember, google translate will always be there.
With a price like that, I thought it was going to be a budget airline. Hell no, I was wrong. They had everything okay.
There was goodie bag, menu card, food AND aperitif (very strong rhum based drinks & snacks). Please note, we're talking about a 9 hour return flight ticket for under 200 euro.
Which airline does that for economy class? Well, Air Caraïbes calls that "Classe Soleil" sunny class.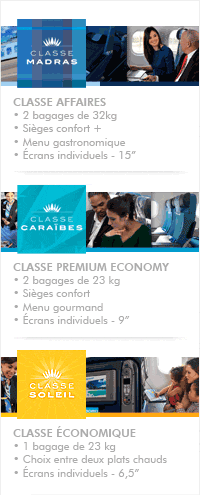 The real downside of this airline was their entertainment system. No touch screen and very few choices.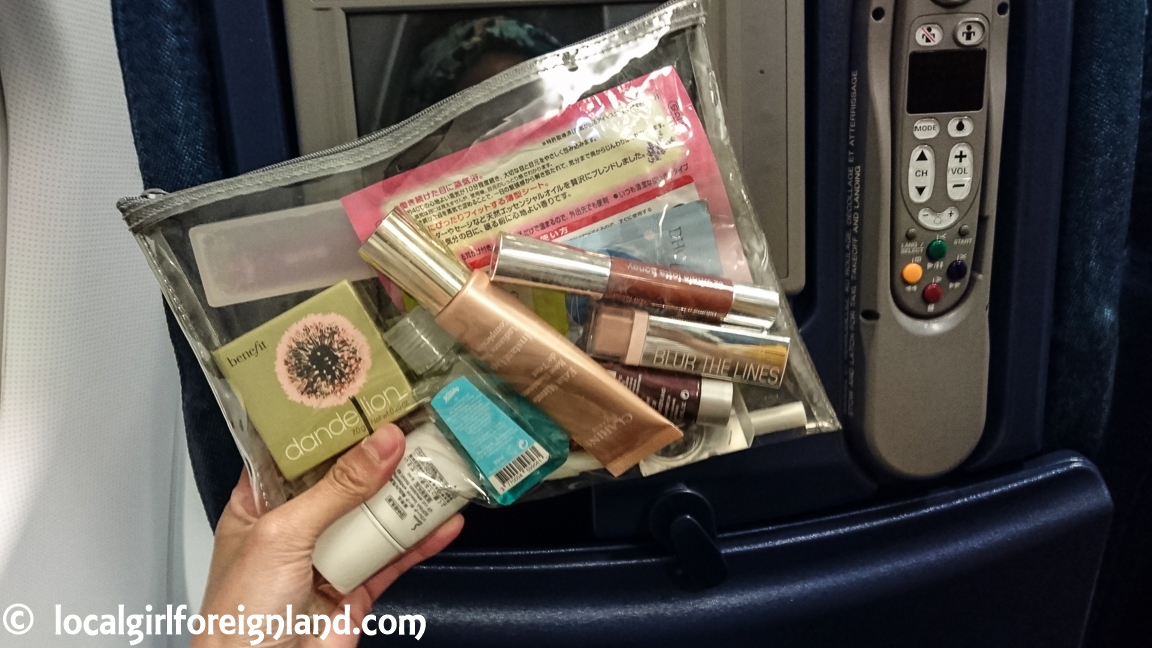 They don't have that many destinations, but where else do they need besides these Caribbean paradise? Fab escape from Paris 😀
Guadeloupe
Martinique
Guyane
Haiti
Cuba
Republic Dominicaine
Saint Martin
Sainte Lucie
Saint Barthelemy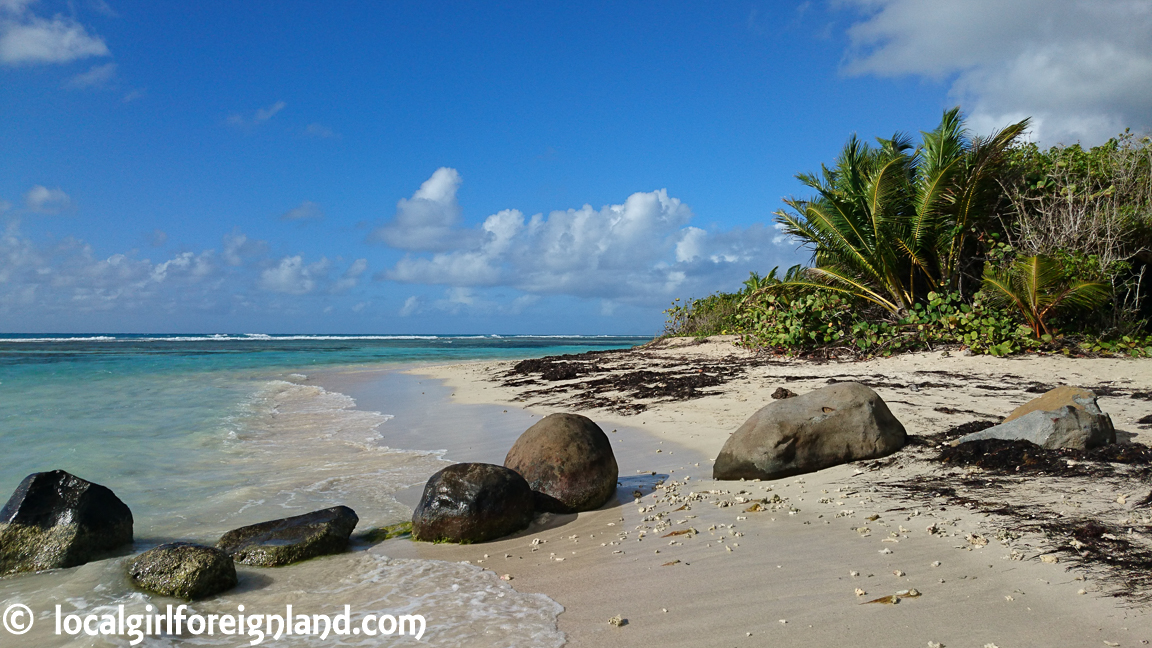 What to expect of Guadeloupe? Watch my 1min video 😉 or read my Guadeloupe posts.
I am in no way affiliated with Air Caraïbes. This is an experience sharing post only.
Camera: Sony Z3+
Please be a sweetheart & support my social media xox
Bloglovin' / Google+ / Twitter / Instagram / Facebook / Pinterest
**this review is based on 2 x return flights between Paris and PTP (Guadeloupe)**