It's one of the most photographed places in Japan. Is this place worth the hype? If I miss hanging around with a massive crowd, this infamous Japanese lavender wonderland is totally the fix. Farm Tomita of Furano! Lavender & flower fields galore.
My featured photo was of the less crowded moment. To be more accurate of my experience? Think more Disney on a Saturday afternoon.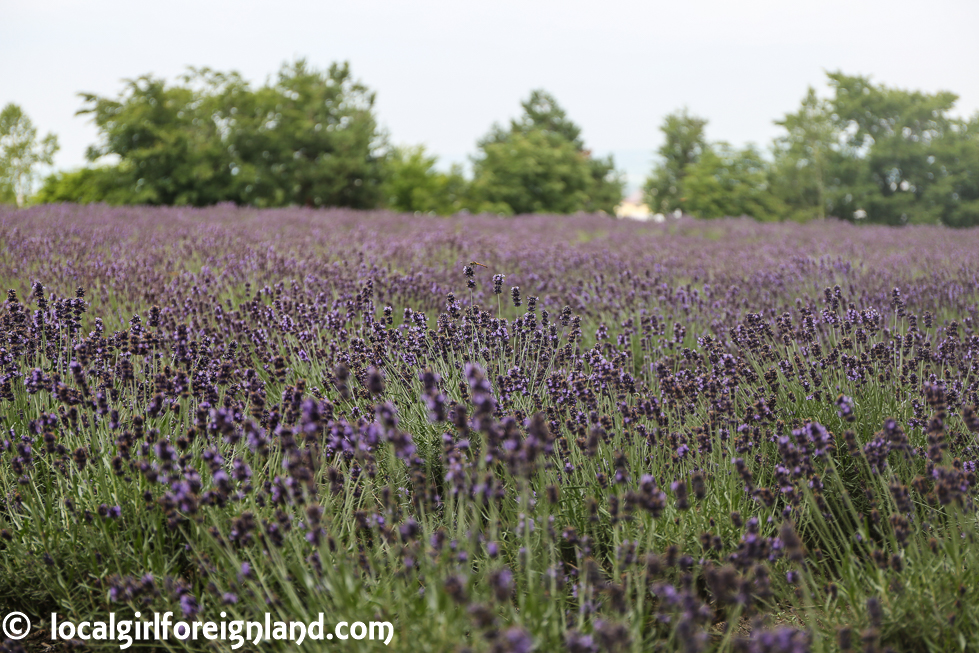 Farm Tomita is the largest lavender field in Japan. So obviously, this was a "must see". So, let's take a look at this "top spot".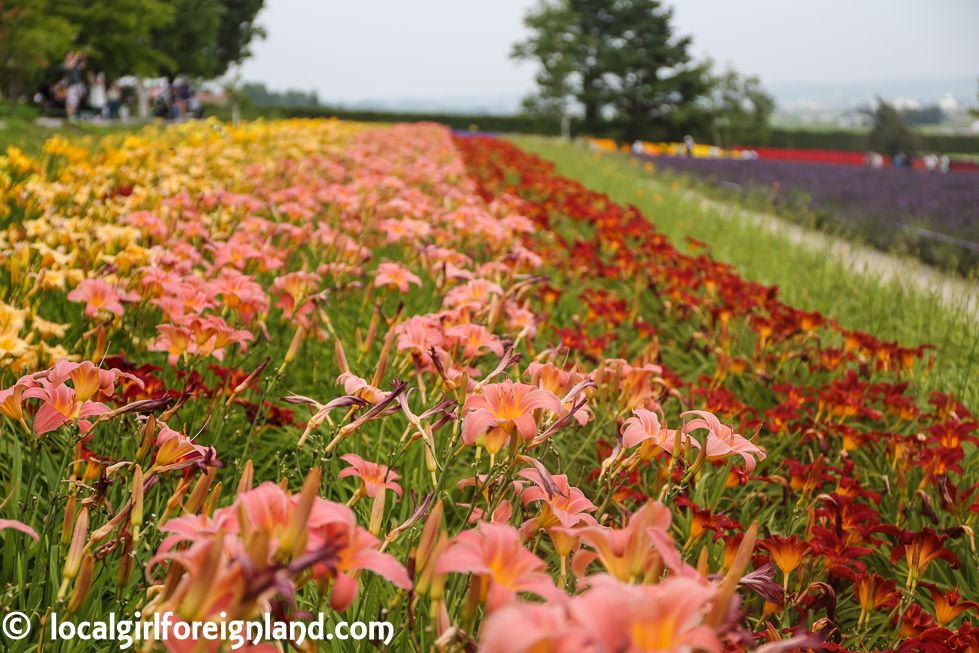 This was anything but relaxing okay. No amount of lavender goodness will calm my mind. This was totally not what I expected from a lavender field day trip.
In short, this was a shopping more with the option of seeing lavender & flower field? Their fields were big, but come on, there were so many "houses of interests" along the path. It was just totally not a farm visit by my definition. Don't get me wrong, their merchandise was STUNNING! Here is a sneak peak of the store. (no photos allowed, so I only had this photo of their dried floral goods)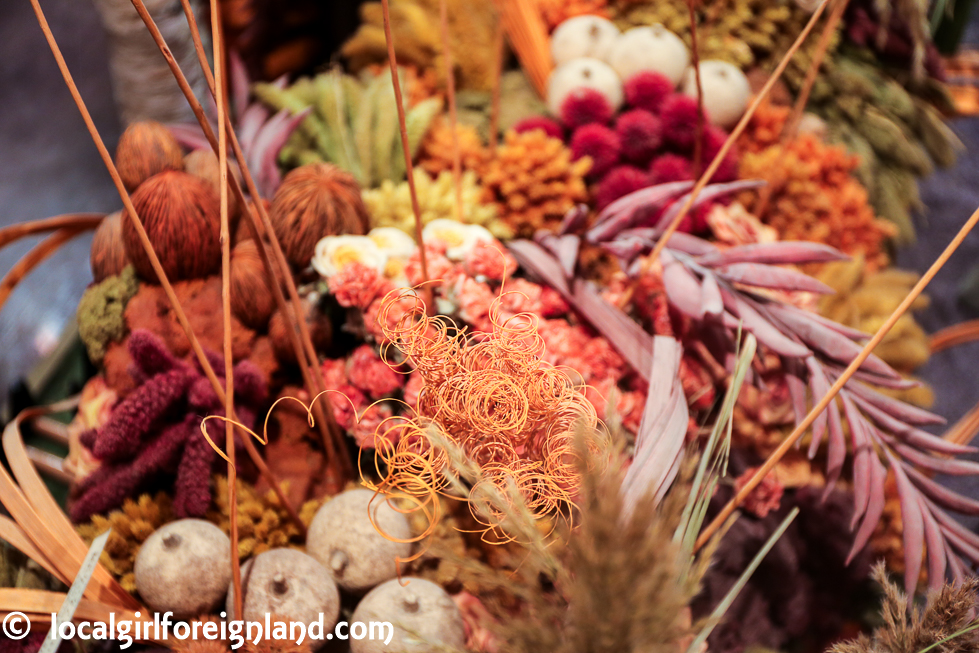 There were lots of hard working people that were bringing their best games. Look at this couple over here and their dogs? Yes, that pram was for them. They were transported around the farm like human babies.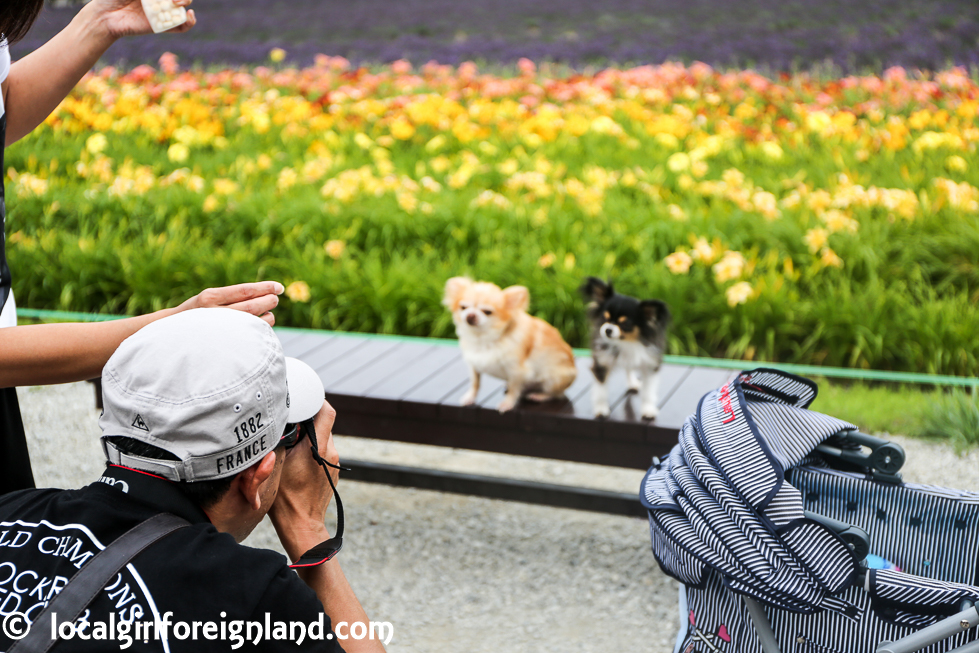 Tips
Lavender field is a peak season travel thing only. Crowd cannot be avoided.
All the shops has air con! Can totally hide in their if you get dizzy from the heat like me.
Face mask and/or pollen allergy medicine can be a fab idea.
If you only want photos of lavender and you don't care for the "largest lavender field thing", I highly recommend Furano Town Lavender Field. Half the crowd, twice the fun. AND it has a skii style lift 😀 I'll talk about this one more in detail in another post 😉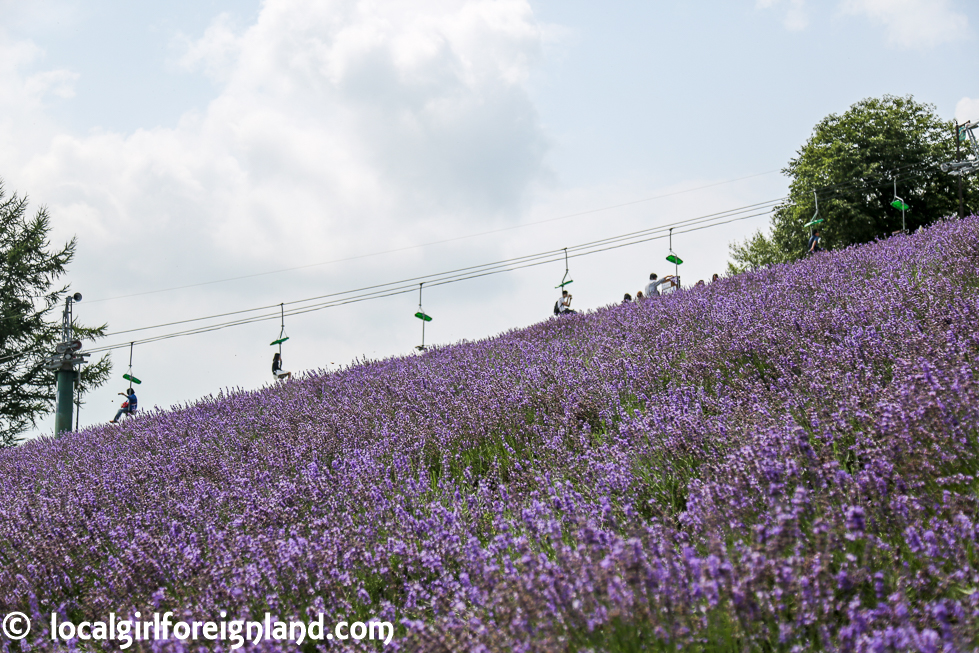 Where was I?
Tomita farm
15 Go Nakafurano Kisen Kita, 空知郡中富良野町 Sorachi District, Hokkaido Prefecture 071-0704, Japan
http://www.farm-tomita.co.jp/en/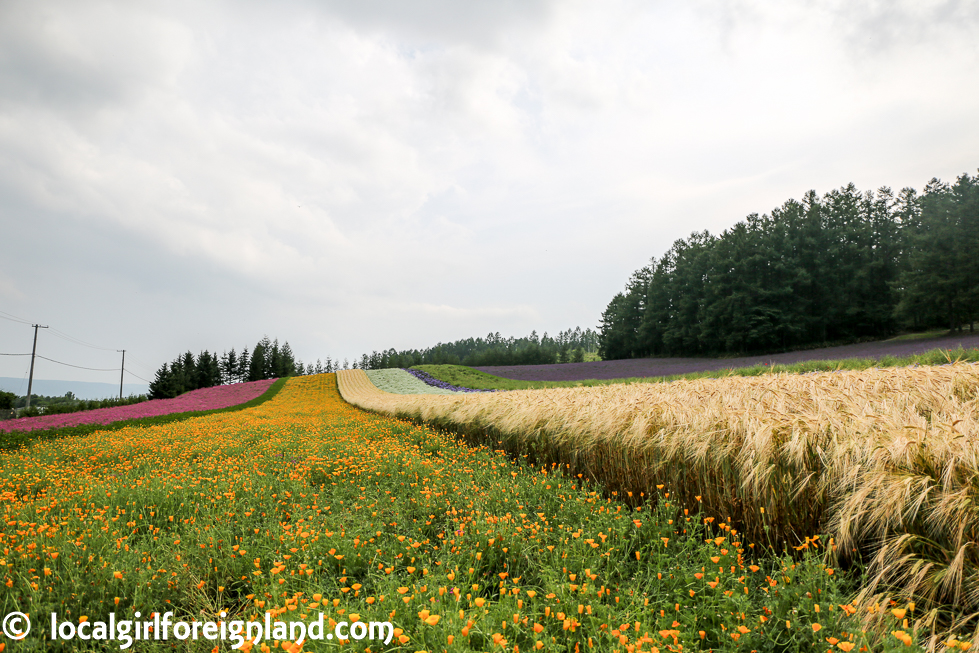 How I got there?
Nearest JR train stop: "Lavender Farm station"
JR Furano-Biei Norokko-go train **seasonal, 2 hours ride from Saporo** Check JR official schedule
Please be a sweetheart and follow my social media
Twitter / Instagram / Facebook / Pinterest /Bloglovin' / Google+