Another easy to reach wild swim spot located in Basse Terre. The path to Bassin Bleu is not flip flop easy like Cascade de Ecrevisses, but it is still a fairly flat path. It is deep enough to do a jump 😉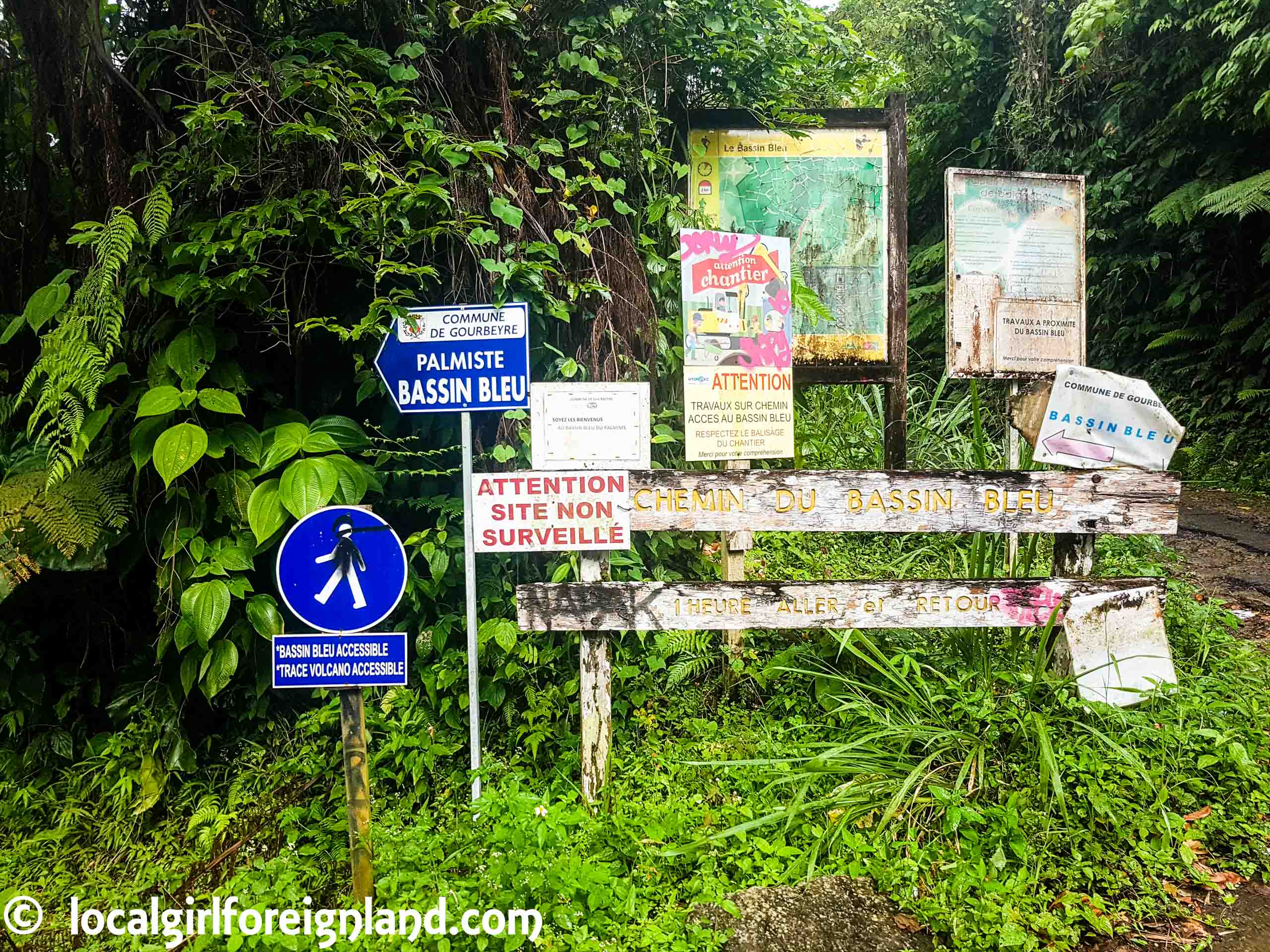 The drive to Chemin du Bassin Bleu is a difficult drive. Lot of S-curves and the road is narrow (1.5 cars wide). I suppose, that's a common trait of Basse Terre. Anyways, the drive is well worth it.
We met a local swimming there. He told us that the water was fresh but not cold. Ever since the previous local recommended to hike in flip flops for cascade d'Acomat (Acomat waterfall), I have concluded that locals are usually statement of endurance and hence not be be trusted.
The water was clear and the place is a bit of a paradise, but it was COLD.
Based on these photos, does this look like a "flip flop" hike?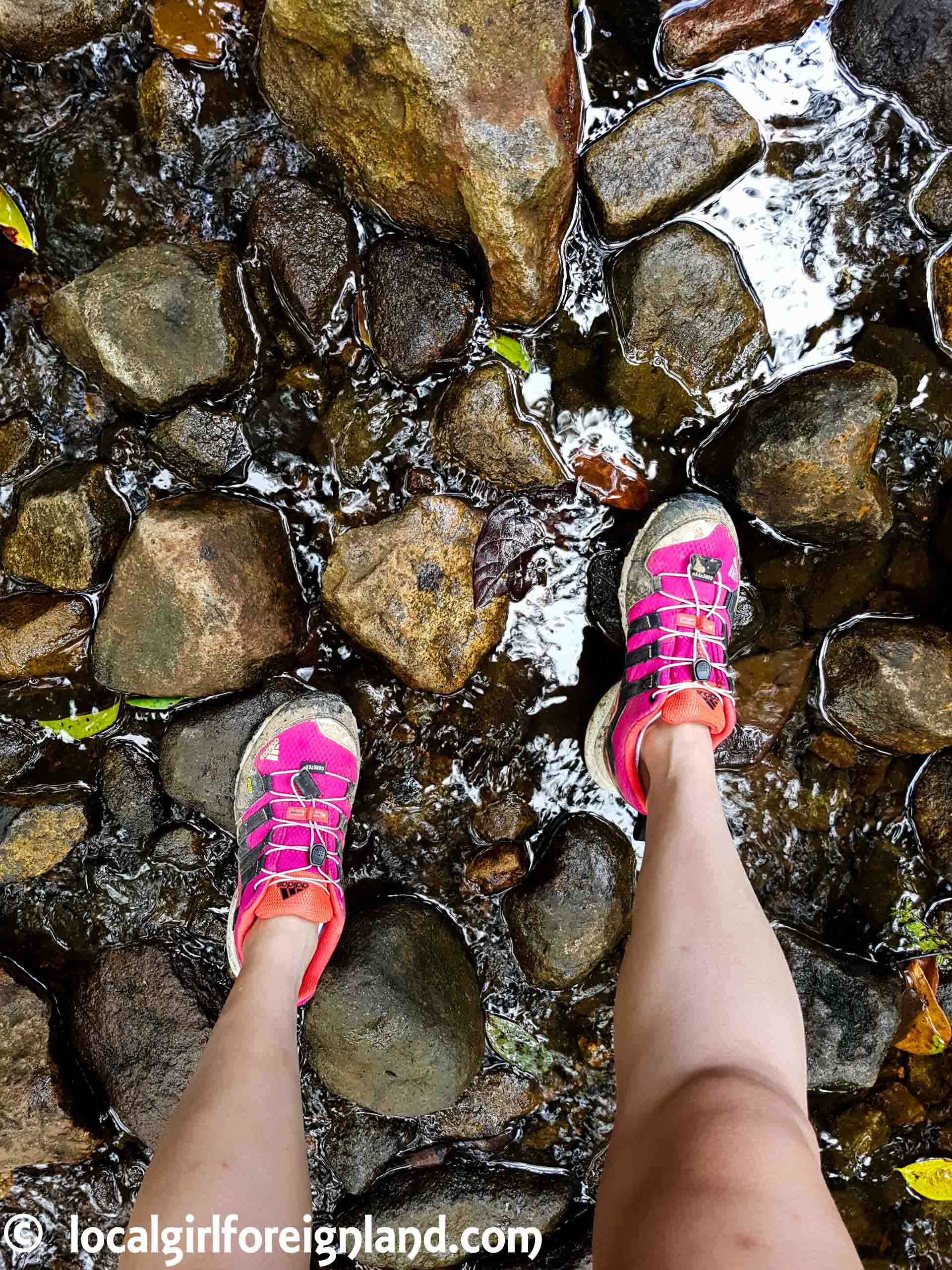 I didn't do any colour adjustment, the water is really turquoise blue like the photo.
Summary
Type: Forest
Terrain: Rocky
Difficulty: Easy
Duration (return): 20min
Distance (return): 2km
Gear suggestion: swimming suit / bikini, towel, 500ml water, shoes with good grip or made for rocky terrain
Where is this place?
Le Bassin Bleu
Gourbeyre
Basse Terre 97113
Guadeloupe
Camera: Samsung Galaxy S7 edge