Here is my Sandemans new Madrid free tour review. This is a tips only tour! So technically, it is free. Tips is the guide's only income, so be nice! With that being said, you name the price for these tour. My guide was Sabastián.
Similar to the Inquisition Tour, the meeting point was at Plaza Mayor. I tried to take this tour the day before, but it was totally full. I highly recommend that you book online before hand to avoid being turn away like me 🙁
Firstly, there are a lot of tours with similar names that meet at the Plaza Mayor, so watch out for the umbrella colour 😉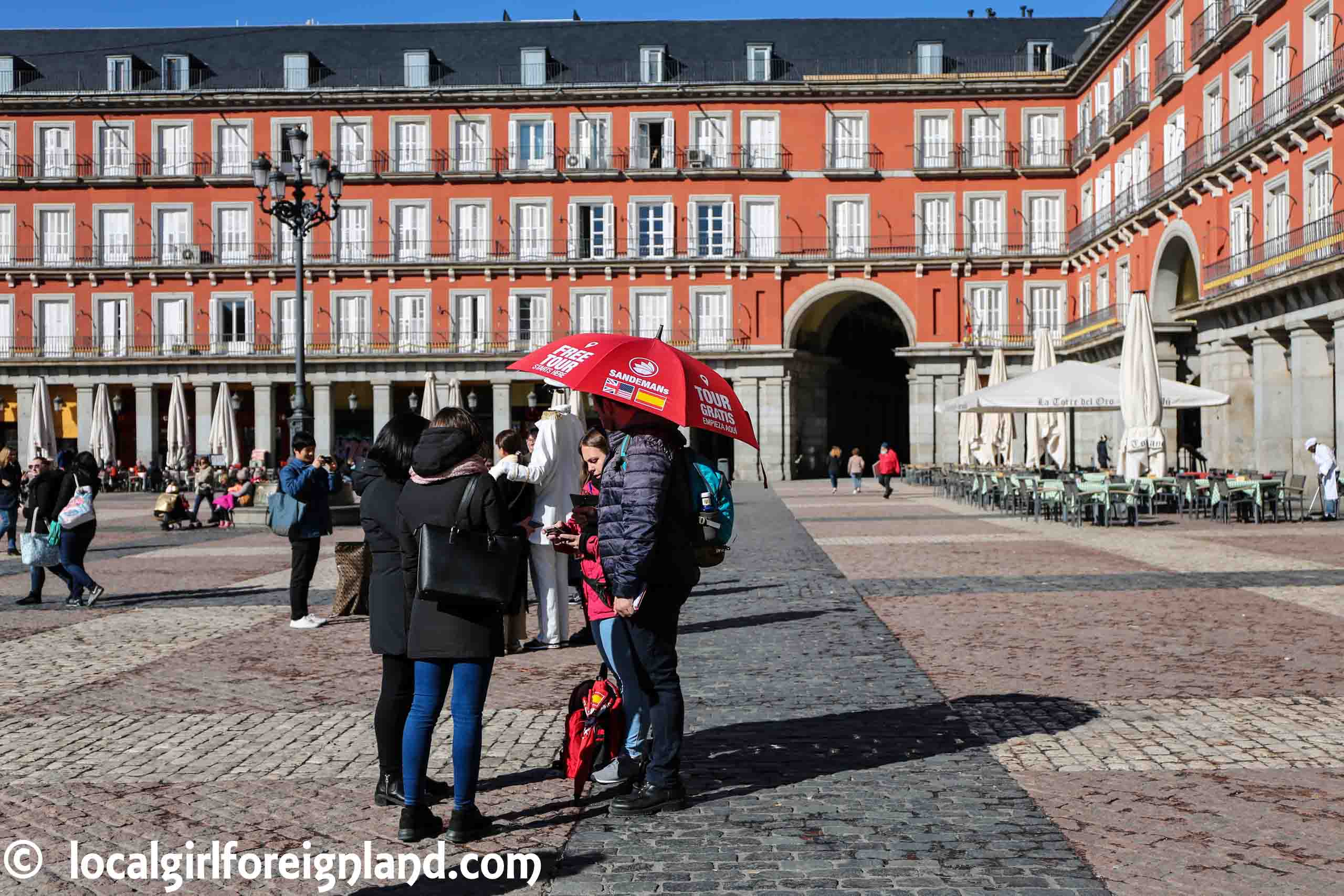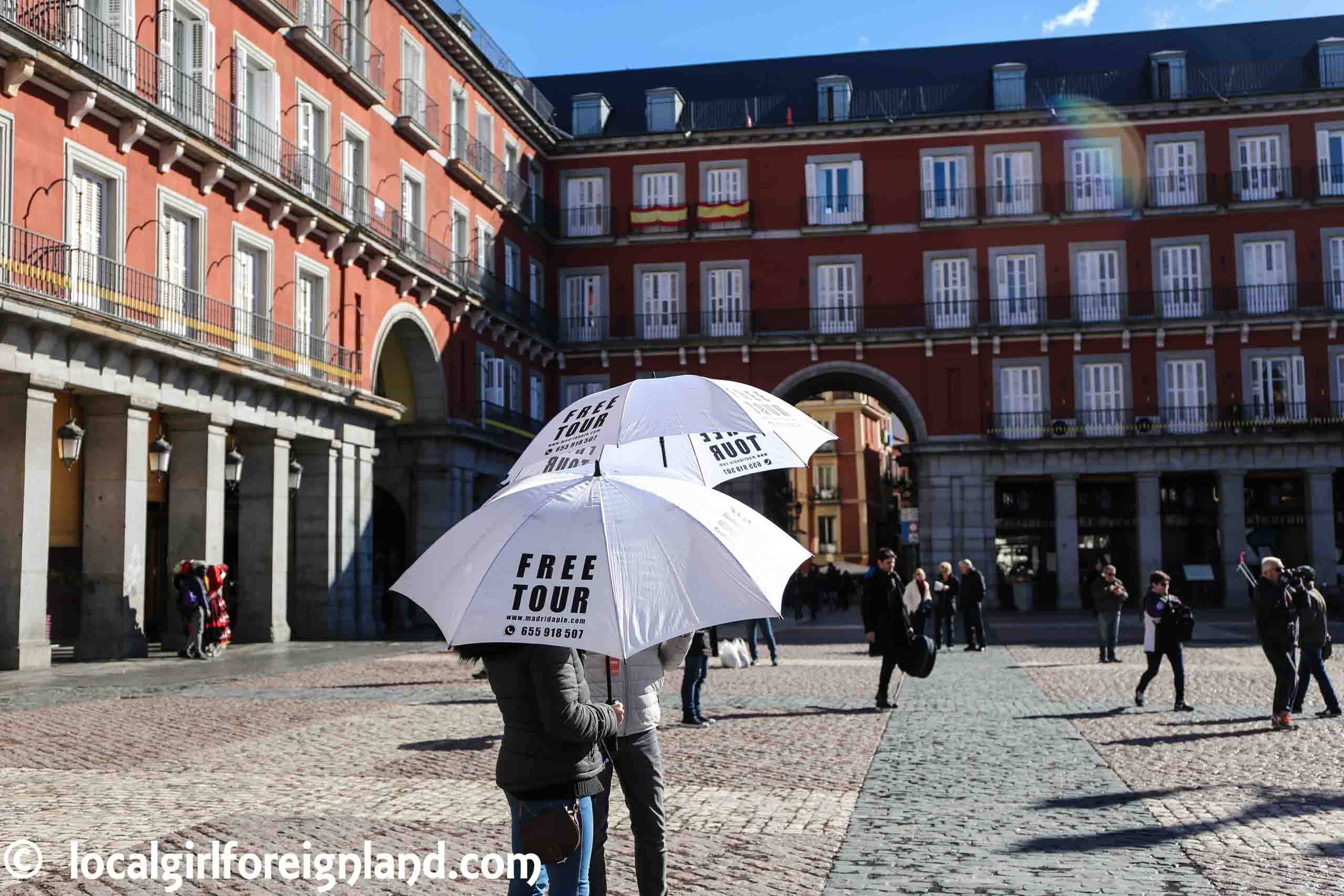 This was a trivia and history jam packed tour. I will only list out the bits that interested me the most 😉 My tour guide for the day was Sebastián. Review of how he was as a guide is at the end of the post.
Here are my list of highlights: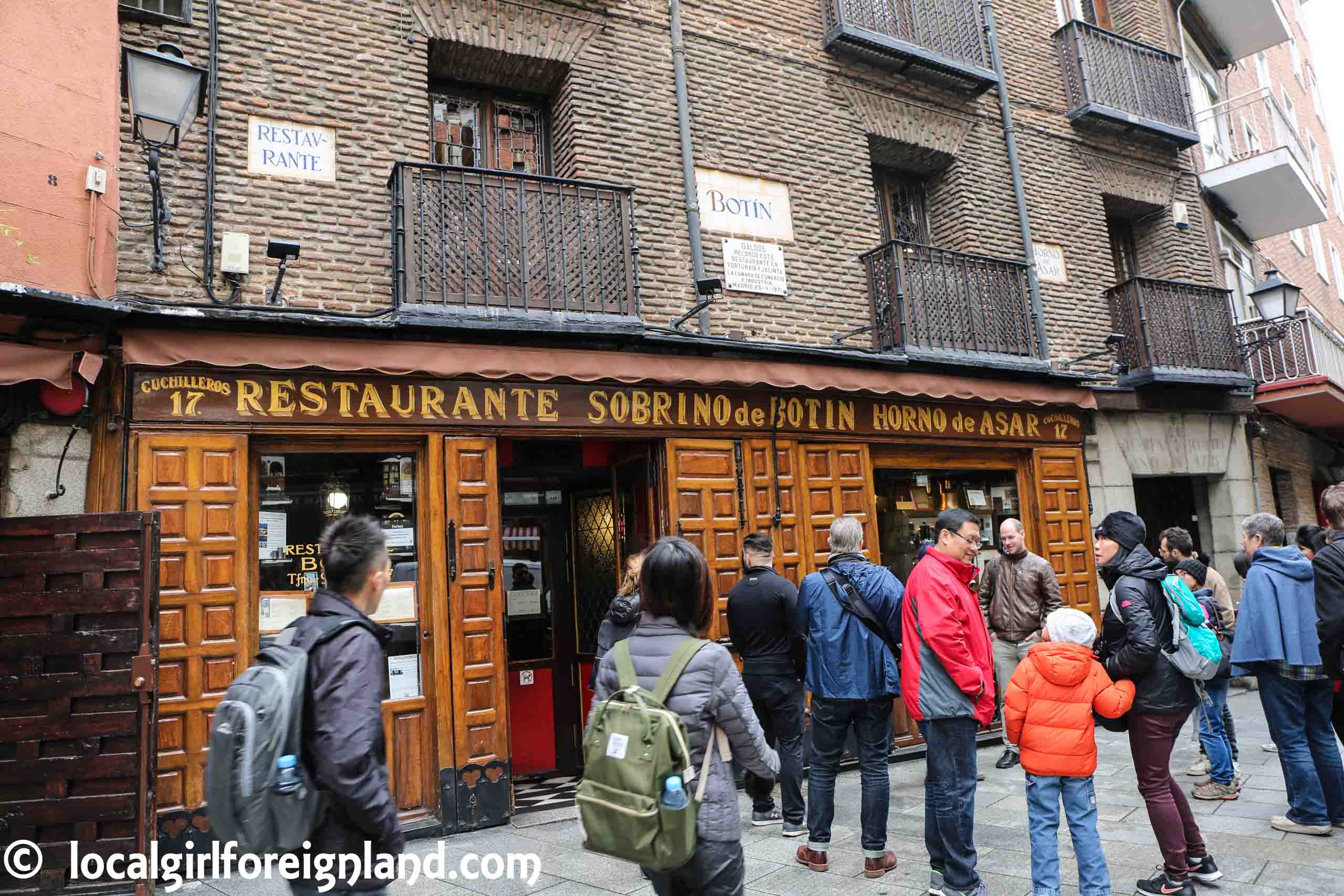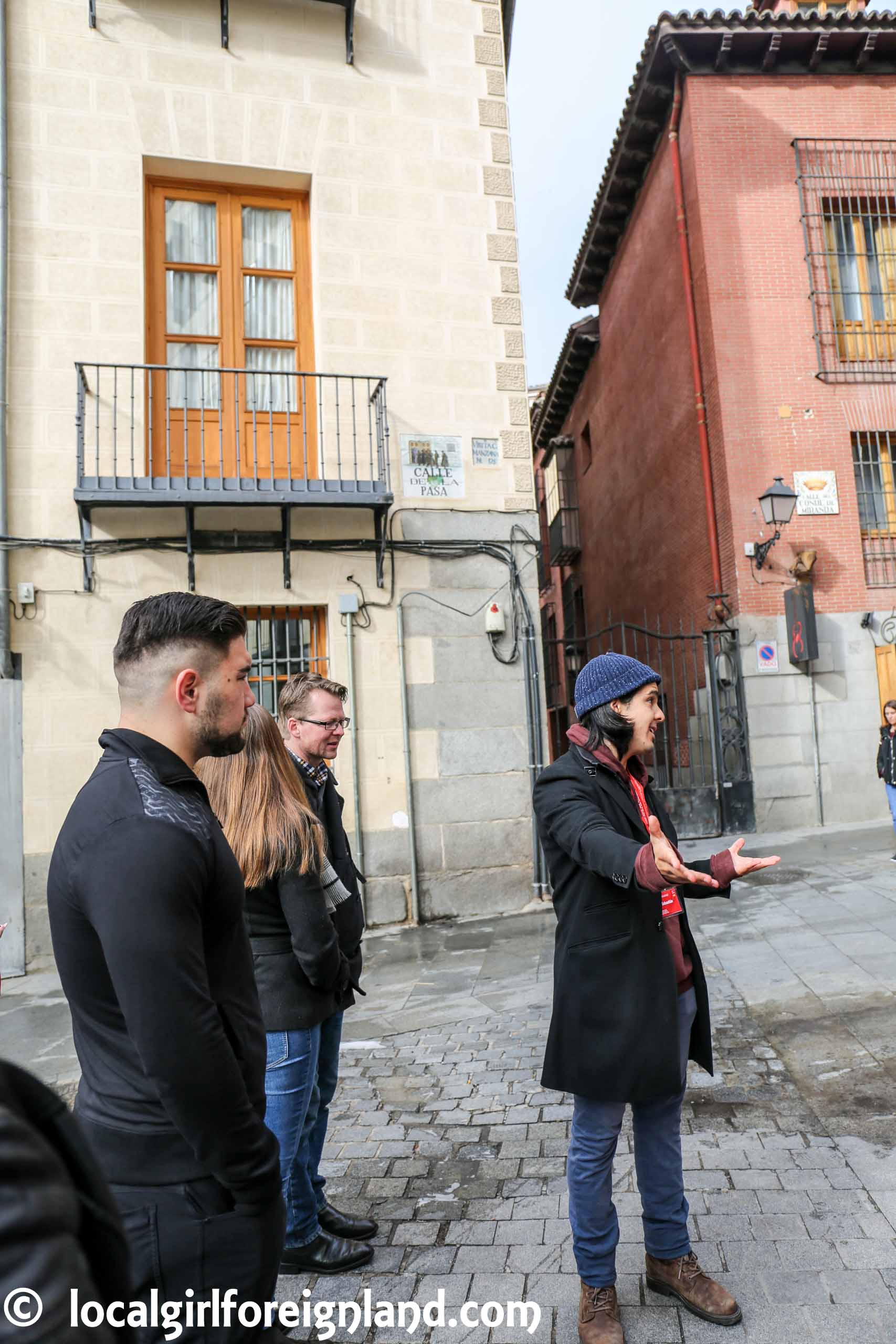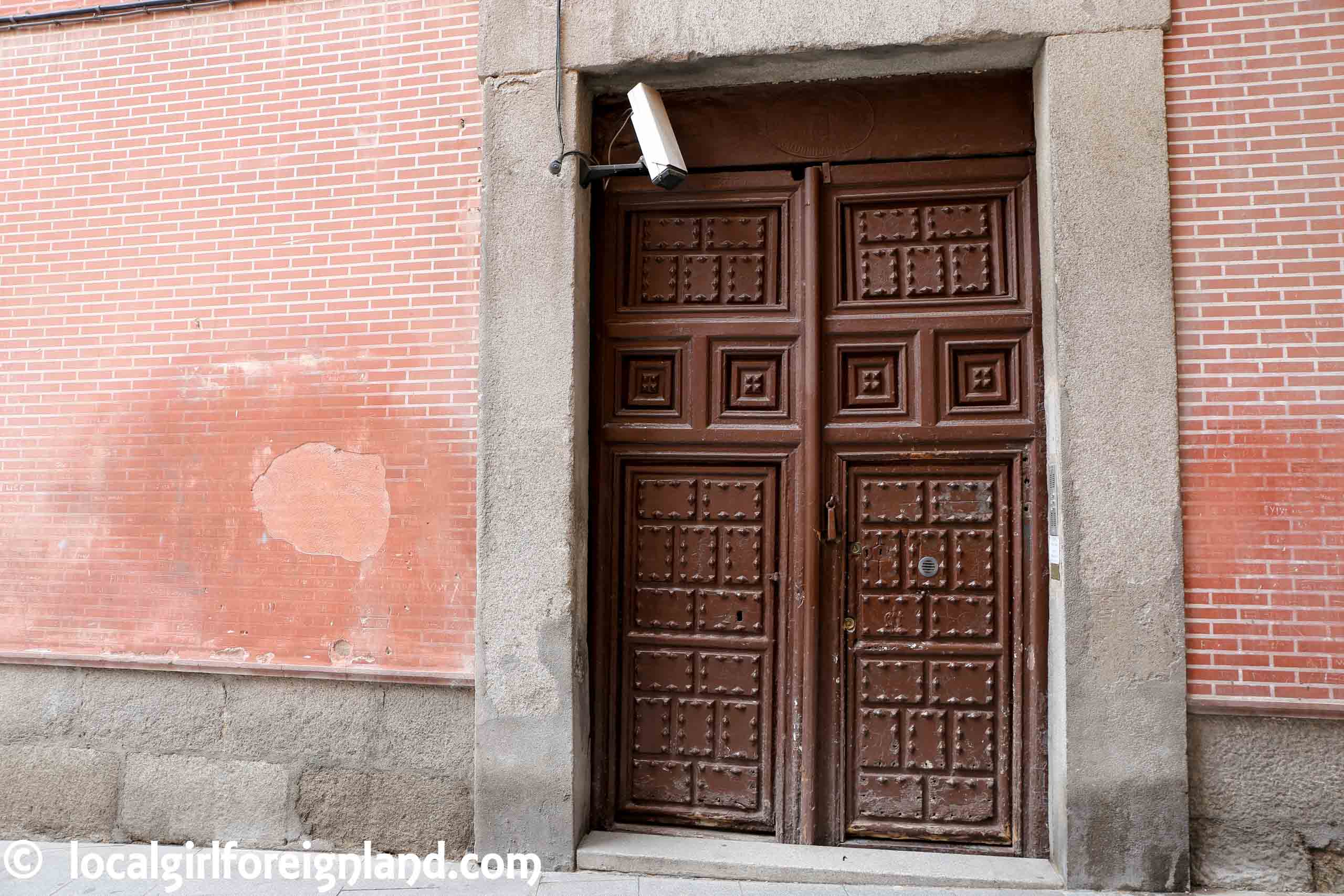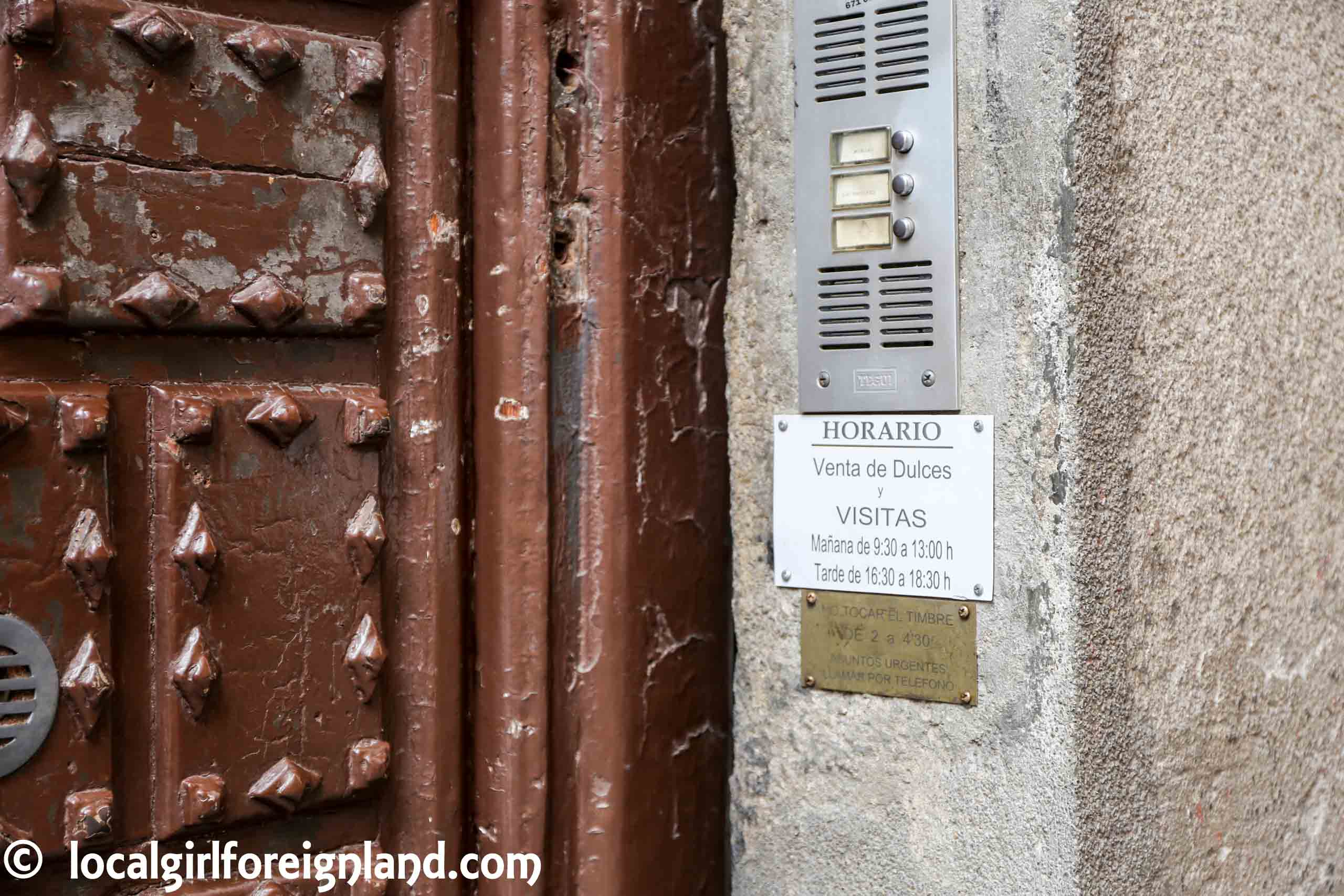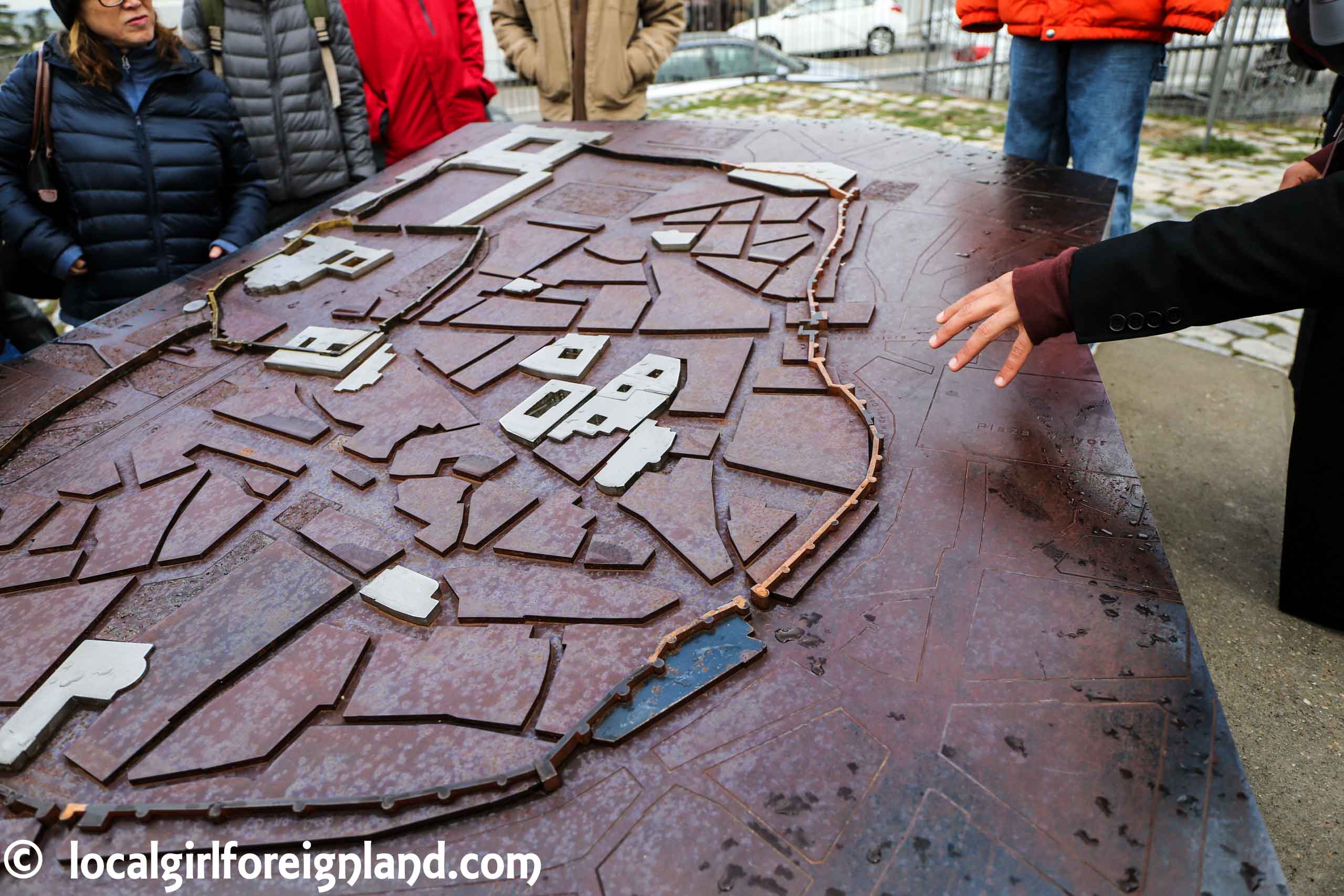 The coffee break took place inside a bakery. Coffee, hot chocolate and tons of yummy lookin goodies…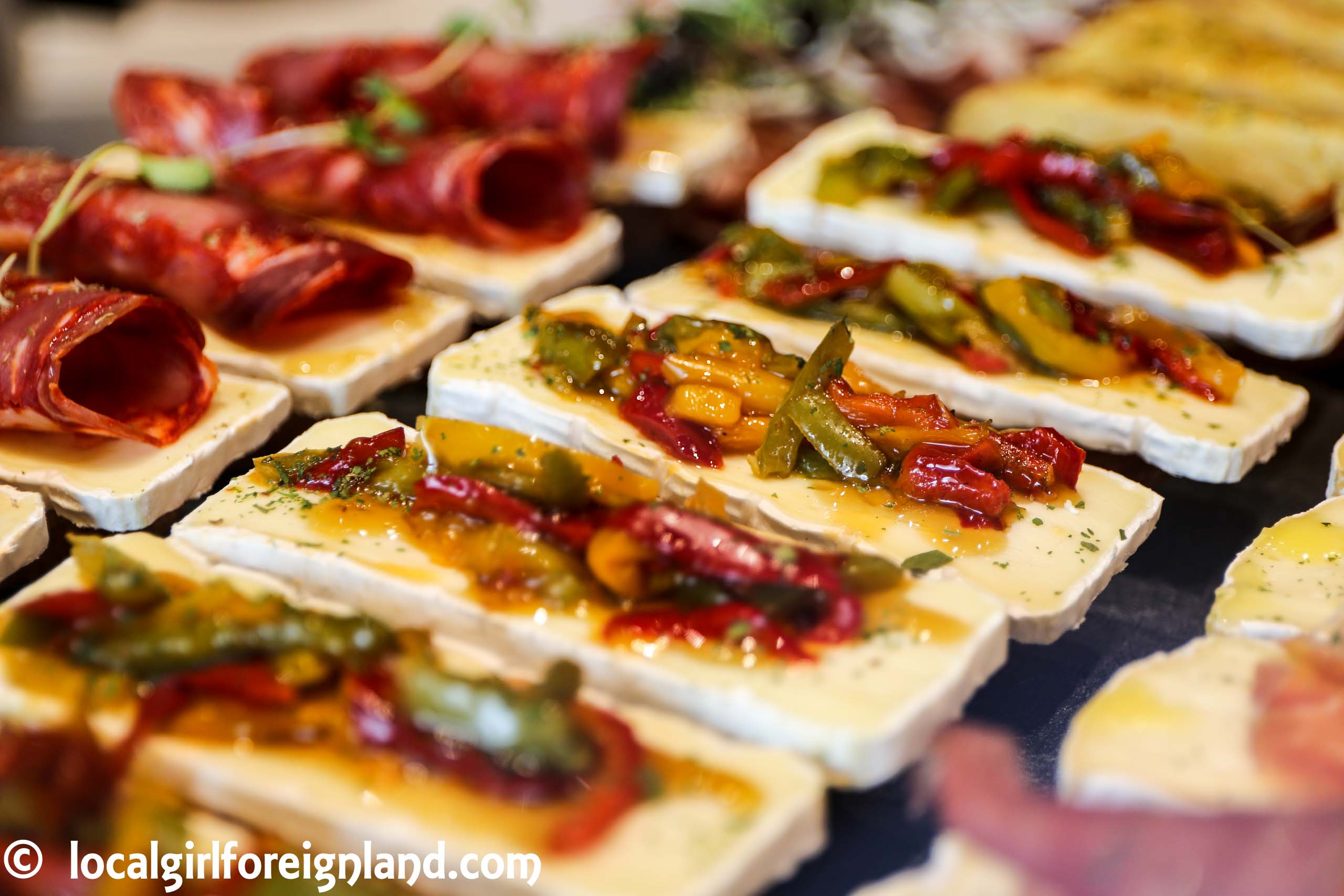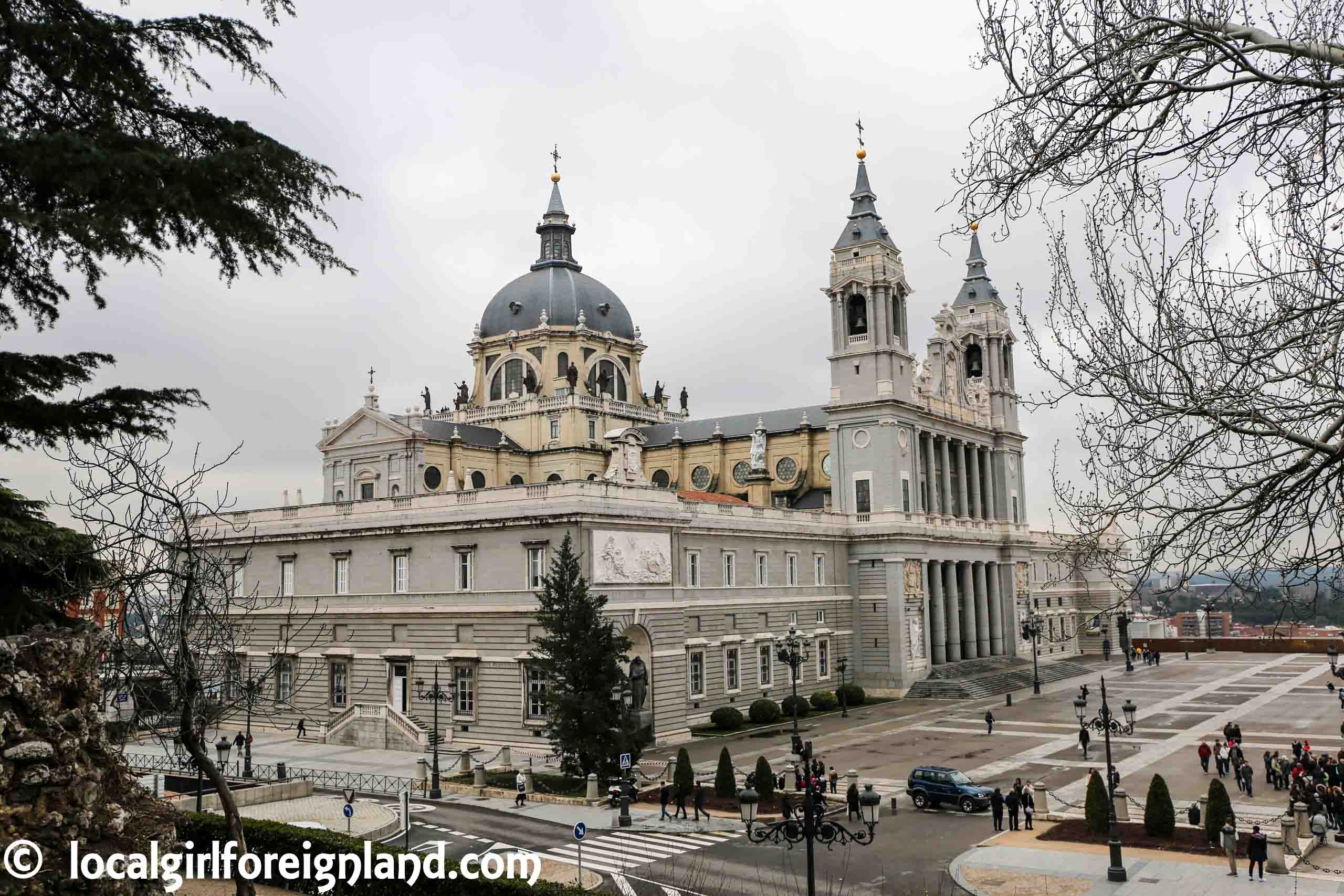 The amount of incest / inbreed that went on with the Spanish royal family (House of Habsburg) was INSANE! Why did people ever think that it was a good idea to breed with family members (11 blood marriages within 200 years)? Totally not superior blood at all. Habsburg Jaw and a galore of diseases >_< This piece of history was totally diabolical.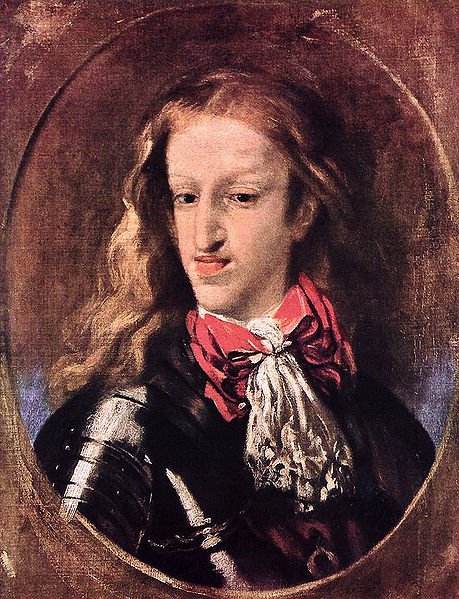 After this "captivating" story about the battle to the throne and inbreeding LOL, it was the end to the tour. The final tour point was Plaza de Oriente near the métro stop Opera.
This is an experience sharing post. I am not associated with Sandemans or new europetours.eu in anyway. Each tour is led by a different tour guide, you can find out the name of the tour guide ahead of time by contacting Sandmans.
Duration
2hrs 30min
Where to book?
http://www.neweuropetours.eu/Madrid/en/sandemans-tours/tour-view/Free-Tour-of-Madrid
Meeting point
Plaza Mayo, Madrid
Finish point
Plaza de Oriente.
Tour guide
Sebastián (8th March 2018).
He was an articulate, fast pace speaker. He told dark history with lighthearted humour and was excellent at engaging his audience. Example, he invited guest to role play for some of the stories that he was telling.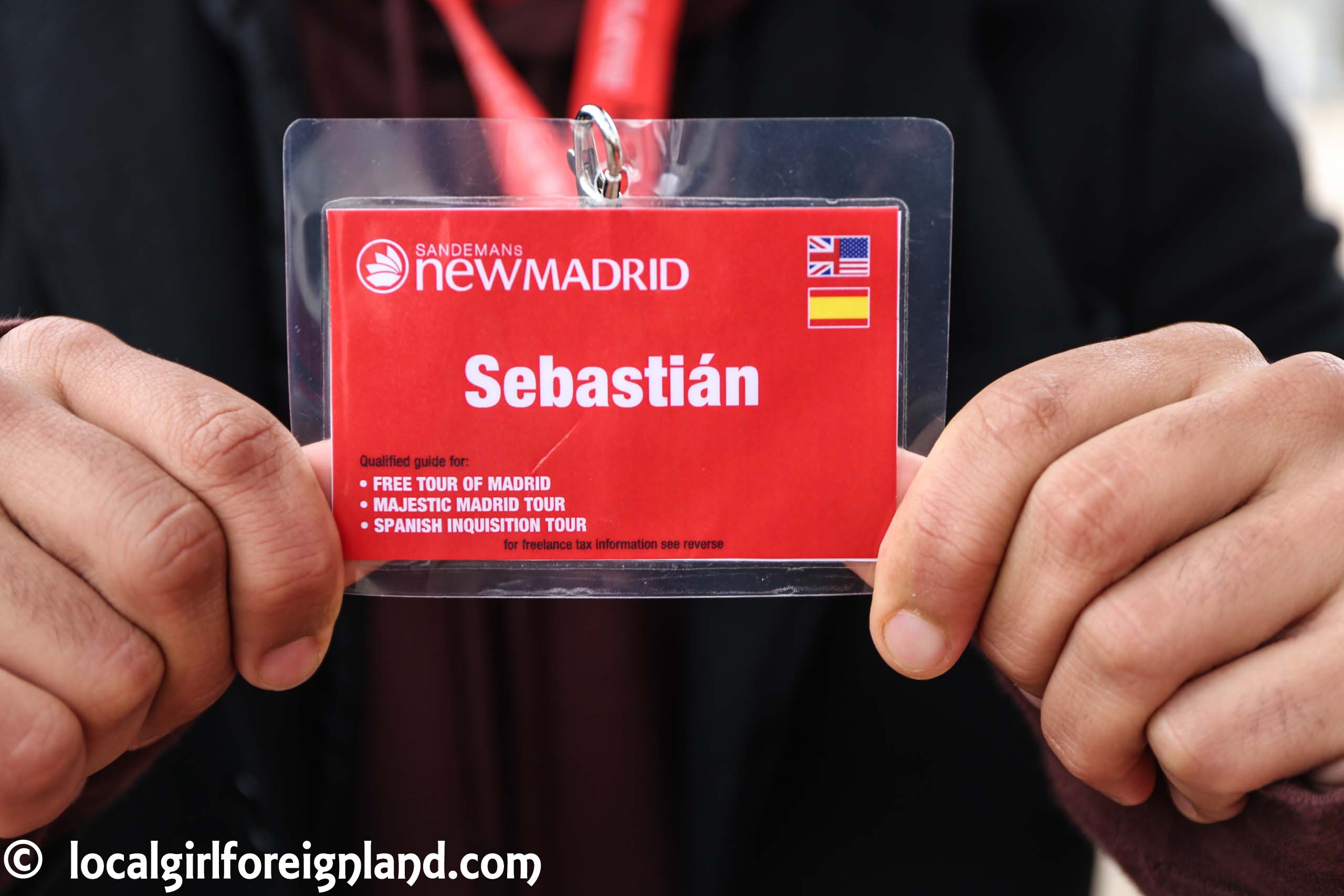 Closing point: Yes, I do recommend this tour. And yes, I was an idiot to not book ahead of time and wasted one of my morning.

Twitter / Instagram / Facebook / Google+