Les Halles de Lyon Paul Bocuse, gem of Lyon! This is a MUST DO for all foodies and fellow #caloriesdontcare members. Thinking about this place gives me goose bumps, such fond memories. It's all the sexiest French food found under one roof. Fresh everything, traditional French goodies, artisan style food etc… 
The whole of ground floor was like a magic food wonderland with a few restaurant. There's an upper floor as well, but I just didn't dare visit beyond the ground floor. Full of very serious vendors and restaurants. So much excitement!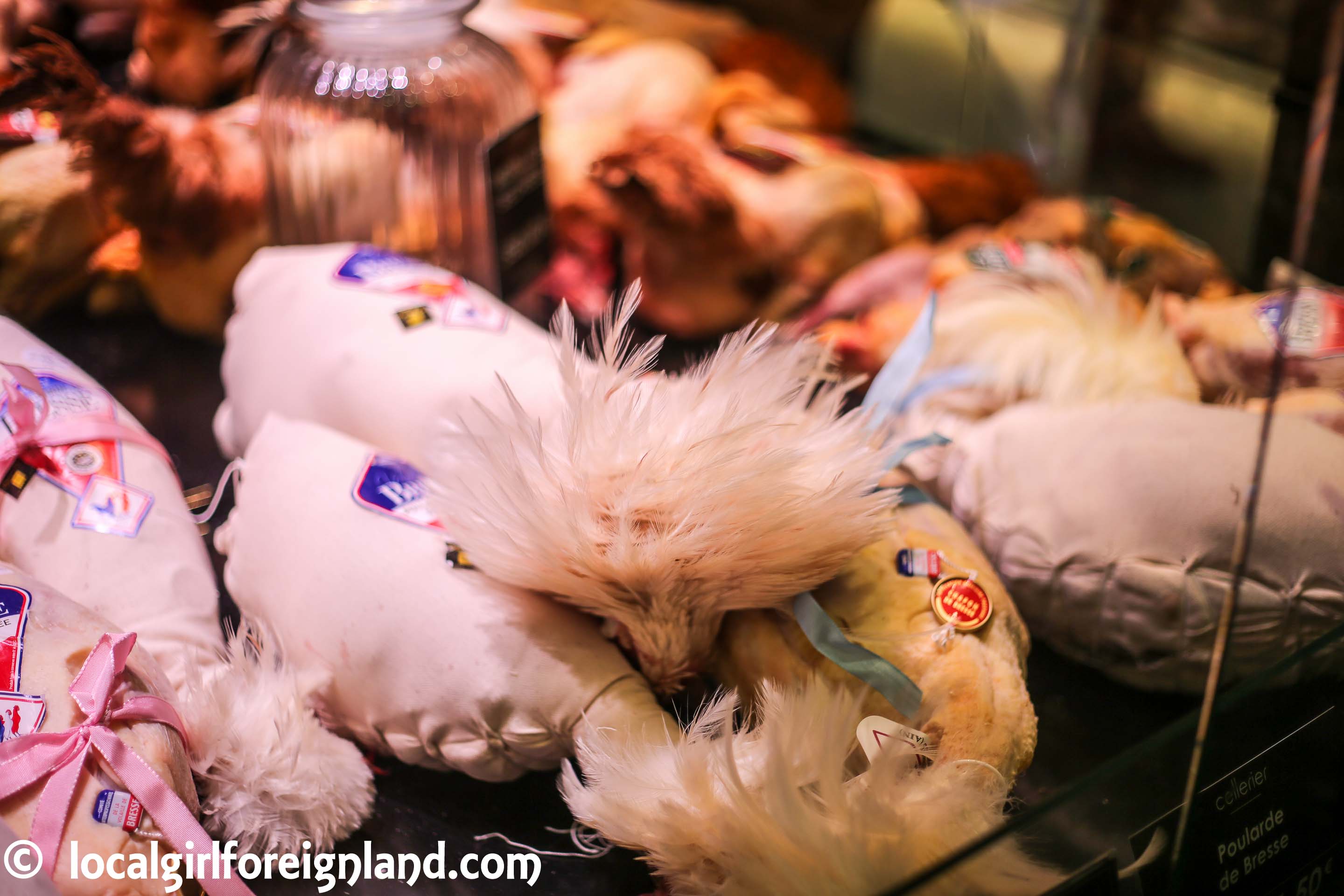 We arrived at around 9h30, and we're definitely not the earliest… People were already all over the place doing queues and pin pointing  to the vendors what they want.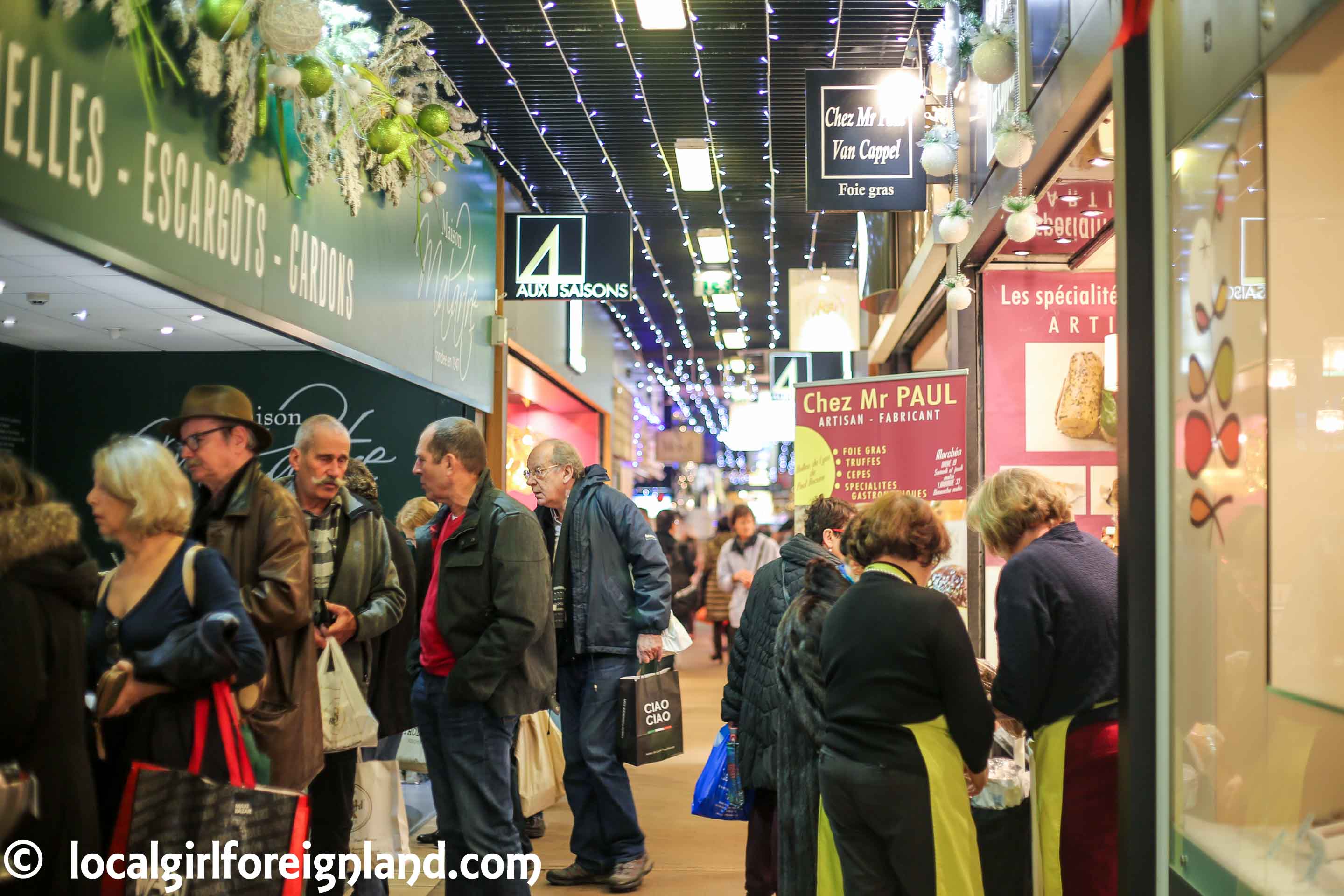 Shall we do some foodie talk? I had a sheepish moment when trying to order some oysters, "Cancale, numéro 2, s'il vous plait." It was insufficient 🙁 Apparently, the correct way to order was to state:
Coast (and sometimes species as well)
Class
Size number
Small talk about the taste was expected, that required a special set of vocabularies.  Or maybe the vendor was just toying with me. But then again, French never jokes about food, right?
Oyster terms like the below was a common sight:
Bien en Chair – crisp, mild taste + firm texture
Bien Équilibrées – balanced + smooth texture **I tend to associate this type with the "sweeter" sort of taste
Bien en Eau – salty + liquid (not like water liquid,  more gel like) texture
The irony of this is that I'm not fluent in French at all, but I know rubbish vocabs like this wahaha
Class
Top notch oysters are classified as Spéciale Pousse en Claire. It means that these oysters enjoy 1 sqm between 5 oysters (that's the maximum flatmates allowed) AND fatten for 3-4 months (this is in addition to 2-3 years of "growing up"). 5 oysters in 1 sqm. That's a lot of real estate. The seriousness in nature is also reflected in their price wahahaha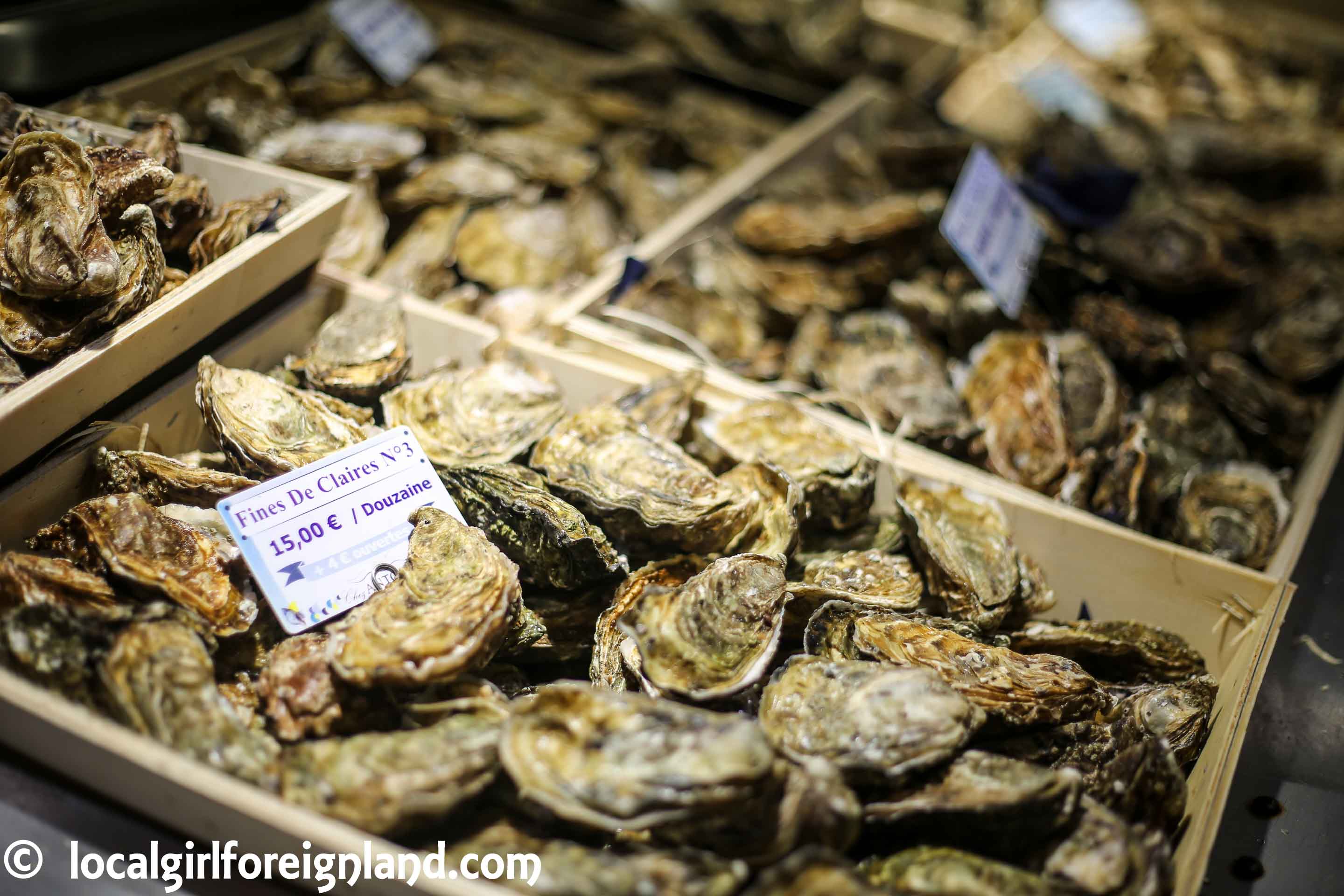 Basics classifications:
Fine de Claire (fatten for one month)
Spéciale de Claire (fatten for at least 2 months)
Spéciale de Claire as mentioned before
Each class has specifications on "fattening" period and amount of space per oyster.
Size
Size 0 is like an Easter bunny (beyond 150g each), size 1 is XL, size 2 is L … size 5 is the smallest. Basically, there's a 20-30g sort of difference between each class.
For sausages… everything has a name over here. Each name is attached to a preparation method, meat source and mix combination. Apparently, this was supposed to be general knowledge. I am ashamed to say that I had no idea. My hubby happily showed off his sausage knowledge.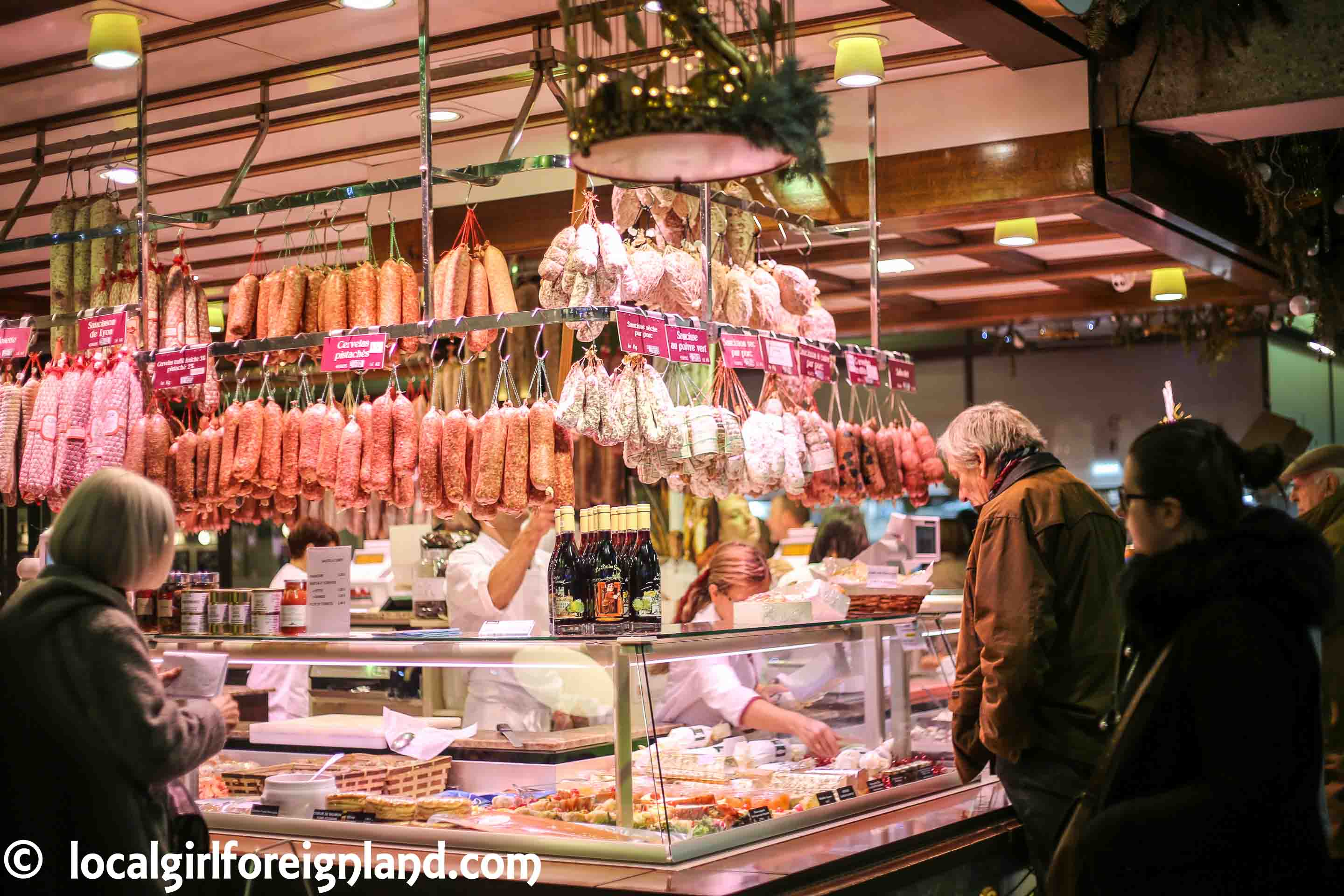 Who can stay slim living near this market? Look at all these insane food?!?!?!? [breath]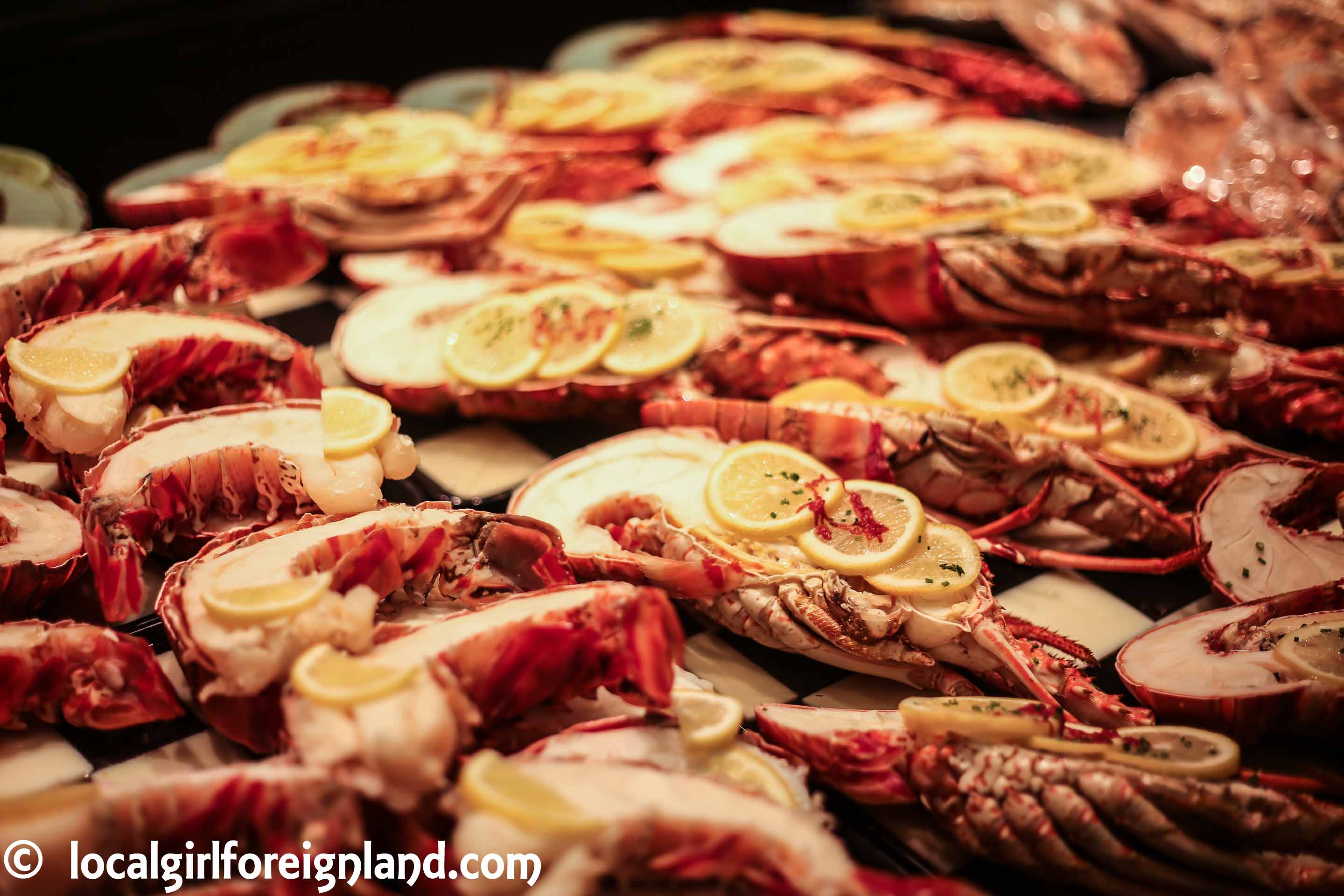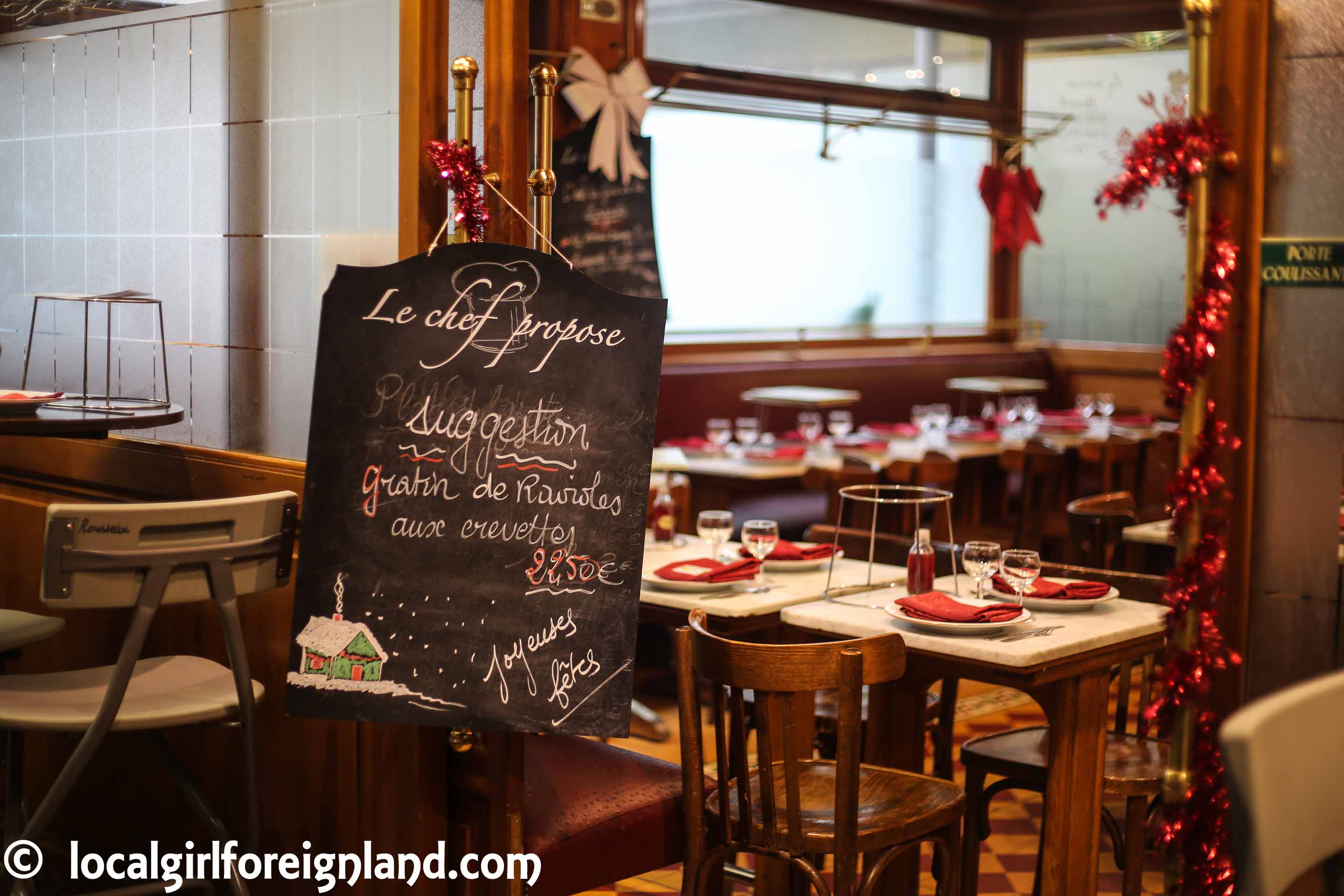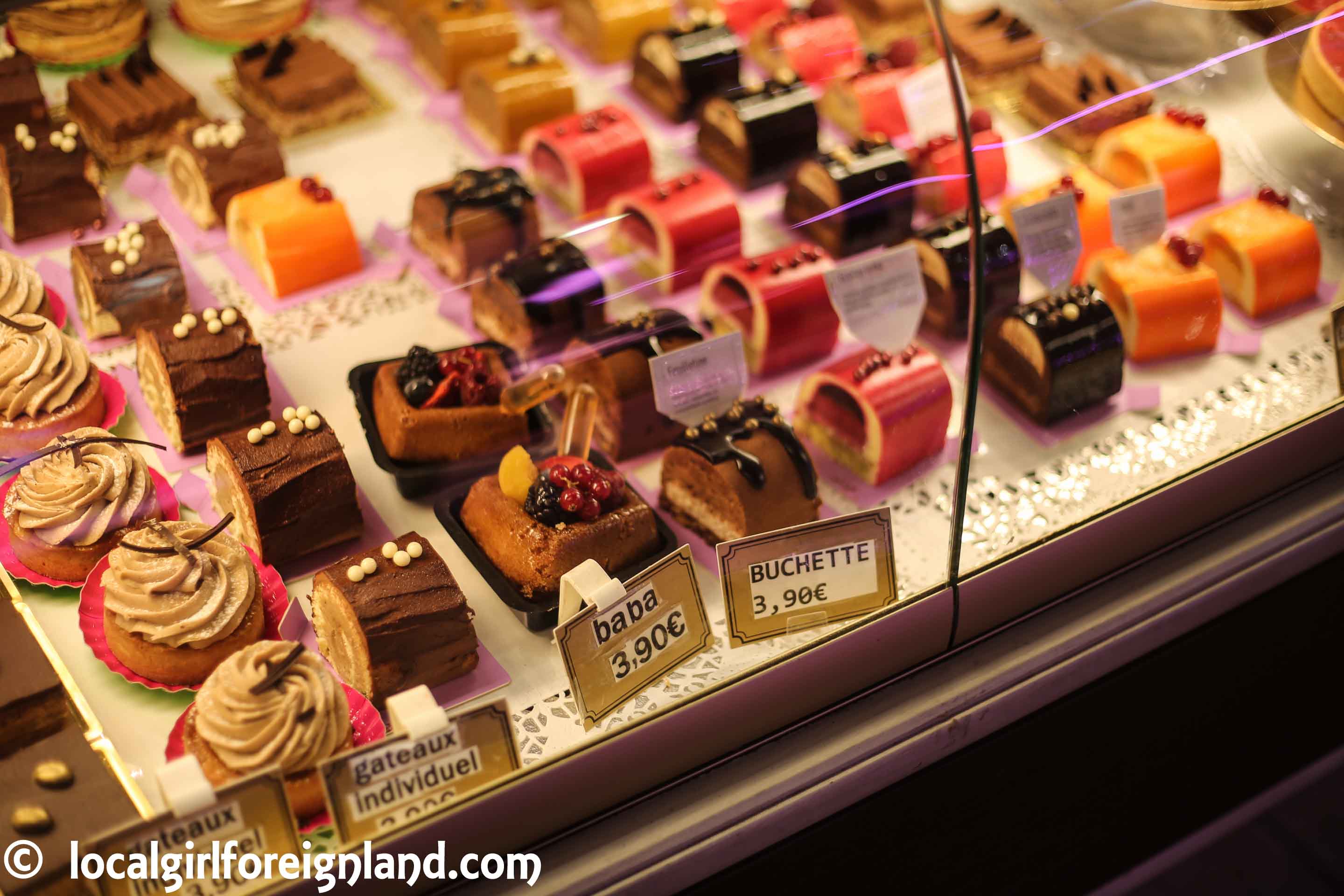 Recommendation from me?
For the safety of your retirement fund, leave all cards at the hotel and use cash only.
Leave your dieting partner behind to show mercy.
Where was I?
Les Halles de Lyon Paul Bocuse
102 Cours Lafayette, 69003 Lyon
Closed every Monday
Restaurants open till later than the food market. For opening hours, please visit their official site. (French only when I last checked 12/2/2018)
http://www.halles-de-lyon-paulbocuse.com/infos-utiles/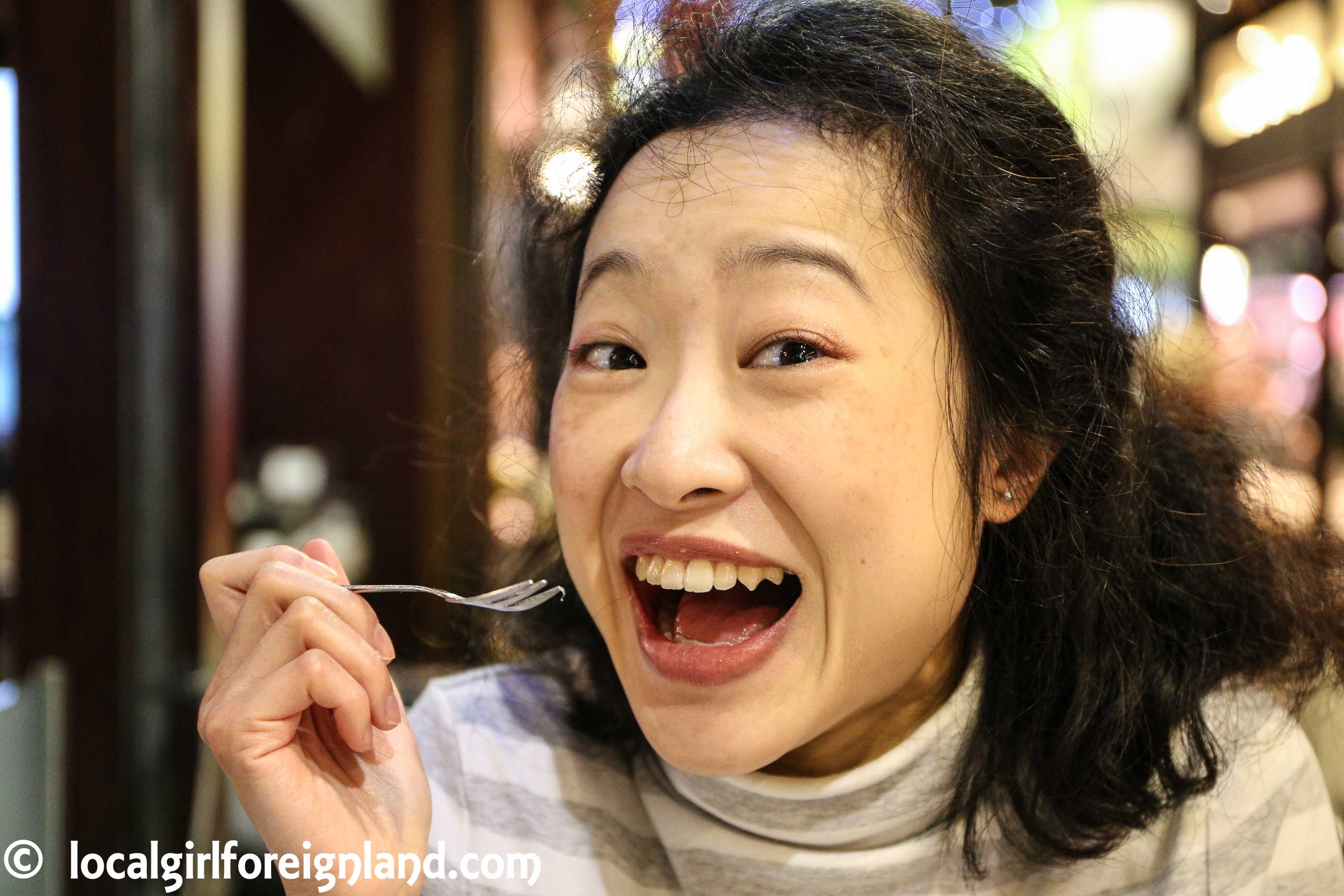 Interested in Paul Bocuse? Read about my experience cooking at Institute Paul Bocuse
Camera: Canon 5D mark 3, Canon 6D