Stunning museum right next door to Louvre (well 15min walk). It's a painting museum. Claude Monet lover alert. This is where you'll find those 5m wide Monet painting in a sci-fi-ish looking white room.
The strength of their mysteriously cold air conditioner is mention worthy. I don't know the actual temperature, but sleeves and a light jacket is probably a good idea if you decide to stick around for hours. My exposed legs were pretty numb from coldness.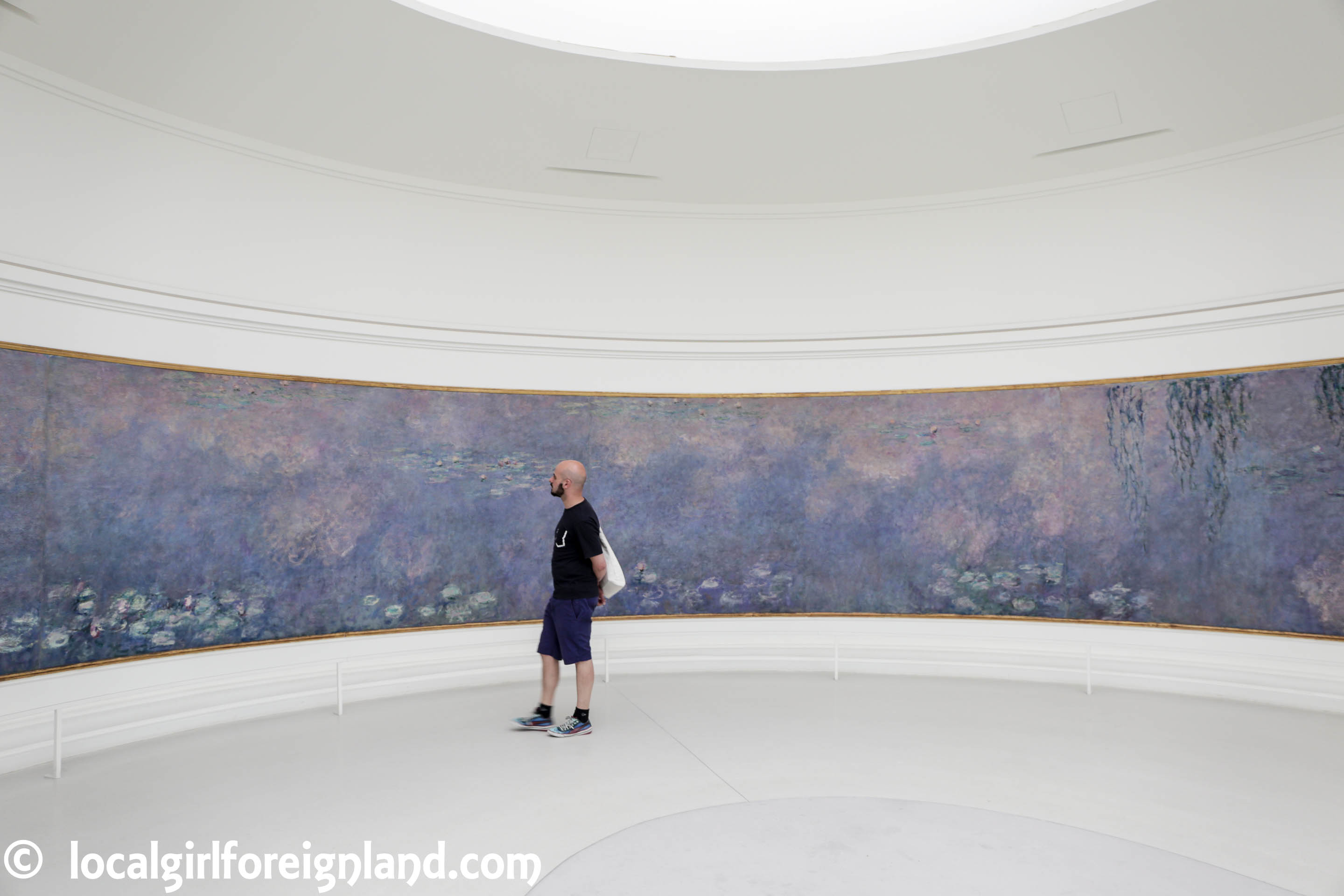 I found some of the "guards" amusing. Supposedly they're trying to keep people quiet, but then some of them shouted to get people to be quiet. Wahahaha. Due to their frequency, she kind of caused more noise than anyone else combined. Visitors in general are quiet. The environment was already okay calm; perhaps the guards need to chill out? haha I don't know, it was just an observation.

I visited this museum after the Musée Monet Marmottan, so I was slightly more experienced with impressionistic art. I could certainly identify what I was looking at better 😛
Not much to say besides beauty in abundance. How about just looking at my photos and short videos (under 1min) instead? Here are my favourite paintings.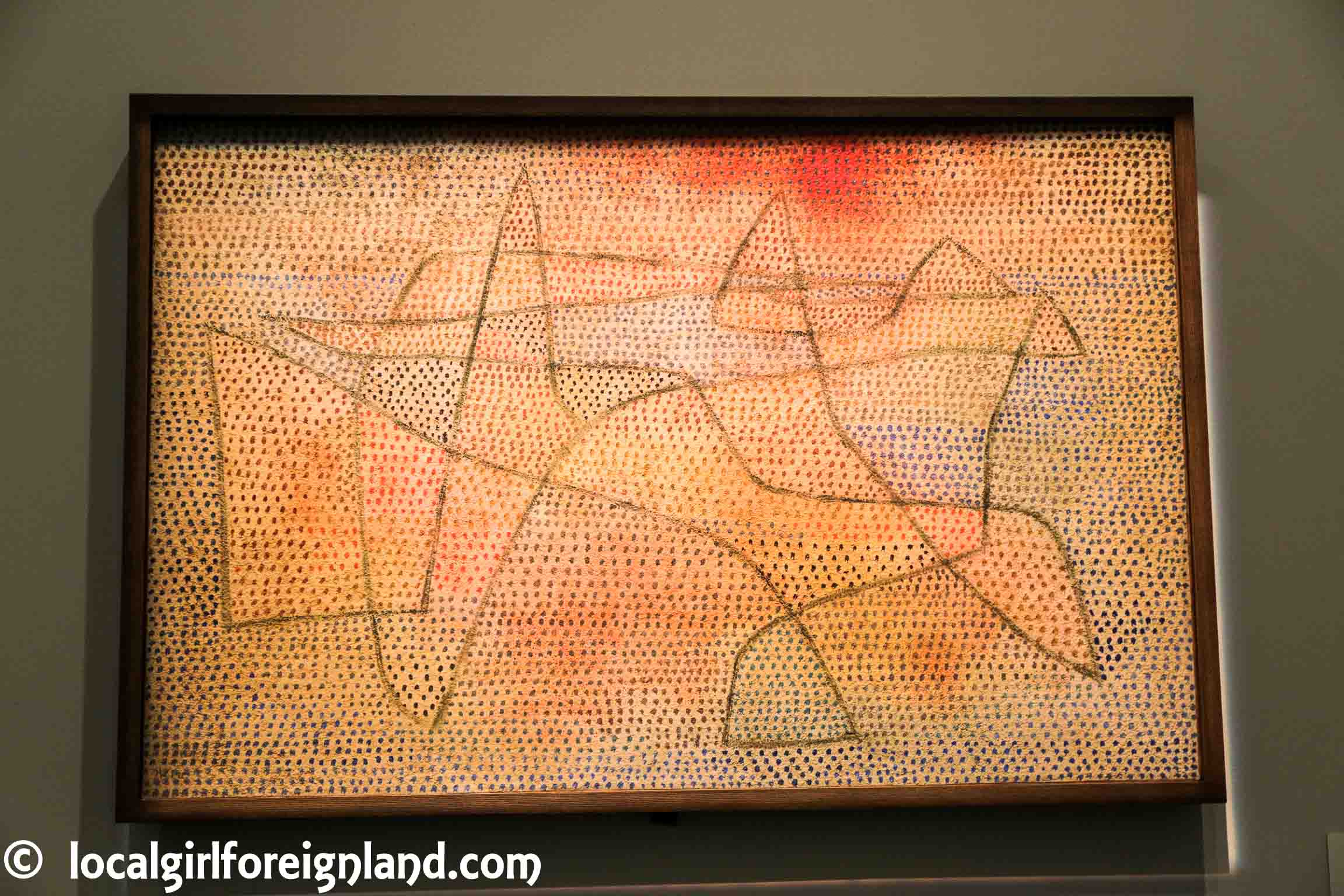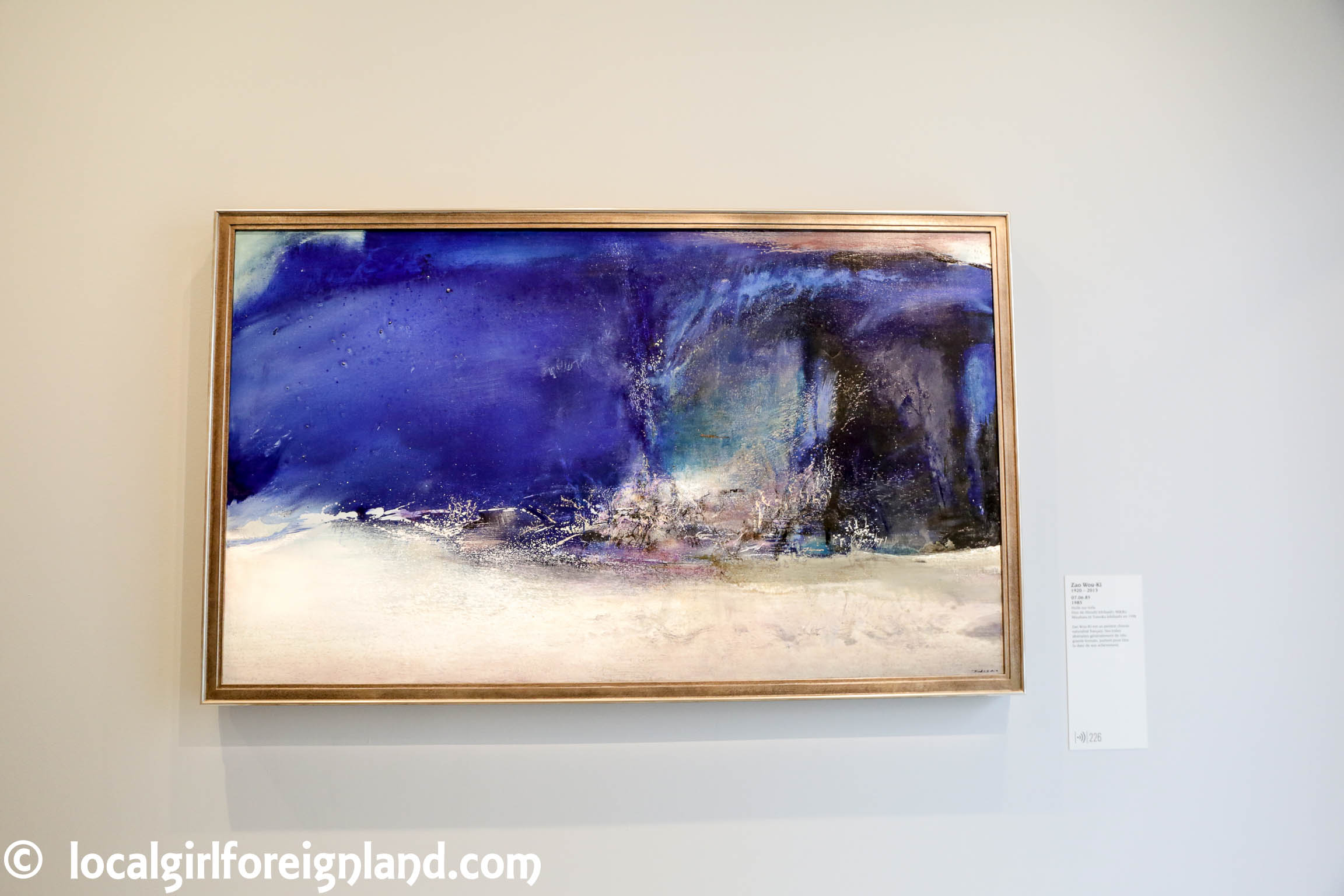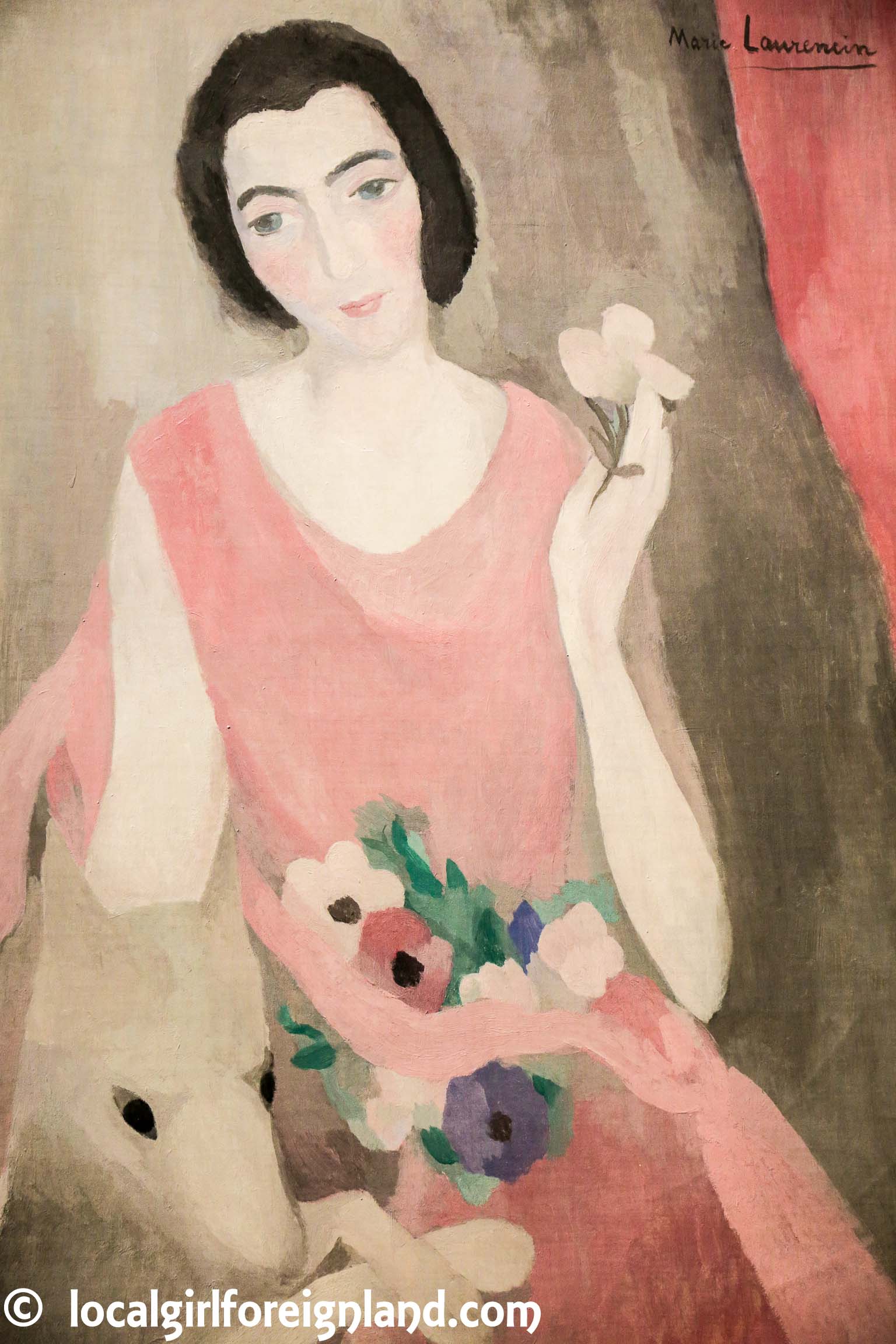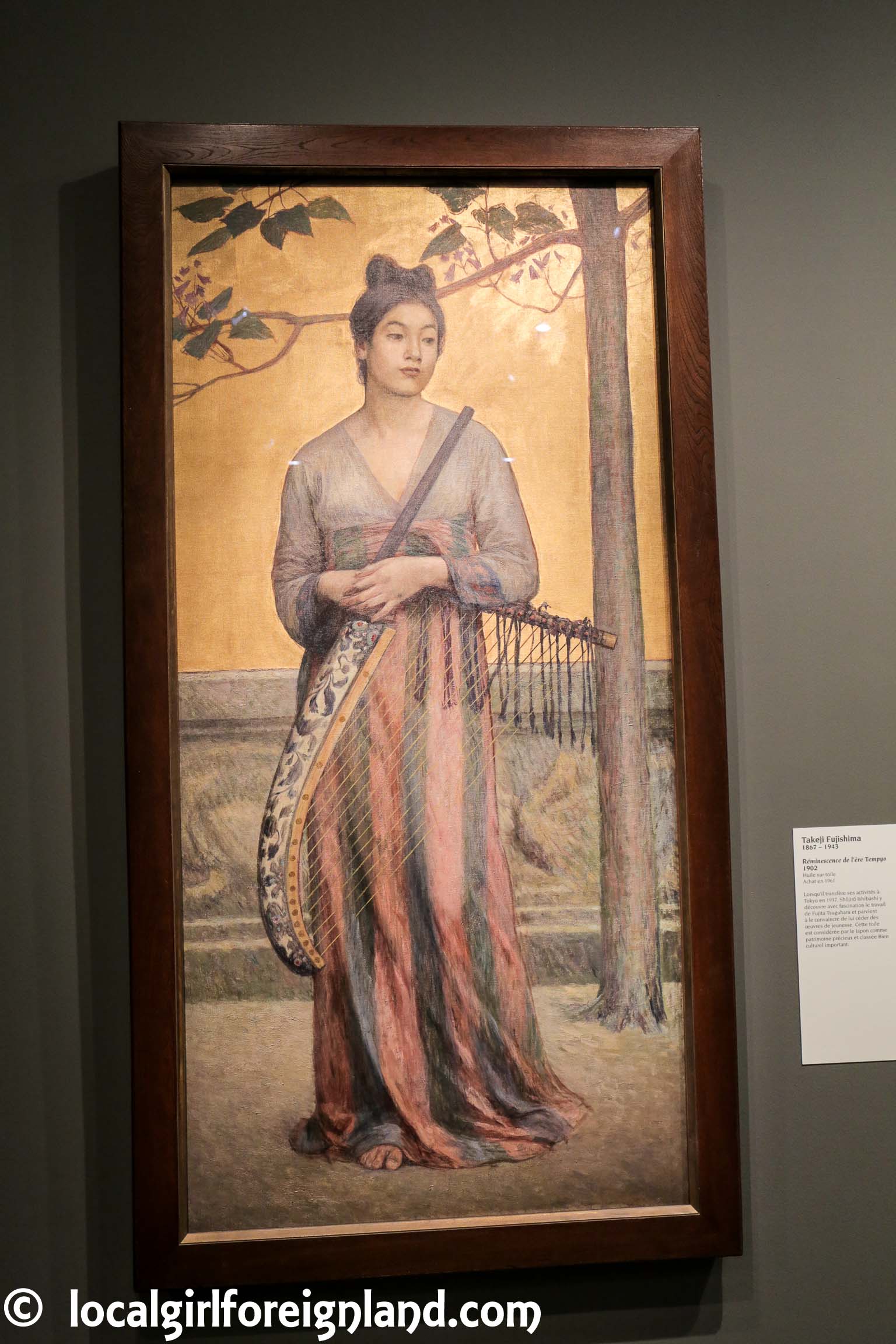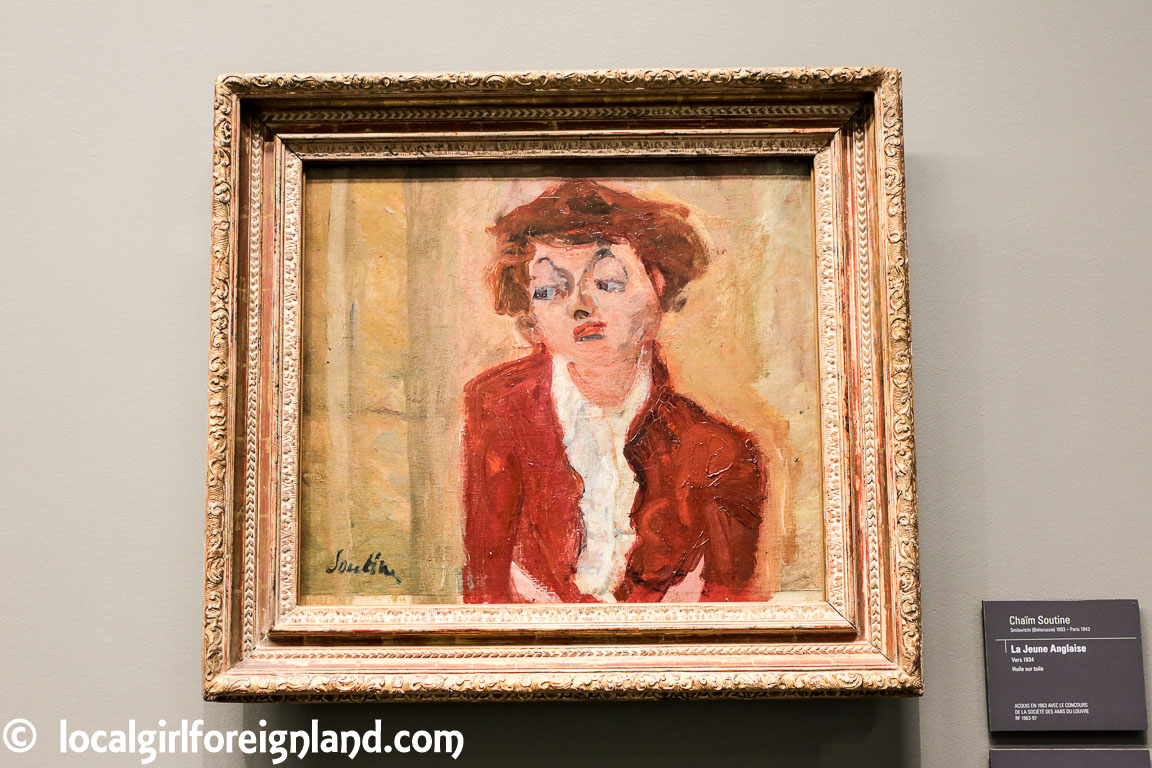 To be fair, all the paintings looked better in real life. This museum was a total delight.
Tips
Piano / Classical concerts are held in the oval rooms!!! Visit their official site to see if there's tickets available. Around 40 euro per person, so worth it! Painting and music, what's more can one ask for? The environment is just (speechless).
Where was I?
Musée de l'Orangerie
Jardin Tuileries, 75001 Paris
Closed every Tuesday
Entrance fee: 9 euro / adult
EU citizen 18-25 is 6.50 euro, free for under 18
Free entry for all every 1st Sunday of every month
Please visit official site to verify entrance fees & opening hours (just in case things changes): http://www.musee-orangerie.fr/en/article/rates-and-ticket-office
As a local, it maybe interesting to consider the yearly card (Carte Blanche), especially if you're between 25-35 years old. For 25euro, one has unlimited access to Musée de l'Orangerie AND Musée d'Orsay!


loglovin' / Google+ / Twitter / Instagram / Facebook / Pinterest