O my word, the box literately arrived as I am running to the train station. I had literately 30min to scramble this together. Filmed the unboxing and did some lightning speed shooting. Typing this post on the train lol.  
This month's theme looks very African inspired. What the heck does this theme even mean? Perhaps some wax for hair removal? 🤔 Anyhow I was too pressed for time to do my normal photo spill, so forgive me for the significantly reduced number of photos.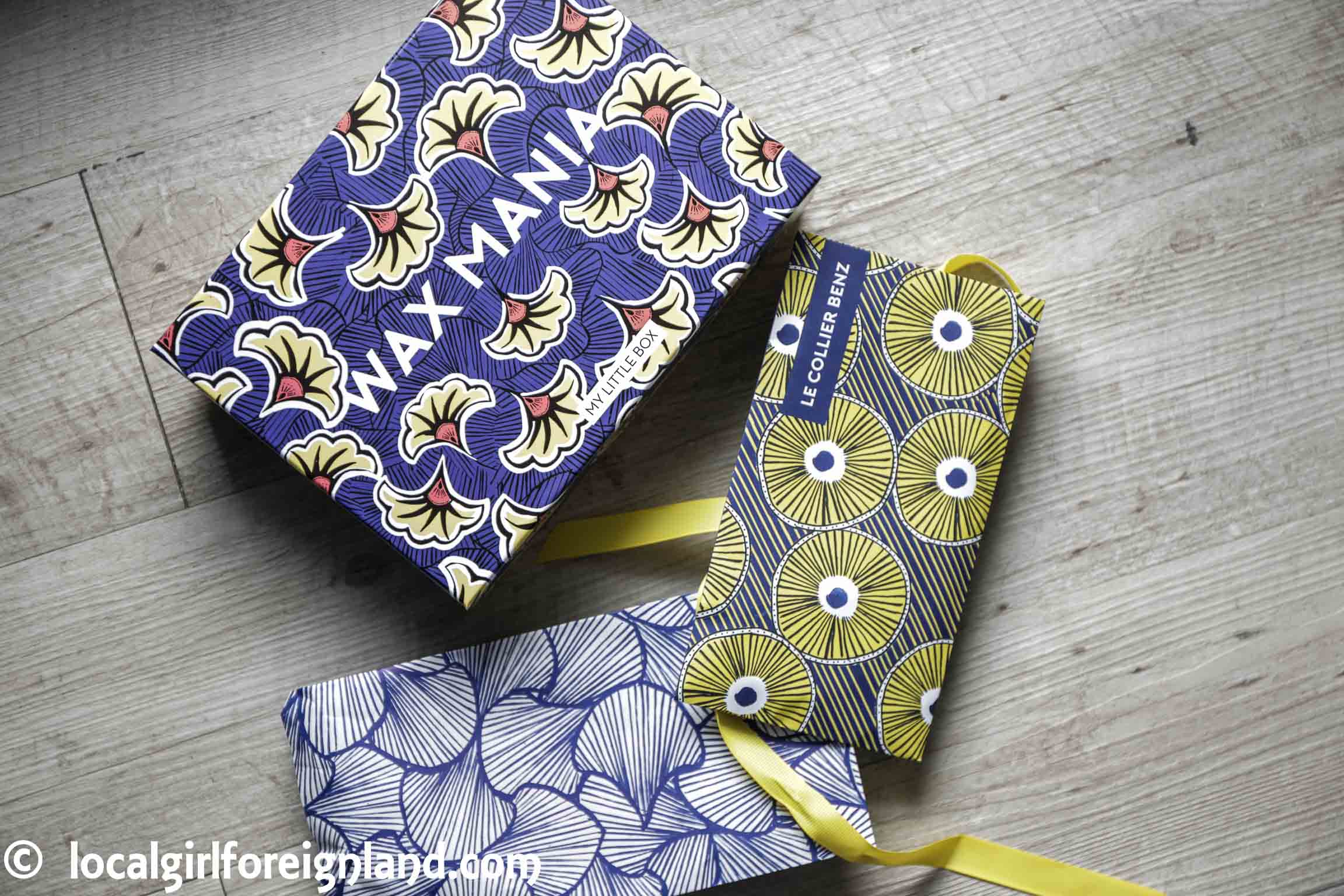 Like last month, I have done a video version on top of my written post. I must say, I am super proud of my one take zero edit video.
What a loud box from My Little Box this month! Yellow inbox and yellow ribbon! It must be summer fever or something? The card says something like 'here is joy'; don't quote me, my French is pretty bad. Waxing cannot be joyful, started to think that I am totally guessing this box wrong.
No sash bag again. I am sad. On top of that, this month's beauty products upset me big time. In the order of me pulling out the products:
Le petit Marseillais body lotion for very dry skin full size
Doriance (edible pills for bronzing)
My Little Beauty creme blush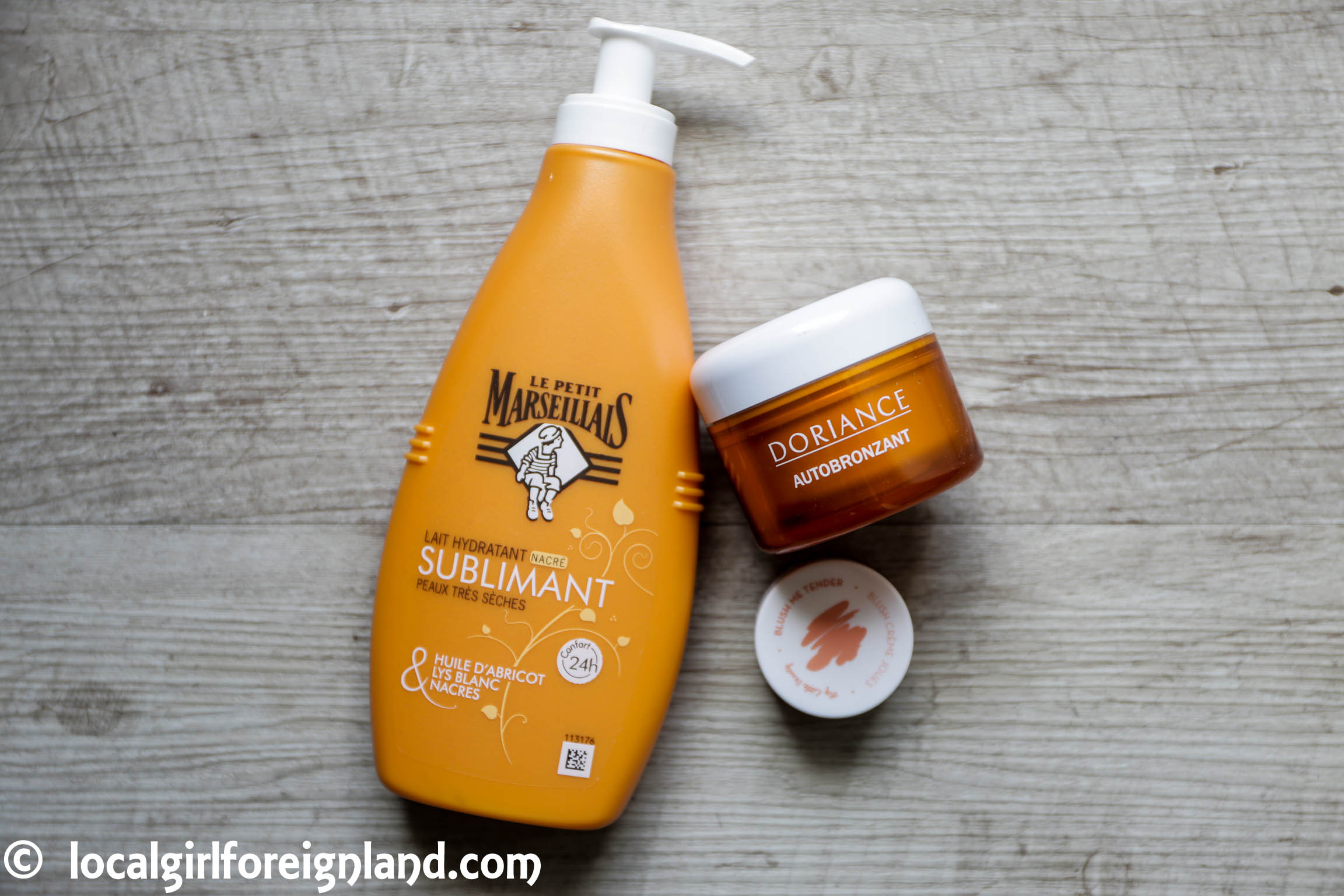 Seriously? This box is on par with pushing me to unsub. That body lotion is something that is readily available in supermarkets nationwide. It is one of the most sold household brand. Why send something that is so uninspiring. How does that tie in with the theme?!?!?!? Besides, I don't use body lotions, but that is more on me than MLB.
I have nothing to say about those bronzing pills. I have no interest and I only believed sunscreen. Straight to the bill is likely once I get back from my holidays.
The creme blush is a bit better. I like creme blush. The colour is a neutral pink. I didn't have time to swatch it yet. It is so far the only item that have my attention.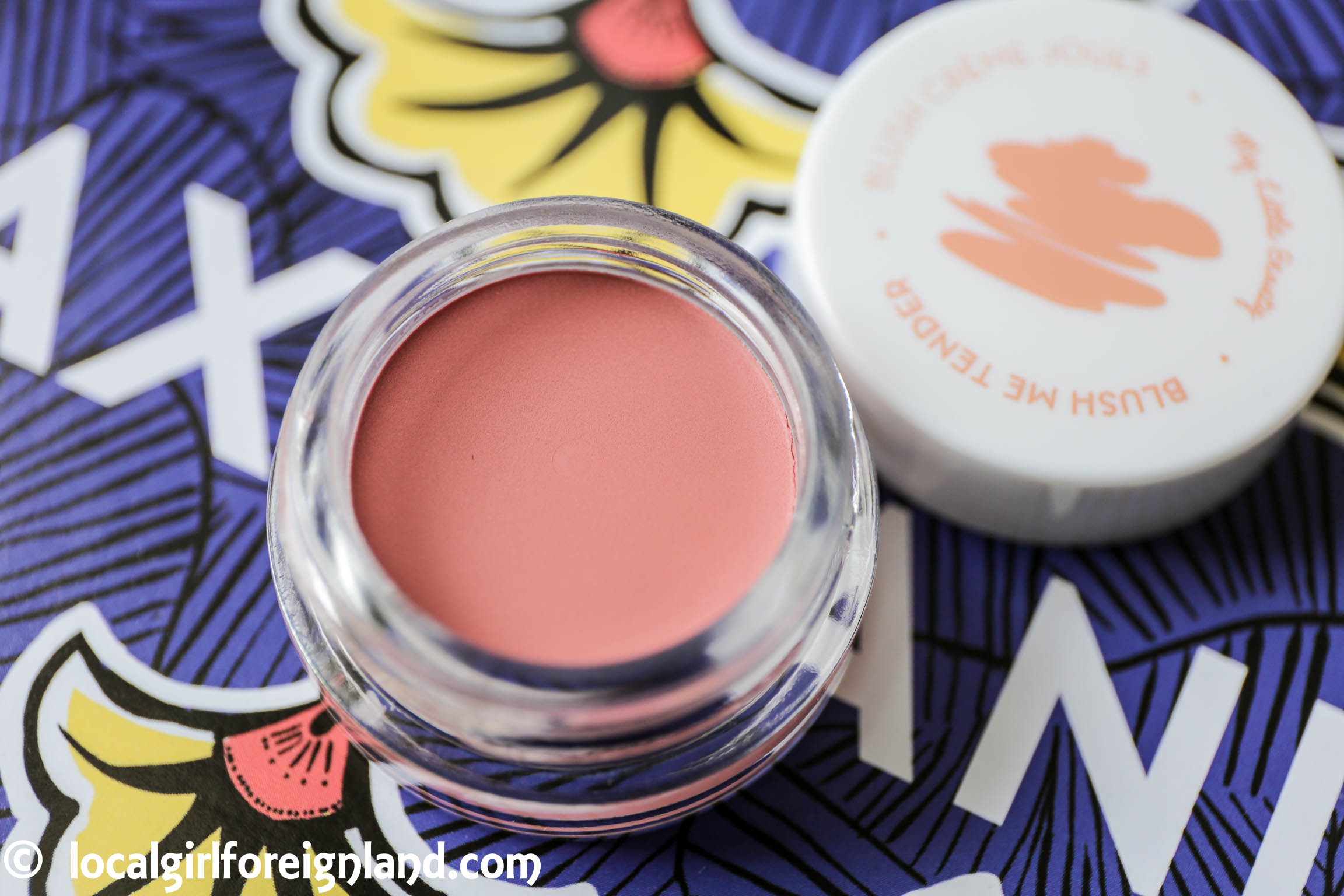 Time to pray that the lifestyle products will be a saving grace…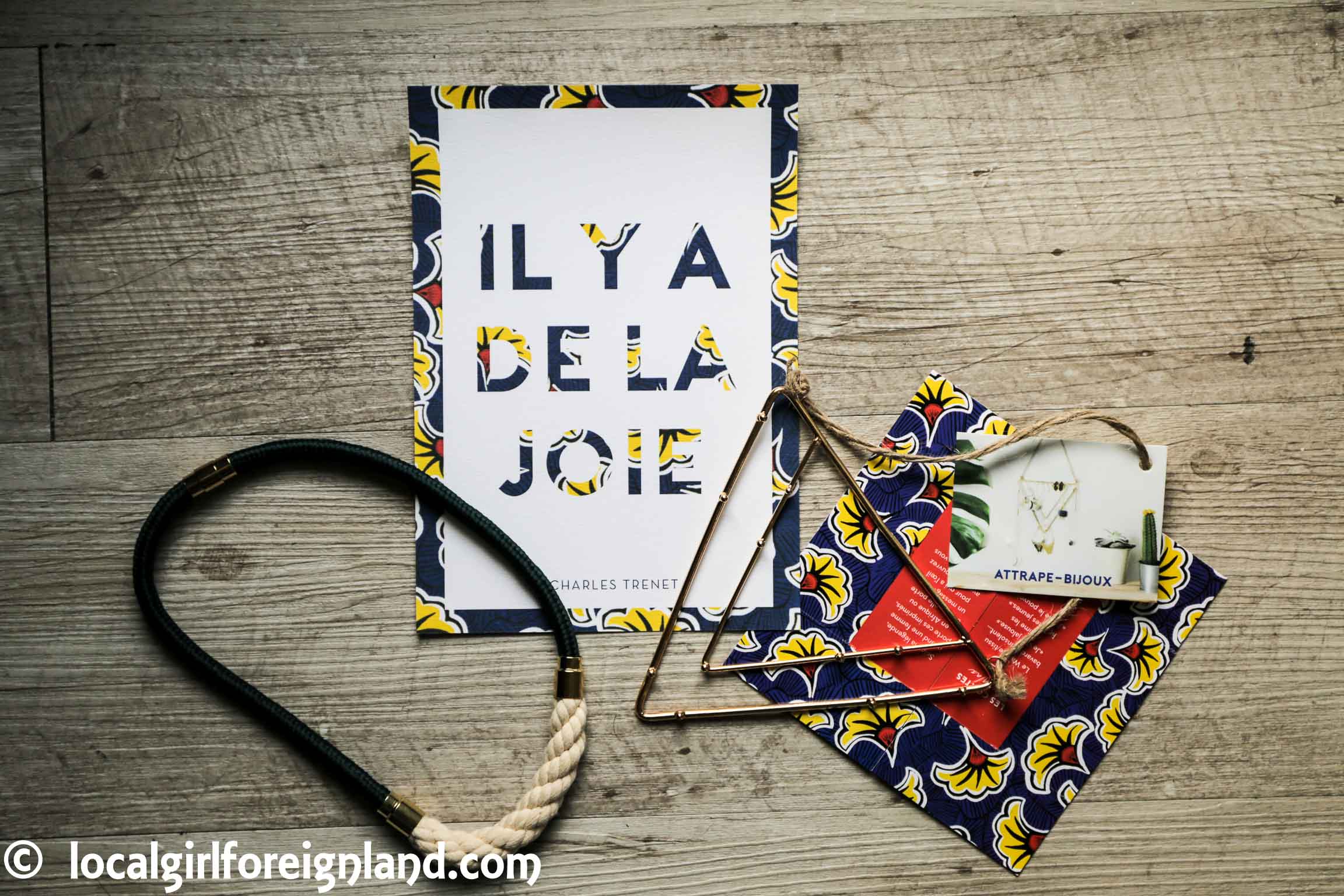 So not for me. Where is the wax? Isn't the multicolour wax beads more appropriate for the theme. So not feeling it. And that accessories hanging effort is a no. Hanging non precious metal jewelery or accessories in the open accelerate oxidation. No thanks.
So in conclusion, this box is a no thank you / consider unsub. Bad surprised and poor value for money. Rachel, you're right to unsub! This month is a monstrosity.