Gorgeous tropical forest hike. I have no idea why this place is called "House of the Forest". The highlight of this place is actually the jungle/forest hike in the middle of nowhere. So there're technically, no "house".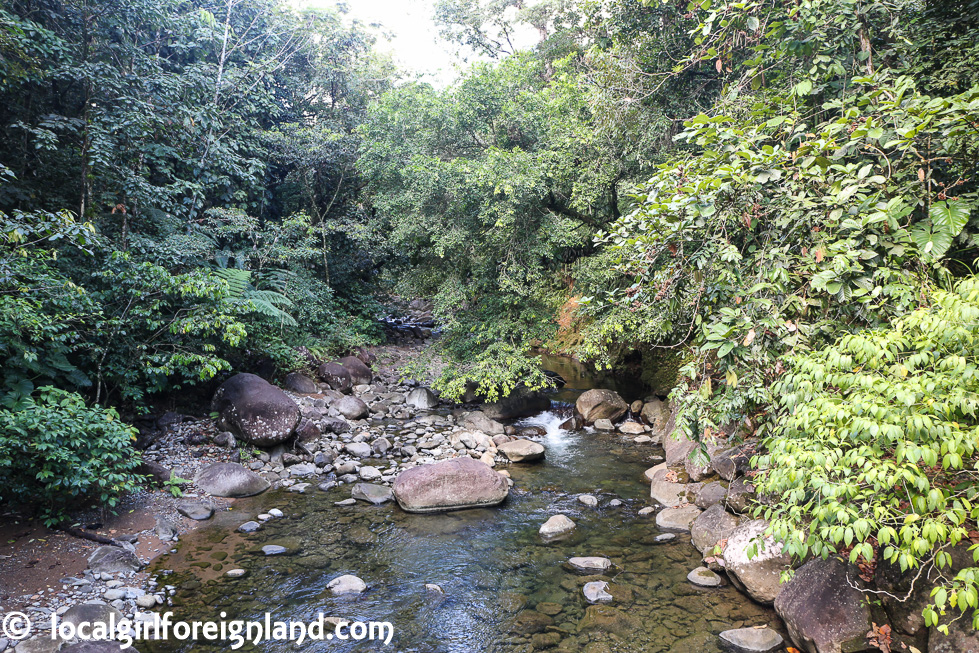 Carbet Falls, this hike has no entrance fee. The hike was listed as "very easy". I do agree. The whole thing was pretty flat and slippery.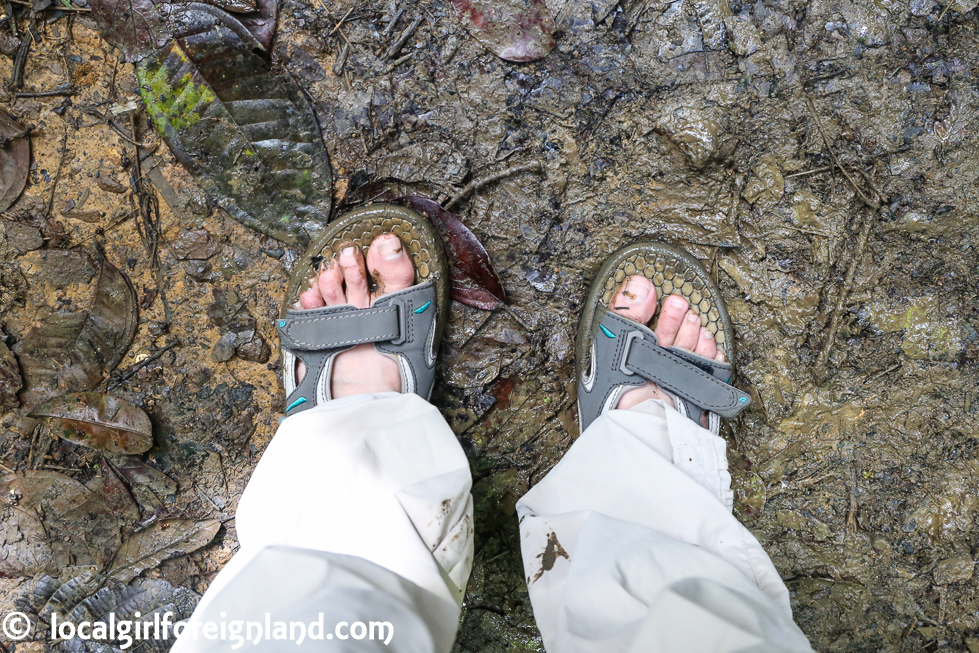 The air was "dense"? Maybe it was because of all that green that was happening, it felt extra humid. No paved road on this hike. Soft mud and puddle alert. Refer to my muddy feets and pants.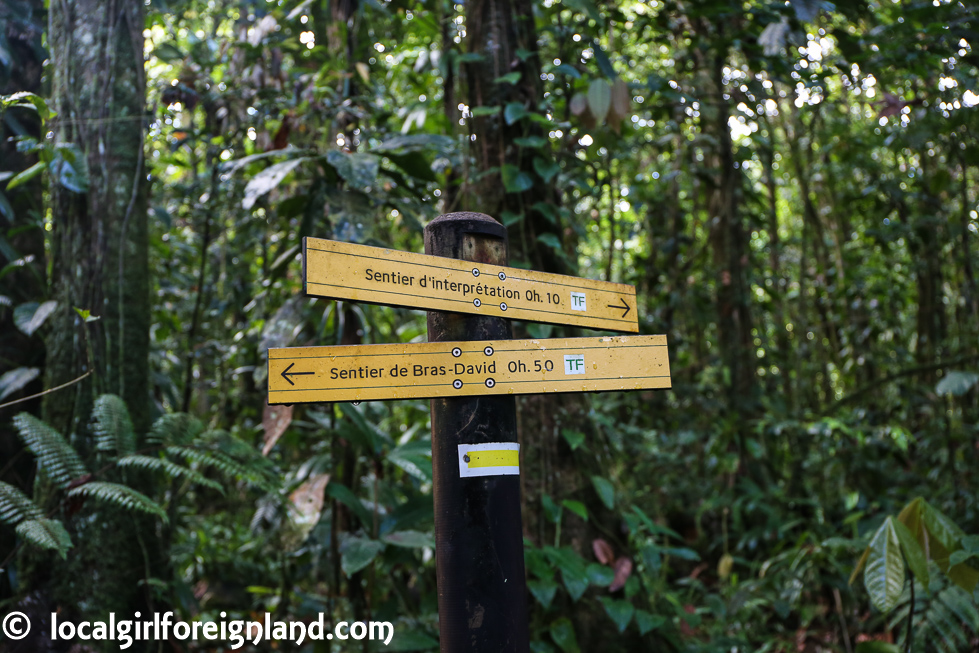 The paths were well maintained, but sometimes not so obvious. Was a bit worried at some stage. Seriously, where was that path?
The forest was dense, there was NO phone signal. Anyhow, we soon found the well tread foliage and we were on our way.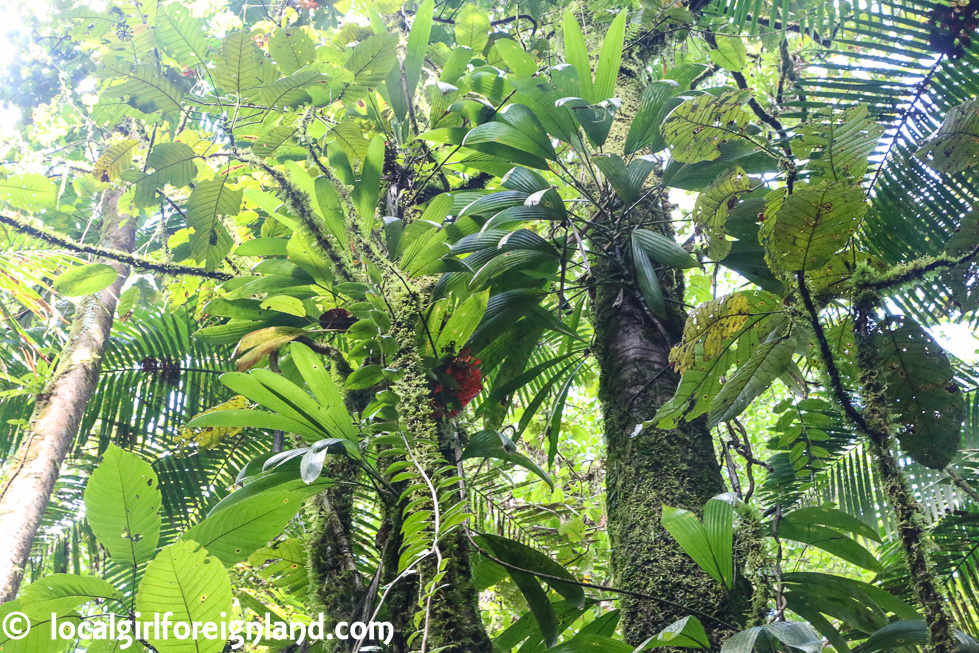 This hike was not difficult at all and the forest was just beautiful. My photos did not do this place justice. I was a bit agitated by the humidity that day.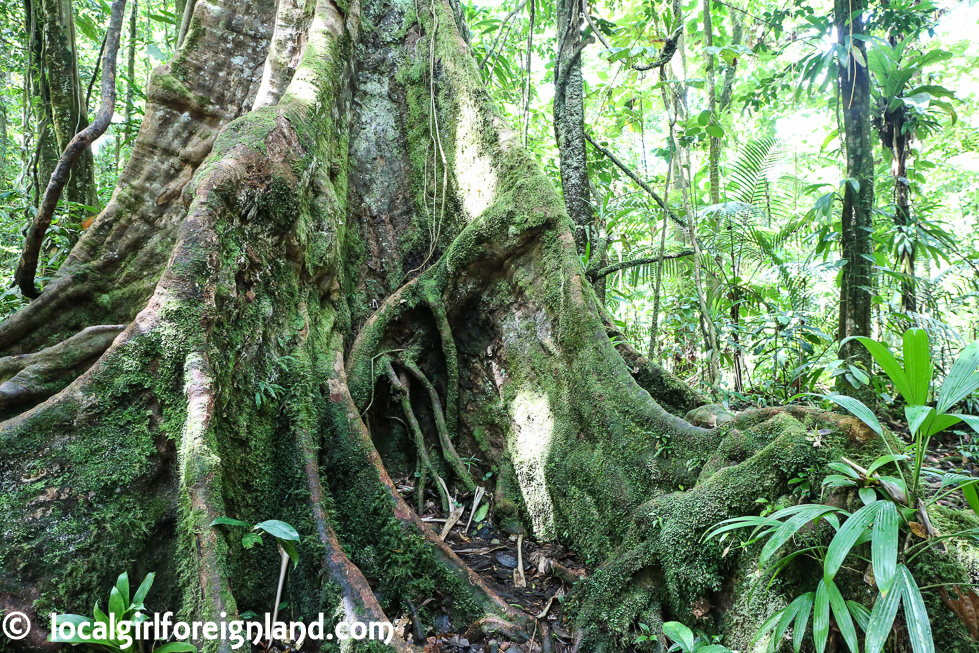 The whole path took 90min. We're super slow, because I always take a ton of photos. It's probably more of a 1hour hike.
Near the entrance there's a small 80sqm-ish exhibition bungalow. Interesting displays about the forest, plants and local animals, all in French.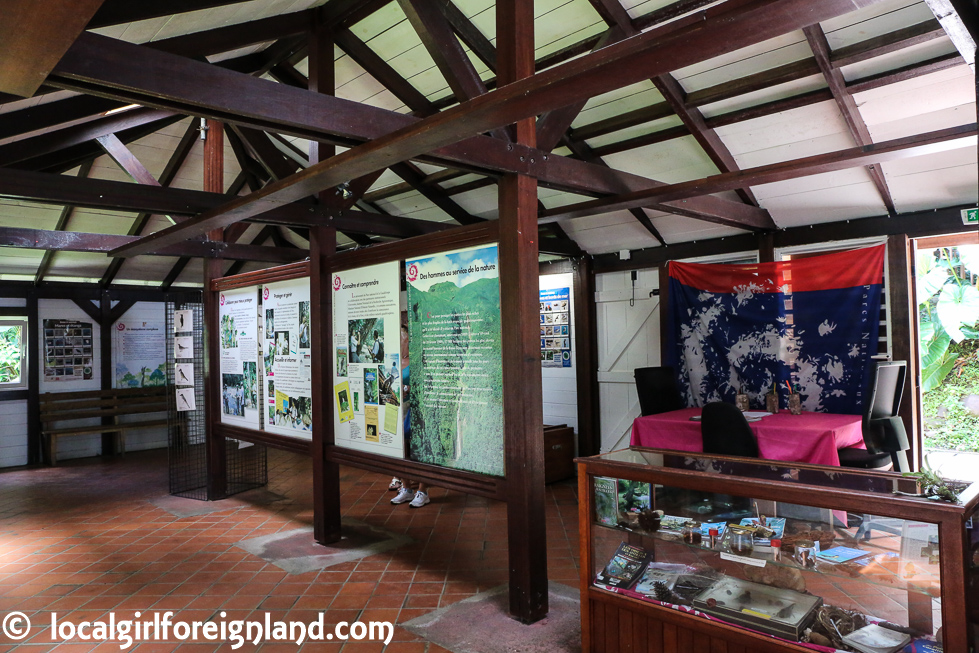 Tips
Do not hike alone.
Follow the path, do not deviate. There is no phone signal in the entire area.
Fully closed WATERPROOF hiking shoes or open toe hiking sandals like me if you don't mind being a mud pie (my feets get really warm and uncomfortable, open toes are my natural preference)
Some part of the path was softer than the others, watch your balance.
Bring at least 500ml water. It was hot and humid in there.
Industrial strength mosquito repellent recommended
There're less than 20 parking space. Not that it is superbly busy, but I recommend visiting early in the morning or late afternoon.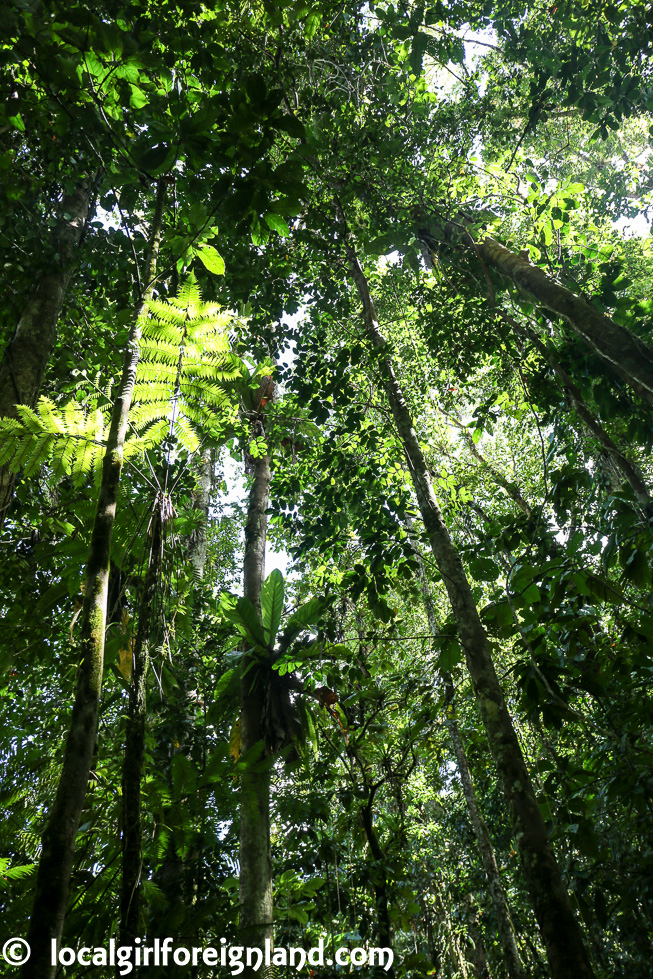 Where was I?
La Maison de la Foret
Route de la Traversée, Guadeloupe
There's no address for this place. You kind of just need to drive towards that road and spot the "La Maison de la Foret" entrance.
http://www.guadeloupe-parcnational.fr/fr/des-decouvertes/ou-sinformer/maison-de-la-foret
Camera: Canon 5D mark 3
Please be a sweetheart & support my social media xox
Bloglovin' / Google+ / Twitter / Instagram / Facebook / Pinterest