Sharing shopping spots and brands that I love 😀 Here are my picks.
Chemist warehouse
This MEGA drug store is INSANE!!! Below is a short clip.
Any supplement that you can think of is here. It can be for happiness, pre-pregnancy, attitude balancing (?!?!) etc. Has anyone seen that much drugs / supplements in their life? The prices are low too. Tons of Aussie skin care (and international brand). O, and they sell sunscreen by liters!! LOL That says a lot about Australia 😉
Stashy, I thought of you when I visited this place 😉
Chadstone
It claims to be the largest shopping in the Southern Hemisphere LOL Sao Paulo has a way bigger one (leasable space alone is 247k sqm). Honestly, marketing people cracks me up. No matter, this is a massive shopping space housing TONS of local and foreign brands. Any sizable Aussie brand will be found under this roof. Lifestyle, food, stationary, fashion, massage, restaurants etc EVERYTHING. Clean toilets 😀 Important stuff for a full day of shopping action.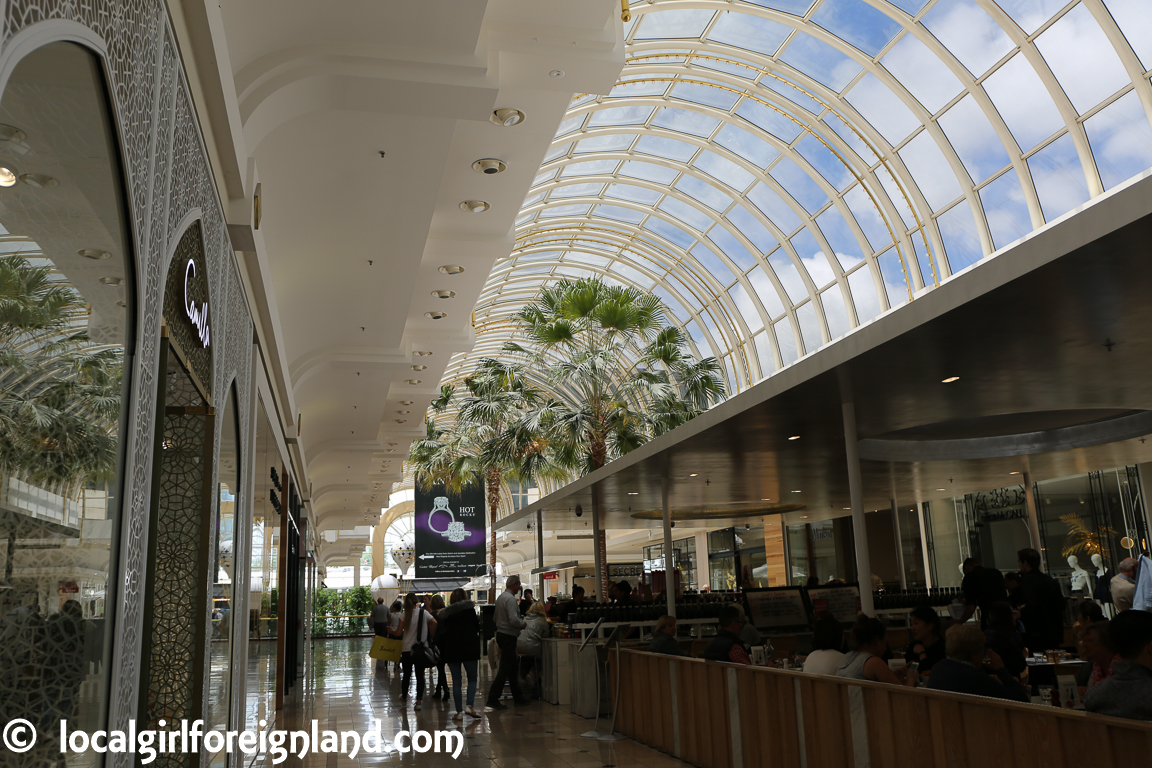 Chapel street
Boutique style shopping? If the weather is good, this is a fab street to do fashion shopping.
Queen Victoria Market
Fresh seafood combo with thrift shopping. What else can I ask for? All souvenirs can be found here 😉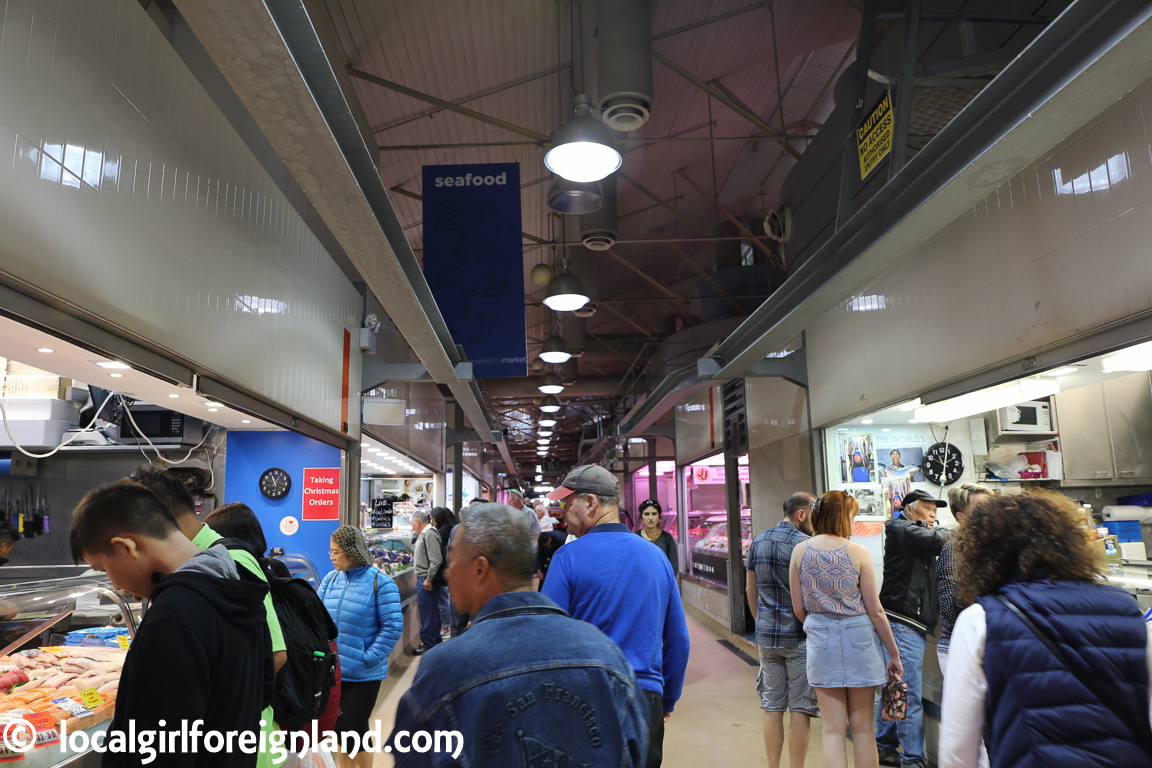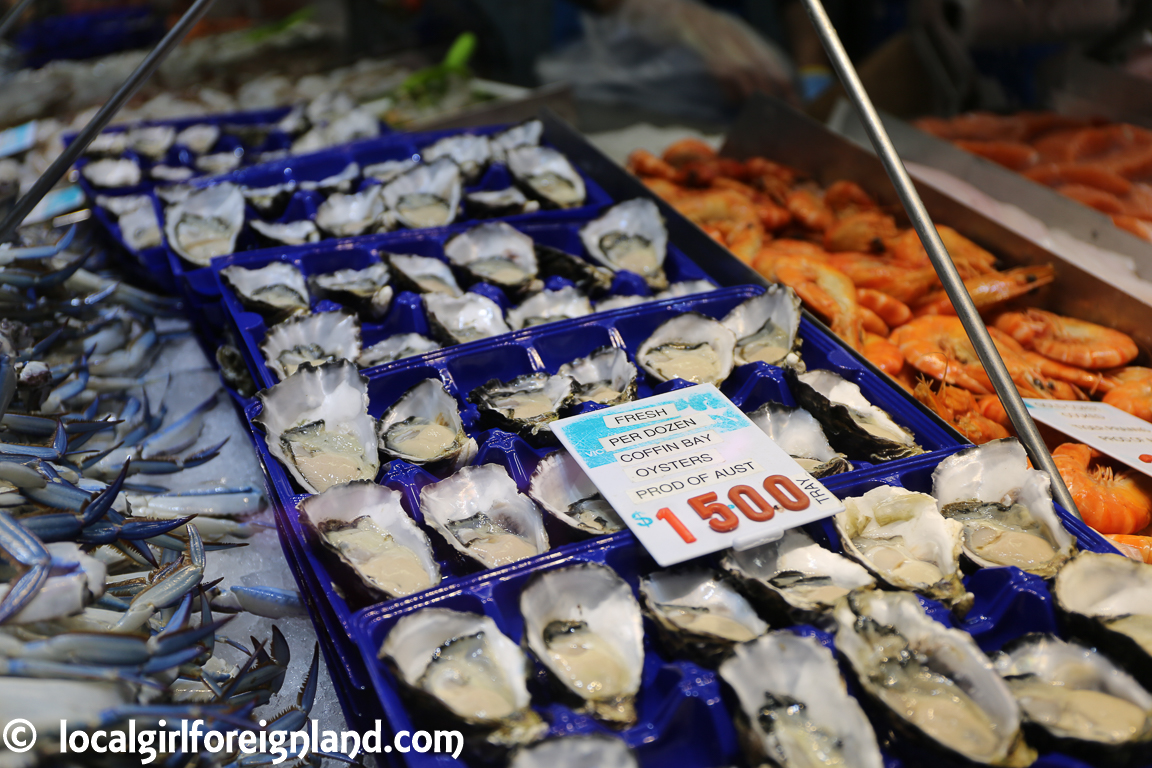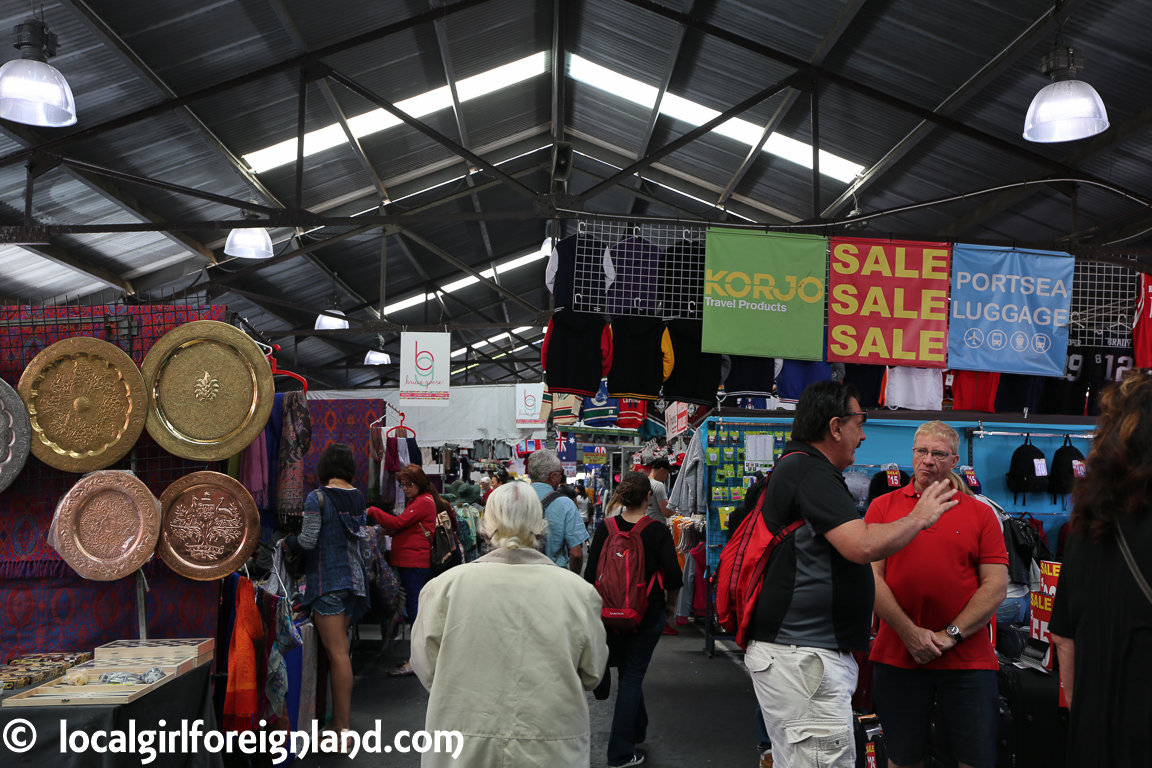 Aussie brands that I love
Tiger Lily swimwear – I LOVE their mix of Oceanic / Bohemian prints. Lots of attention to details too. Totally in love with this brand. Bikini is not something that I buy every year, but their swimwear is just too amazing to miss out on. The first time that I came across this brand was by reading Ellen's blog.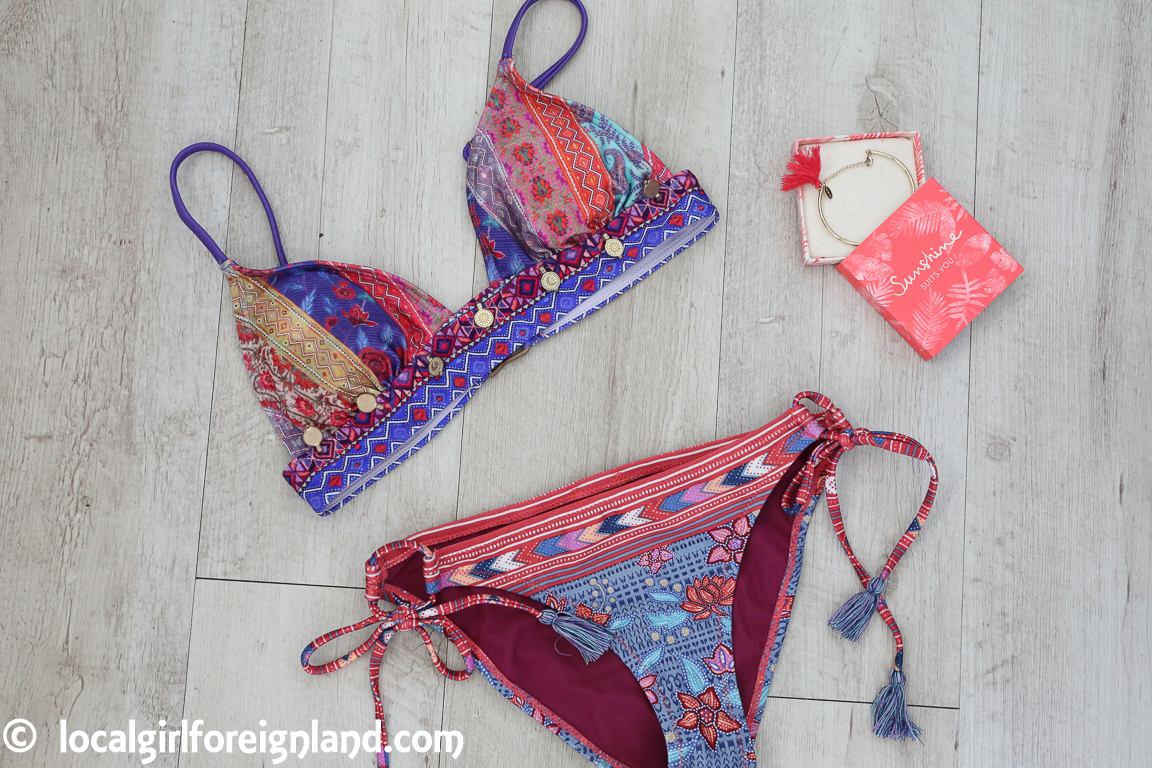 Sharing some of my OCD~~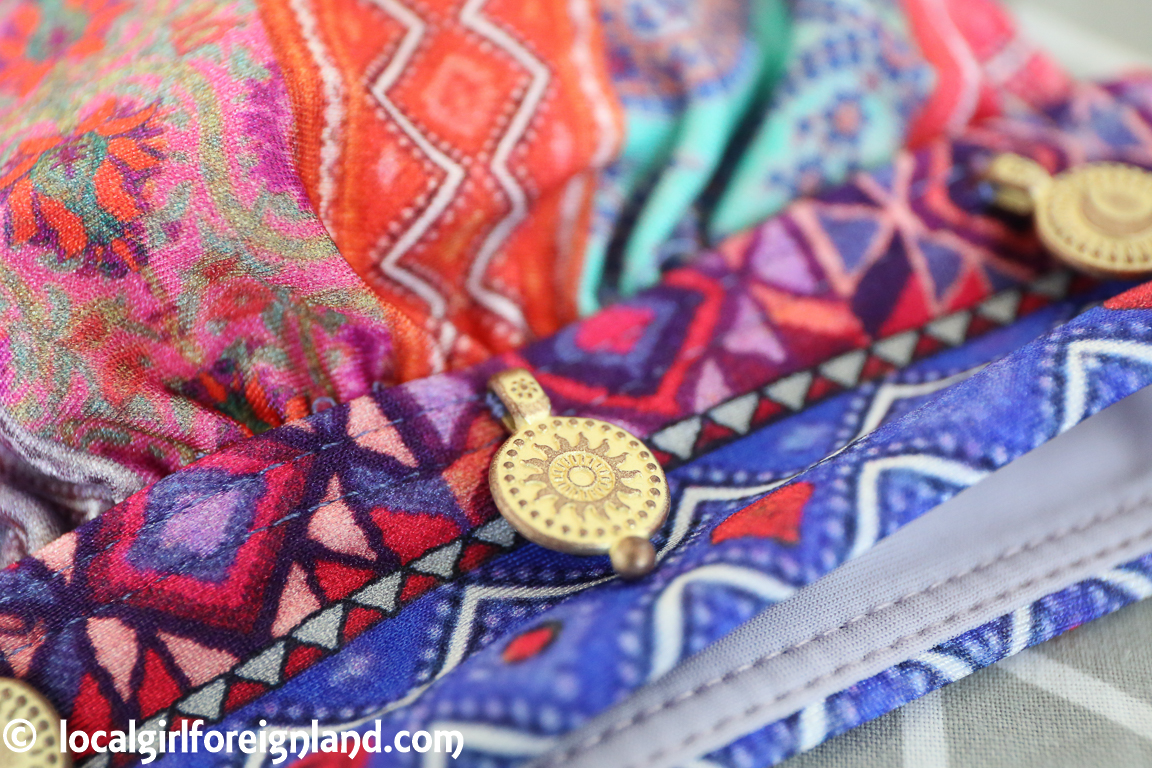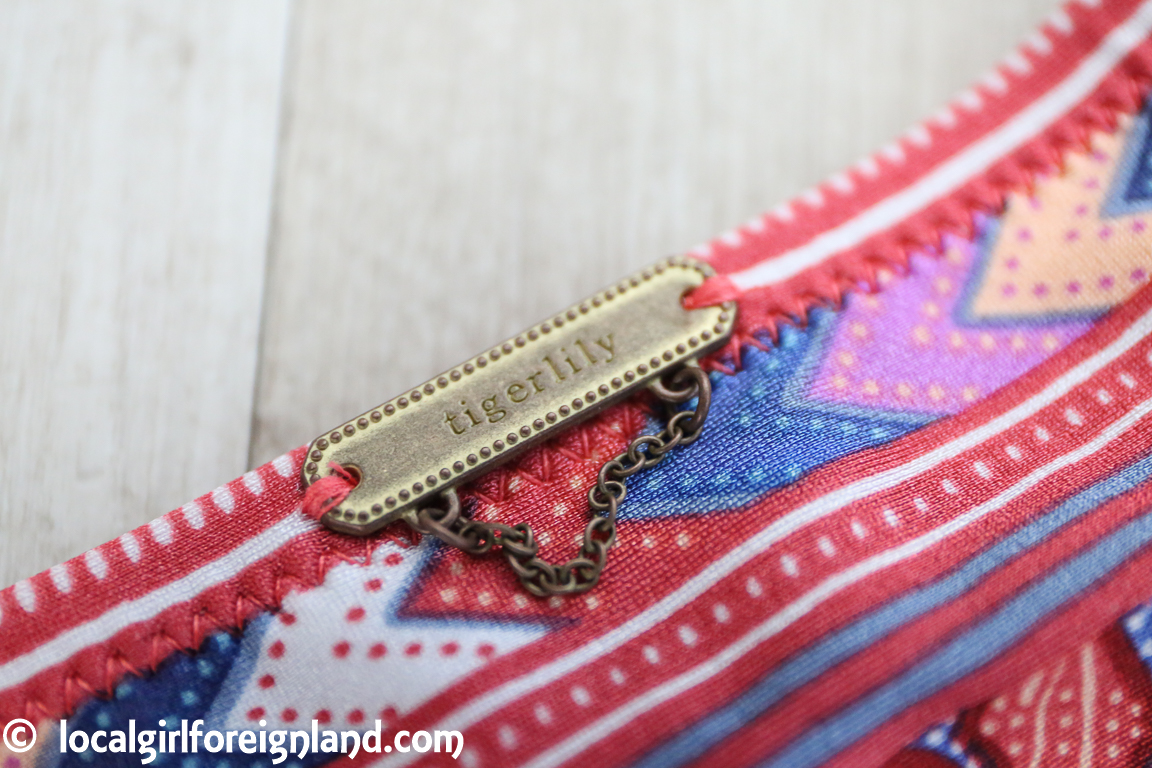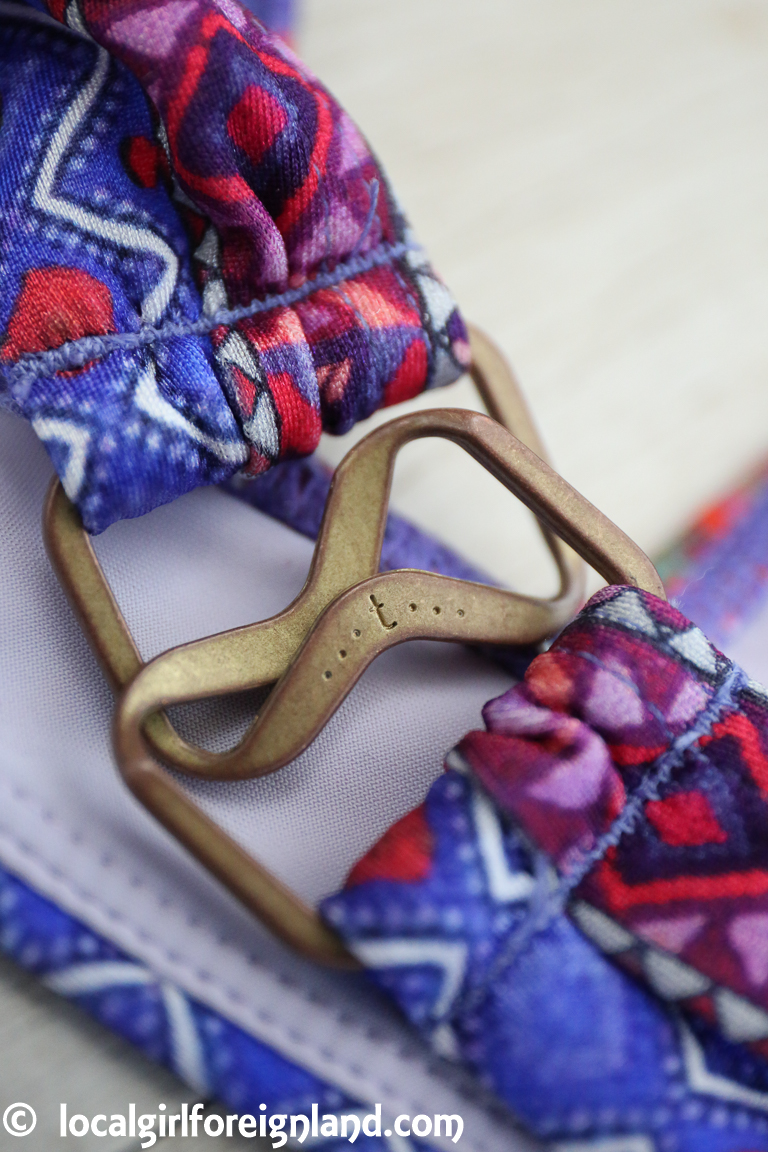 Country Road – got that high quality feeling without being outrageously expensive? Aussie version of Marks & Spencer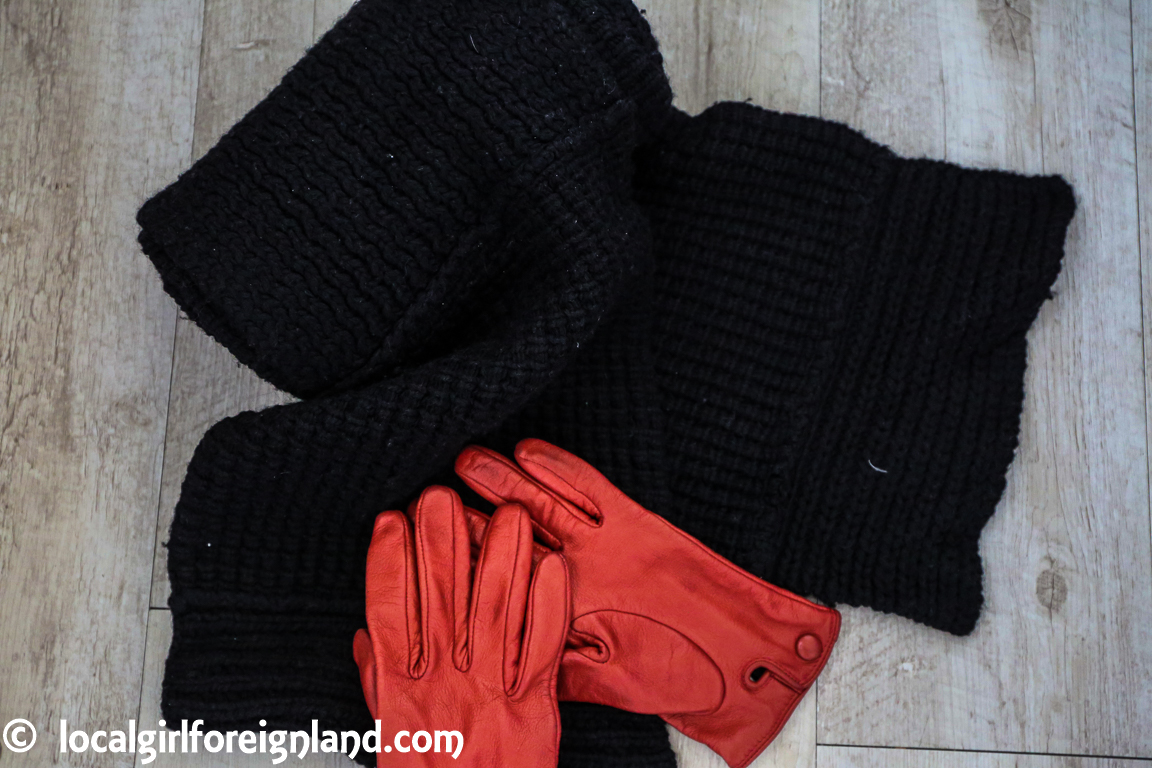 Sports girl – happy clothing? Fun prints and the shops are very cheerful somehow. Price point is similar to Zara. Love to buy stuff everytime… but never found my size 🙁
Cotton on – has FAB beach goodies and affordable casual items. Sort of Primark-ish but more cheerful? My top last minute needed clothing choice.
O and my FAVOURITE chips & Australian Afternoon tea LOL
Arnott's Tim Tam is a MUST for any person visiting Australia. This cheap, evil delight is just… so good LOL
Where was I?
Melbourne, Victoria, Australia
Camera: Canon 5D mark 3, Sony Z3+
Please be a sweetheart & support one of my social media xox
Bloglovin' / Google+ / Twitter / Instagram / Facebook / Pinterest
No affiliated links.