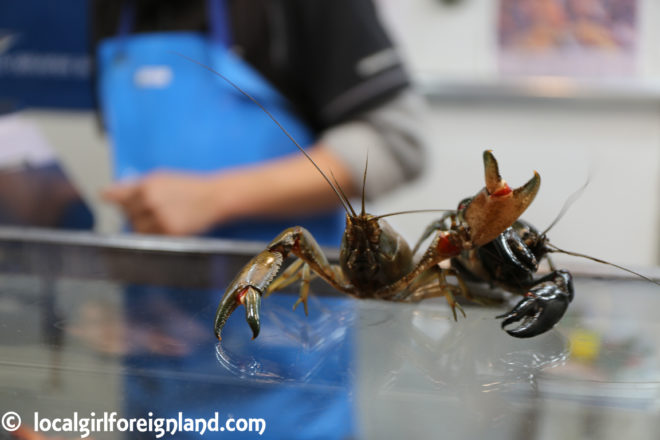 Sharing shopping spots and brands that I love 😀 Here are my picks.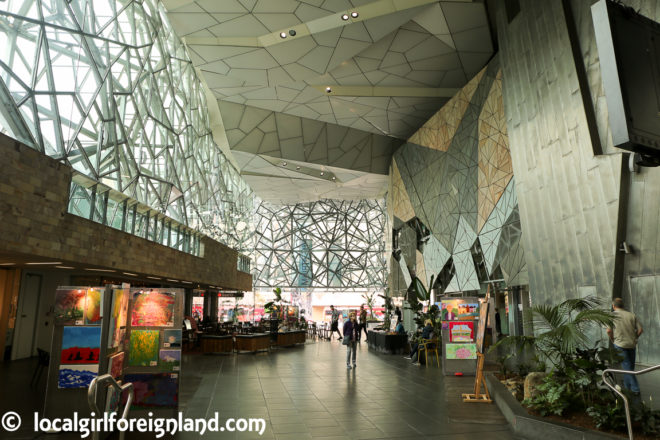 There are 2 of NGV in Melbourne – NGV Australia and NGV international. Combining both will make the post painfully long. For this post, let's look at NGV Australia together. Let's… Read More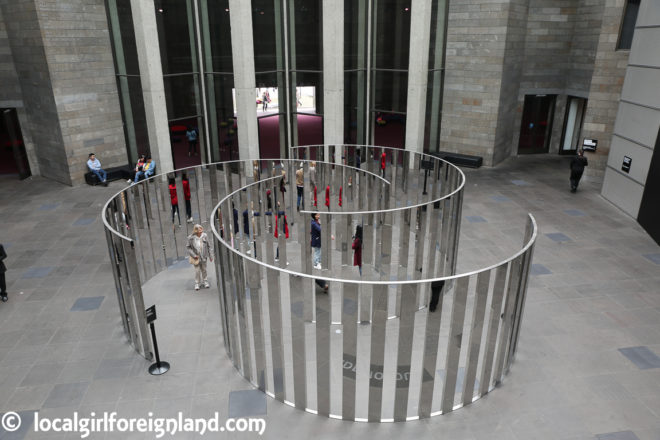 Greeted by the magical looking Waterwall, I could tell that this place was going to be fun. There's 2 NGV, this was the international side.