Yey! First box of the year has arrived! And it is technically not a box. Let's unbag 😉
I LOVE those mini draw strings bags that I get monthly. This month's one is just big and better 😀 It will certainly be put into good use for organising my luggage.
The format is very different from last year's. The dates and days are not marked. The format is made for weekly entries and the diary features some 'to do lists' and 'do not forget box'. hm… I prefer last year's 😛
There are 5 tip/inspiration  cards. The most interesting one is the 'ikigai'生き甲斐 (reason for being) card.  I love these type of old Japanese concepts (another one that I love is ichigo ichie)
The snood is too cute. It's polyester, super light weight. 2 colour AOP screen print. Paris is snowing today, so clearly I'll have to wait a bit before putting this to good use. 180cm circumference by 90 in width.
Beauty products this months are:
My Little Beauty Boost Yourself revitalizing body cream 100ml
Merci Handy Holy Mint Toothpaste 50ml
Benefit Porefessional 7.5ml
Qiriness Wrap Radiant Eye Contour Mask x 1
I have deadly dry skin, but don't use any body lotion LOL So this My Little Beauty Boost Yourself will land up in my stash along my 10 other body lotions. There is VERY little fragrance going on with this one. Can hardly smell it. Very faint floral smell? Now, the interesting thing about this lotion is that it is made in Belgium! If I remember correctly, this is the first My Little Beauty product that's not made in France.
Toothpaste is the perfect travel size! Less than 100ml, carry-on luggage safe. Will take this with me for my Feb trip.
Porefessional is all over Youtube as being the holy grail. I guess I can finally test it out. I don't believe in primers in general. To me if a foundation needs a primer to work, that foundation suck, period 😛
This eye mask is made in Korea! I have never heard of this brand before. Qiriness? How do you pronounce that LOL Anyway, this thing is loaded with glycerine, dose of caffeine and mica. Well, at least I know that this mask will make the eye area super smooth.
That's it! This concludes this month's unboxing! I like this box 😀 How about you? Anything different in your box?
For the UK version, please hop over to my sweet friend, Rachael's helplesswhilstdrying. She makes magical looking photos with all sort of makeup and skincare goodies. Rachael is wickedly witty and hard working. Plus, she's a soon bride to be… Read more on her blog 😉
For my past boxes click here.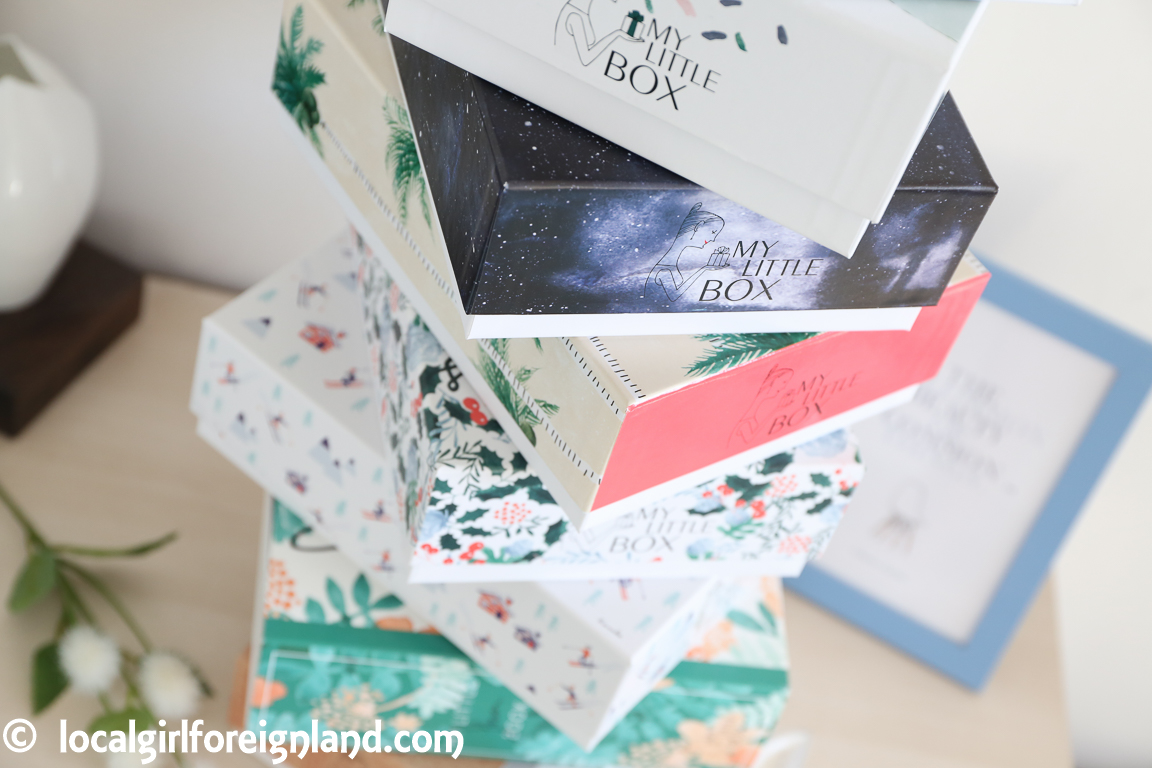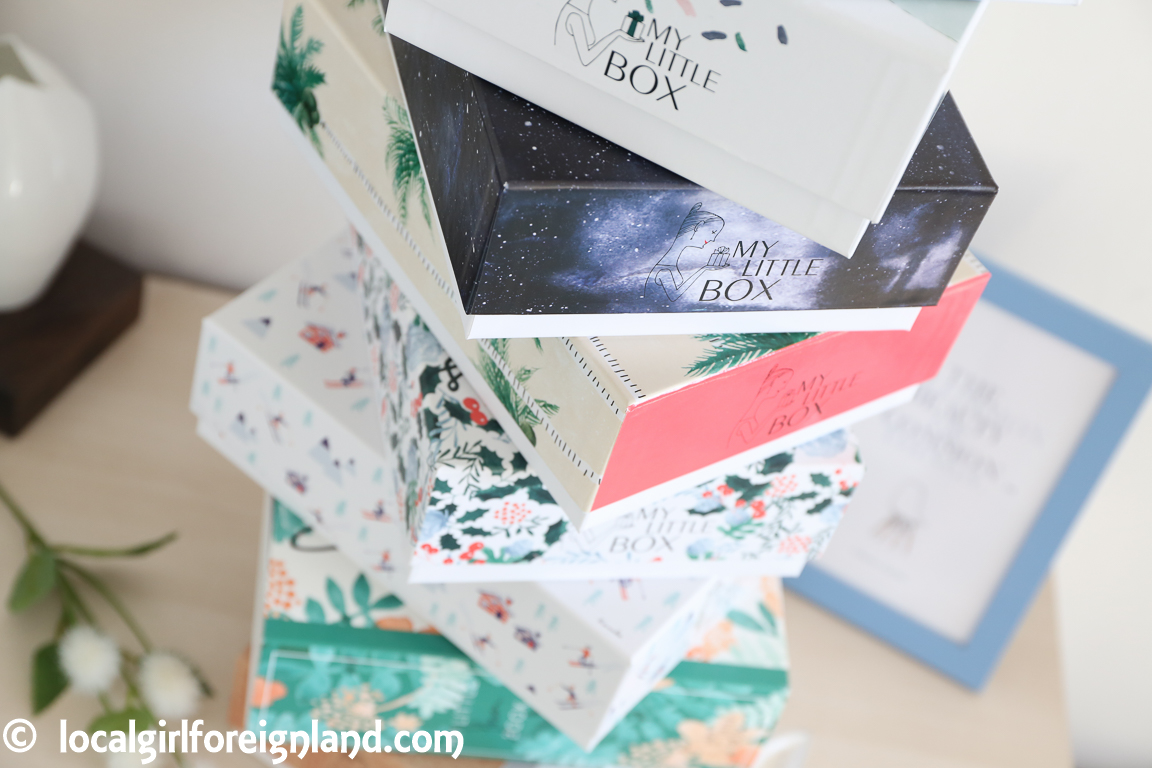 Where to get this box?
I bought this box myself. No economical benefit for me for any clicks.
Mine is the French MLB
Find me & my crazies on other platforms
Bloglovin' / Google+ / Twitter / Instagram / Facebook / Pinterest

Camera: Canon 5D mark 3