Extremely late post (sorry). The just of it was, the box was lost in the post and then I was away for 5 weeks. Voila! October box unbox in December. Nonetheless, this box is extremely exciting for me 😀 This is my FIRST French subscription box!!!! Yey!!!
Hands down for the best customer service ever!
Whatever changed of heart I felt has been melted away and I resubscribe again LOL
Theme of the month is Brooklyn (district of New York ). The French is a bit intense for me, I only understand 30% of the content LOL The photos looks fab though 😛
Lifestyle items of the month…
Love! Will take this hardy metallic mug with me for my next backpacking trip. LOVE! That stencil is useless for me. I don't drink coffee LOL
The box also comes with some retro looking pins. The quality and the look are both decent. I'll add them to my wardrobe 😀
Up next… beauty sash.
Beauty products of the month are:
Bastiste dry shampoo wild 50ml
By Terry precision waterproof khol pencil in gold ornament (15) full size
My little beauty "Save my nails" 10ml
I have been wanting to try batiste dry shampoo. This cute travel size is perfect for the occasion.
By Terry kohl pencil… I have never bought anything from them. Their packaging in general just don't get my attention? I look forward to trying this one out. Pitch it against my Laura Mercier cavier stick & Majorca Majorlica jewel pencils 😉 It is a metallic gold shade, easy colour and fab for the festive season. This thing retails for 26 euro. It better be swim-proof.
The 'save my nails' does not excite me at all. My nails are already rock hard. This is not something that I want to try or need.
Conclusion: I LOVE the 'Welcome to France" note and the mug.
It is already December, I have message MLB to see if I can still get my hands on their November box. I start to feel that subscription box and travel blogging is not compatible.
Where to get this box?
I bought this box myself. No economical benefit for me for any clicks.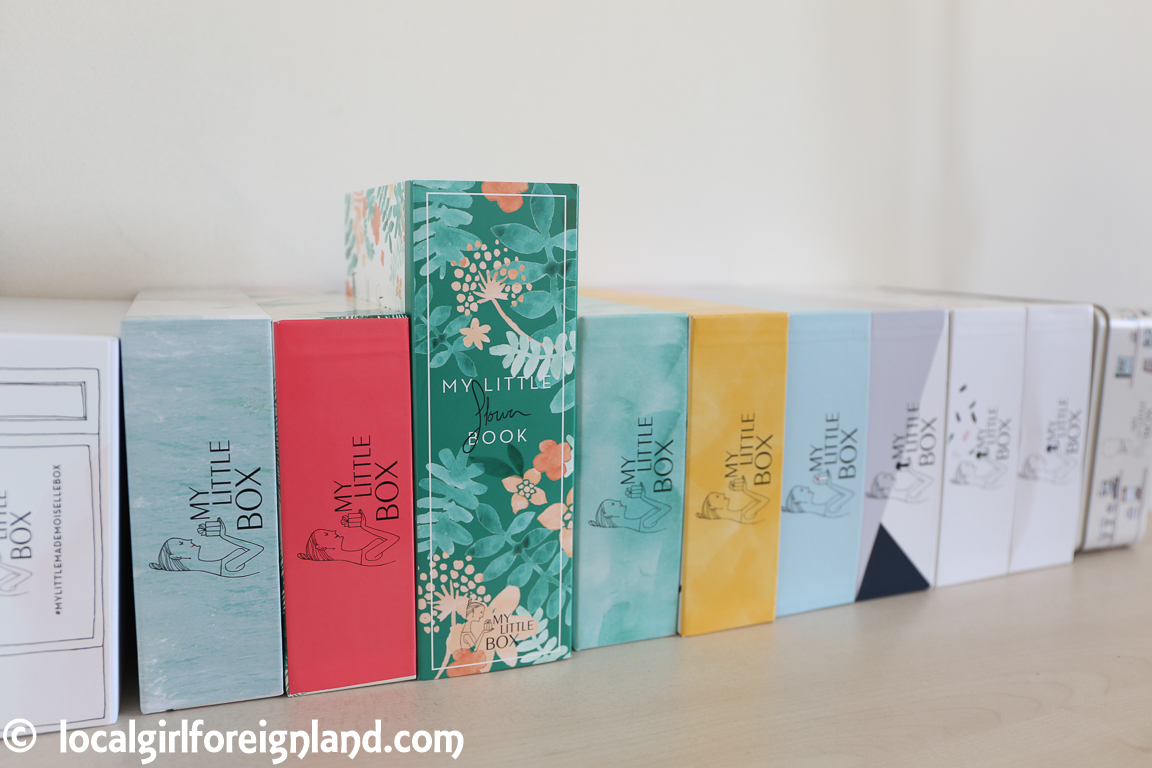 For all my little box UK reviews… click here
Please be a sweetheart & support one of my social media xox
Bloglovin' / Google+ / Twitter / Instagram / Facebook / Pinterest
Camera: Canon 5D mark 3