This garden is another member of 日本三名園 Nihon Sanmeien, Three Great Gardens of Japan. The other 2 gardens are: Kairakuen of Mito and Kenrokuen of Kanazawa. Unlike my epic weather failed Kairakuen visit, this time, it was only cloudy and did not rain. LOL Celebration! hahaThis beautiful park was a 25min stroll from the Okayama station. Simply beautiful.
I actually did this as a stop over thing. I really did not want to spend lunch time in the train. What's not to like about spending lunch time in a beautiful park? So glad that I did it 😀 I did not feed the beer to the Koi fishes, but they're very attracted to it LOL
Inside the park there're snacks / small eat shops. Any hungry person can just waltz into the park and have a great time without any prep 😉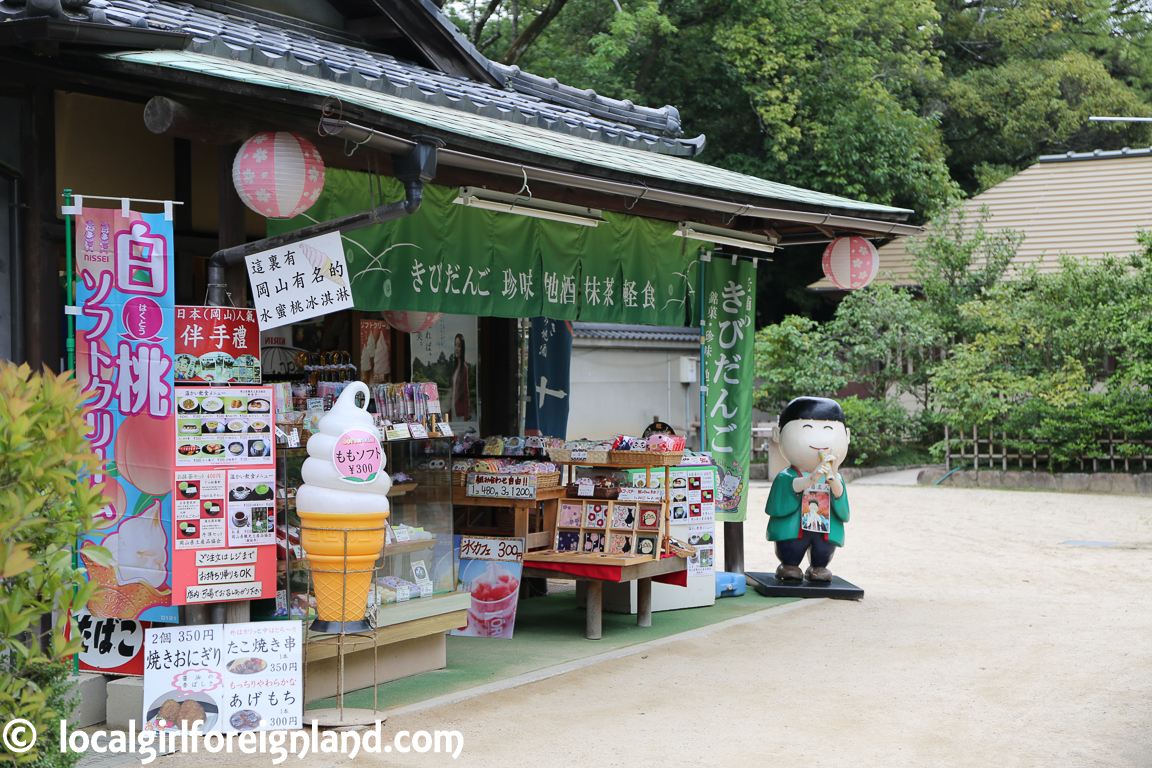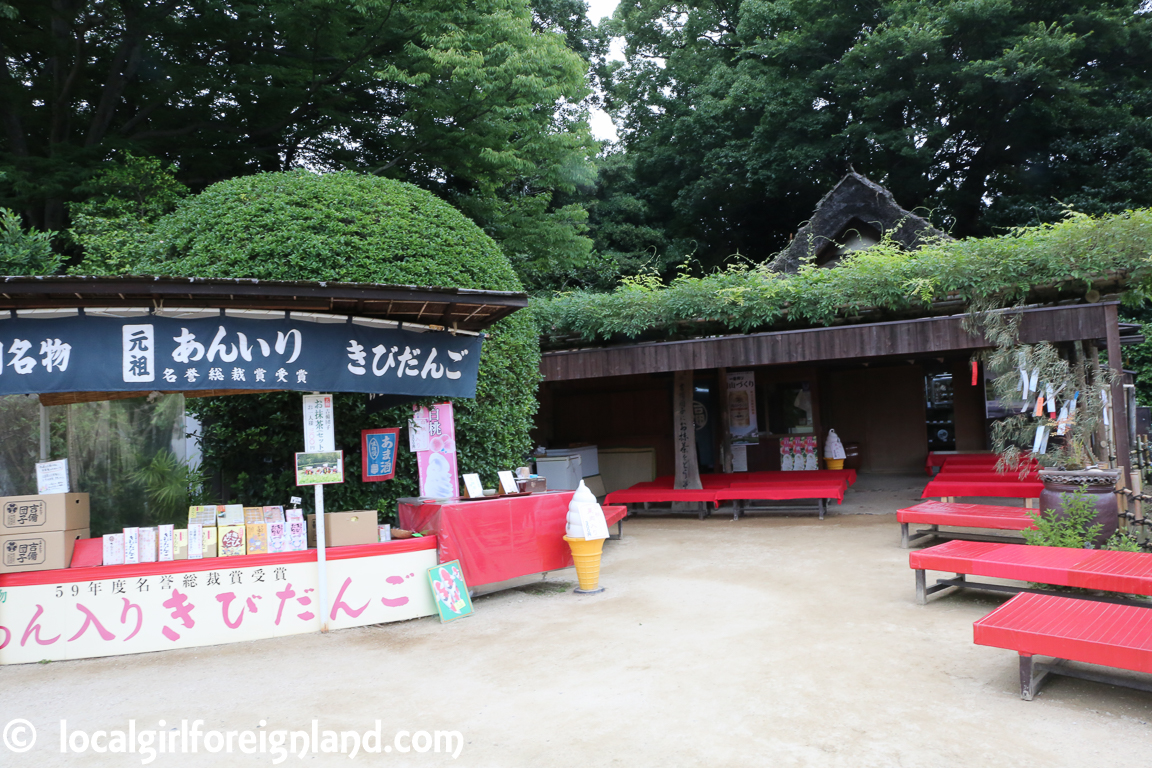 Where was I?
Okayama Korakuen Garden
1-5 Korakuen, Kita Ward, Okayama, Okayama Prefecture 703-8257, Japan
Official site: http://www.okayama-korakuen.jp/english/
Entrance fee: JPY400 / adult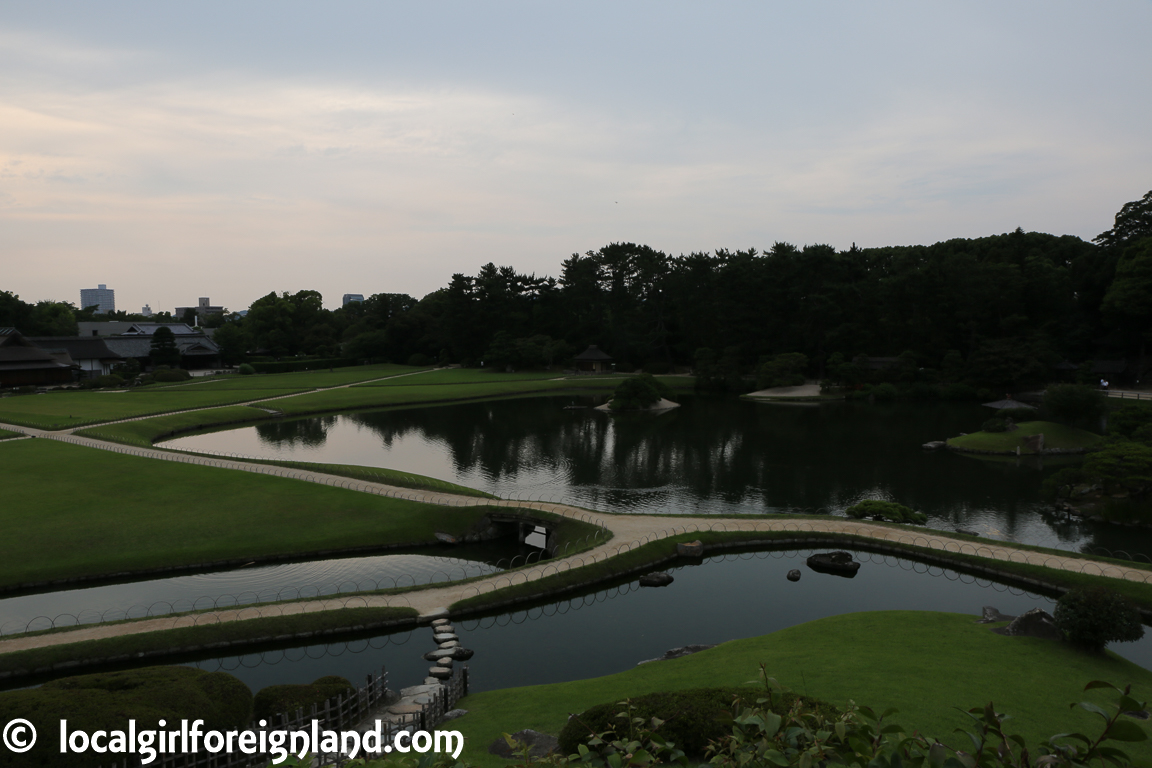 My favourite garden in Japan? Ritsurin, Takamatsu
Please be a sweetheart & support one of my social media xox
Bloglovin' / Google+ / Twitter / Instagram / Facebook / Pinterest