If there's ANY toy that you miss from the 1950s, one will likely find their child time favourites in this humble museum. Their collection was simply amazing. Cassettes, VHS, courtyard games… nothing was too retro for this place.
I loved this museum. It was cosy and unpretentious. Rare trait these days, as many museums try to increase their appeal by glamourise everything, which in my opinion takes the appeal away. This was simply lovely. I was really impressed by their huge folk/kids song collection.
They ran some 'experience based' workshop where you make your own toy. E.g. puzzle, wooden puzzle etc. It was a pity that we spotted this too late, otherwise, we would have totally signed up. We spent a good 4 hours in the museum because we were obsessed to watch old anime, listen to Japan kids' music and just stopping to read everything. Most people probably finish this place WAY quicker than we did it.
Tip:
Foreigners are in luck!!! If you bring your passport, you get half price (adult). Passport is essential to exercise this special.
Where was this?
わらべ館 Warabekan
鳥取県鳥取市西町3丁目202
3-202 Nishimachi, Tottori City, Tottori Prefecture 680-0022
Tel:0857-22-7070 Fax:0857-22-3030
Official webpage – http://warabe.or.jp/
warabekan@warabe.or.jp
For kids and kids at heart 😉 this was their slogan.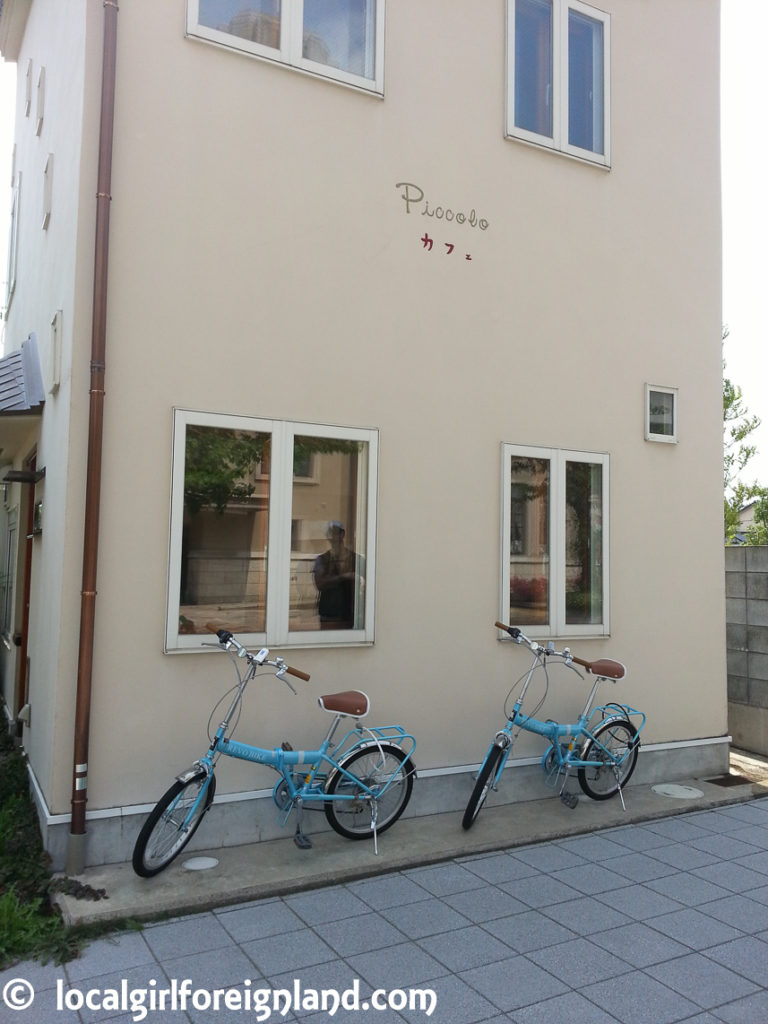 Regular entrance fees (adult) JPY500 & free for kids (include high school)
**bring your foreign passport and pay only JPY250
Please be a sweetheart and like one of my social media xox
Bloglovin' / Google+ / Twitter / Instagram / Facebook / Pinterest