There is actually nothing to do in this town, which is why it is so fabulous. Quietness like you never know. Think uninterrupted coast line, zero traffic and peaceful sleep.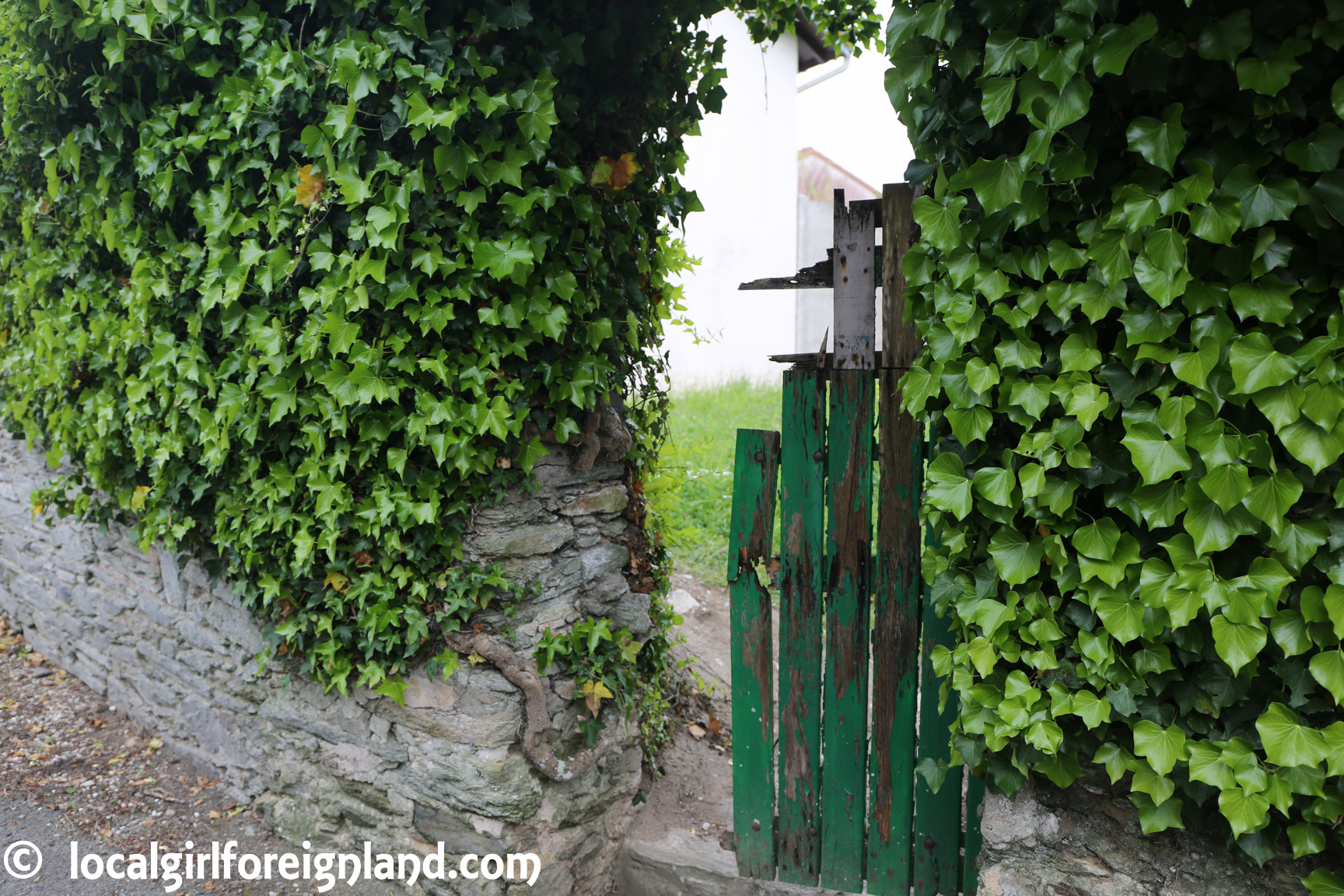 Why was it so quiet? Well, I was here in May. So most of the houses were still empty. According to grandma, this is a summer holiday town.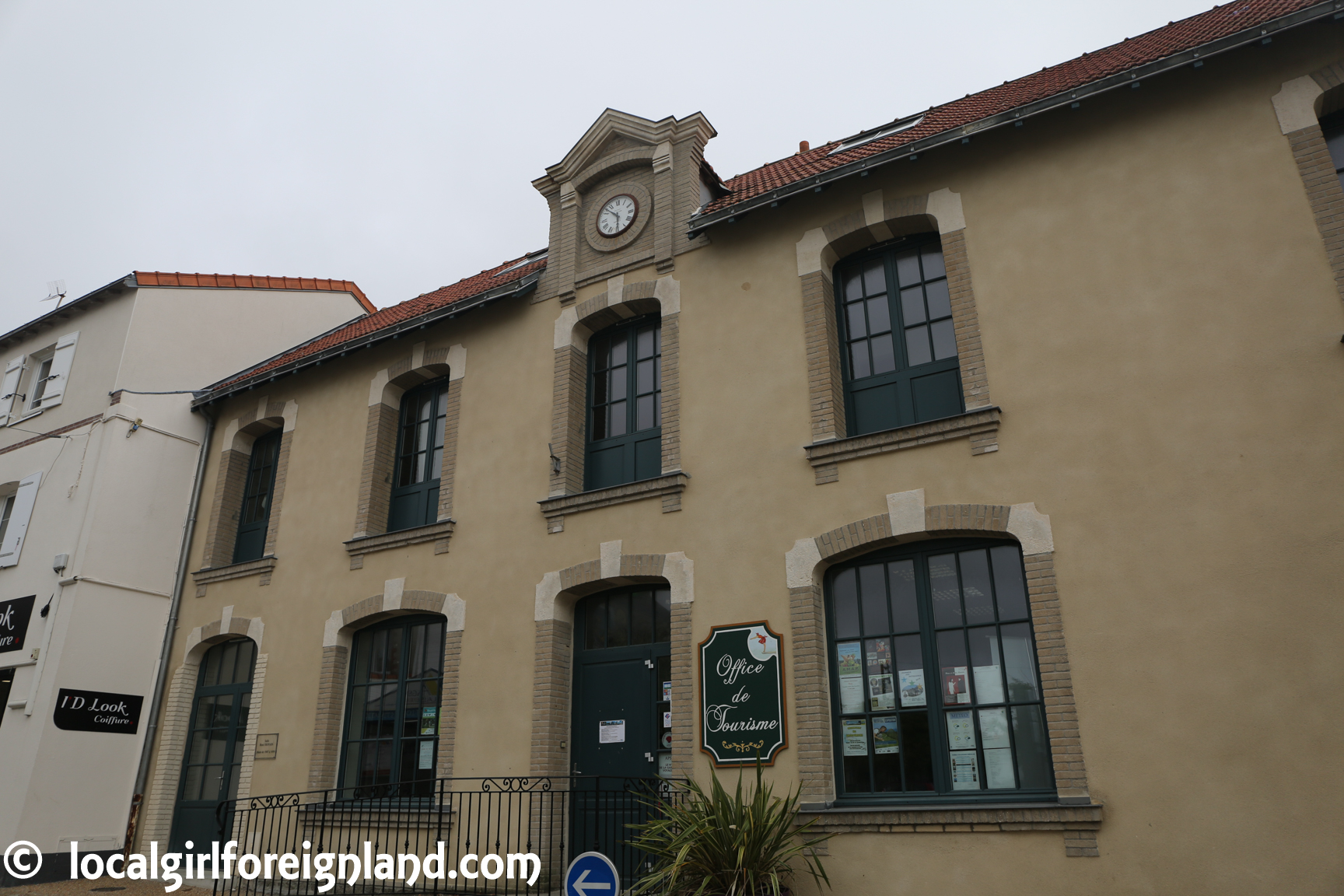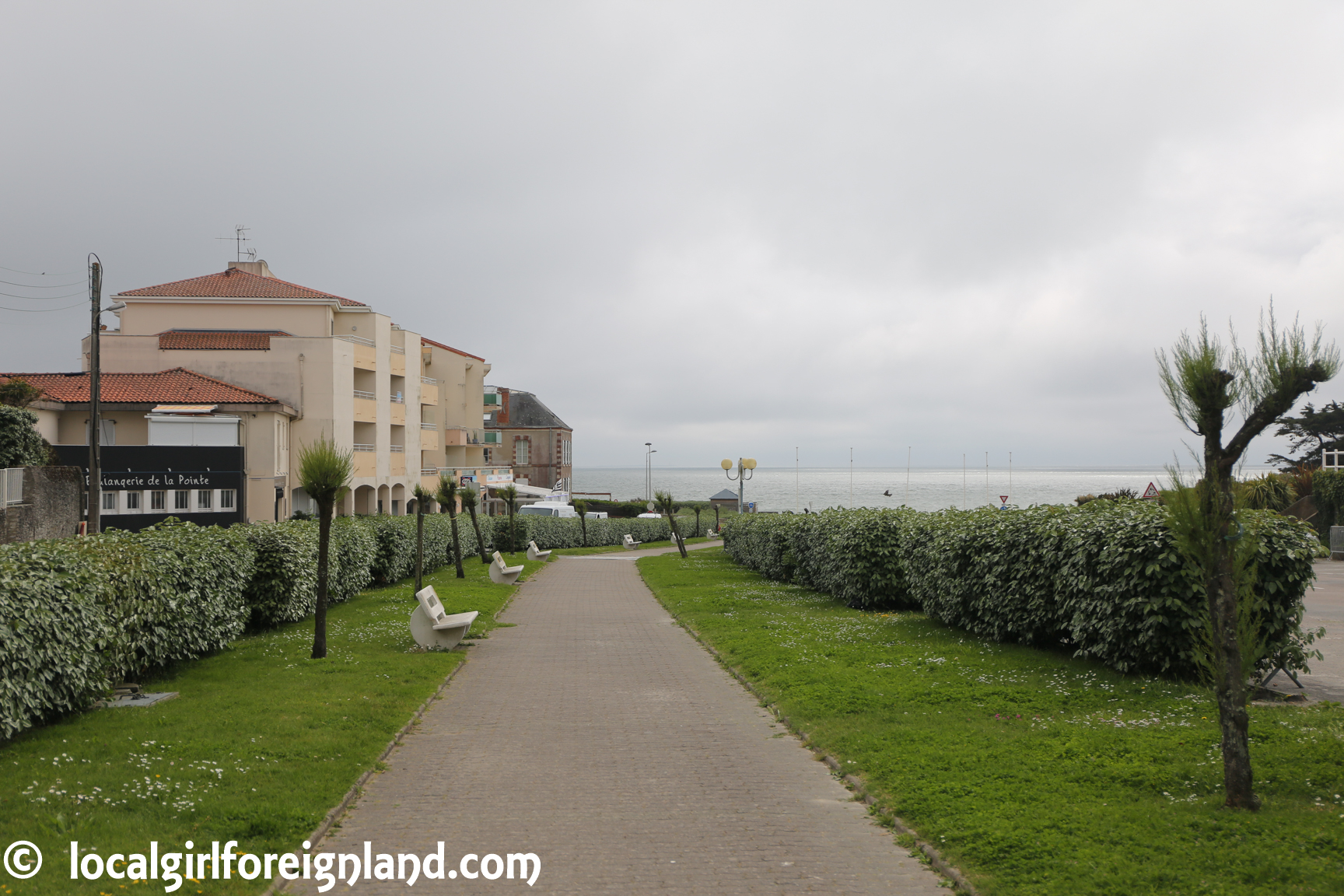 Coastline stroll~~ it was a pity that the weather changed so rapidly. It was sunny for like an hour and by the time I got ready to get out, it became cloudy 🙁
Things to do…
Sleep a lot (zero noise)
Stroll / run by the coastline
Swim
Sun tan
Eat French food
Repeat
This was quite the blogger / writers' heaven 😉
Where was I?
Prefailles, Loire Atlantique, France
Nearest airport, Nantes
Driving is the only way. I did not spot any public transport… and barely any human lol
Please be a sweetheart & follow my social media xox
Bloglovin' / Google+ / Twitter / Instagram / Facebook / Pinterest