Do I need to say much? 😉 Photo loaded post.
This is the path approaching the cable car… yup, that's right, a miniature Lady Liberty lol.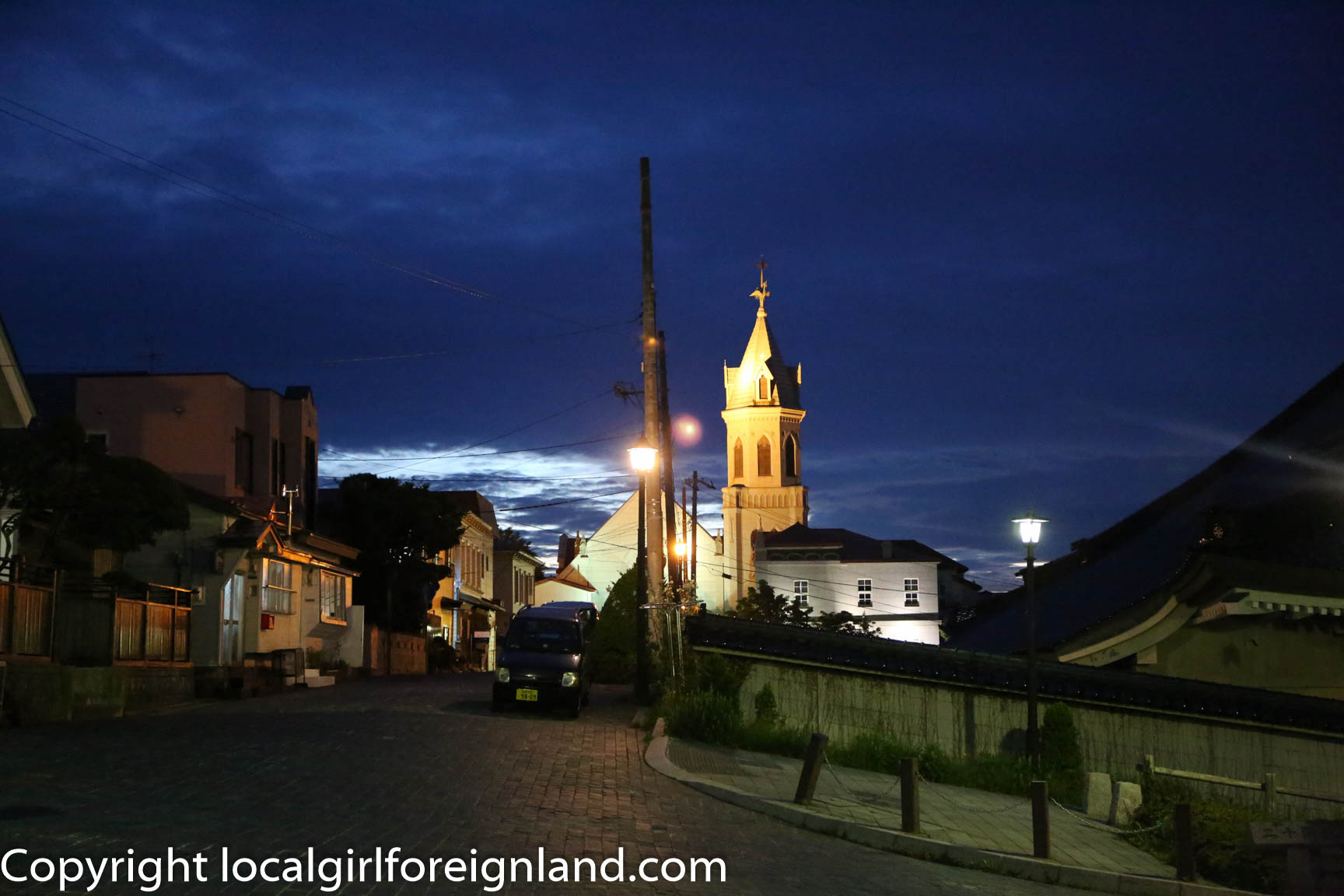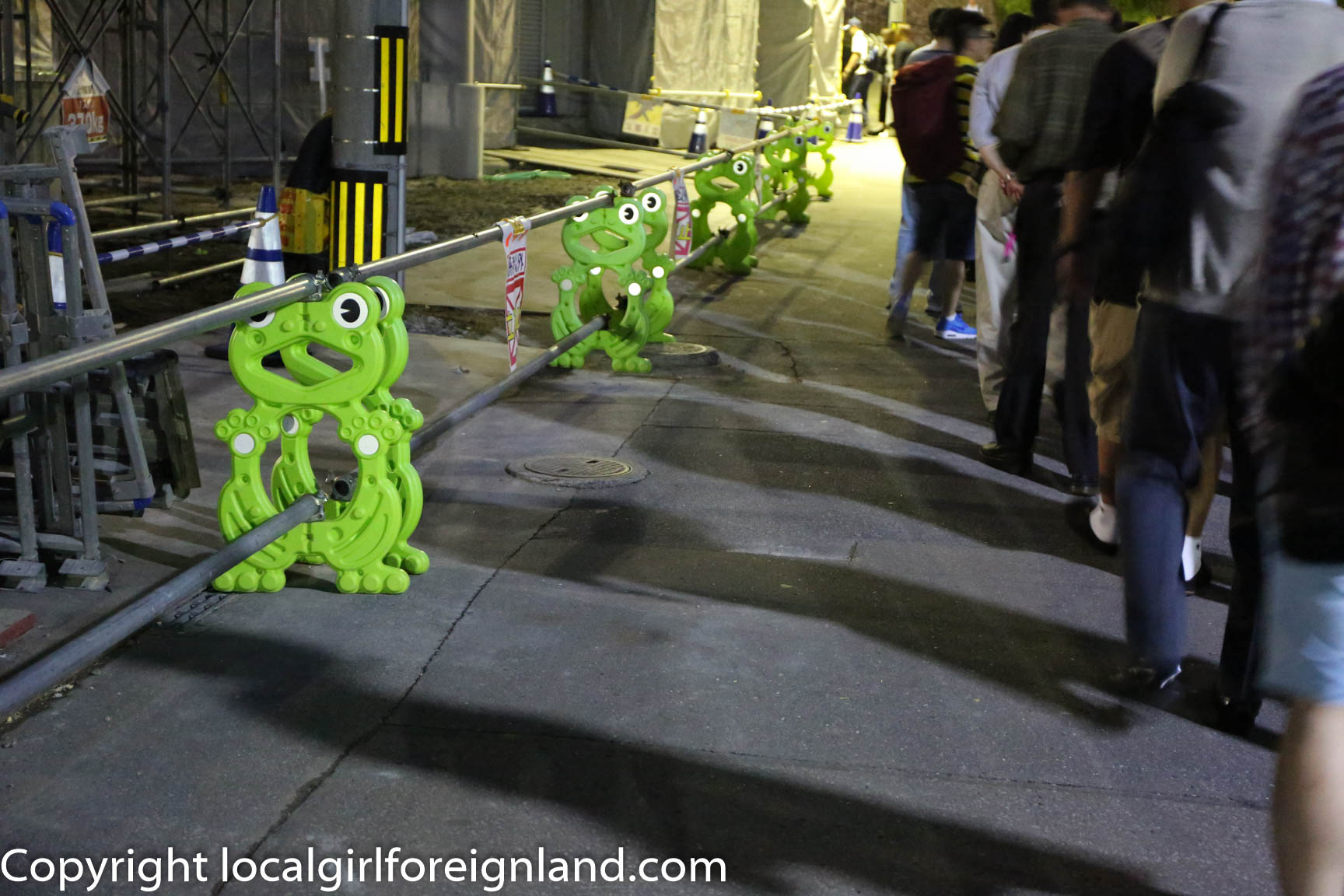 After we got pass this crowd, we had to fight our way to the front to take the uninterrupted photo. Tons of 'sumimasen' later…
So that's all folks. Hope you liked the photos. I battled thousands to get to the front wahahah.
This was NOT romantic. It was a full on battle of the tourists. The view was beautiful, but I was really not a fan of massive crowds. It was borderline stressful for me. For me it was great view but poor experience?
Tips:
There're free discount vouchers (10%) per person!! You can find these at the tourist information center inside the Hakodate JR station.
Perhaps going there earlier (When the sun starts to set?). This way, you get the day and night view. There's no time limit on the return ticket.
To beat the crowd? Go up after 20:30
How to get here?
Mount Hakodate Ropeway
Official site – http://ww.334.co.jp
Walk up the hill towards the ropeway? The signs were all over town. It was a bit of 'all roads leads to Rome ' kind of situation? There's plenty of bus going up too of course.
Adult return tickets JPY 1,080
Depending the time of the year, the ropeway is opened:
10h00 – 21h00 / 22hoo
Thank you for reading 😀
Please be a sweetheart & follow my social media xox
Bloglovin' / Google+ / Twitter / Instagram / Facebook / Pinterest