Boat ride across the amazing river Isère! The water was so clean and St-Marcellin hill was magnificent!!! Plus the royans vercors aqueduct in the backdrop was just too beautiful. Look at that! Was so lucky with the weather too.
Royans Vercors Aqueduct was built in 1876, 35m above water across Saint Nazaire and the Bourne lake. It was a huge deal at the time. This large structure did important irrigation work for the region. It was even presented as a hydrological engineering master piece in the  Paris World Fair 1878.
Along the sides of the bank, there were other features to be seen. For example, the 12th century beauty, Léoncel Cistercian Abbey; a gorgeous Roman style architecture. Stood up high, Rochechinard feudal castle. There were several other lovelies nearby. I just didn't understand enough French to know what's going on. The tour guide on the boat only spoke French, but English/Dutch/German booklets were available on the boat; contained only a fraction of what she was saying though. Honestly, in such a small town, I was just happy to find anything in English. It was kind of my fault for having such defunct French comprehension.
That was the family dog. She was so small and cute; pocket size. Took her with us almost everywhere.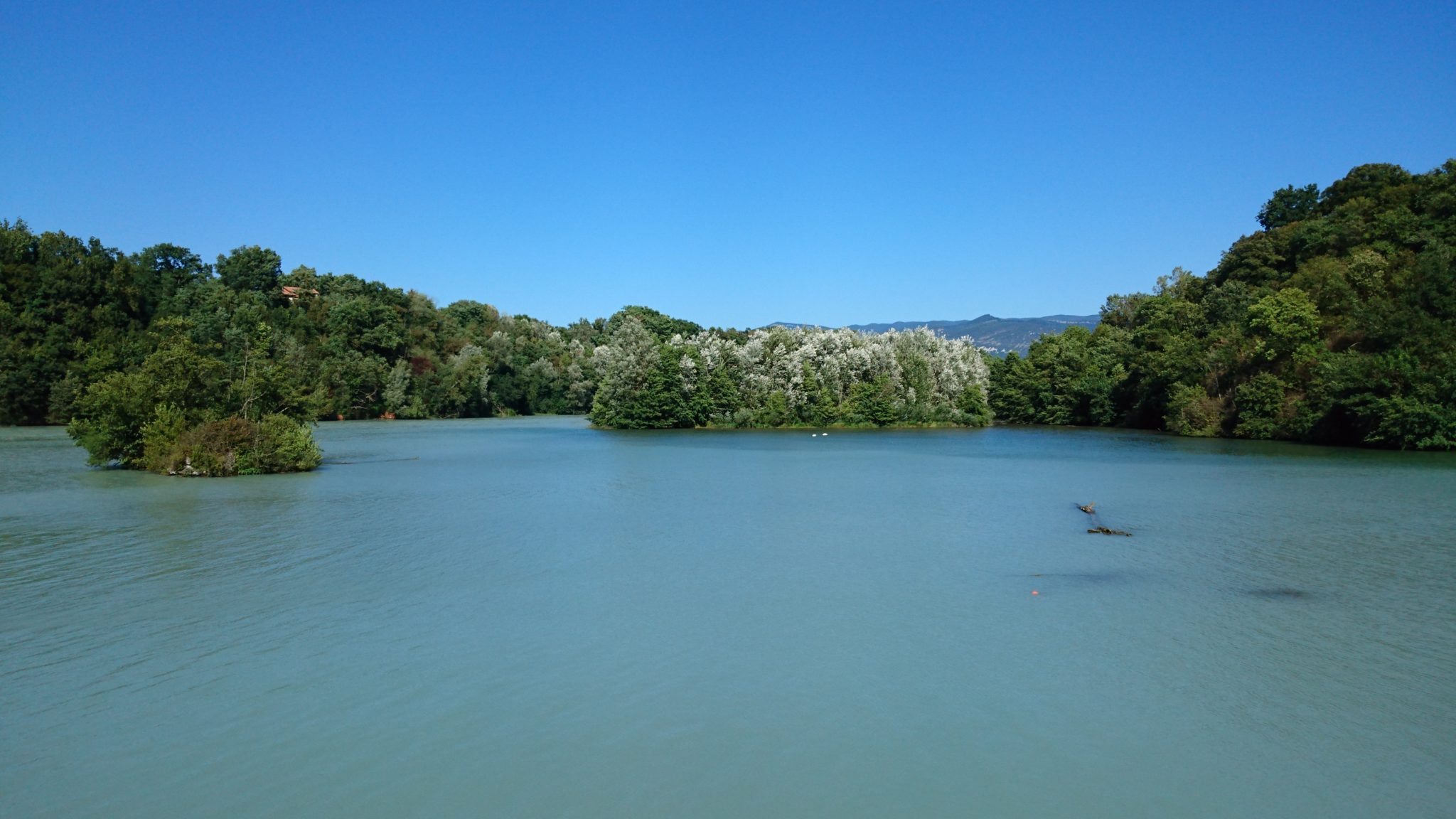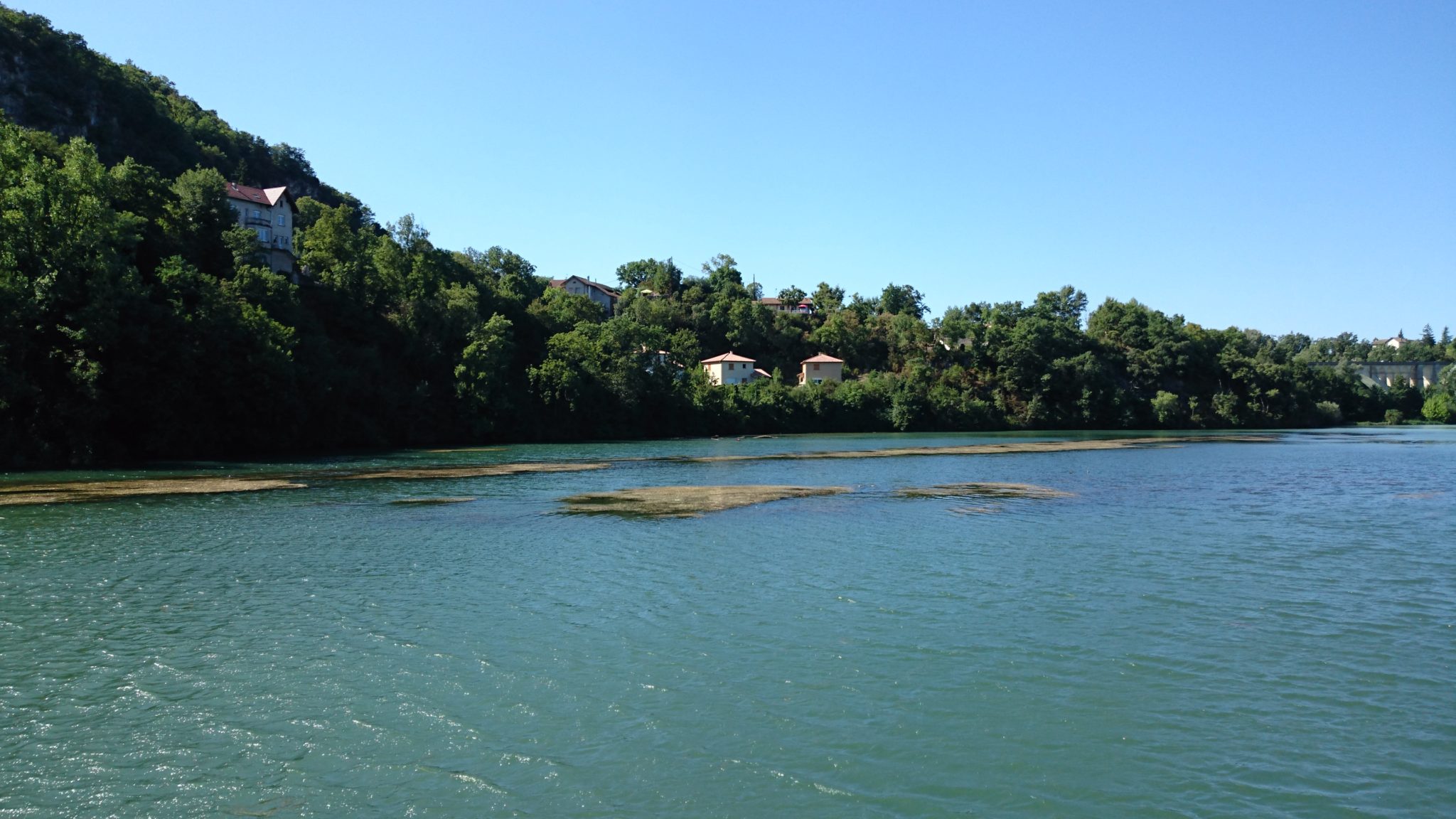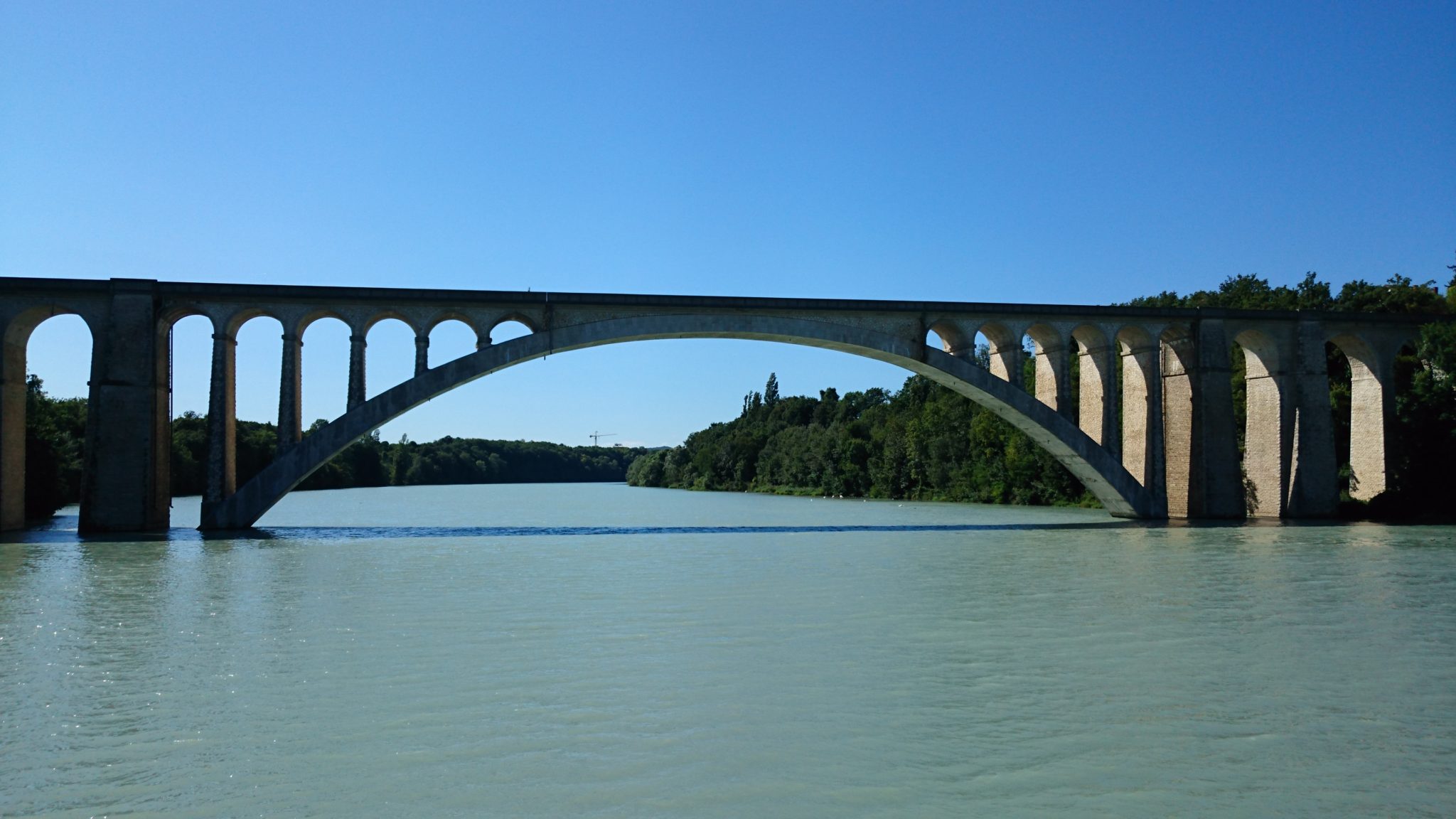 The ride was a lovely 60min+.
Refreshments was available on board.
How to get here?
Nearest major town is Grenoble. Driving is essential.
http://www.bateau-a-roue.com/#
Please be a sweetheart & follow one of my social media xox
Bloglovin' / Google+ / Twitter / Instagram / Facebook / Pinterest