HUGE tea bath & roof top swimming pool alert! Surprise find, Day Plus Teascape 茶样子 boutique hotel in Chiayi – I spent 30% of my time in their tea bath (in the room); as oppose to my 90% commitment to sleeping like a pig. Luxury experience at a fraction of the normal cost!
Roof top swimming pool, lounge bar, spa size bathtub in the room and tea exhibition all in one place! I really enjoyed my stay there. Perfect after my Alishan hikes.
The whole place was just amazing. Lots of book shelves with REAL books. Combo of wood and stone. Earthly feeling and friendly service! These funny looking "sculptures" are for sell. It is actually their logo, cuddly cuteness.
The hotel room provided a tea based bath formula, it was in a jug. I totally loved it!!!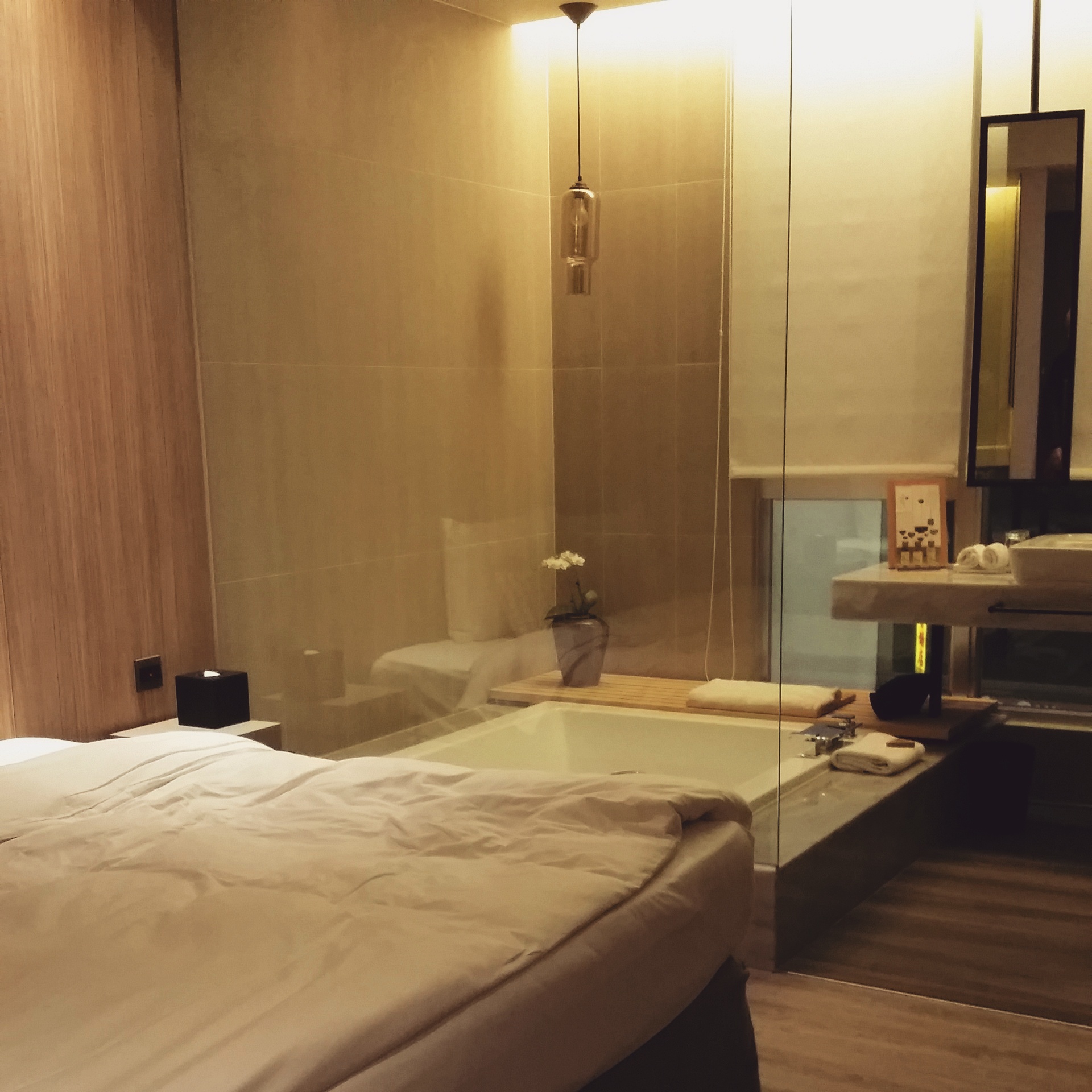 Their breakfast was mediocre though. I stayed there for 3 nights and all the breakfasts was the same…
I didn't expect this type of hotel in such a small town at all. lol
How to get here?
Grab a taxi from Chiayi station. Less than 10min.
No. 516, Zhongxiao Road, 600 Chiayi City, Taiwan
Don't take my word for it 🙂 here is what other people say about the place.
**Booking.com is an affiliated link.  If you purchase using this link, I'll earn a small commission. This does not cost you anything.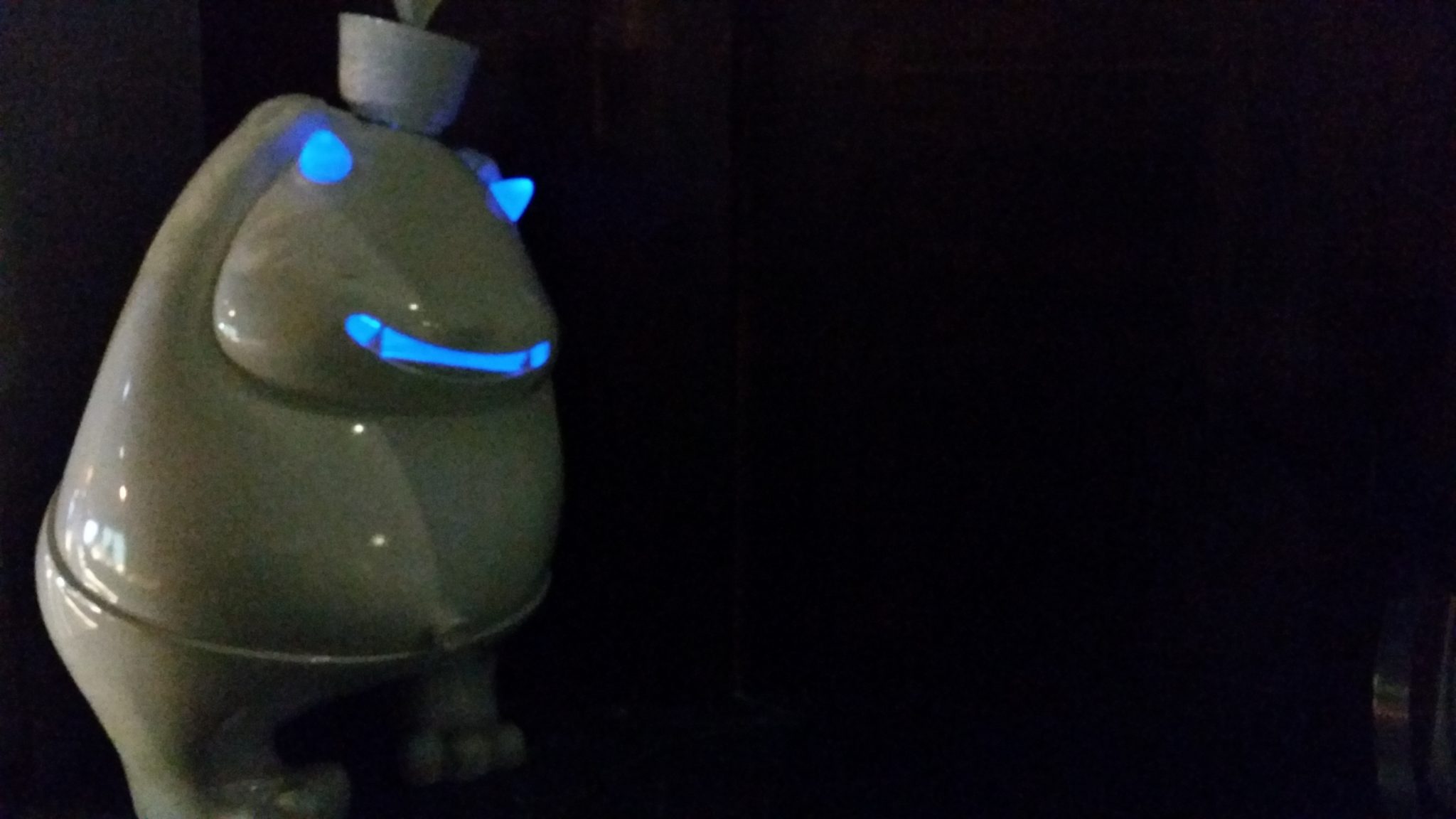 Please be a sweetheart & follow my social media xox
Bloglovin' / Google+ / Twitter / Instagram / Facebook / Pinterest