Oribu Gastrobar is located in the trendy district Chueca in Madrid . Food porn ahead! OMG, their food is orgasmic. The ambience, the presentation, the flavour is amazing. Tapas format, but with Asian inspo. The combinations are definitely imaginative and over eating causing.
Restaurant Type
Relaxed dining, but not casual. My photo probably explains it better.
I think the place is great for 6-8 people diner party, date night or hang with friends. I don't see it as a family restaurant though.
Cuisine
Japanese/Chinese/South East Asian x Mediterranean. Mostly tapas format. In short, FUSION.
Ambiance
Oribu Gastrobar has this sleek but homely (non cushy) feel to it. I have no idea how to describe their interior style. It feels like a cafe that I can hang the whole day with my friends? I must say, the place had no Asian vibe LOL I suppose that's the thing about fusion restaurant, right? Their slogan is "When East meets West". I guess the interior can go either way.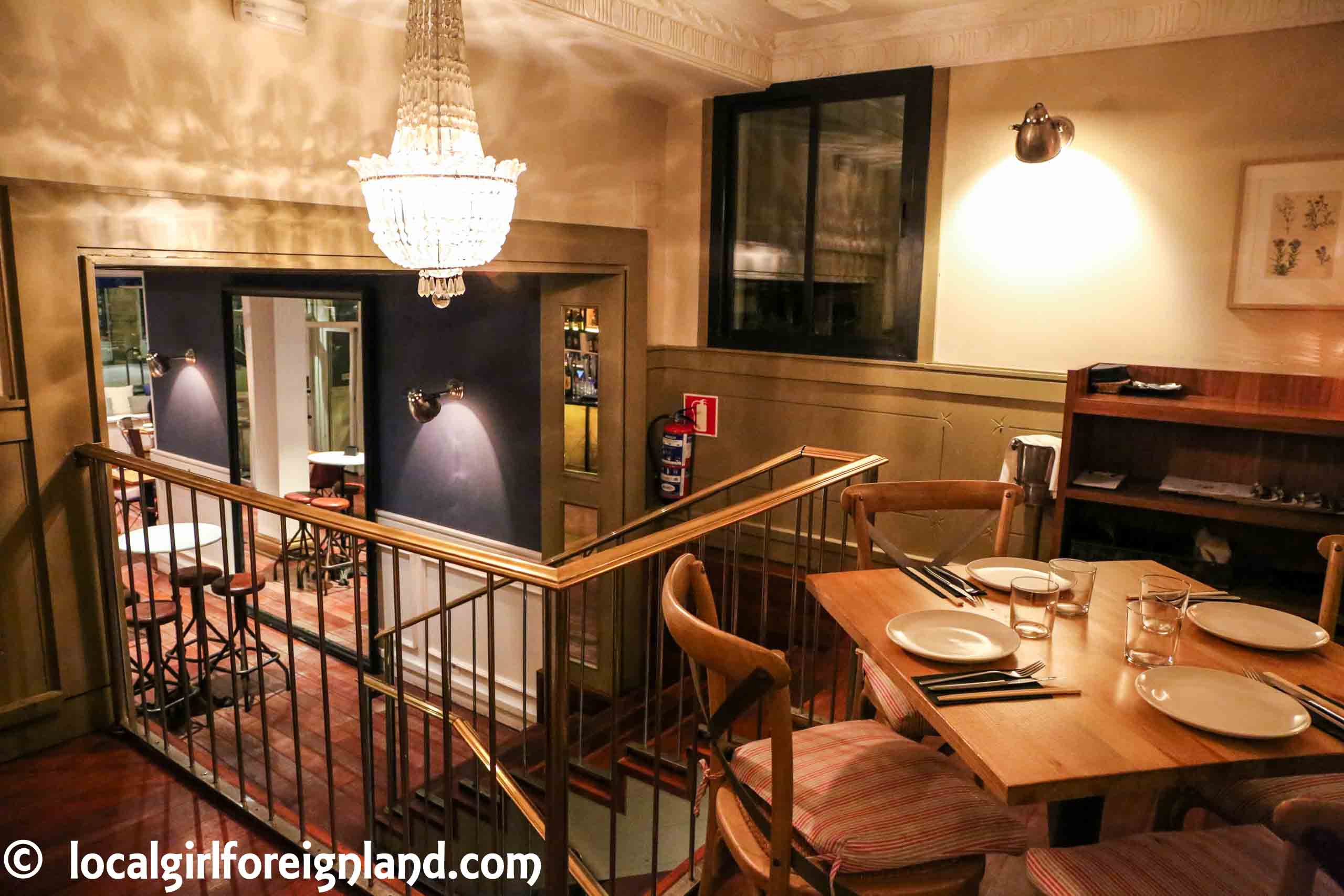 Food Quality
I clearly over ate big time LOL Their dishes were full of surprises. The flavour combination was simply delicious!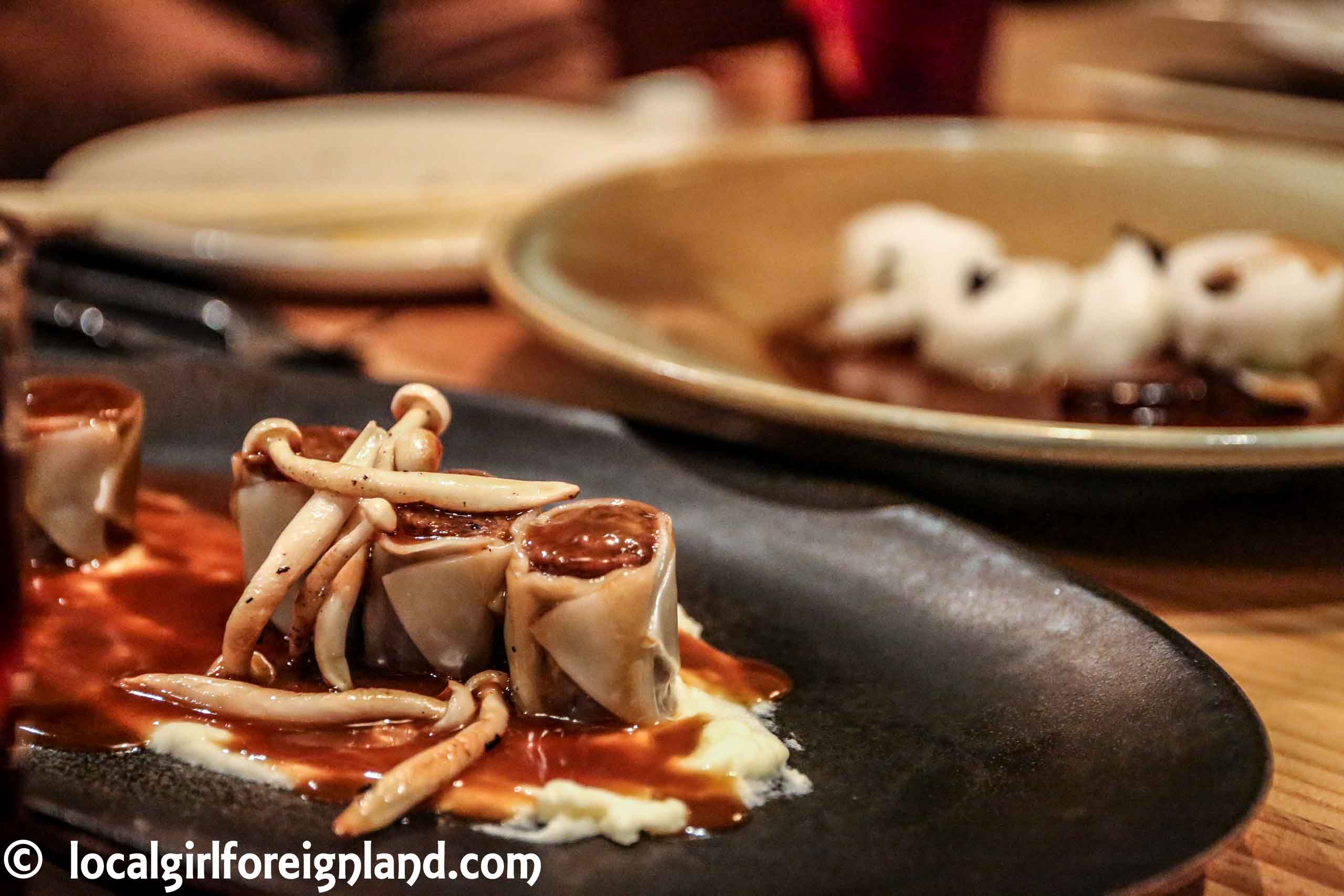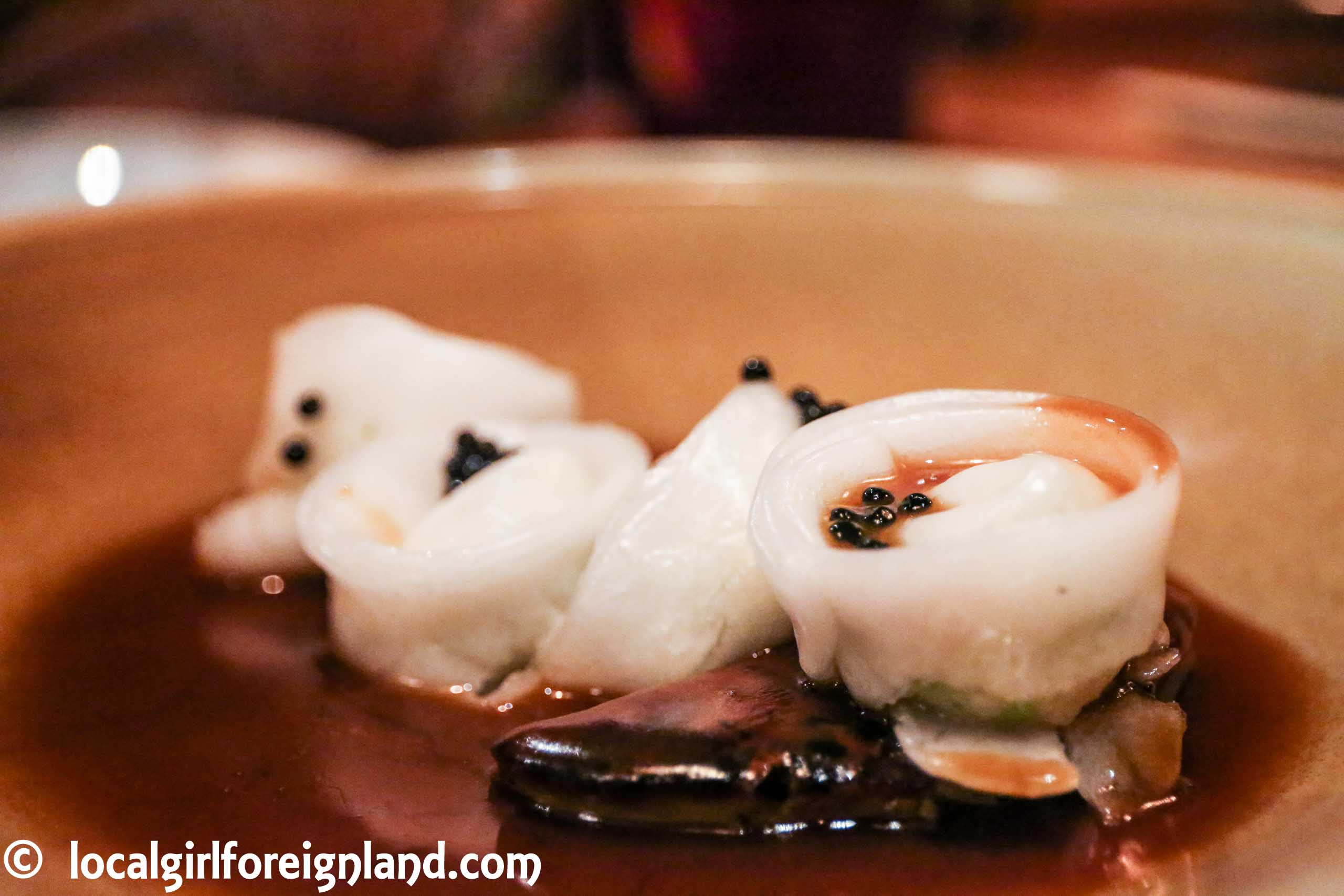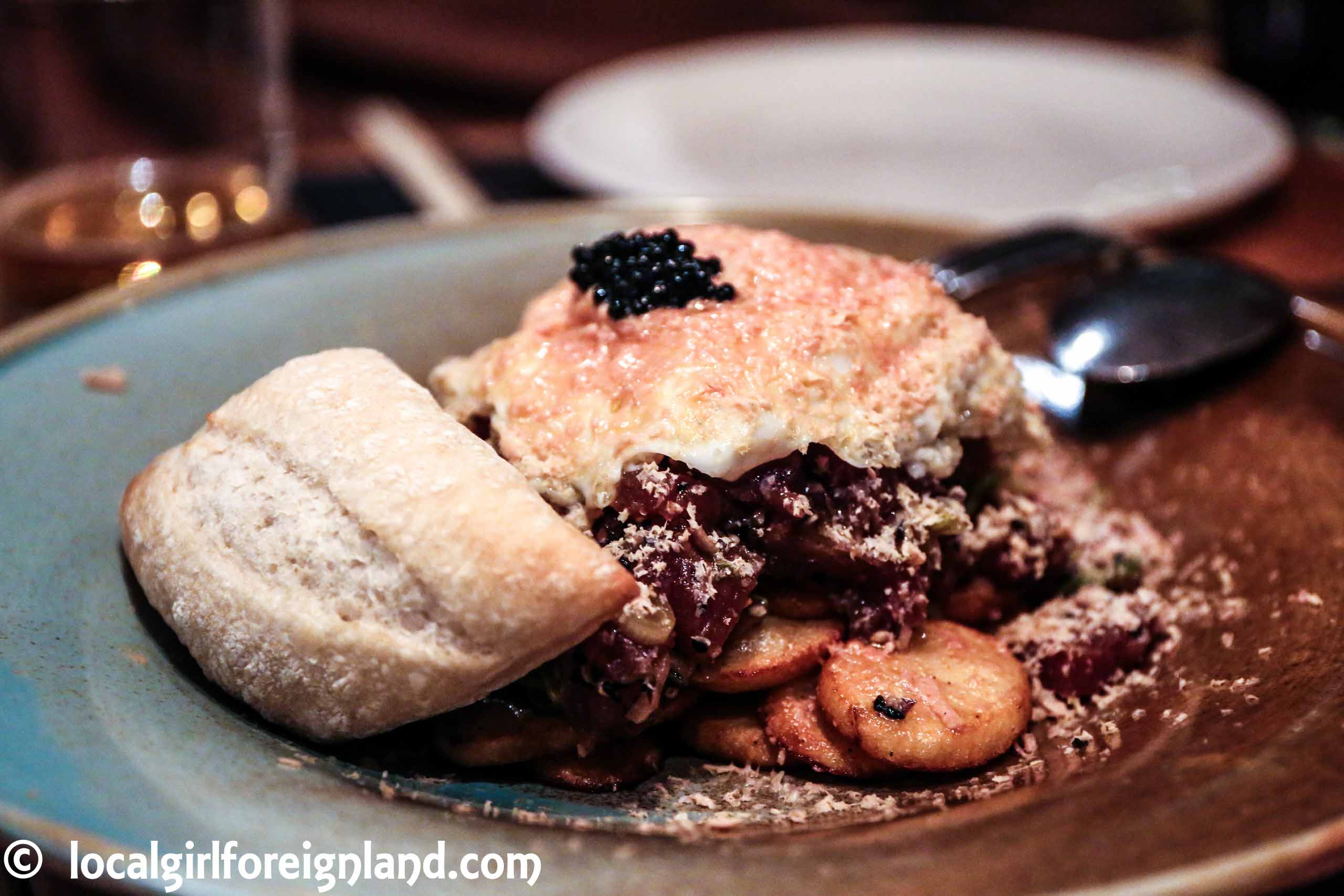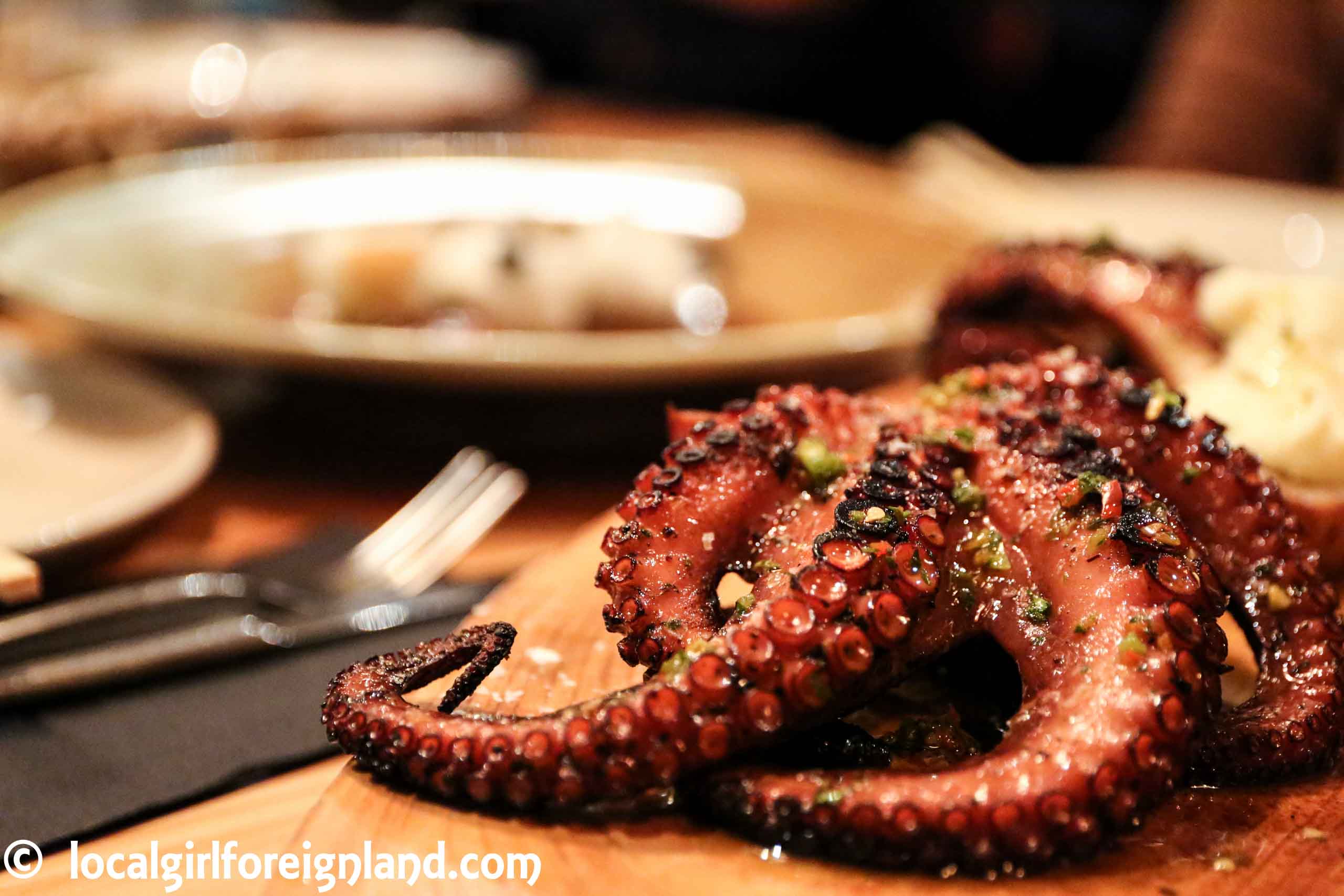 Octopus was a difficult dish. They totally nailed it! It was succulent! If you've ever came across rubbery over cooked octopus, you'd know why I appreciate correctly cooked octopus so much. To top it off, that sauce was just perfection! Favourite dish alert~~~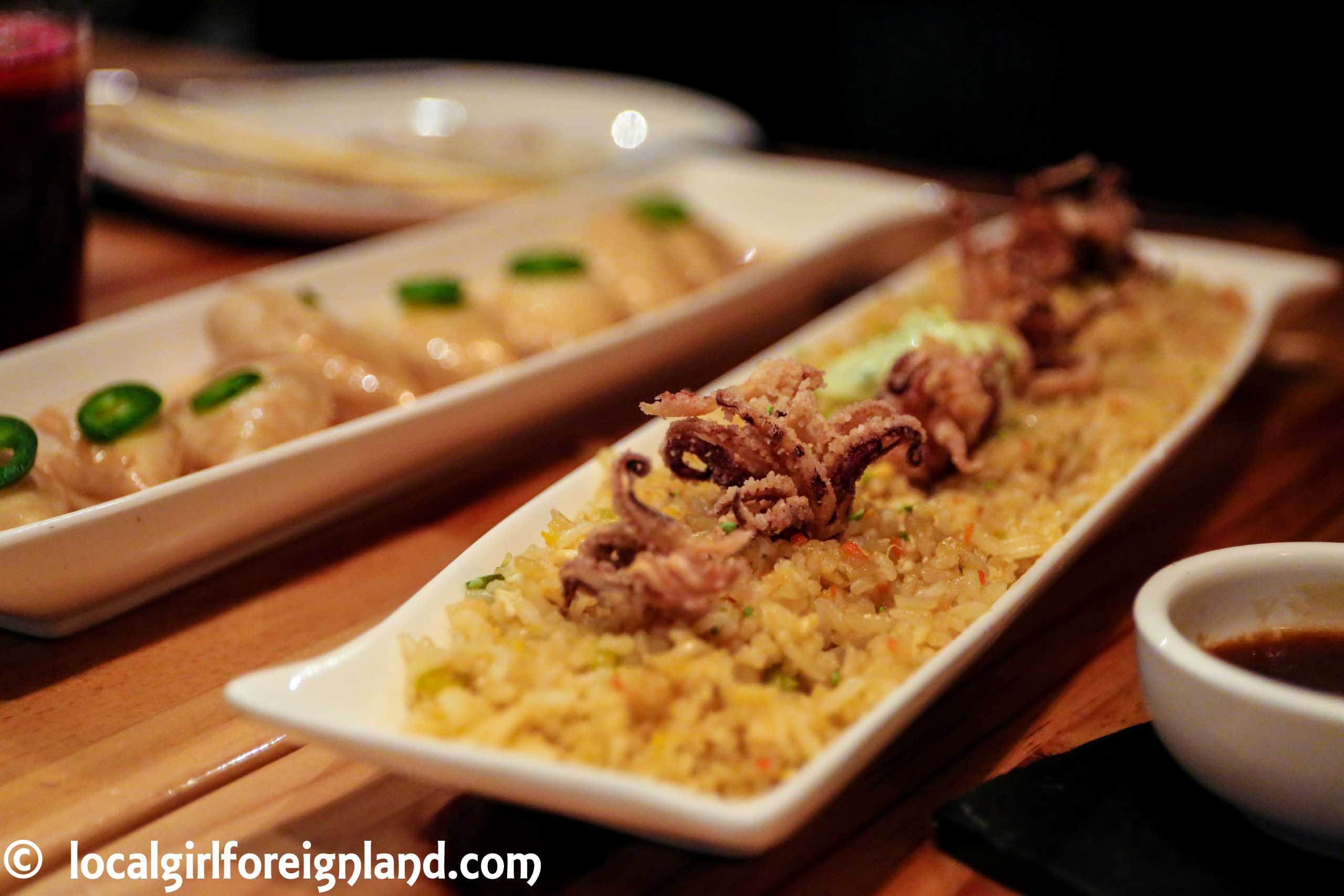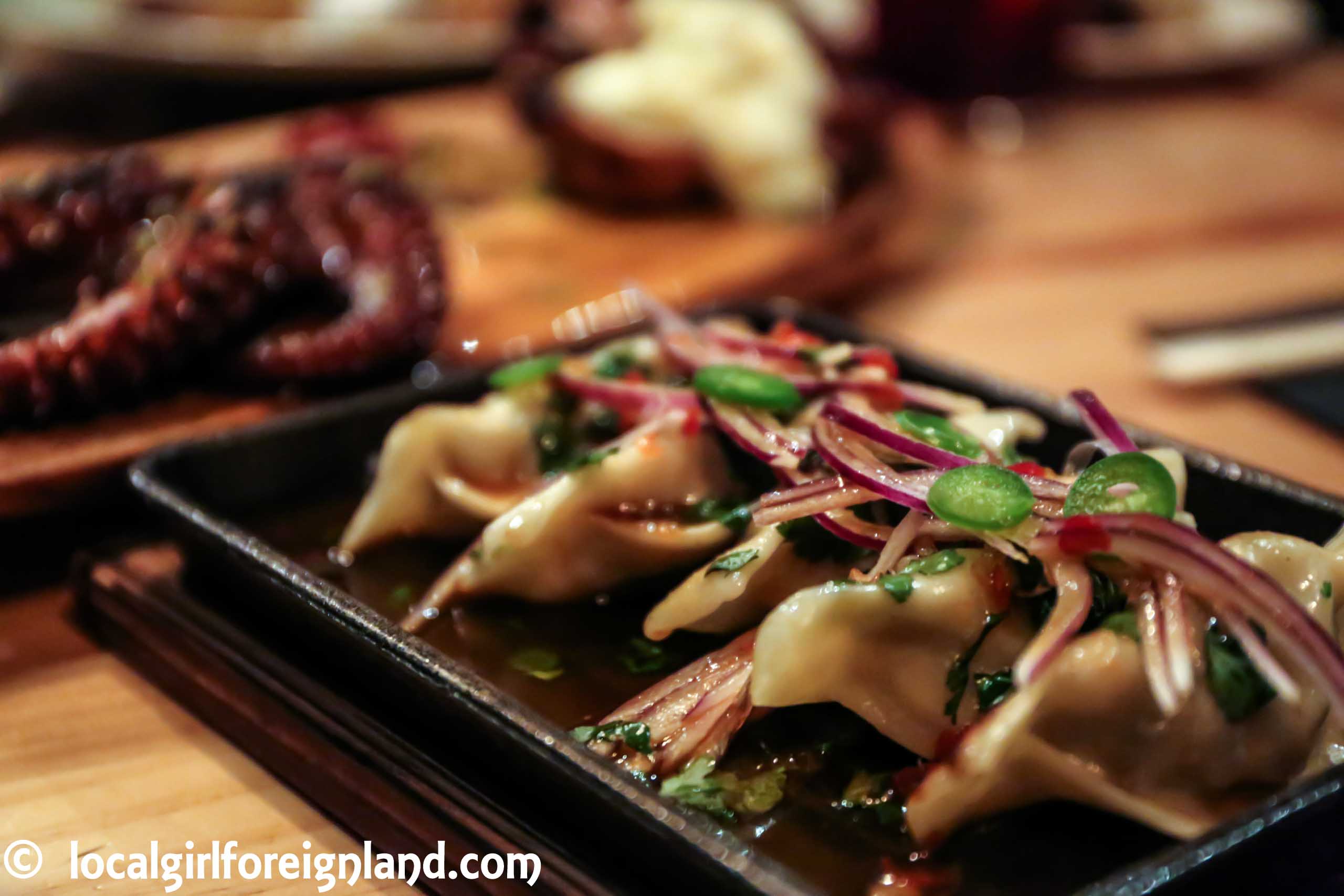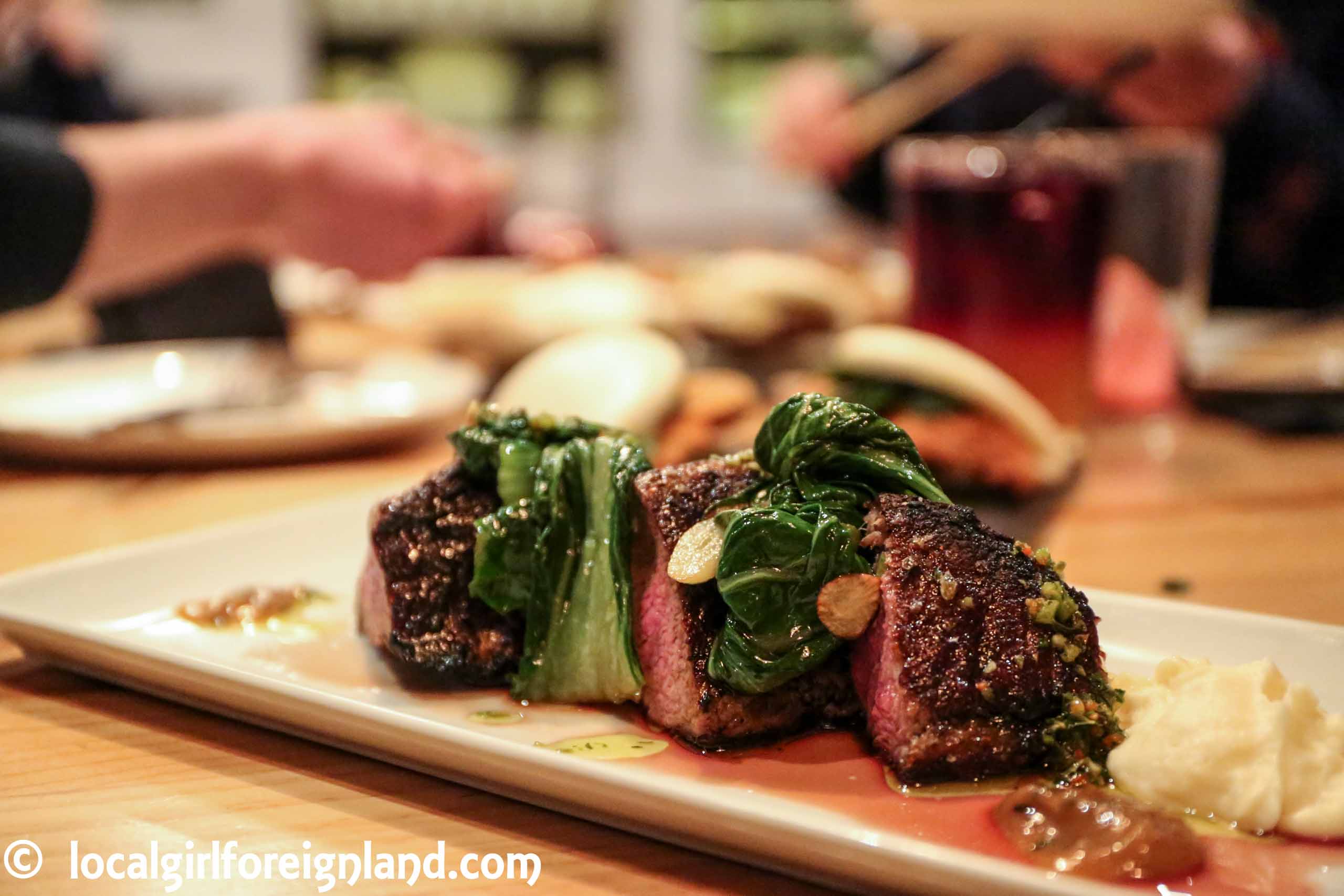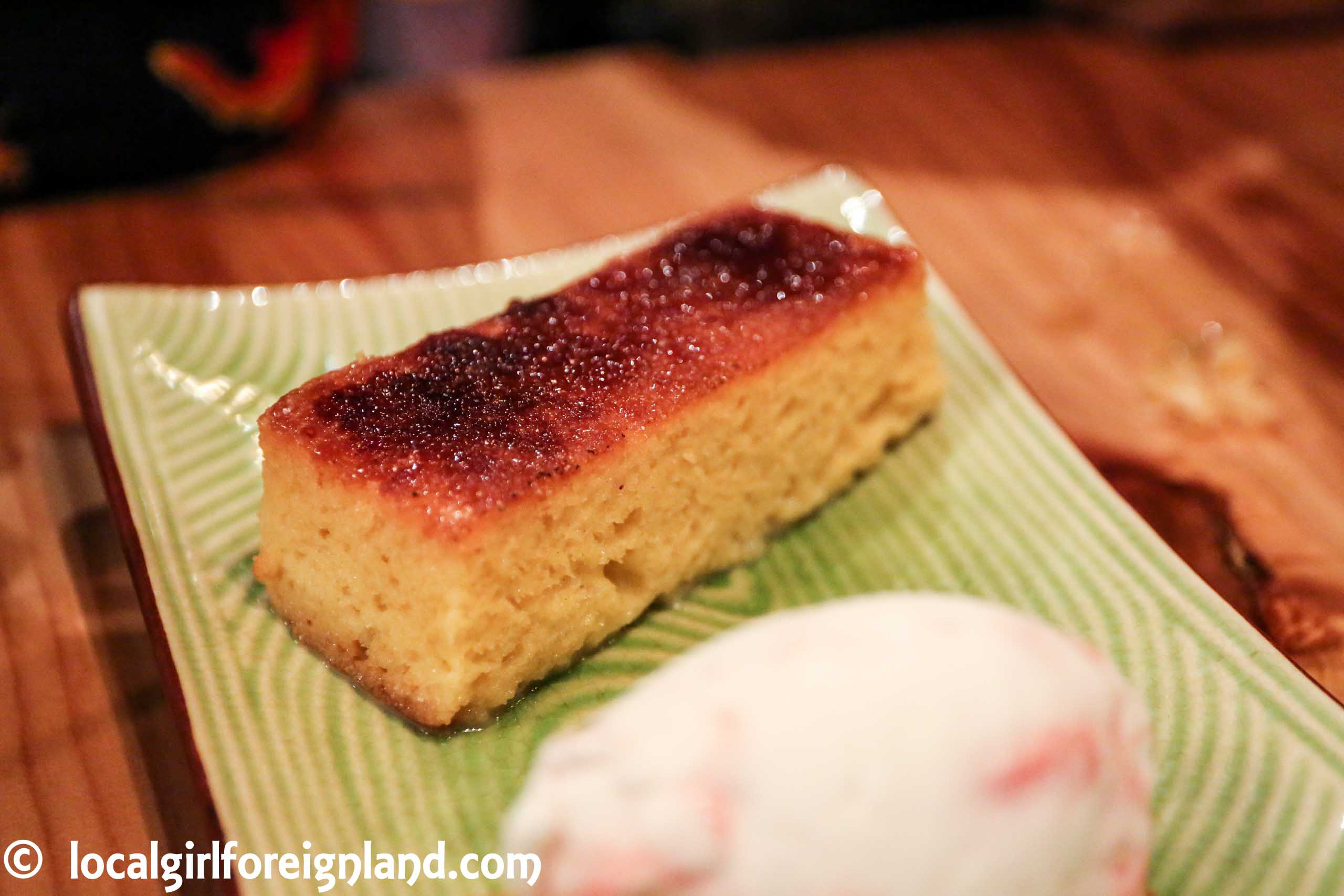 Consistency
I have only dined there one time, I am unable to offer comment on their consistency.
Instagramability / Photogenic
The lighting is quite warm and difficult to edit, so photo ops at night will be challenging for phontographers. The dishes are just beautiful, so that makes food porn ops simple.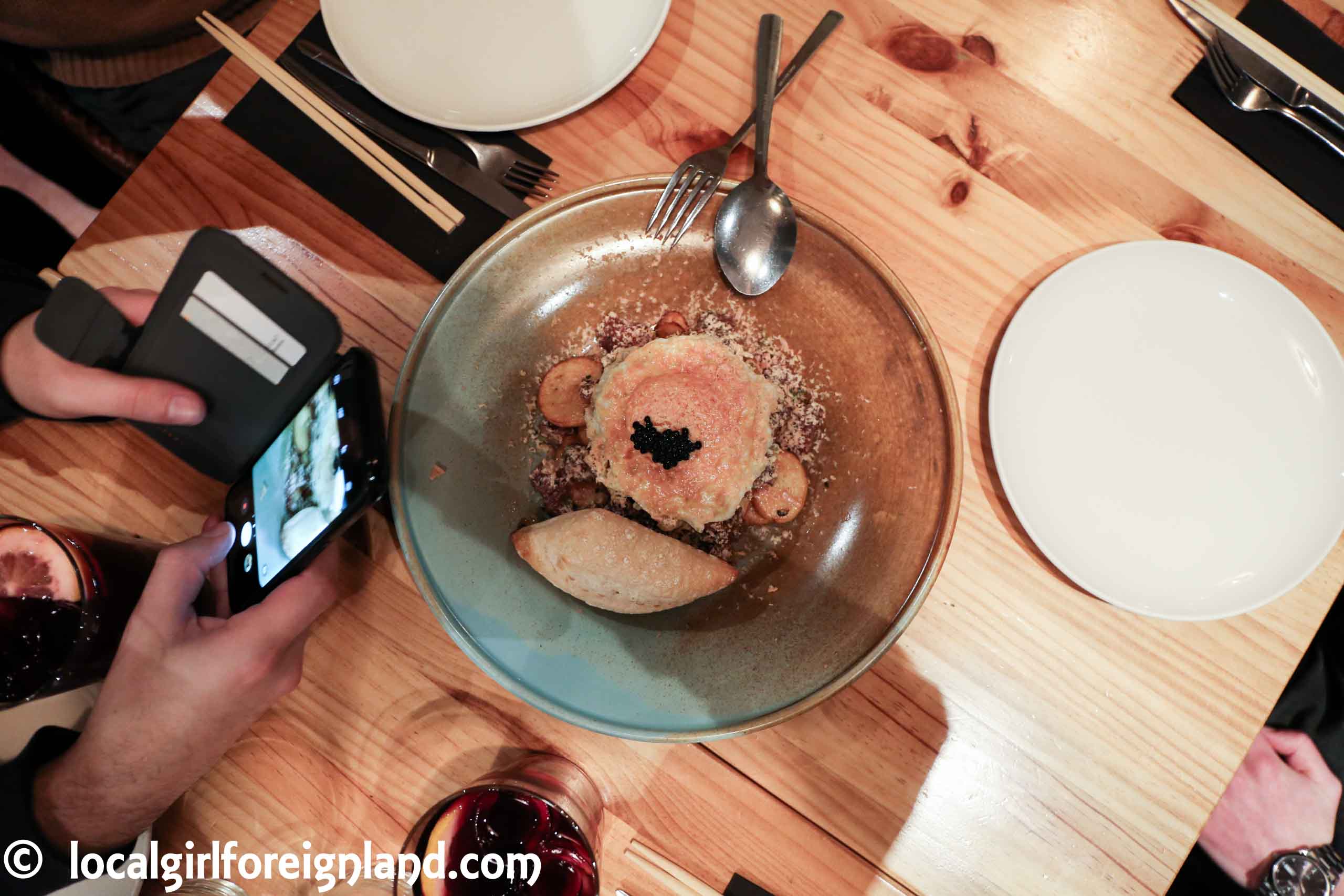 Service
The waitress was attentive and our Sangria never went dry… Probably a bit too attentive LOL Close to total drunkenness by the time we reached the desserts.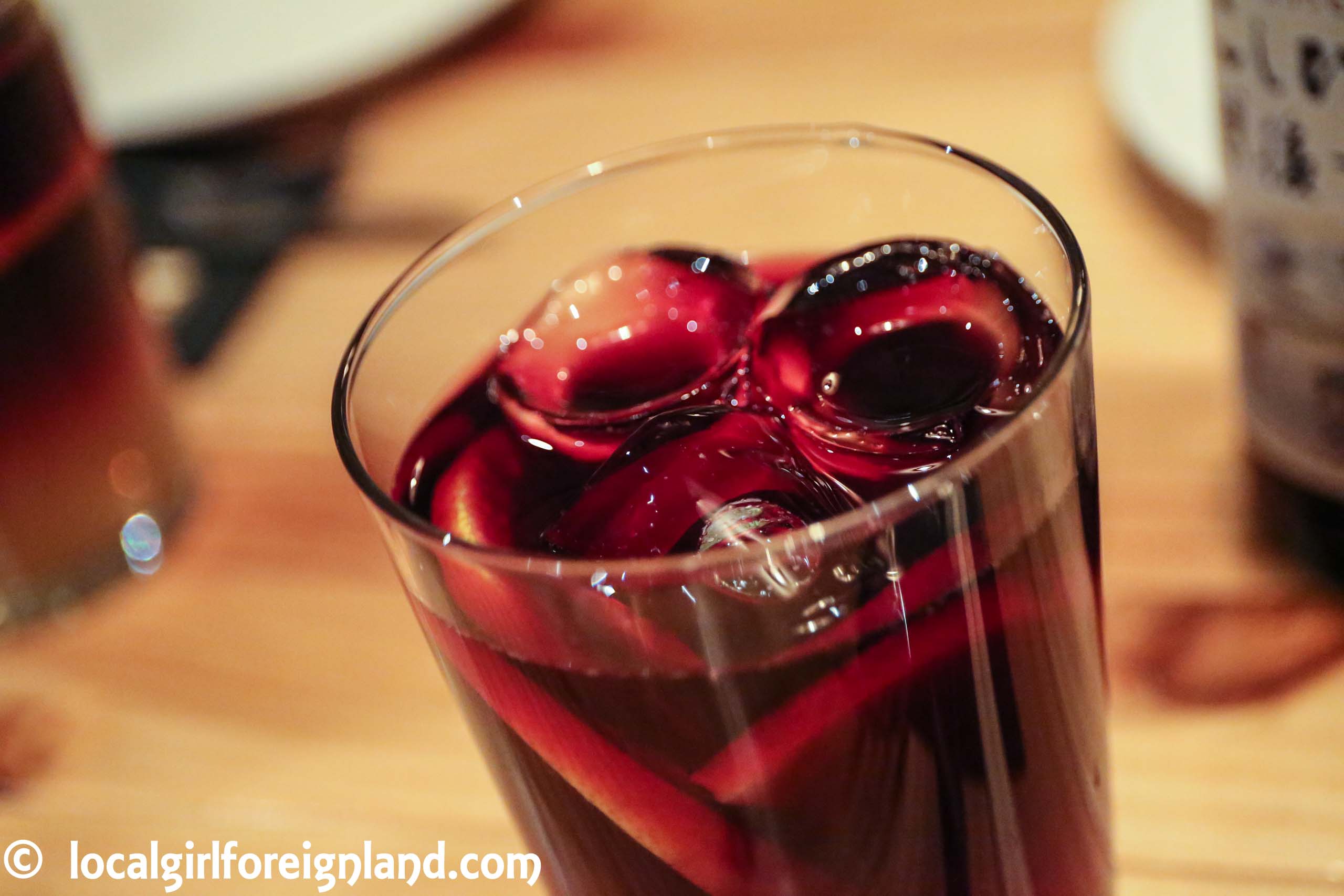 Value for money
Oribu Gastrobar's prices are higher than the average Madrid tapas restaurant. I think they're catering more for a hipsters crowd. The dishes, the environment and the service was tremendously pleasant. I had a great time. I think we were there for 3-4 hours. So yes, the extra is well worth it. Their full menu is available on their official website. I have placed the restaurant's site link at the end as per usual.
Overall Rating: 4.5
I live in Paris and the restaurant is in Madrid. So as far as I'd love to dine there again, it is a bit far? 😛
Rating system explained
0 – May consider it again if I got paid to eat there aka free meal + wage
1 – O my golly, why did I do this to myself. Horrible! Will tell all my friends about it.
2 – Should have gone else where.
3 – It's okay.
4 – Pleasant experience. Likely to revisit.
5 – Bloody excellent! Will tell all my friends about it. Repeat visit.
Disclosure: The owner of this restaurant is a personal friend. We have known each other since 2011/2012. The meal was a reunion treat. The high dose of euphoria seeing an old friend rode high (+ several jugs of Sangria), I confess that I probably cannot exercise proper objectivity. Given that we demolished everything, I am still pretty convinced that Oribu Gastrobar is an excellent restaurant regardless of my personal relationship.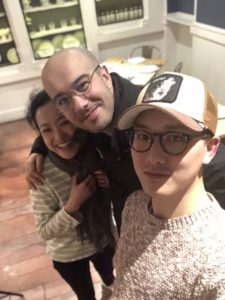 Based on The Fork, Oribu Gastrobar has a rating of 8.6 based on 2409 reviews on 3 June 2018.
Where?
Oribu Gastrobar
Calle del Barquillo, 10, 28004 Madrid, Spain
Tel: +34 915 24 03 17
http://oribugastrobar.com/en/home/
*their official instagram is delicious https://www.instagram.com/oribumadrid/
Reservation in advance is recommended 😉 the restaurant is in the middle of a popular district info@oribugastrobar.com