Nikon Coolpix S33 is a basic point and shoot waterproof camera. I have had it since November 2016. Played around with it for 3 trips. Sample photos and video included. Here's my thought.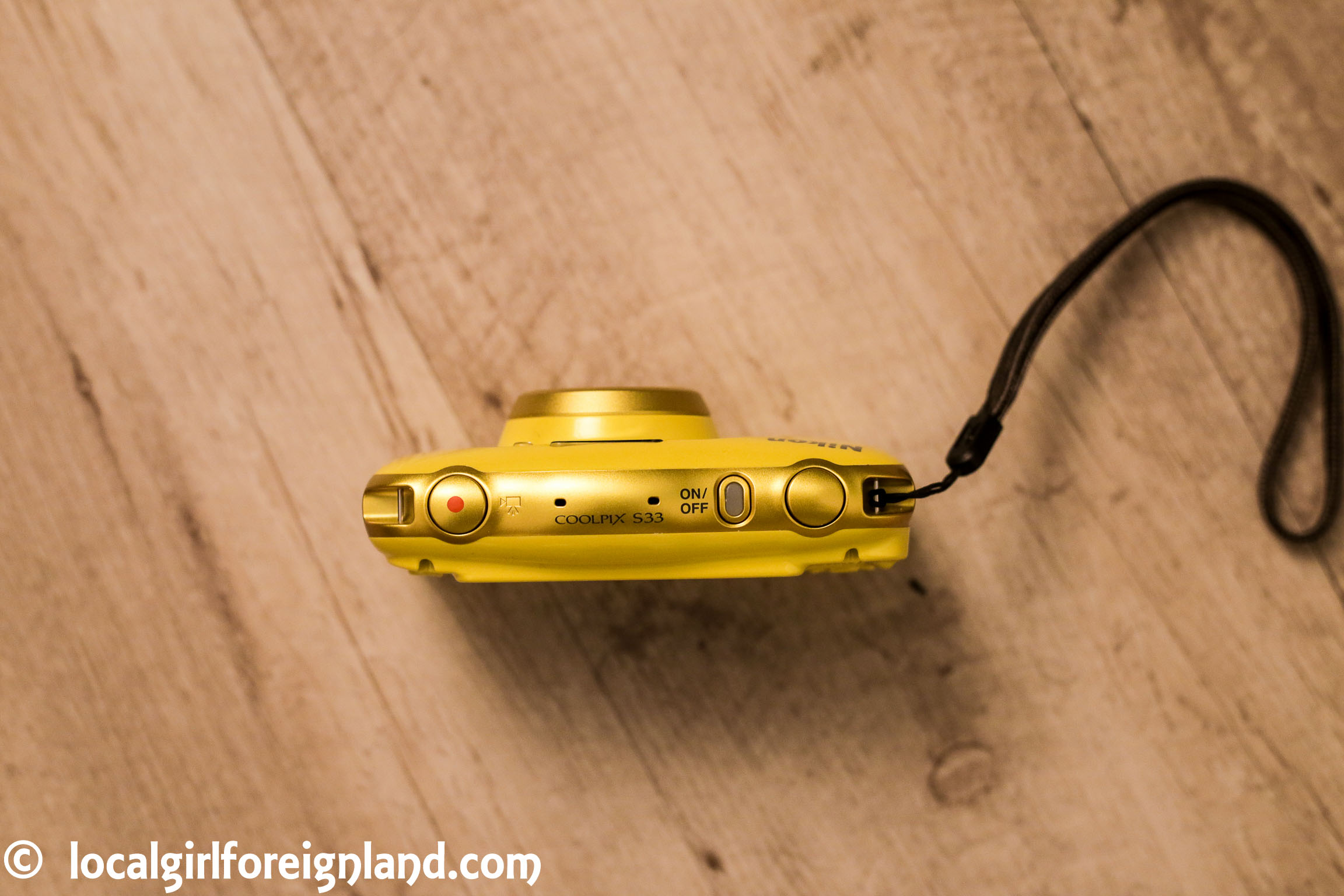 My smart phones have been waterproof since 2014. So my expectation of a waterproof camera is pretty much ability to be in deeper water for longer, clear photo and hardiness in the sand / drop. I bought this as an "occasional" camera, with the sole purpose for beach holidays and SCUBA.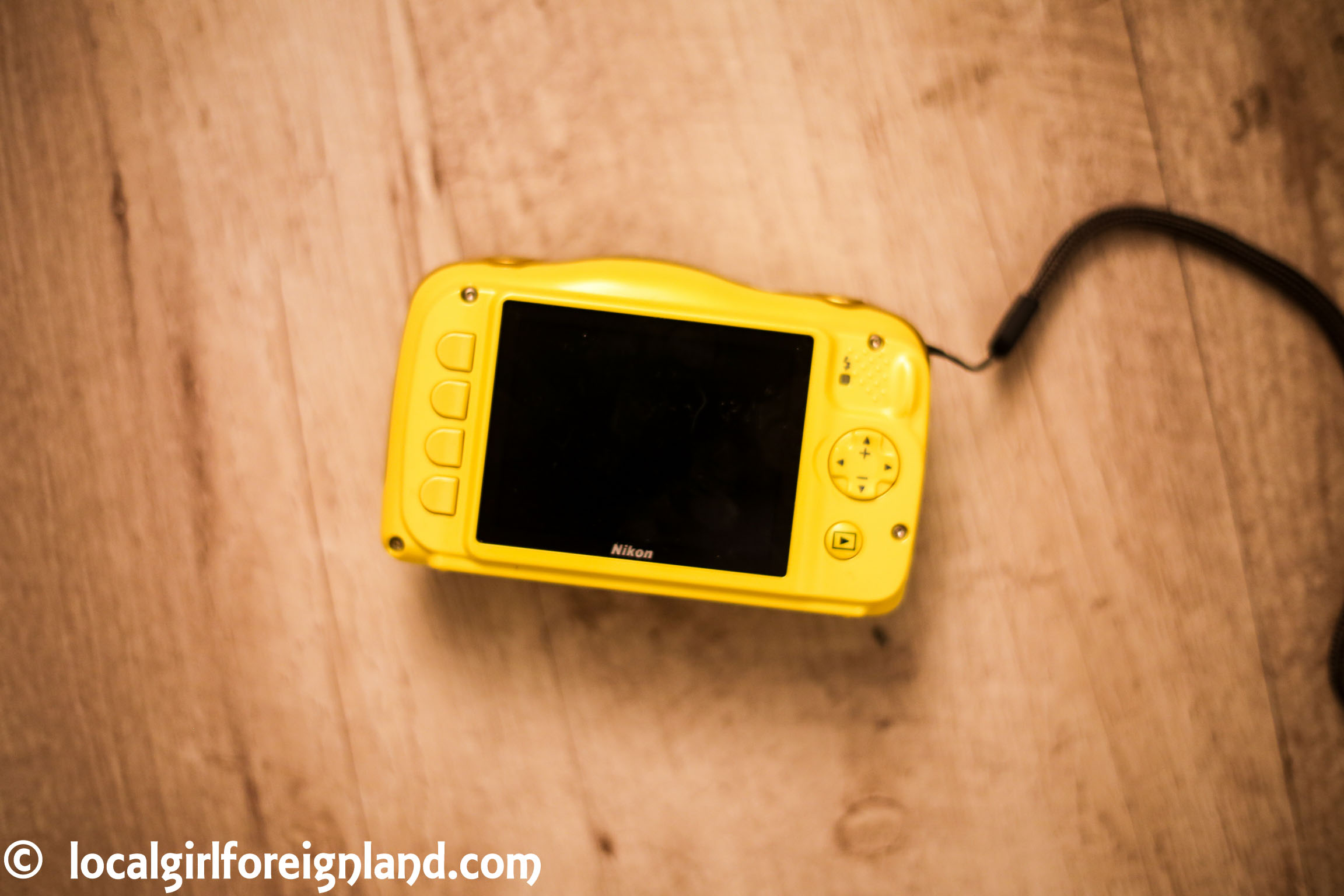 I have always regretted not filming underwater when I did shark cage diving, so this time I decided to invest in a camera. Let's face it, as a blog post, it was pretty shitty to not have the actual underwater filmed. But then again, I'm not a professional blogger. I did consider other "action cameras". There are not that many basic options. E.g. Canon's waterproof only had D30, which is EUR200+ Other brands are mostly EUR300+ Go-Pro specs are terrible, especially at their price point; I can't understand their hype. Olympus Tough TG-5, you're a beautiful machine but I am not worthy, because I won't use you enough etc. I don't live under water and no adrenalin junkie. It'll be ridiculous to invest in any EUR300+ camera that I know I'll not use regularly.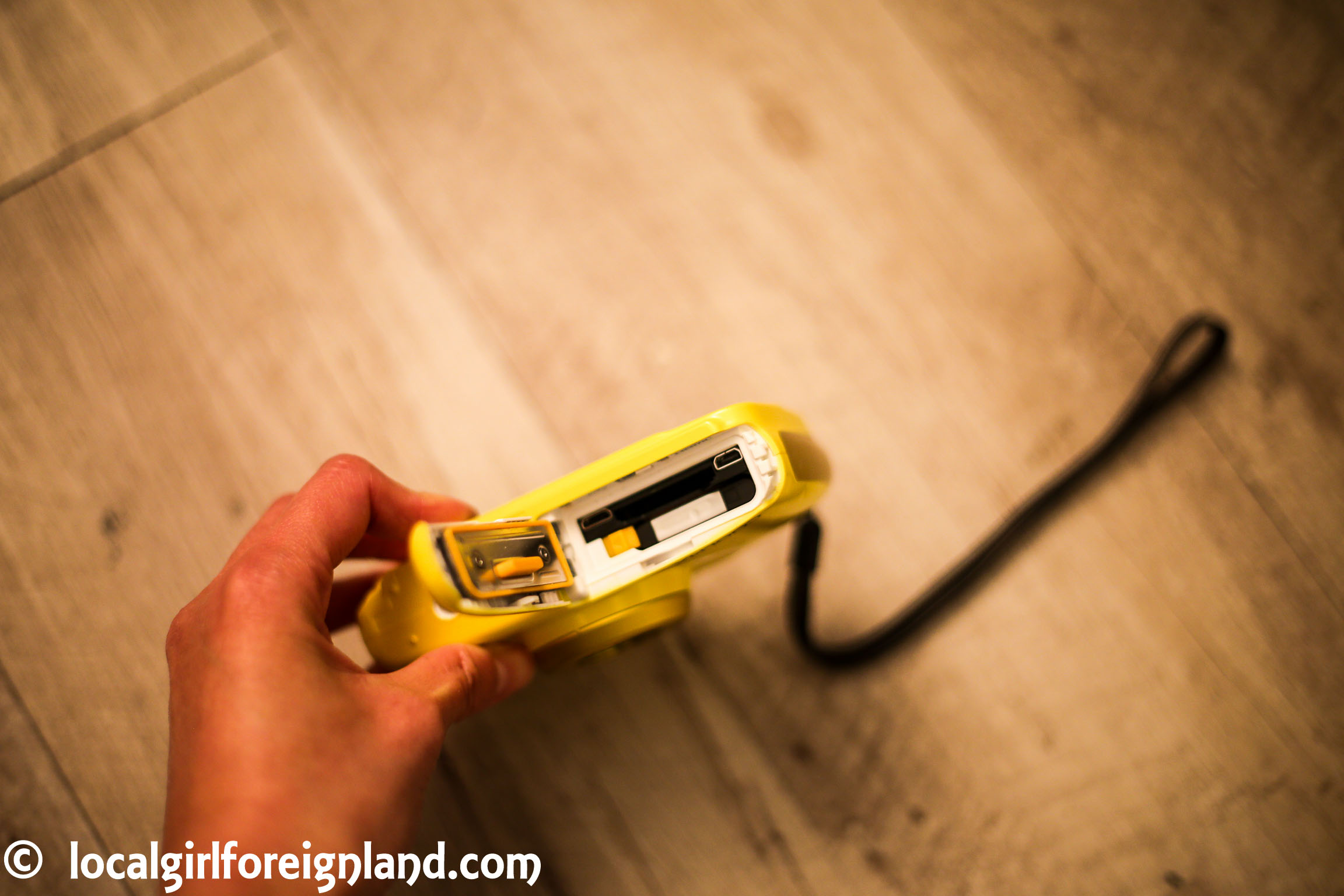 My rational is: For a gadget that has less than 5 expected use per year, should cost under EUR100.
So in the end, I decided to go as basic as possible. I paid EUR69 for this camera; bought it from FNAC at a discount because mine was their display camera. Their original price was EUR89.
Interface
The menu is intuitive. Shooting mode is categorised by subject e.g. food, underwater, people. It's easy to understand. I do like it that it has chunky physical buttons. It makes selection easier.
The response is rather slow, mild lag; I'm talking about split seconds here, but it is split seconds that I can feel. It is annoying. Putting things into perspective though, I only need to do the setting once before I start to shoot up a storm, so it is bearable. It can also be that I have a natural preference for the Canon interface. I have owned 4 Canon point and shoot cameras in the past, none of them have had this lag.
Photo quality
I have only experimented it in daylight / outdoor conditions. I didn't bother with night time, the camera is f/3.3 and my phone is f/2.0; what's the point in comparing? For walking around (above water) sort of photos, it performed okay. A bit more noisy than I'd like, but viewing on the phone / ipad mini, no one can tell that there's grain.
All sample photos and video used have no photo editing beyond watermark and compression.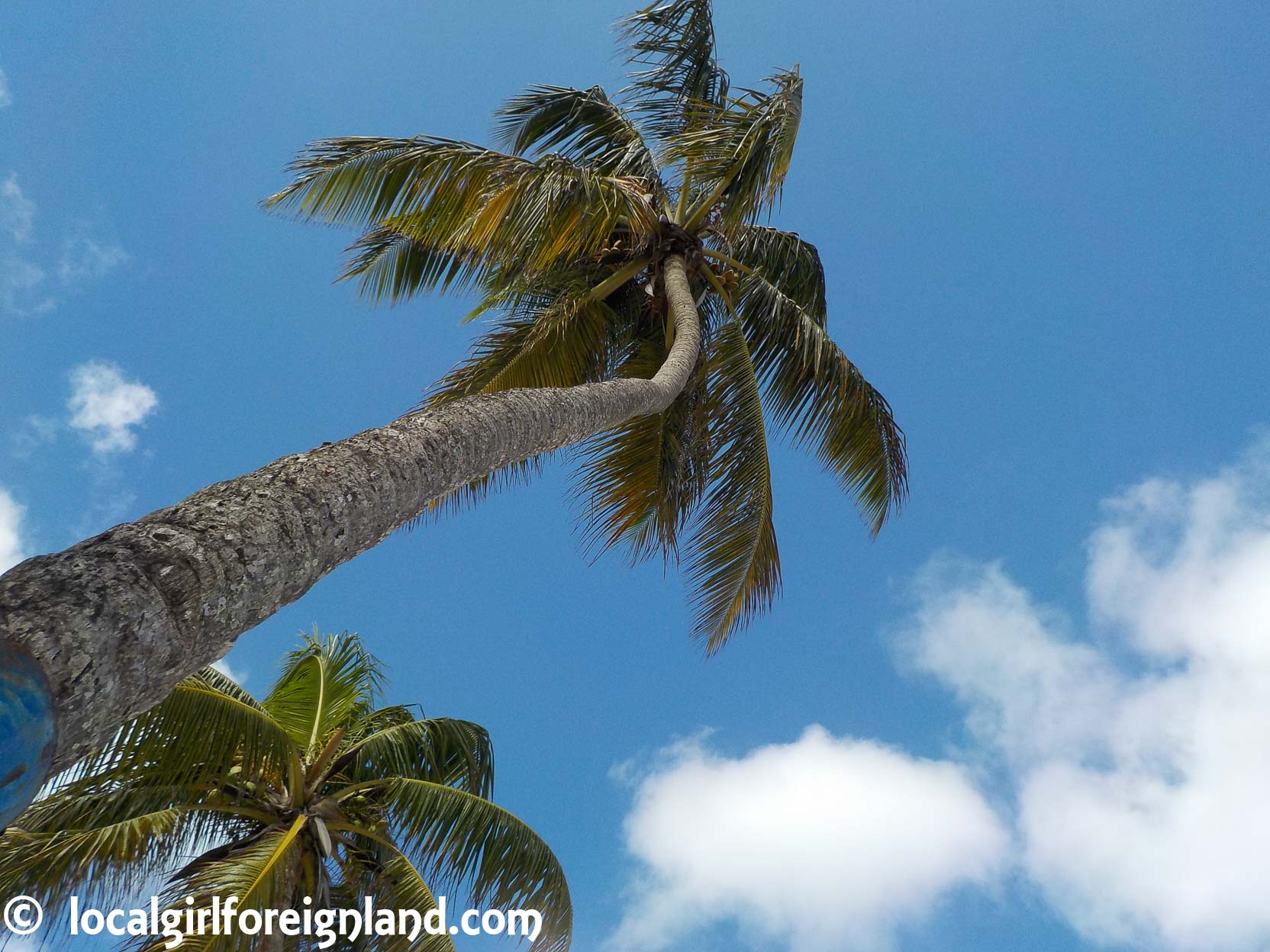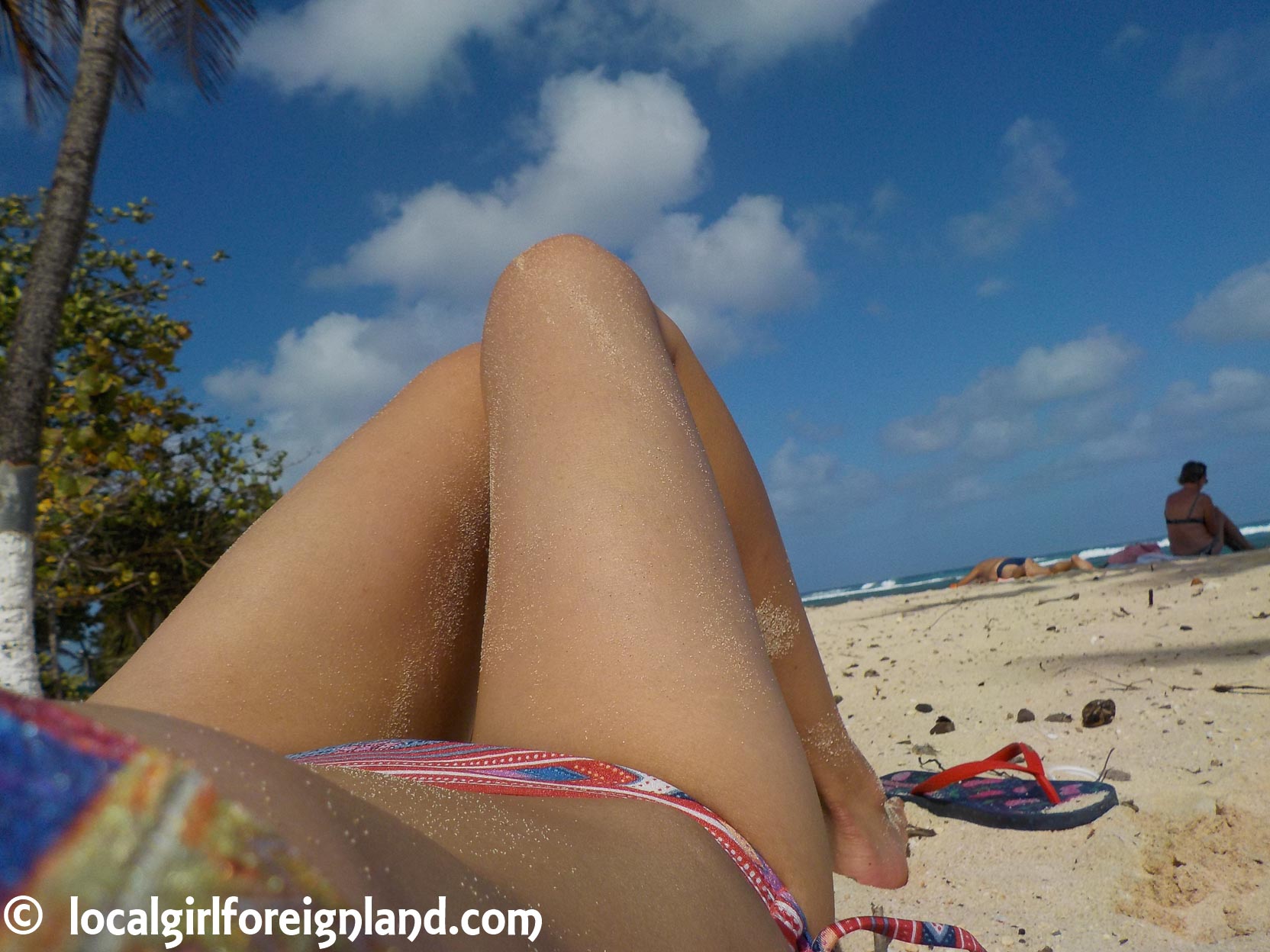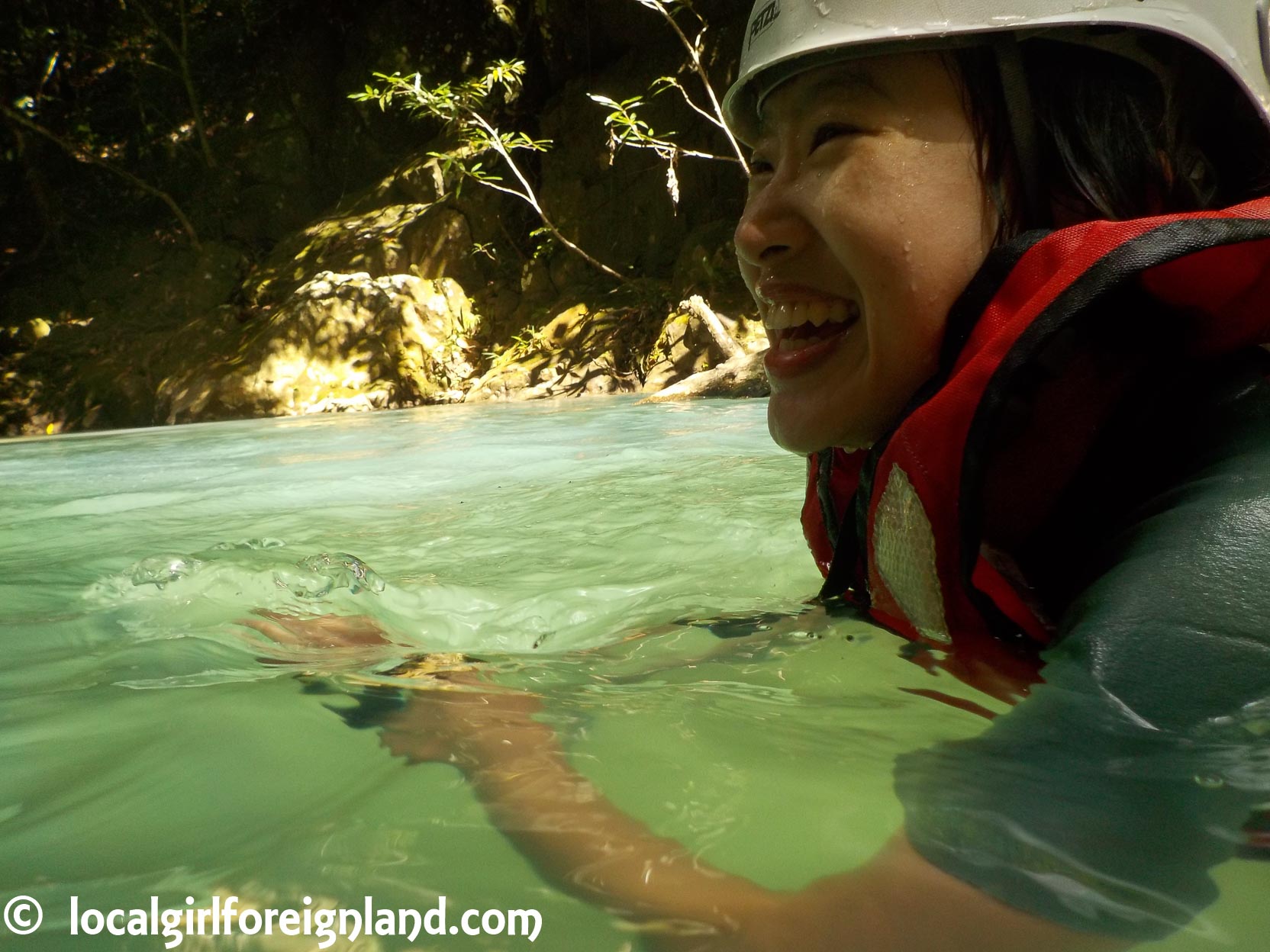 For underwater, it definitely did better than my phones. It's probably because of the better flash? Also the fact it has some sort of auto adjustment.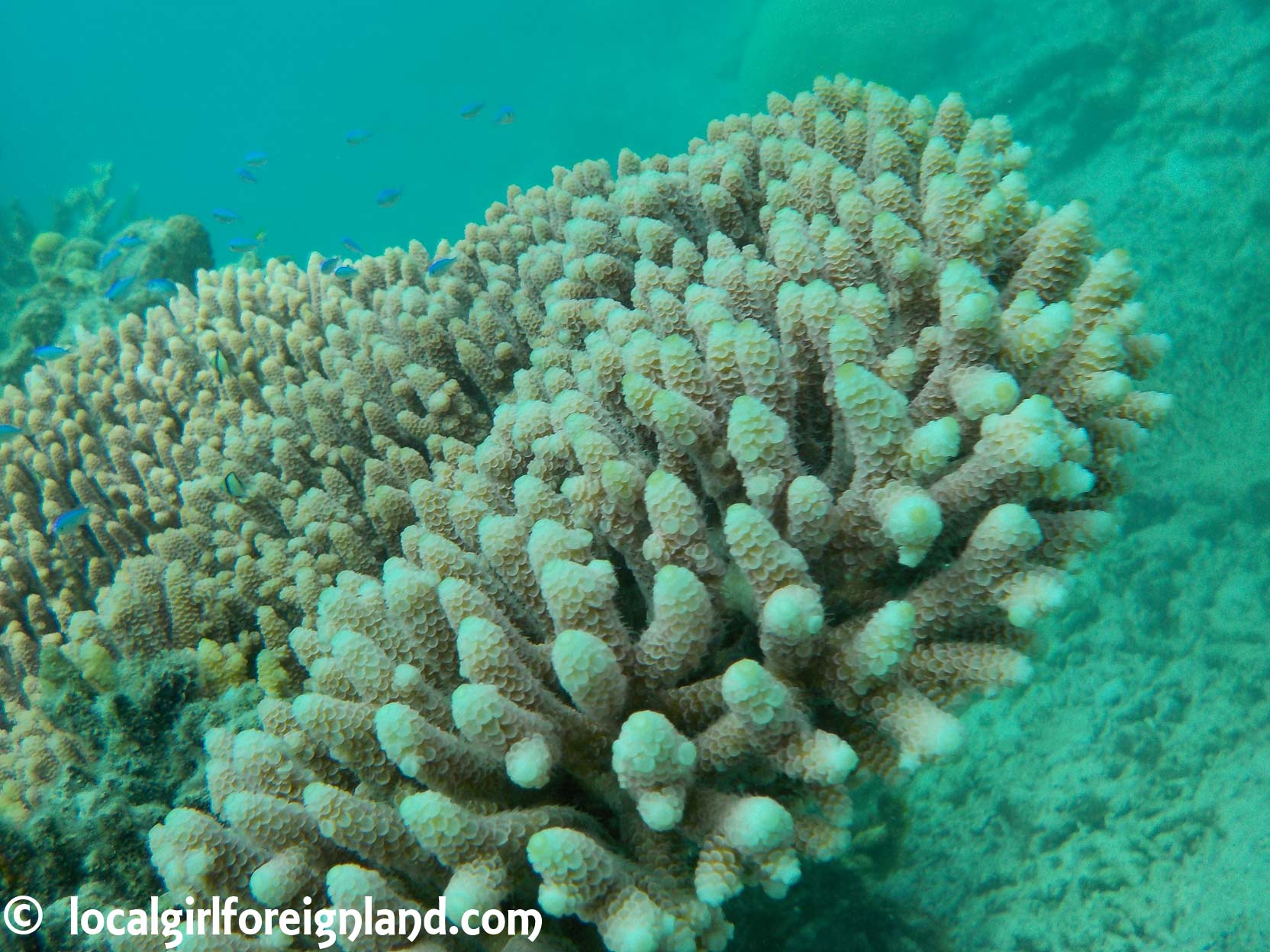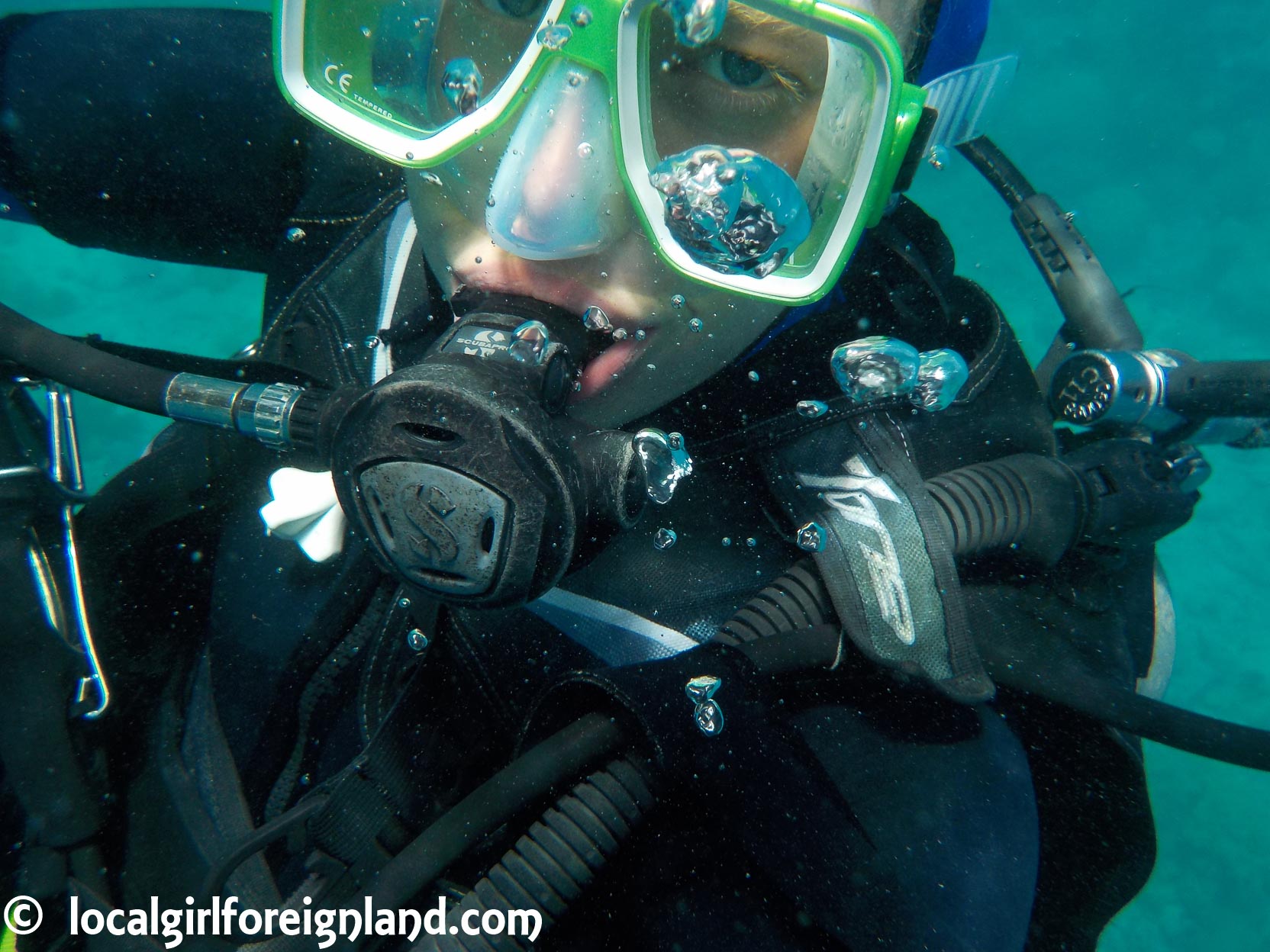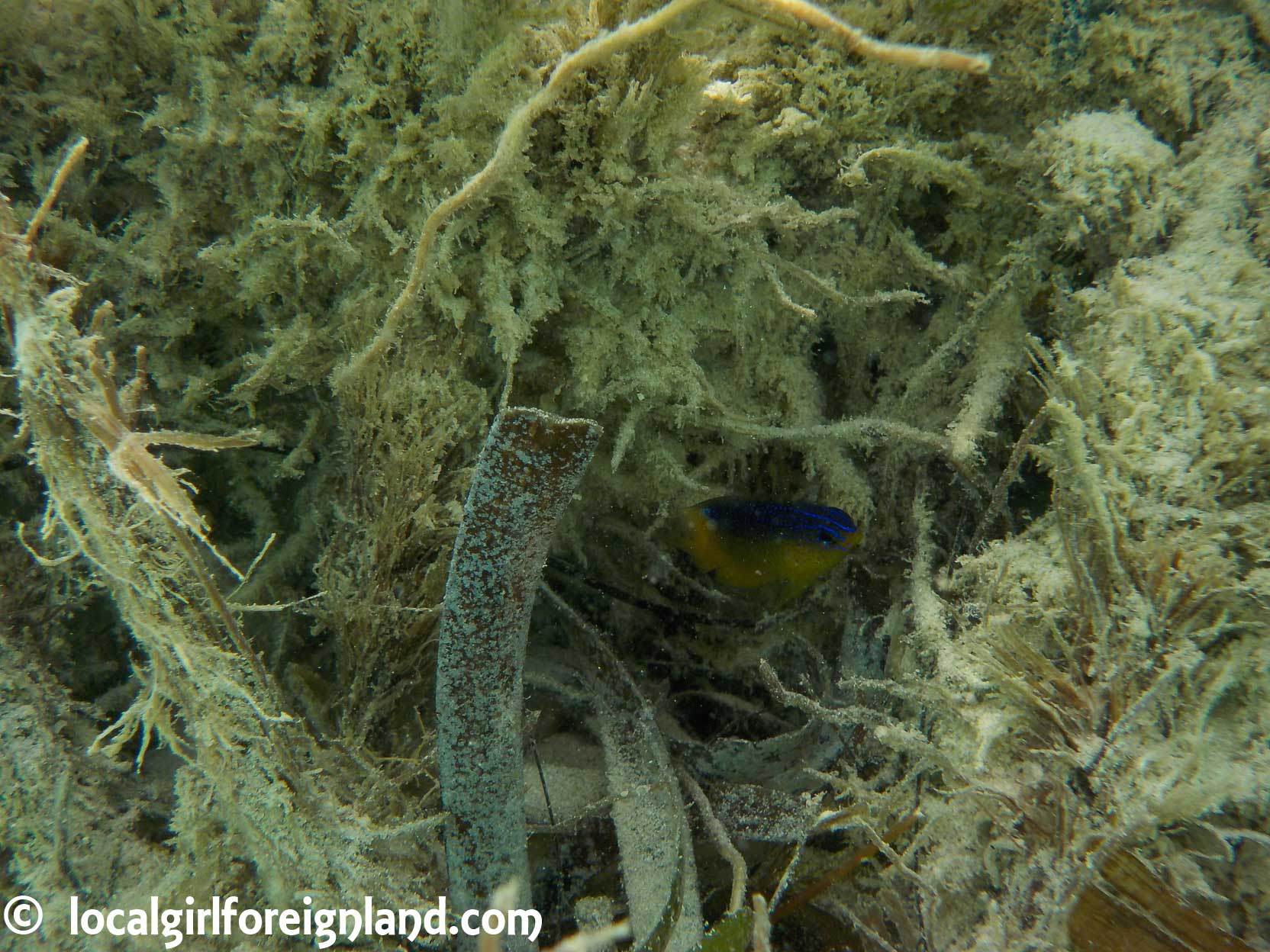 Video quality
It has grains, but I'm happy with it.. Here's a clip with zero editing straight from the camera. Forest, humid condition; fast moving object.
The underwater video was probably it's best attribute. Can see clearly what's happening. Not much difference in what I saw in real life.
Reason to buy this camera?
Affordable
Family photo / memory without breaking the bank
Great option if you only need a hardy camera occasionally. Like under 5 use per year.
Fuzz free, frill free shooting
Hardy, no need to worry about drop or water
Light weight (180g include battery and SD card)
Great camera for young kids
Bright fun colour options – comes in blue, pink, yellow and white
Reason not to buy this camera?
You want high density, razor sharp photos
Cannot stand slow menu reaction
Can't go deeper than 10m diving
Intend to shoot 300+ photos without spare battery (the battery died on me before 300 photos)
Tip:
For best under water photo, be as close to the object as possible.
**Photos of the camera were taken by Canon 5D mark 3. Contrast and white balance has been adjusted.


Bloglovin' / Google+ / Twitter / Instagram / Facebook / Pinterest