It is SUNNY and it is Friday!!! I got the box early enough to get some sunny pics. Unbox time!!! 😀Stunner stunner stunner!!! I LOVE this month's box design.
Ready for another box to blow my socks off!!! This month's lifestyle items are:
vocabulary list French local vegetable by season list
Note pad -> useful, but I'm not excited
Foulard
Water bottle with a filter
Winner winner winner!!! My favourite thing is BACK!! Yup, I am a suckerfor these sash bags. Love this peachy toned print!!
And DAMN! I am snapped. MLB nailed it again with the beauty products again this month! Who would have thought they they can top the Sephora x MLB collab like last month's?
My Little Beauty vitamin shot (facial scrub) 75ml, made in France
Klorane dry Shampoo with oat milk 50ml, made in France
Yves Rocher botanical color jumbo in #10 noisetier nacre (hazelnut), made in France
Caudalie 3-in-1 Vine[activ]moisturizer 15ml, made in France
I love this local French brand arsenal of a selection! Well done, MLB!!!
The scrub is promising. The packaging states that it is made with bamboo extract, apricot seed powder and argan oil. It smells artificially fruity in a pleasant way. It has both salicylic acid and citric acid; I like it! I am in the market to buy a new scrub, I guess now I won't need to. Can't wait to try it out. *Down point, it has SLS. I'll use this twice a week, I'm pretty sure that my skin won't act up.
Yves Rocher 2-in-1 jumbo eye pencil. Never tried anything from this brand. will be happy to try this hazelnut metallic number.
Caudalie 3-in-1 moisturizer. Okay, the smell is so natural smelling that it is off putting. I don't know if I want to use this. It is a fab 7 days travel size though.
Klorane dry shampoo is another winner. I just finished my L'oreal extraordinary clay dry shampoo. Again, this one just arrived at the right time. I've known Klorane for a long time, but have yet to try their goodies. Now is the time? 😉
So that's it, folks! Full of wins for me this month!
For the UK version, please hop over to my sweet friend, Rachael's helplesswhilstdrying. She makes magical looking photos with all sort of makeup and skincare goodies. Rachael is wickedly witty and hard working. Plus, she's a soon bride to be… Read more on her blog 😉
For my past boxes click here.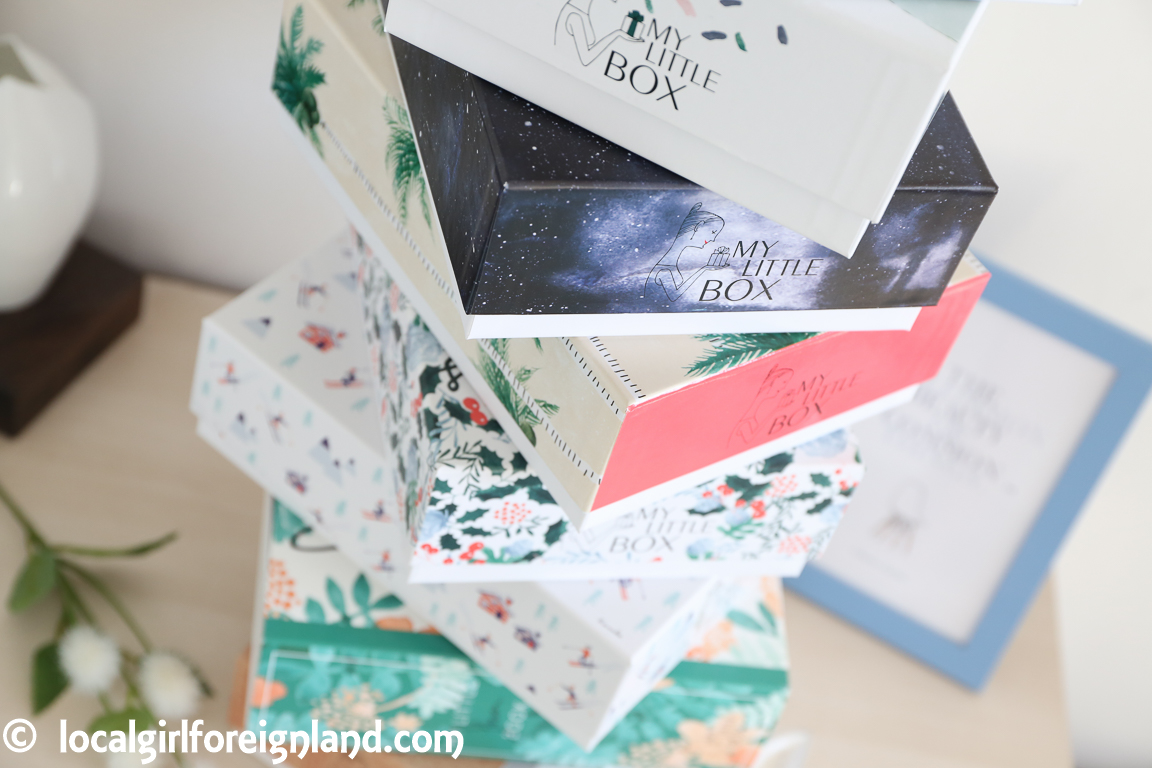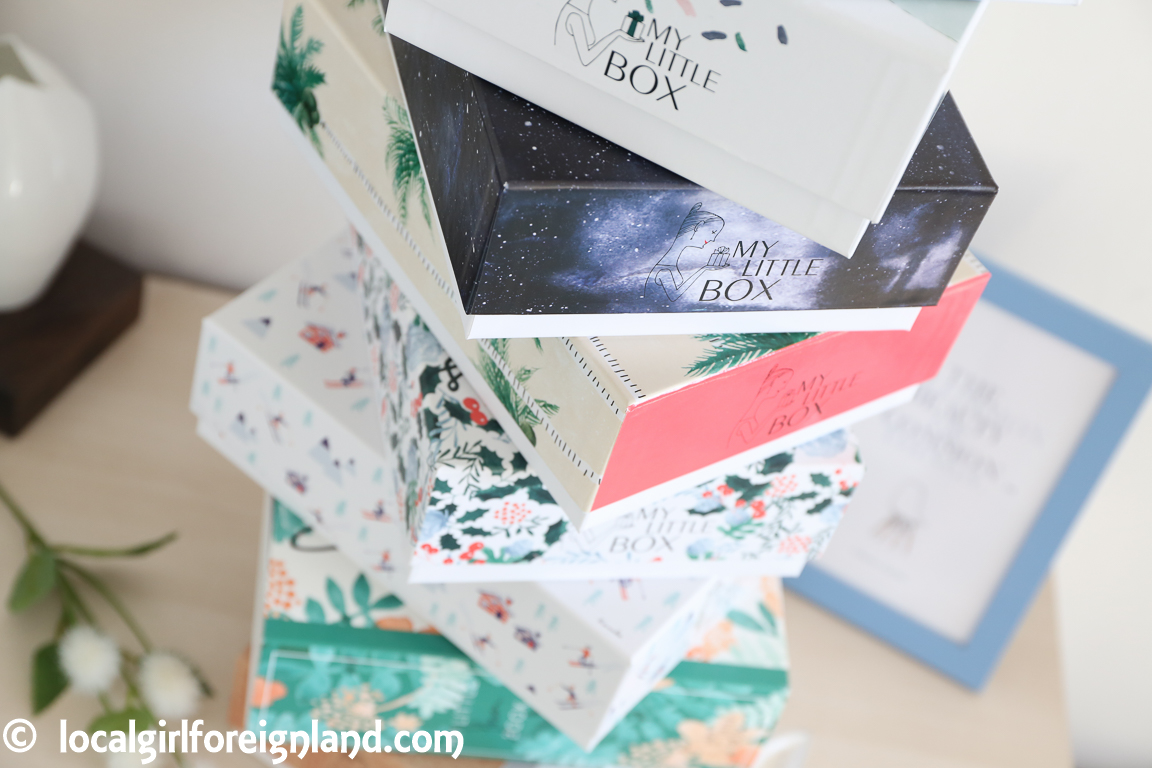 Where to get this box?
I bought this box myself. No economical benefit for me for any clicks.
Mine is the French MLB
Find me & my crazies on other platforms
Bloglovin' / Google+ / Twitter / Instagram / Facebook / Pinterest

Camera: Canon 5D mark 3
Graphic: Canvas