It's only March, but damn, this one deserves box of the year! My Little Box unbox round 14~~ Spoiler alert, this one is a WINNER!!!
I could tell that it's going to be an epic box when I spotted the word… SEPHORA (scream)!!!! 😀 Photographed at night, the warm butteriness in colour is from my lamp LOL I was too excited about this one to wait for weekend shooting.
The box this month is AMAZING. Well, the bag is an useful semi-clear PVC vanity bag (not sure if it is PVC, it feels like it because of the smell). The nylon coil zip is a smooth operator too. Certainly good enough quality to be sold on its own. I LOVE!!!!
**I will not use this for carry-on, a bit too risky to be used for TSA as it is quite large.
Lifestyle goodies are WOW and so on theme.
The attention to details with the packaging is what make MLB an exceptional experience 😀 Their Good Night Box was another one of those beautiful surprise moments. This satin finish rose metallic mobile ring was packed beautifully. This lovey weighs 11g. Solid stuff. The adhesive covers the entire plate. Not sure how long it can last on the phone. Only time will tell. The ring is flexible and can turn in all direction. There's a flat side to it, so it can be used as a 'rest'.
Beauty note book 16 pages of beauty related content, 48 pages of blanks. So selfie / IG content of course. All pages are perforated. Can tear out any page that I don't like cleanly! A feature that I do appreciate.
Synthetic round top buffing brush. Pink tipped white based hair, similar to the look of Too Faced brush hair. Feels very soft. Probably Nylon or even Taklon fibre. It feels very soft. Virtually useless for picking up powder. This is a straight cream/liquid buffing brush. Medium to low density, not suitable for blending high pigment. Brush has no country of origin label. The box has a reference code; it doesn't look like a batch number? 'ACCFR20170301' looks more like a 'style code' to me.
The twill sash bag is notably missing. I must admit that I only realised that it is missing when I'm writing this post. I was too excited by all the goodies when I was unboxing.
Beauty products of the month are…
My Little Beauty nail polish 10ml in neutral nude, made in France
NARS radiant creamy concealer 1.4ml in custard (medium 1), made in USA
Fresh soy face cleanser 20ml, made in USA
Winner after winners this box! sigh (in love)
Beautiful nail polish colour. I have no ideal how well it will apply yet. It is definitely chic.
NARS radiant creamy concealer. Well, I've bought this concealer before and I must mention how lucky I am that they've sent me in my colour LOL. I do love this concealer for under eye and have recommended it to many of friends. Please visit my doppelganger, Stash Matters for the full product review – https://stashmatters.com/2016/07/12/review-nars-radiant-creamy-concealer/. I agree with her 100% & she uses the same colour as me, true twin.
Fresh soy face cleanser… I can't even open the tube. Total fail! 🙁 So I cannot comment on the product at all wahaha. Will update once I've figured out how to open the freaking tube >_< even my hubby's man hands can't open it. So no smell comment, no nothing from me. O, the pro is that it won't leak for sure *LOL* Any tricks how to open stubborn tube are welcomed.
So that's it for this month. Total love (love). Turned me into an raving idiot. How about you? What did you get in your box?
UK and France MLB don't normally get the same items. Pop over to Rachael's to check out the UK version 😉  She has been subscribing to My Little Box (UK) for years. She does AMAZING photos for her blog.
@JoyceBelfort has your my little box come yet, mine has just arrived and it's the best one I've had in about 2 years!

— Rachael ✨ (@helplessdrying) March 10, 2017
For my past boxes click here.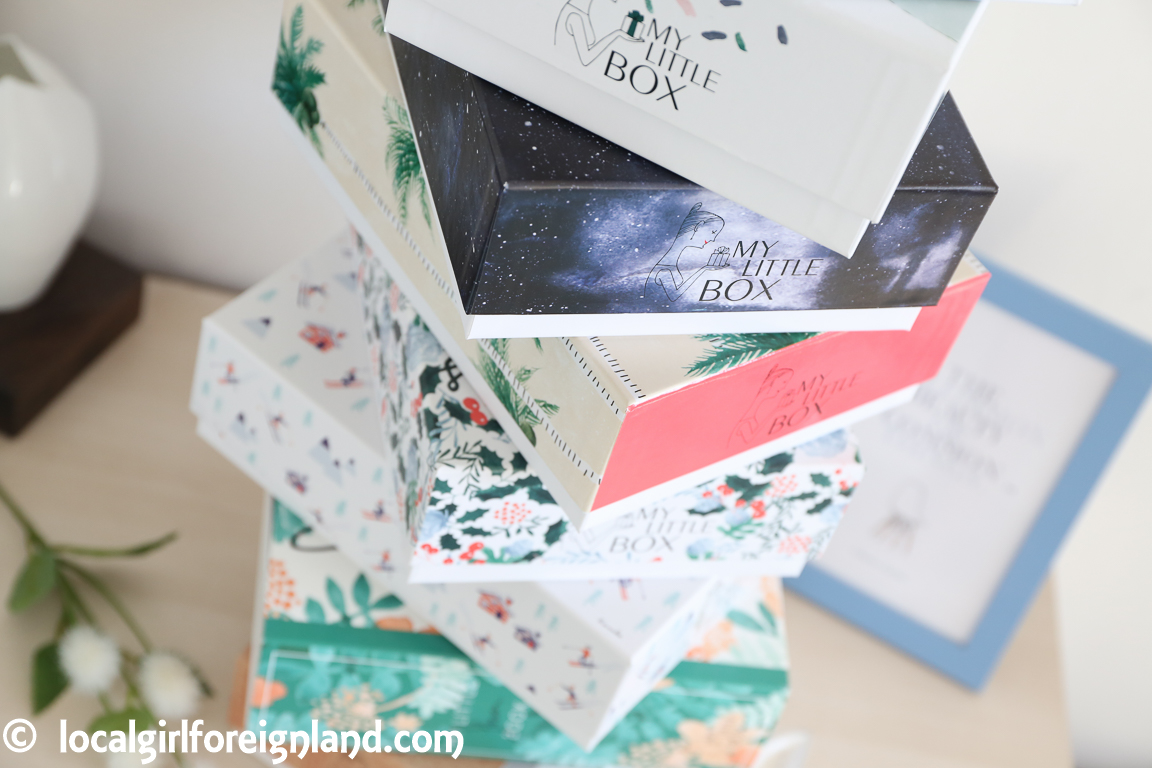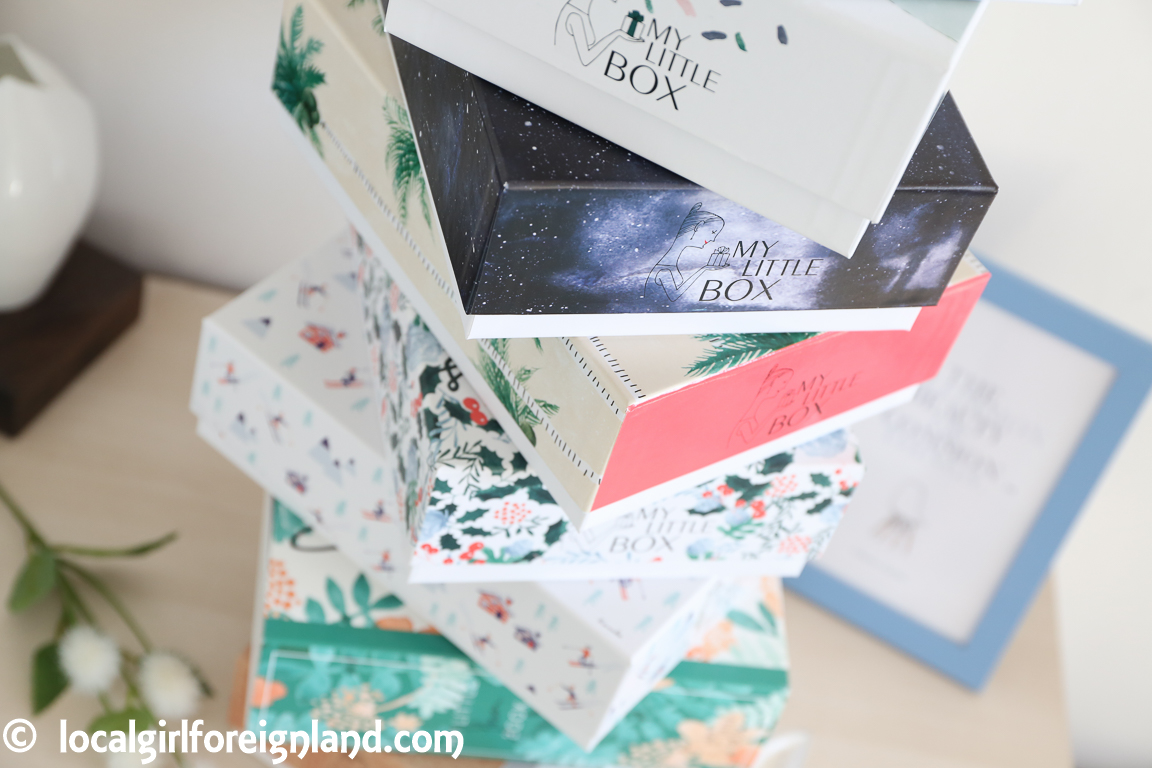 Where to get this box?
I bought this box myself. No economical benefit for me for any clicks.
Mine is the French MLB
Find me & my crazies on other platforms
Bloglovin' / Google+ / Twitter / Instagram / Facebook / Pinterest

Camera: Canon 5D mark 3