It's that time of the month again! The box has arrived!!!
I do love the pixi-ish graphic. The theme of the month is "Mountains". How they come up with this theme? It is such an odd thing, no?
The usual Kanako graphic card. The drawing looked strangely more polished than her older drawings.
Book of hygge. This is a Danish concept. The just of it is, "how to make things cosy" or "how to survive the winter". This little booklet is all sweetness.
Up next is a mountain shaped post-it. LOL Useful item haha.
More lifestyle products…
I must compliment MLB for their quality control effort! The socks have a lot number. I am IMPRESSED. This novelty/lifestyle box has tracibility covered. The socks is of high quality make as well. Soft touch and decent recovery. Well done, My Little Box!
This box is really full of fab surprises. A brooch comes in a cute tin box. The tin box has the same graphic as the outer box. Again, I LOVE it that they have lot numbers.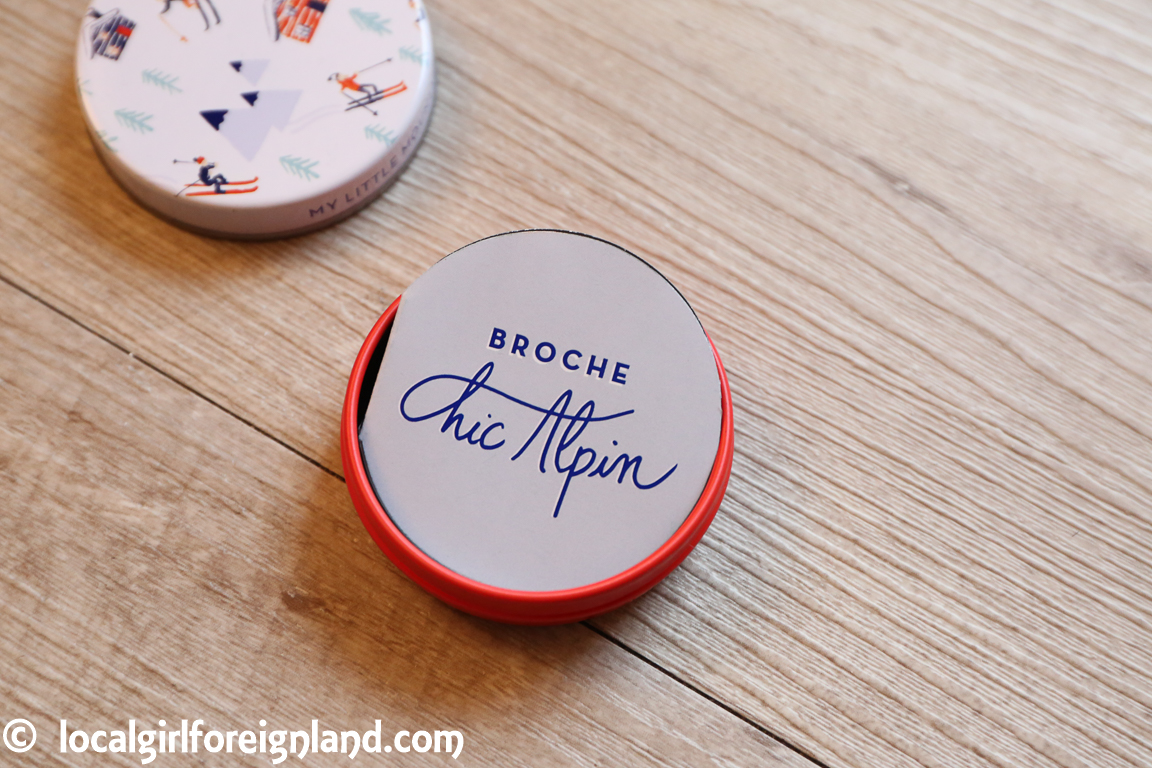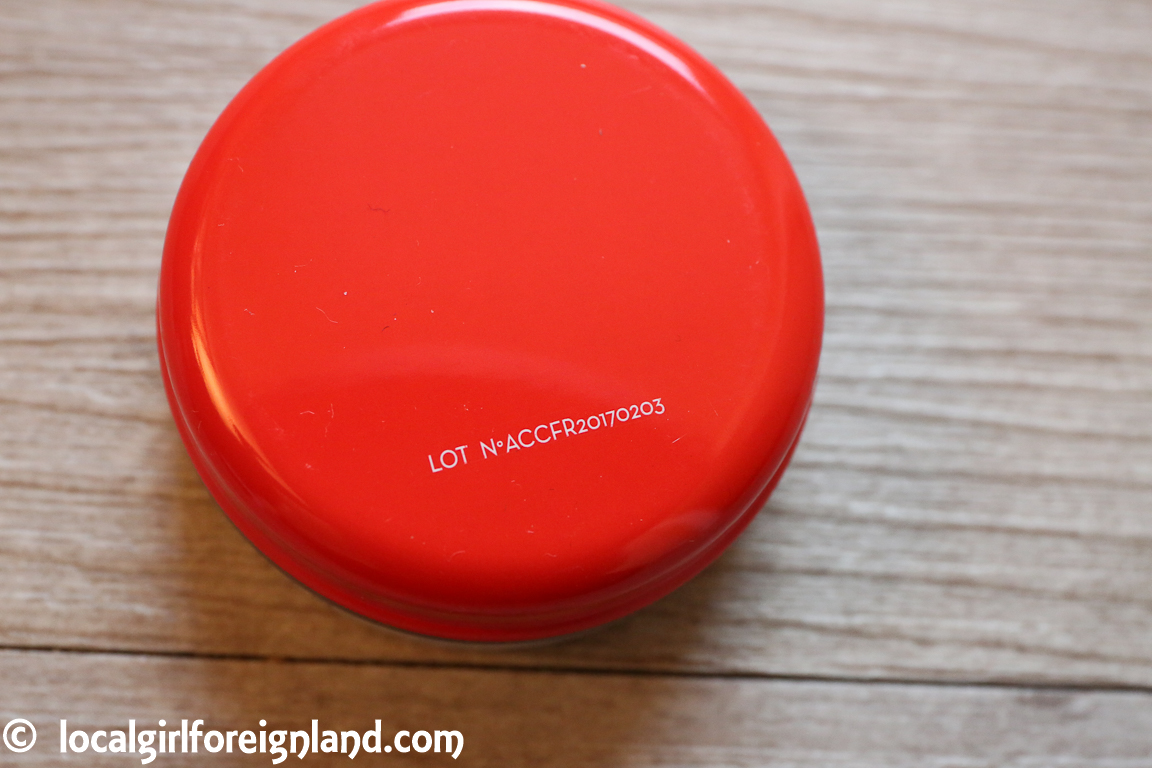 And finally, it is time to check out the beauty products…
Palmer's concentrated coco butter cream for face and hands 30g Made in USA
Polaar icy magic instant eye contour energiser 10ml Made in France
My Little Beauty Fresh Kiss 9.5g Made in France
Laboratoires Mercurochrome peppermint essential oil 10ml *no country of origin information
Product 1 – Palmer concentrated cream. I've had this before. I didn't like the smell. I didn't like the stickiness. It was literal greasing myself; felt like buttering the pan? Arg, no.
Polaar eye cream is INTERESTING. It has a metallic roller applicator. Sensation is on the cooling side of things. No sting for me. Well, I've only tried it once. Nothing conclusive to say. The product name is fitting on the 'energising' part. LOVE trying out stuff like this.
My Little Beauty lip balm smells like raspberry 😀 It does not instantly moisturise. It feels very waxy and not oily enough to moisturise. It does do a good job of keeping my lips soft though. It has a mild red tint.
Not much to say about the essential oil. It's pure peppermint essential oil. I know I'll use it up. O, perhaps the interesting bit is that it has an expiry date printed on the label. I do appreciate details like this.
So that's it folks! This concludes this month's unboxing. I love this box 😀 So many surprises. How did you like yours?
.
If you are interested in the UK version, please visit Rachael's 😀 post. Rachael is a British beauty blogger who has been unboxing MLB since they began!!! She does amazing photography and was my original unboxing post inspiration.
For my previous boxes click here.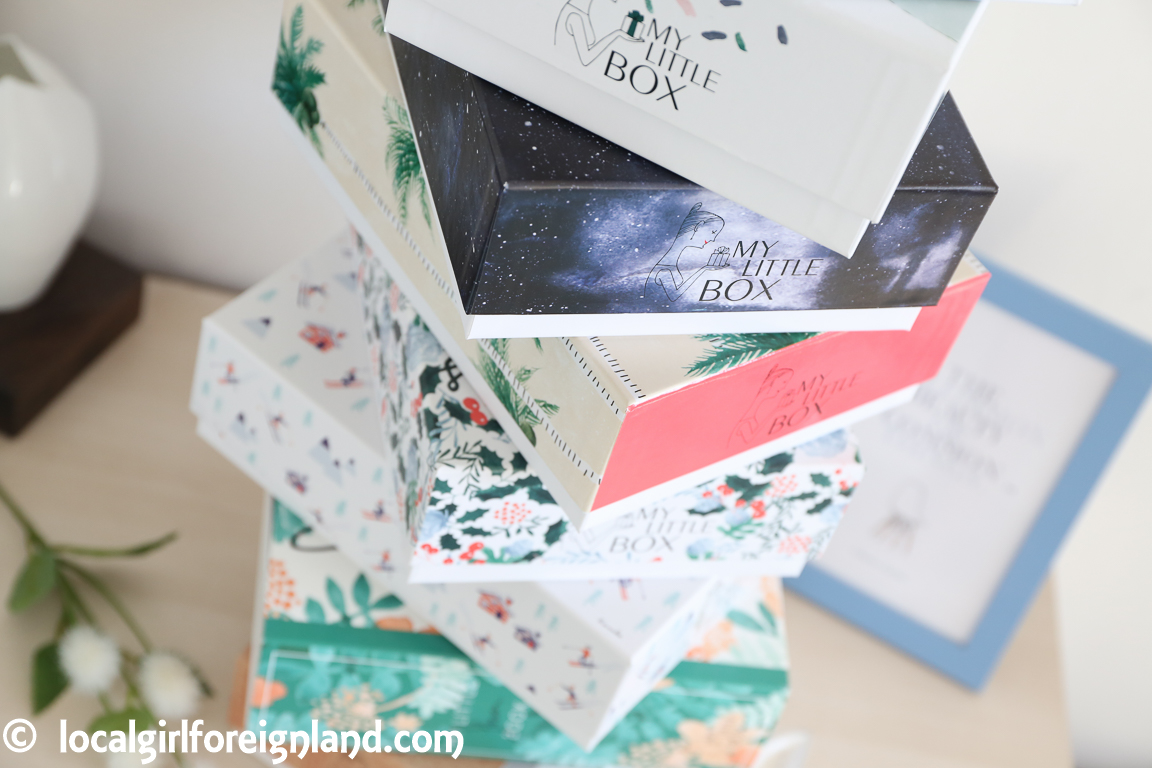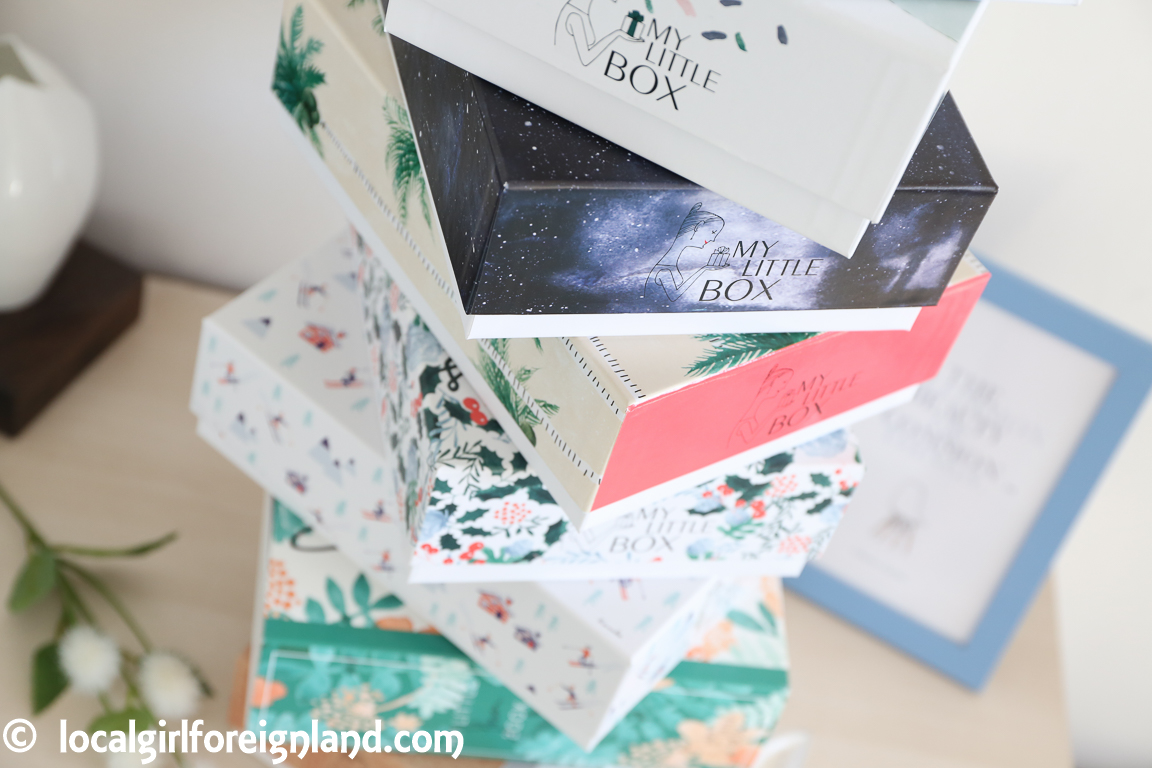 Where to get this box?
I bought this box myself. No economical benefit for me for any clicks.
Mine is the French MLB
Find me & my crazies on other platforms
Bloglovin' / Google+ / Twitter / Instagram / Facebook / Pinterest

Camera: Canon 5D mark 3