Essentially, this place was swamped with the artwork from the Harry Potter movie and a few other collections by Minalima. This was a freebie. Zero entrance fee and something fun to see. This place was within 2 min walk from the Harry Potter cursed child theatre.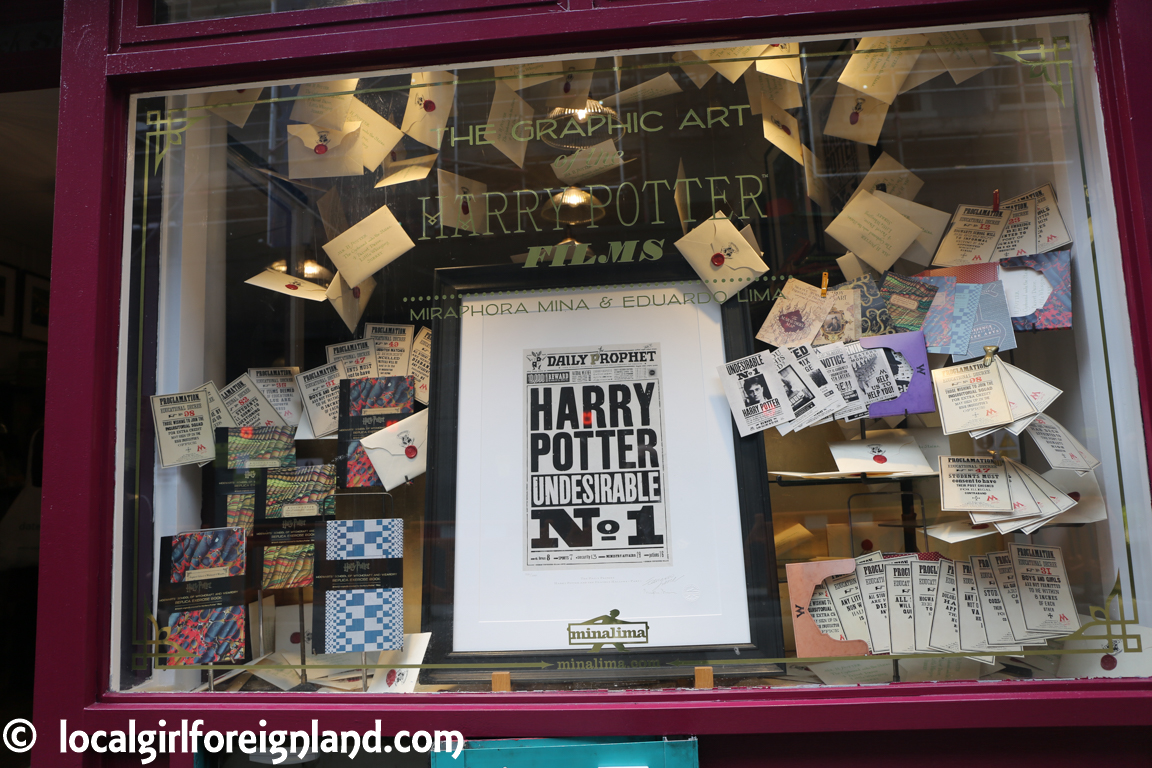 This freebie exhibition was not shabby at all. They've really done some work on the visual experience. I loved the way they did the floors.
How cute was that? Marauder's map 😀 Quite substantial details can be found all over the show. Nicely done, really.
The exhibition building itself was not massive, but they've really used the space creatively. It didn't feel London once inside the house. 😀
Remember all those posters / newspaper from the movies? Well, lots of them were here.
A fan of Prof. Gilderoy Lockhart? His books cover were here too lol.
All the artwork here were available for sale. Quite pricey though. The prices started at £49 just for a print (or to me, they're just posters). I didn't buy anything.
If you're not in London, below is a short video of my visit. Please excuse my filming skills (I have none lol).
**SY, this video is for you 😛
Breakdown
Ground floor = shop
1st floor = offering from House of Minalima
2nd floor = Harry Potter
3rd floor = Harry Potter
**I am not the biggest Harry Potter fan, but I used to dress up and wait for the global book launch…. 😛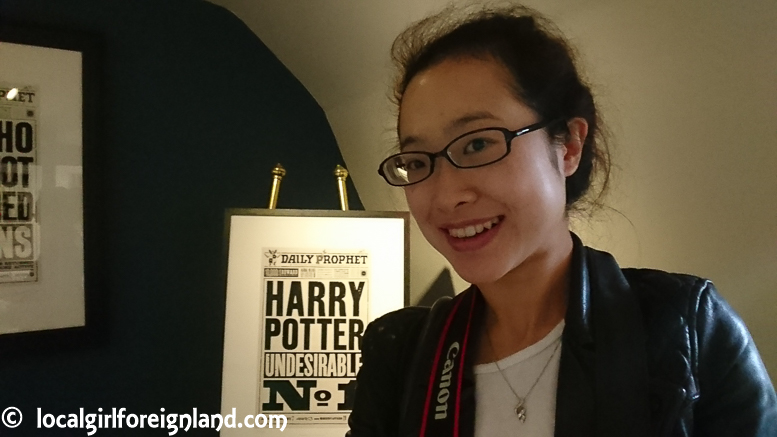 On a side note, I don't know how I feel about writing about my fresh travels i.e. places that I've just been to in the recent 2 weeks – 4 weeks. While I was writing this post, along with the other 'fresh' stuff, I feel that I don't feel as excited writing them. Don't get be wrong, I don't tend to post about anything that I feel luke warm about. Personally, I feel that I write my best heart felt posts when the trip happened 3-12 months ago. I relive my trip better via reading my travel diary? If that make any sense. I feel more inspired / more excited to write about something that I did with a bit of time lapsed? I maybe the odd one out here. I feel that my 'fresh' travels lacks the luster of having the time to sink in. Is it just me?
Where was I?
House of Minalima in Soho, London.
26 Greek Street, Soho
They will be opened til 4th Feb 2017
Please be a sweetheart & follow my social media xox
Bloglovin' / Google+ / Twitter / Instagram / Facebook / Pinterest