I was a solo female traveller. Yup, I hitch hiked 😛 After 5 consecutive failed cherry blossom trips, I  decided to do something crazy… fly to Japan with the JR pass and just chase the blossoms. That means zero accommodation booking ahead of time. I traveled to wherever the news reported that the blossom was happening. This must be one of my most cherished memory 😀

Guess what? Hanami (sakura appreciation) was peak season in Japan… I managed to see the blossom, but I also became 'homeless'. All the hotels were full!!! I went to 6 different hotels and they're all full. 'Do not panick,' I told myself, 'There's got to be something, somewhere in this town.' This town was Hirosaki (population around 175,000). I was out of luck.
At 19h00, still without accommodation, I was walking in the street with my backpack. (told ya, being stranded in Calais was not my worst :P) Suddenly, a Japanese man spoke to me. I recognized his face from the train. He asked me if I found accommodation and that he knew of a place. YEY!!!!! He showed me the way and there it was Capsule Hotel in Aomori. I found a roof after all!!! Someone cancelled her slot last minute.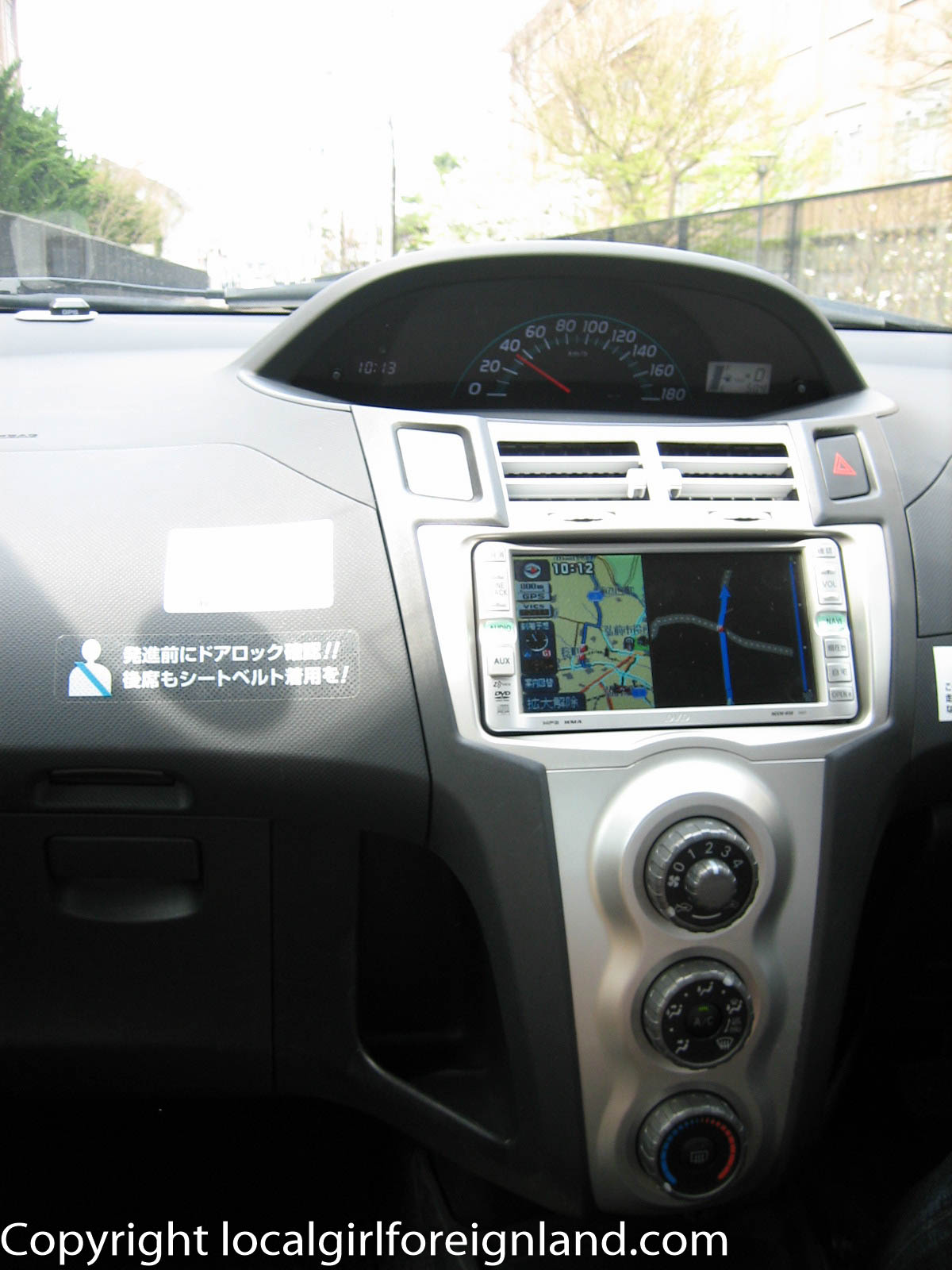 Turned out that he was travelling solo too. He was planning to drive into the mountains to find some onsens. I promptly invited myself LOL. Funny enough, he didn't mind taking this 'gaijin' (foreigner) along.
Next morning, we met up and off we went into the mountains. For me, it was the great unknown. I didn't even know where we were. We landed up in this AMAZING mountain range. As you can see, I was really not dressed or prepared for this type of tourism. Who cares right? Spontaneous tourism was AWESOME!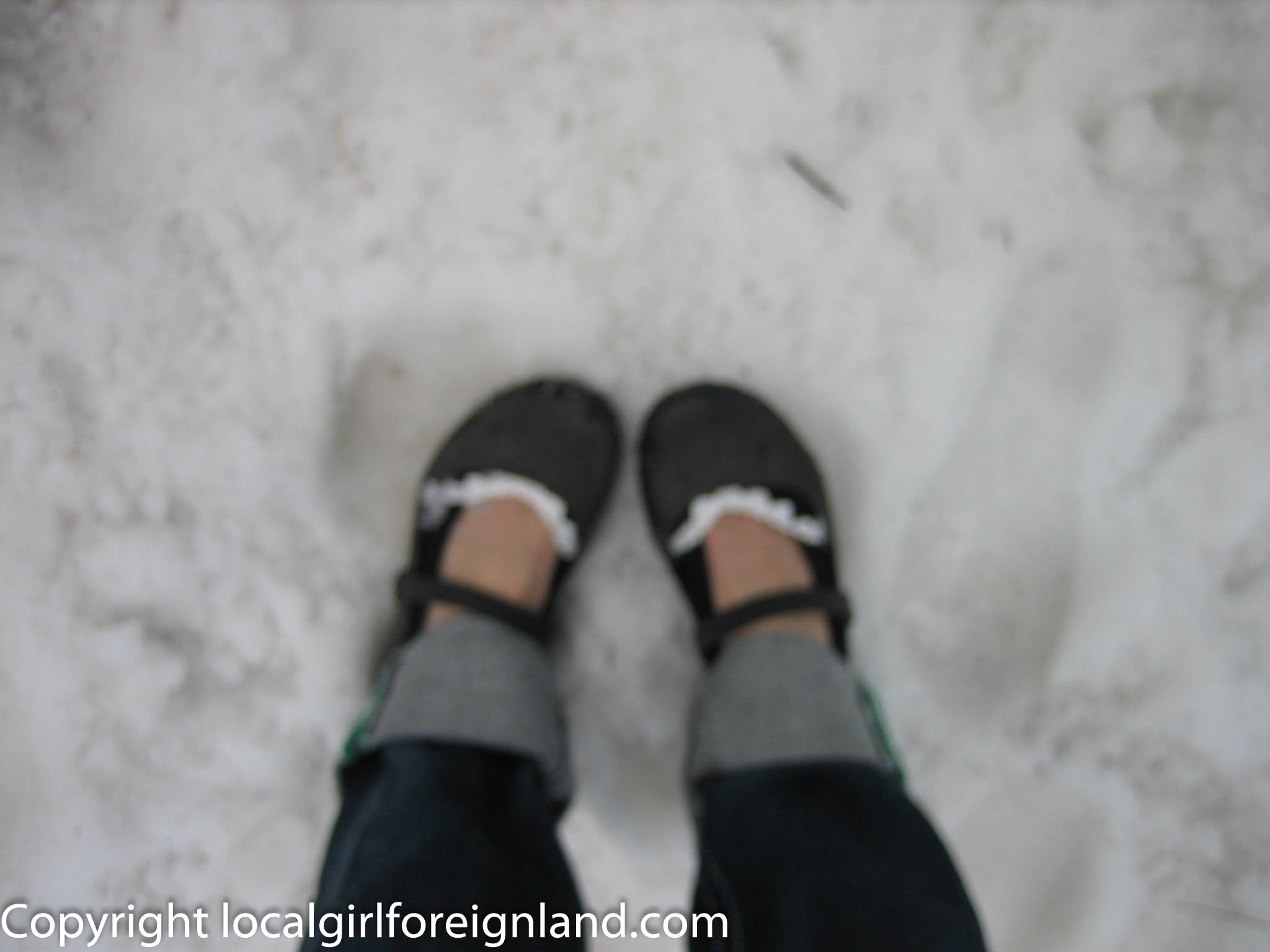 Please excuse my photo quality. I was shivering most of the time.Well, that I probably broke my compact camera. It suffered one of those high drops?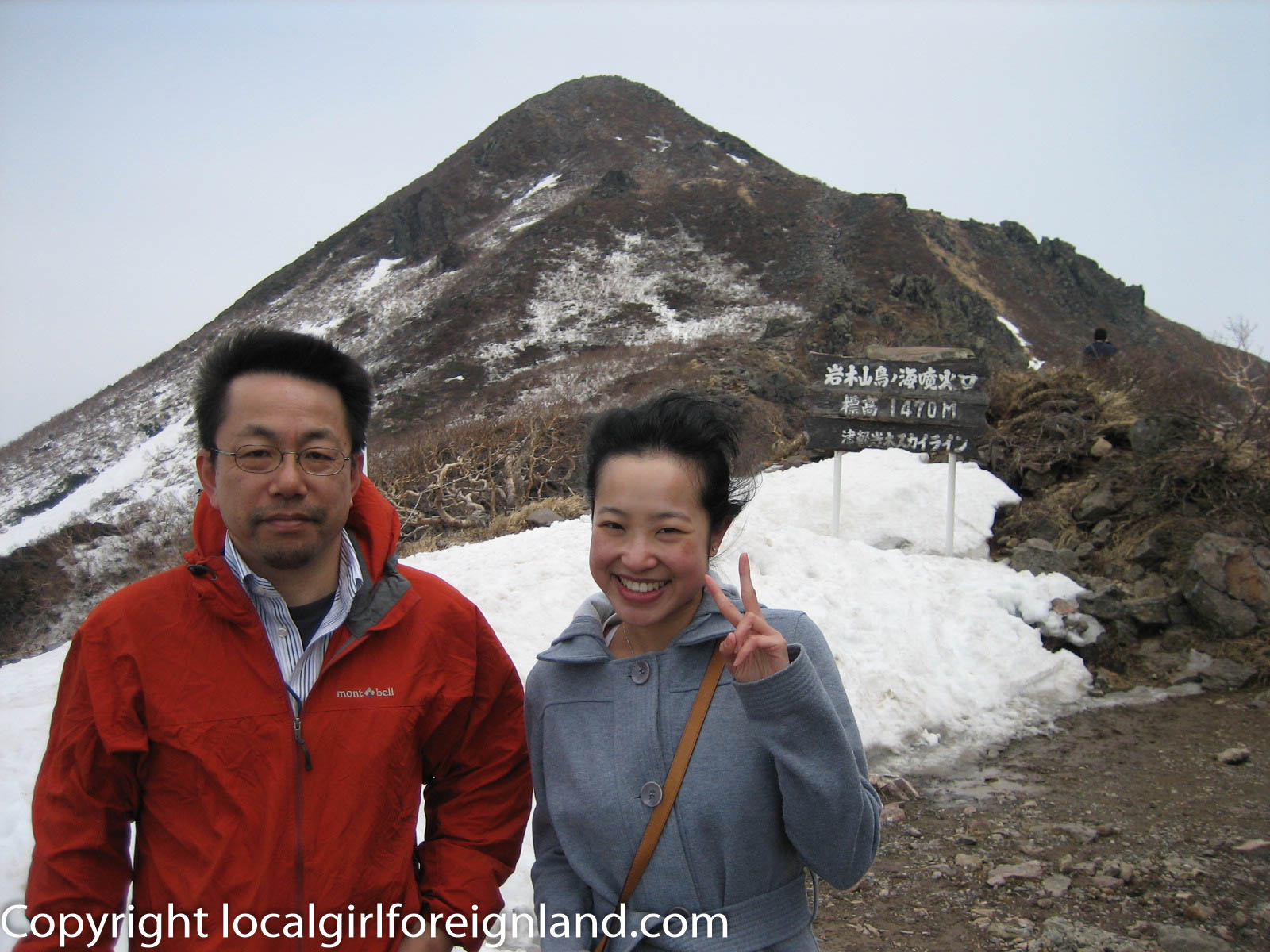 After the crazy nearly frozen experience, my fellow tourist suggests that we try to find some onsens. YEY!!! Hot bath, I needed that.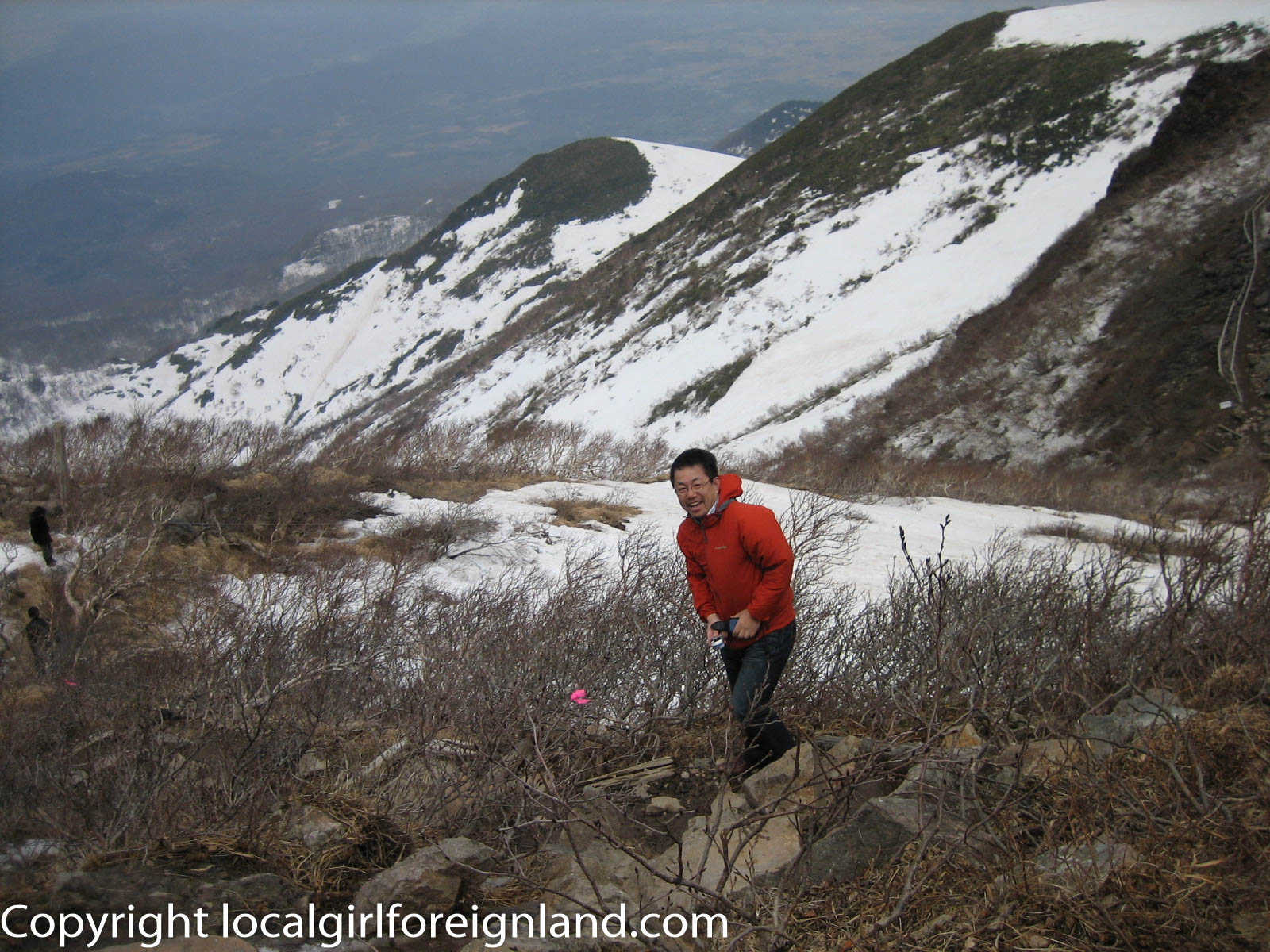 Upon arrival, I could not believe it. It was the legendary Sukayu!! aka 1000 people onsen. Okay, I don't think it could technically fit 1000 people, but it was a large bath. It was also a MIXED bath. Men and women in the same bath. That's right! Hard core traditional bath. I always wanted to try it out.
My fellow traveller warned me about it and asked if I mind / I could wait for him. I was so not waiting and totally had to try it myself.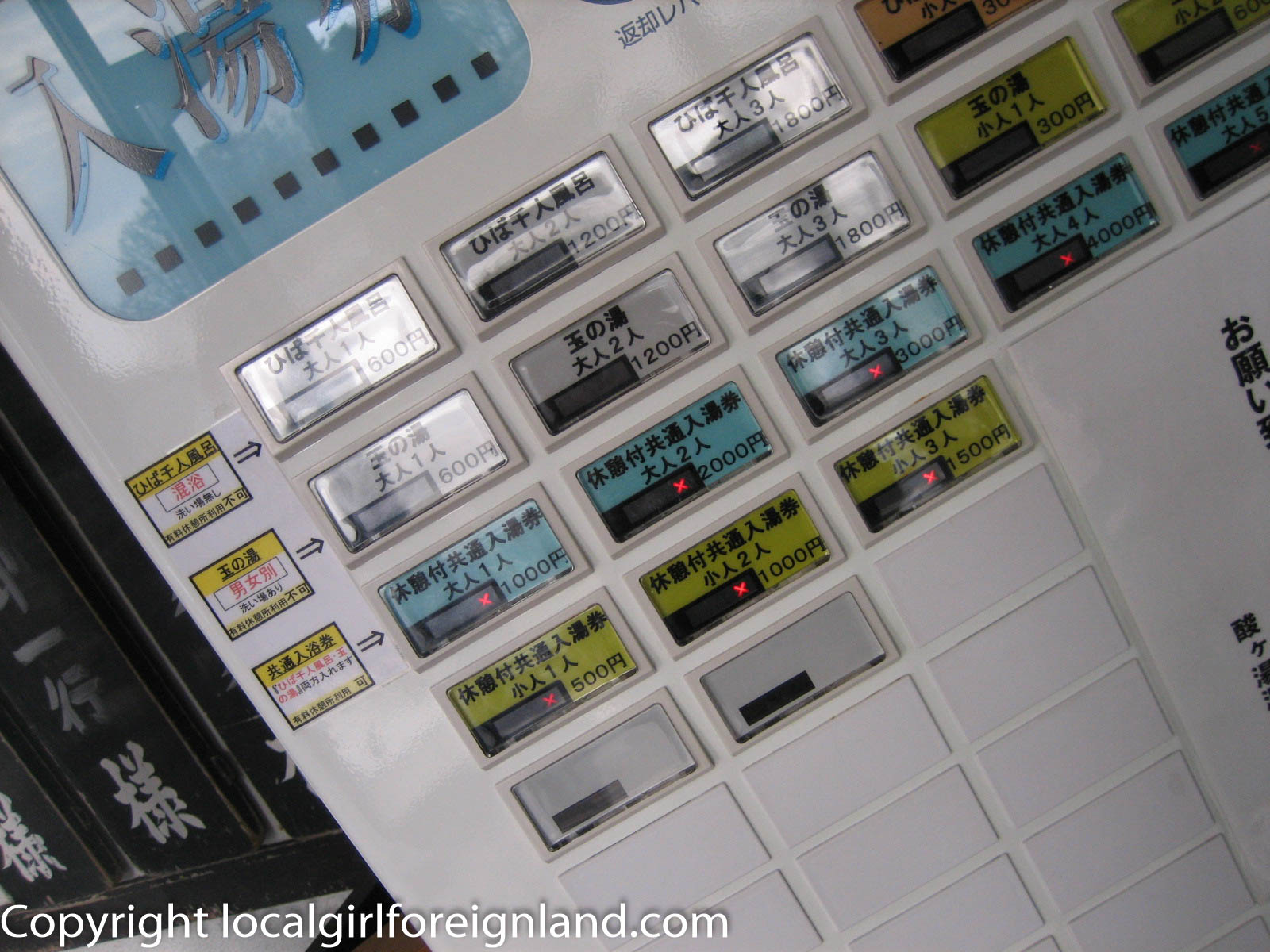 The whole mix bath thing is not that frightening once you realised that there's so much vapour that you can barely see where you're walking to. On a post thought, it must be quite embarrassing for any one to get slightly excited. Jokes aside, the bath was so intensely hot. I felt more cooked than soaked. The old ladies there had it down! I mean, I witnessed one that stayed in continuously for 20min!!! I cannot endure that. Their tip for me was, first splash myself with the buckets of hot onsen water before attempting the whole body soak. I was soooo pink that I think I looked medium rare. Time to get out. I sucked at this and only managed to stay in the bath for 8min. I ran for the cold water splash. Phew! relieve. Repeat x 4…
After this relaxing venture, we headed out for some food nearby (another onsen house lol). Fellow traveller took the liberty to recommend some dishes. It was SOOO delishes. Their matsutake mushroom pot had this crazy nutty aroma and the juice that lingers onto the rice was just gorgeous.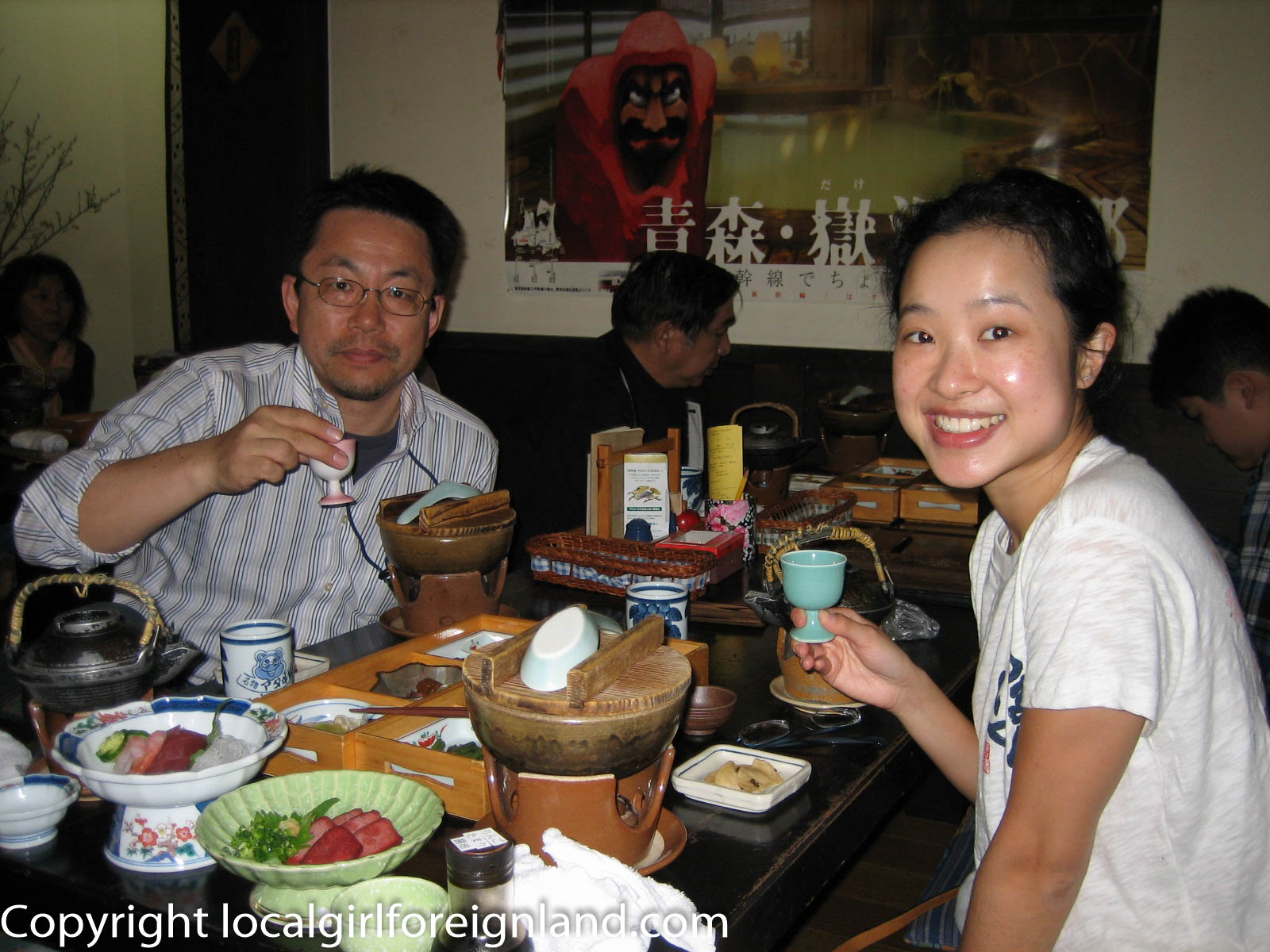 After demolishing it all, he told me that there was raw bear in the meal. I did double check the dictionary afterwards and I understood it right. Raw bear was a local seasonal specialty. O, well, food was food?
How I got here?
Sukayu Onsen
Minamiarakawayama Arakawa, Aomori, Aomori Prefecture 030-0111, Japan
Phone: +81 17-738-6400
Bath fees: JPY600
They do have the female only and male only bath, but let's get real, that's not what they're famous for.
They do have accommodation at the onsen house. You don't need to leave at all *lol
Hitch hike? Okay, jokes aside, Sukayu is technically accessible by bus if you can read / speak Japanese. So driving is the only way for this trip.
Thank you sooooo much, Mr T. You were truly my lucky star for that trip. Not only you helped me to find accommodation, you also made this Japan trip ultra special. Thank you so much (deep bow).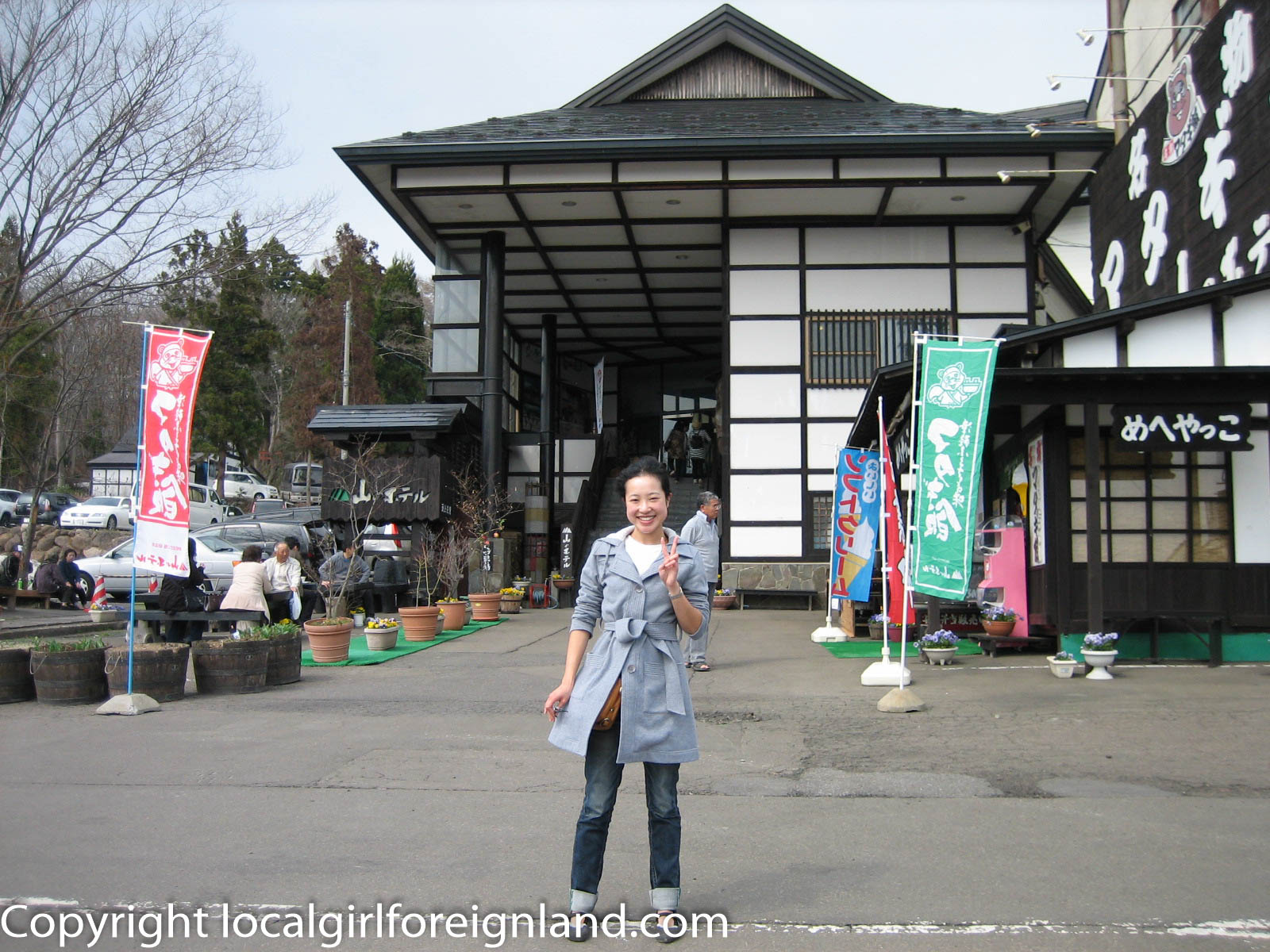 This post was inspired by my written travel journal. It always put a smile to my face whenever I look at that entry.
Please be a sweetheart & follow one of my social media xox
Bloglovin' / Google+ / Twitter / Instagram / Facebook / Pinterest