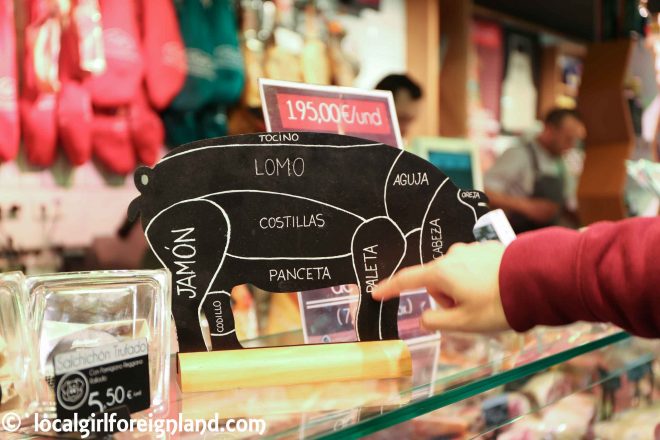 10 highlights of Madrid. A mixture of things to do, monument, cathedral/temple, local food and shops.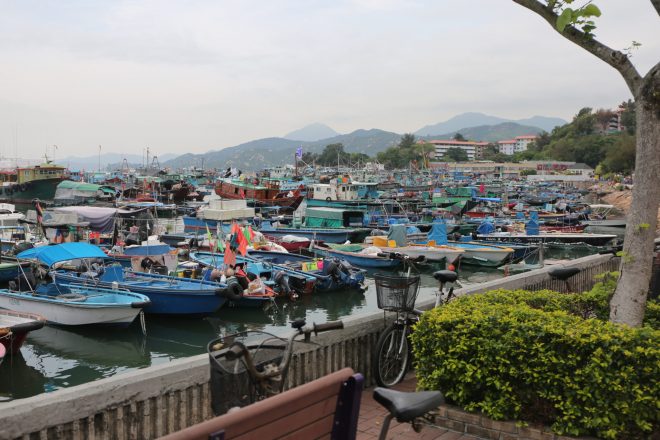 As usual, I did not plan this at all. It was the earliest available ferry. Outlying island of Hong Kong, it had the old school charm of a fishing port. Smells… Read More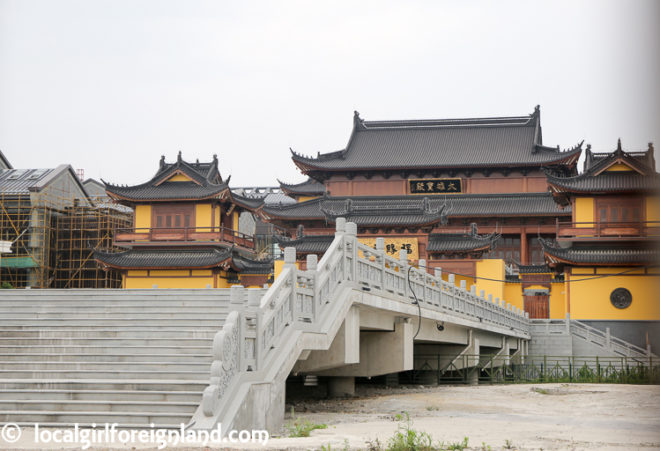 Followed a local to find these 2 places. No crowd for sure, because there was no one there  and NO path for the temple (road was a big ask in this case).