This range is made for oily scalp and oily root. That's me!! LOL Anyways, I've tried most of the products in the range. Some I have repurchased. This is an empties review! Everything that I've mentioned are items that I've finished. Btw, I have coarse, curly (and frizzy) hair.
My skin, hair, and nail profile: click here Bought all products with my own money.
L'oreal Elvive Extraordinary Clay shampoo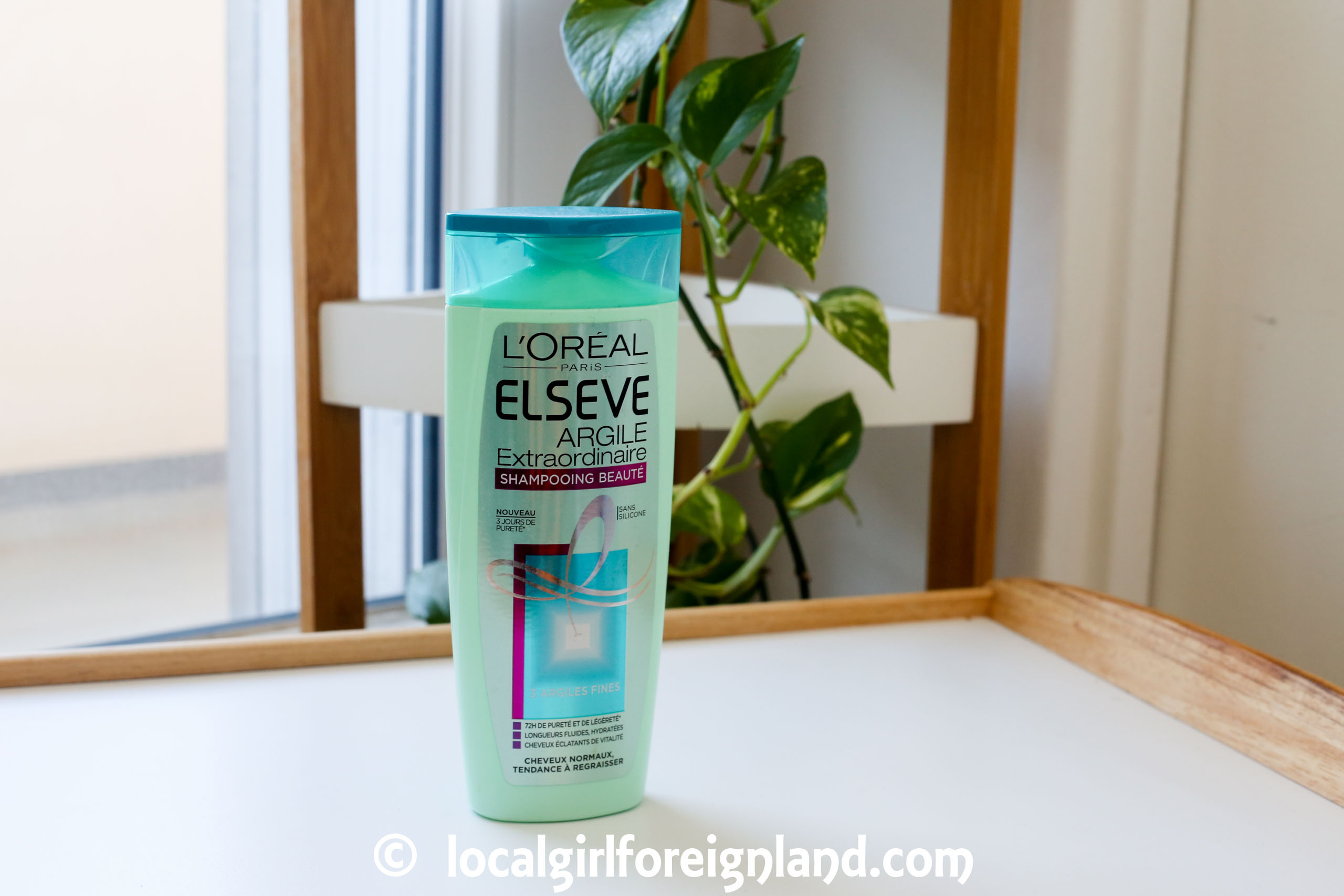 (French edition: Elseve argile extraordinaire shampooing beauté)
250ml
I loved this shampoo and this was my 3rd one. It makes my scalp feel super clean and doesn't over dry my fizzy hair. Normally, my scalp gets oily after 1 day. That's actually why I used to wash my hair everyday. My scalp feels fresh for up to 2 days after each use. Loved this stuff!!!
It is also pretty good for washing out the chlorine / swimming pool smell. So yes, attention all swimmers, this is rather good for that.
Problem is that I've developed sensitivity to SLS. So sadly, I can no longer use this 🙁 incredibly sad. WHY!?!?!?!?!?
Bonus: It has salicylic acid! Not sure if it is a meaningful concentration, but hey, it effective at helping my oil scalp.
Repurchase? Yes **I had used up 3 of these before I developed sensitivty towards SLS
Backup? No (available every where in UK and in France)
L'oreal Elvive Extraordinary Clay clay mask pre-shampoo treatment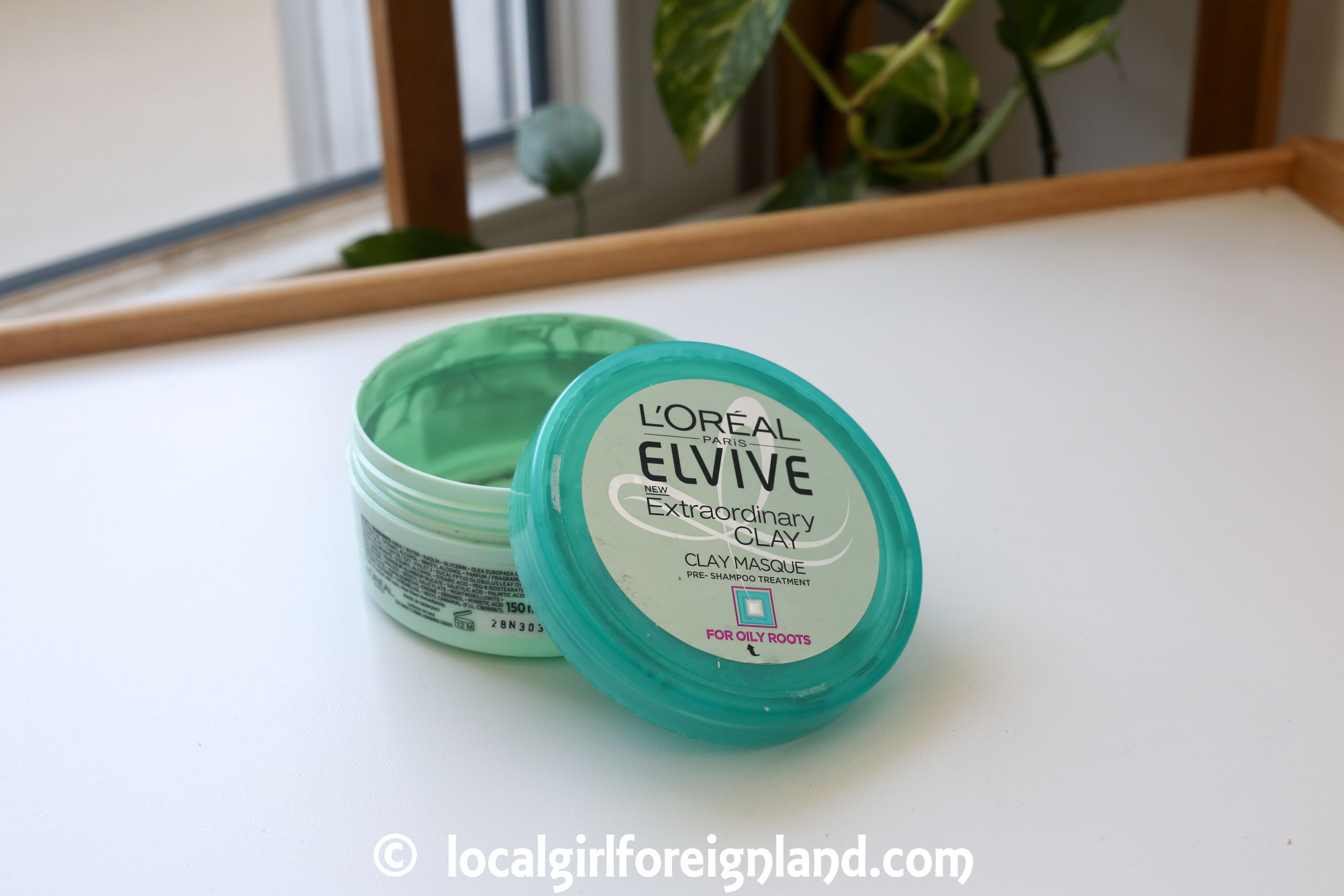 150ml
It does its job, but man, the product experience is just mega annoying
Sticky green-blue clay is the best way to describe this. Even after rinsing with warm water, it leaves my hands lightly stained. It takes a brush to wash it off completely from my hands. I had to wash my hair twice after each use to feel more secure that my scalp is no longer greyish-blue.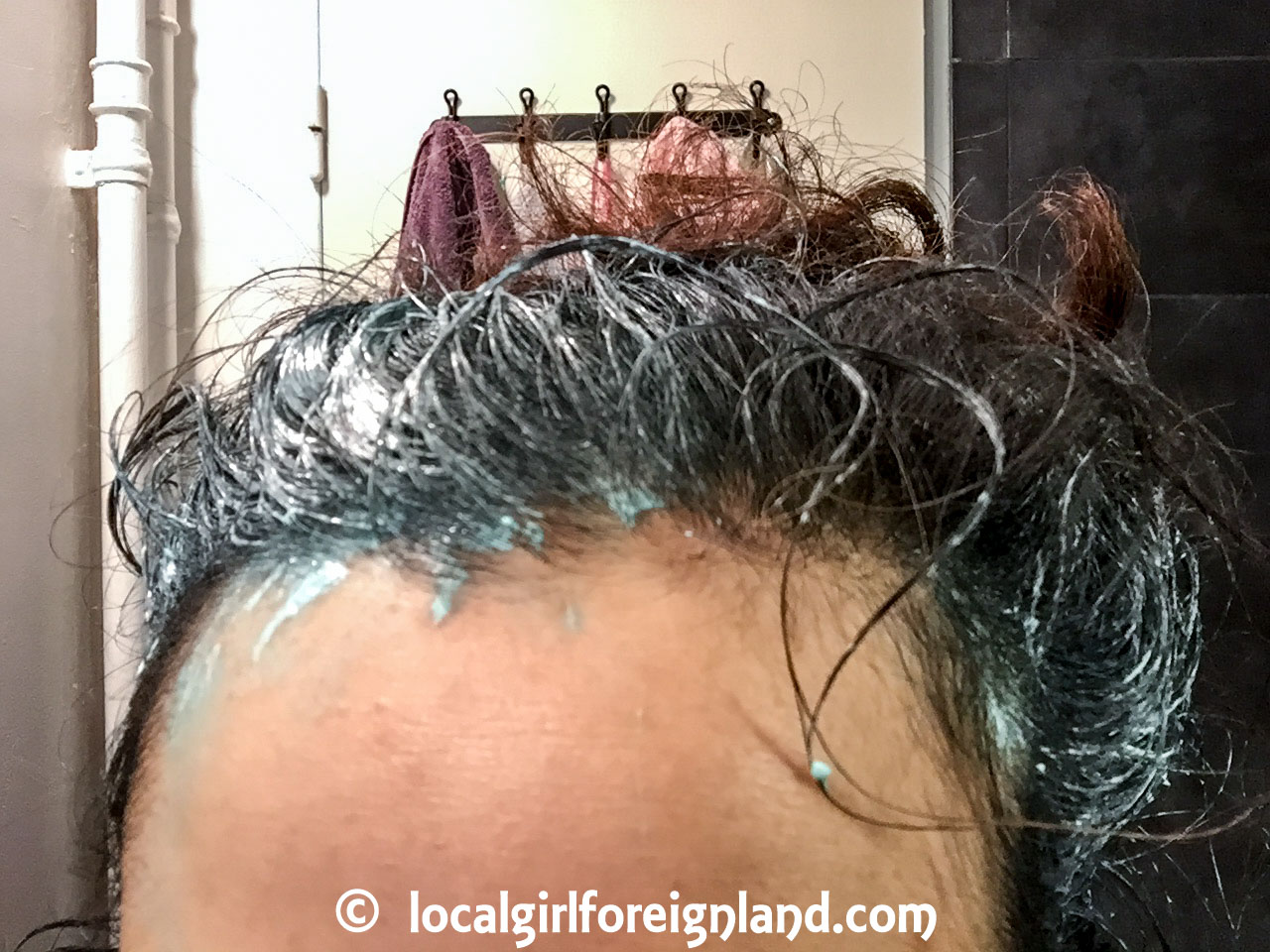 It is meant to be used at the root and scalp when it is dry. Yup, that's what pre-shampoo is. How one earth am I supposed to place this only at the root?!? Each use was a bit of an effort and mess.
Repurchase? No. If you're looking for a mega scalp cleansing drugstore product, I recommend Neutrogena anti-residue shampoo is way more effective and user friendly than this sticky mask situation. EU doesn't stock this 🙁
Backup? No (available every where in UK and in France)
Lóreal Elvive Extraordinary Clay clay-to-spray dry shampoo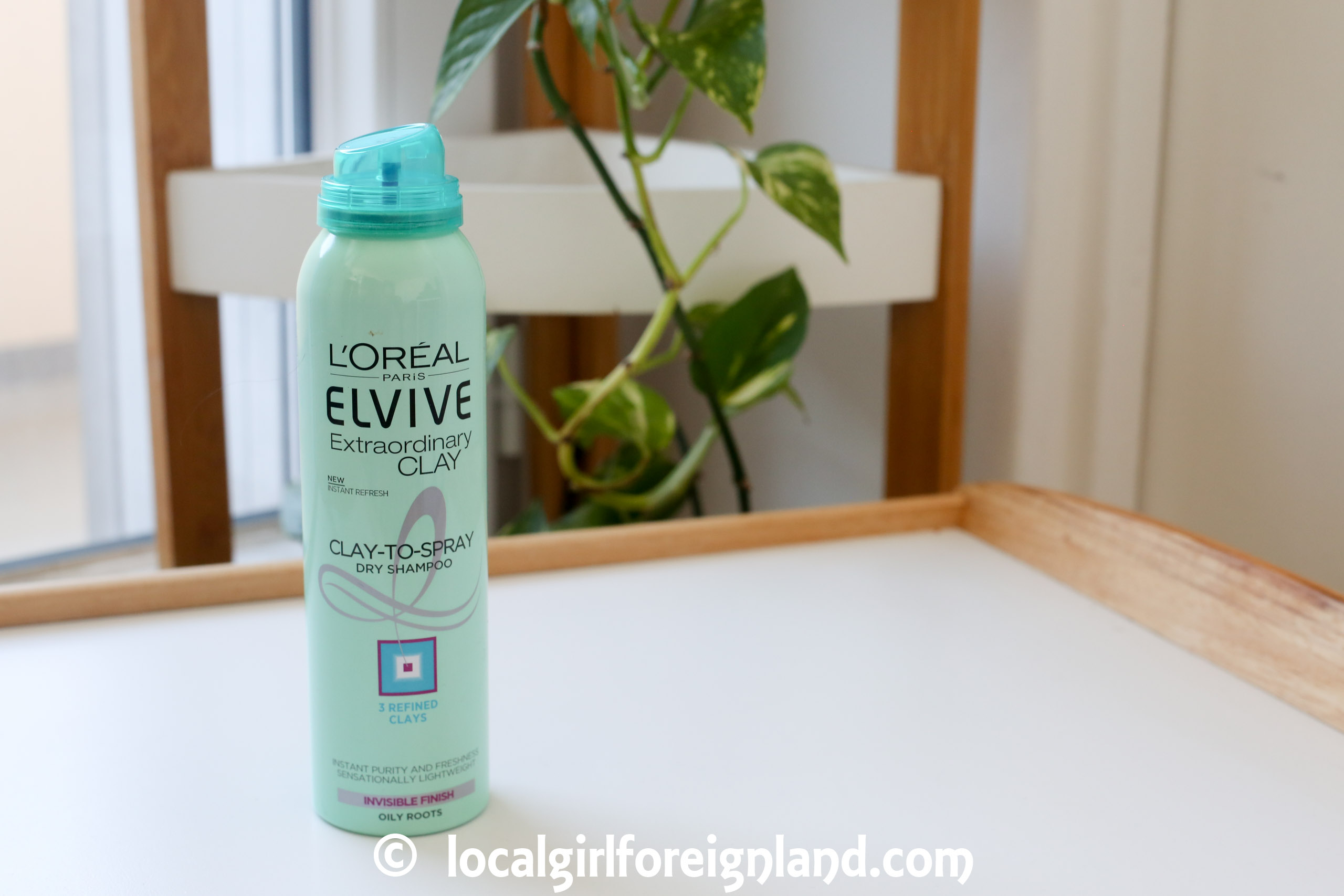 150ml
I have no other words to describe this product….RUBBISH the end. It doesn't do anything and makes my hair feel even more dirty than before I use it. Perfume is its last ingredient, so it is not even good enough to make my hair smells nice all day.
Repurchase? No
Backup? No
***I have tried the conditioner as well, but it is not something exceptional and I threw the bottle away by mistake (ops).
That's it for this review. Have you tried any of these products? What anti-residual / scalp cleansing product do you recommend?