Inspired by my fairer doppelganger Stashy from Stash Matters. She said open tag, so I politely tag myself 😛
GREED
What's your most inexpensive beauty item? What's your most expensive beauty item?
Most Inexpensive
Colourpop liquid lipstick. I got them during a special! I am such a miser. It works out to be USD4. It has to be the winner!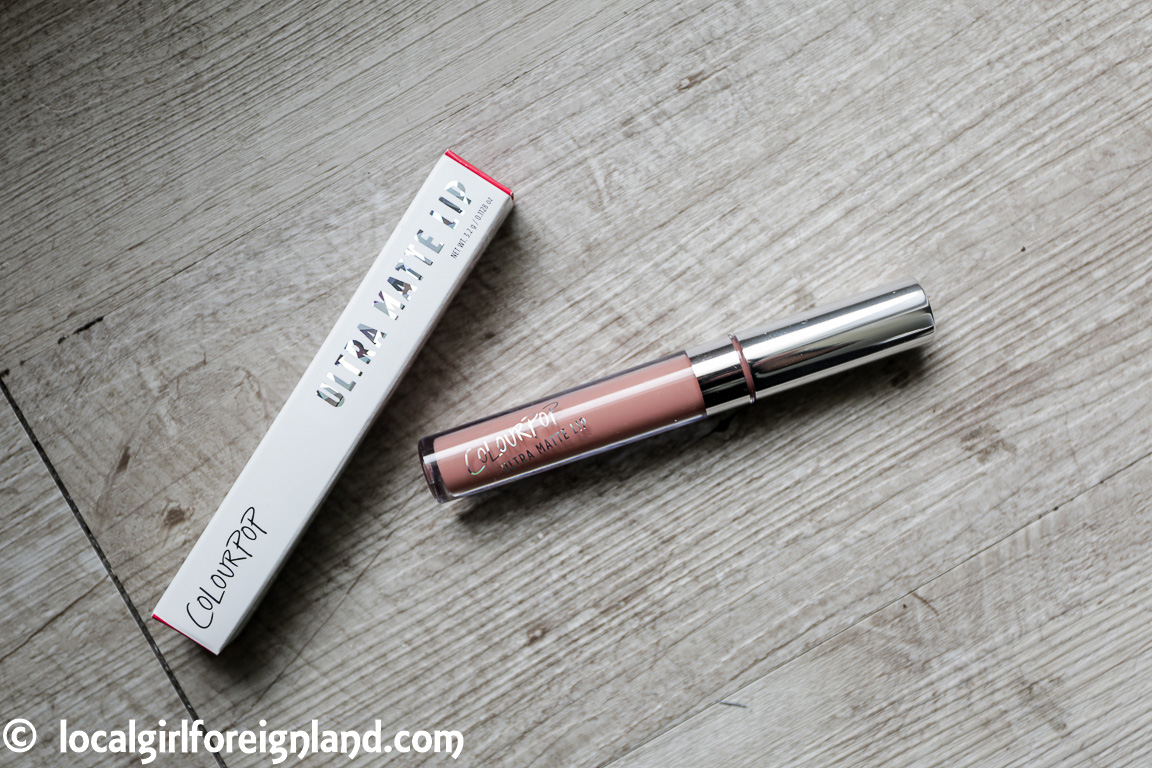 Most expensive
Shit… that is embarrassing. Probably my Talika duo light plus EUR300 or my IPL machine haha I am a machine whore.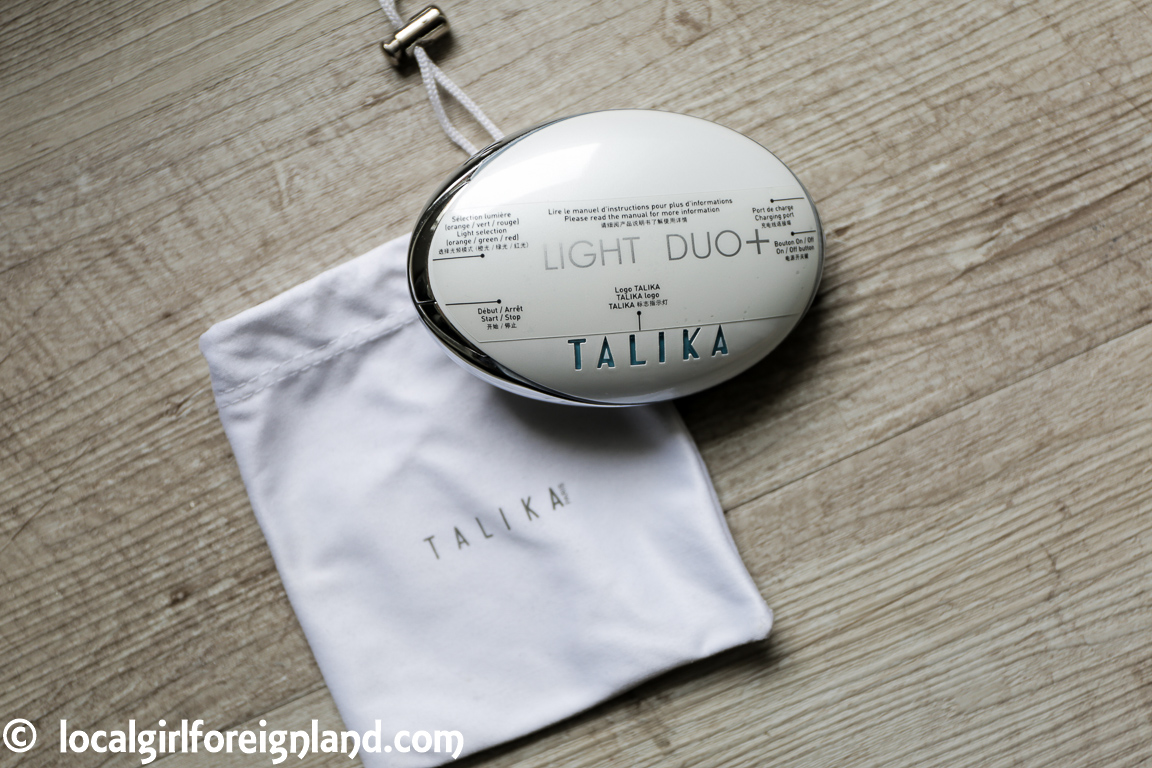 WRATH
What item do you have a love/hate relationship with?
Foundation. It's like an OCD relationship? I try foundation across board at all price point. Love it one day and then hate it the next day. Or the colour is perfect last month and the colour is wrong this month. At the same time, I love the sensation of having foundation. It completes a face. Then again, I hate it, because they all have colour change risk or melt down in the course of the day. You know what I mean, right?
GLUTTONY
What brand takes up most of your collection?
MAC takes the cake. On the eye shadow singles alone is 23. Stashy, I am normal! 😛 Spoiler alert, if you head over to Stashy's, you'll gasp, I promise.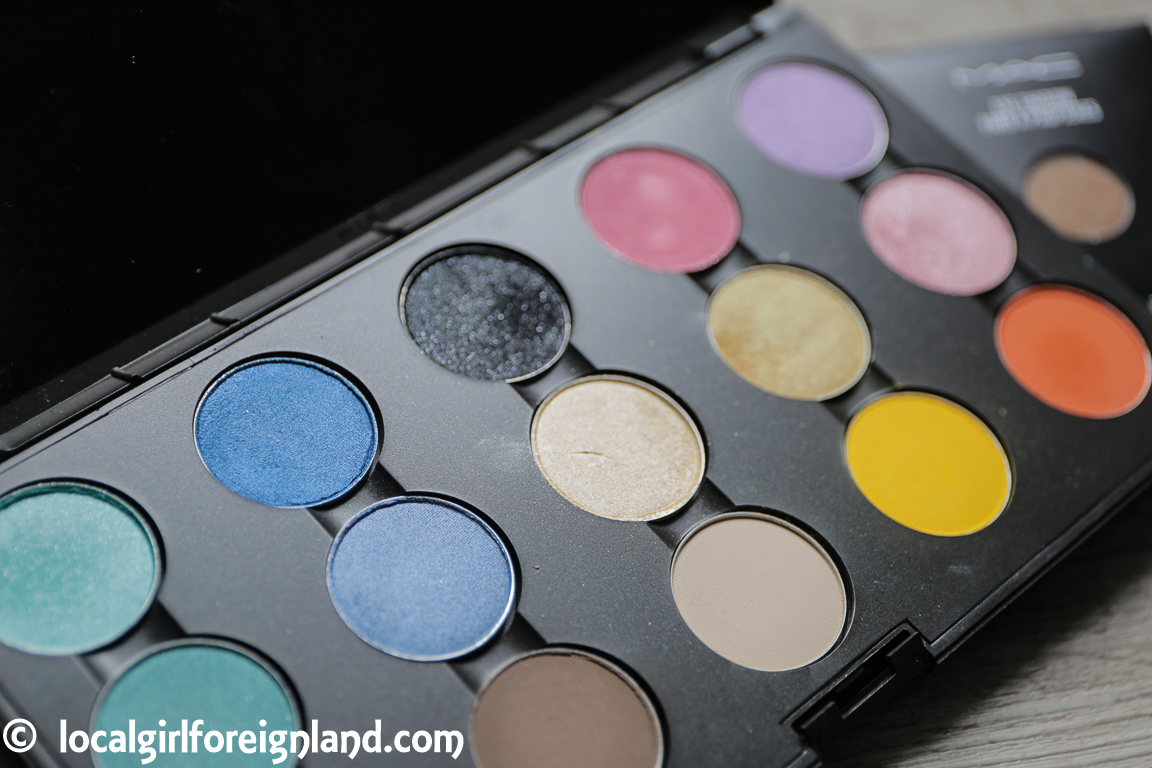 SLOTH
What product do you neglect the most due to laziness?
Contour. I have cream kit, powder kit and sticks for all that jazz. They sit very quietly in the corner. I am not a hug fan of contouring, especially for non photographic occasions.
PRIDE
What product gives you the most confidence?
Blush. I love that stuff. It brightens my face even if I don't wear any other makeup.
LUST
Which item is at the top of your beauty wishlist?
Bite Beauty multi-stick. It is an edible cheek & lip tint. LOVE! Plus, it is not available in France. So this is definite lust worthy.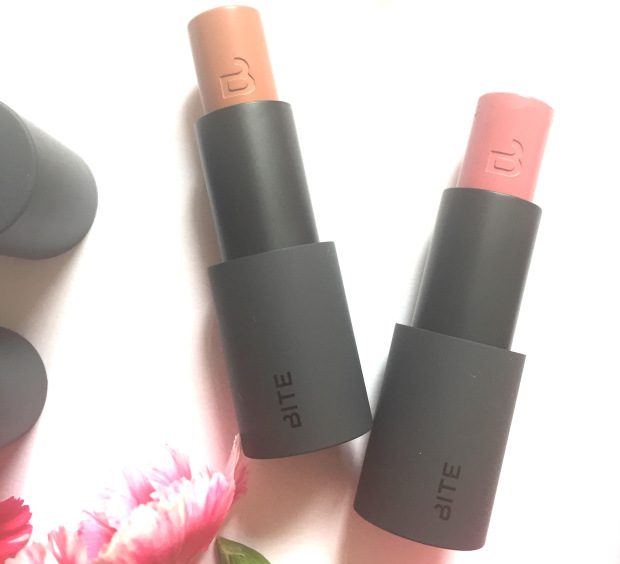 ENVY
Which makeup product looks great on other but not on you?
Pale nude lip. My sausage lips look so dead it is not even funny. If I'm trying to cosplay a dying patient, yeah, that will be the look.
How about you? Are you guilty of these sins too? Please tag yourself 😉

Please be a sweetheart & support my social media xox
Bloglovin' / Google+ / Twitter / Instagram / Facebook / Pinterest