Work day can start as early as 6h00 if one wishes e.g. so that one can leave work at 14h00 to pick up kids. At least, the company that I worked for was like that. The following collection of pictures were taken over the course of the same day.
God morgon! (good morning) Hej hej, breakfast 😀 Fresh bread from ICA :9 my favourite supermarket. I had 2 close to where I stayed. The trams / bus were so efficient and CLEAN!!!
I loved the company's canteen :9 missed you so much.
Anyways, I think posting photos of my sweet ex-colleagues / old office is kind of bad manners, so let's just take it this way. The office was spacious and think ikea style. My personal favourite feature was the height adjustable desk; can work standing / sitting, adjustable to every person's height!!! A lounge with fruits, a bunch of fusion tea and had wonderful machine that have hot chocolate (and coffee)… did I mention hot chocolate? Meetings were full of fikka goodies (people bring cakes / snacks). Who does not love the Swedes' way huh?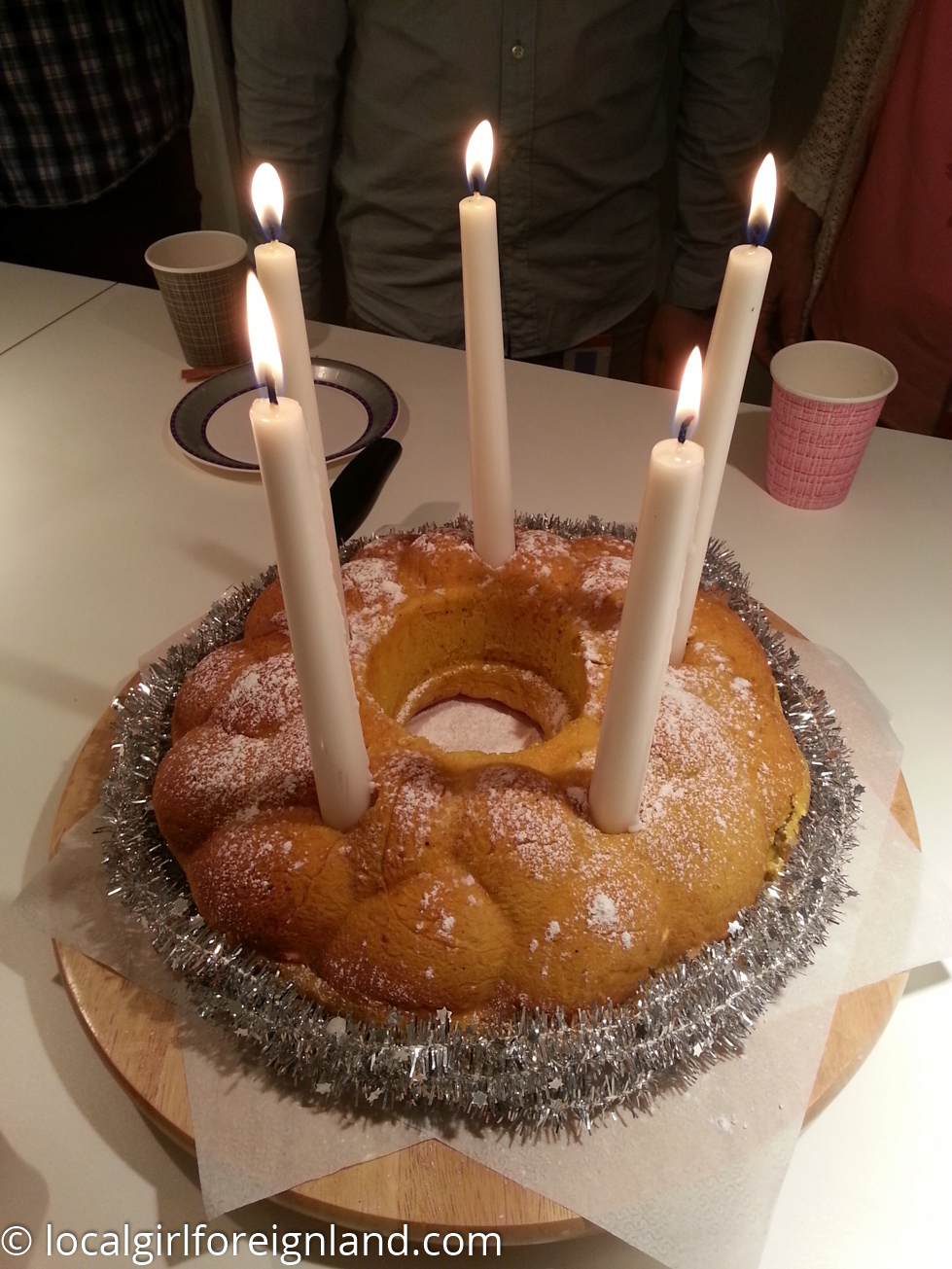 It was not all just fun and games. Meetings, projects, issues etc were all part of an everyday office life of course. Discussion and open dialogue was a highly priced social norm. Details would be discussed and each person had a chance to voice out their opinion etc. The process could be cumbersome. Talking it out was a big part of work.
Anyways, life began after work, right? With plenty of daylight left. Let's do a hike! Below are pictures from Delsjön nature reserve. I did this solo by the way. Delsjön was just one of those love at first sight sort of place. Pristine, calm… all that good stuff!!! (love) And bonus, Delsjön lake was open to swim in… That's a tale to be told another time.
Alas! End of the day… (still some daylight). Time to head home… DIY dinner & laundry.
God natt (good night)
Tack så mycket, Sweden~ pus o kram xox
How to get here?
This was the amazing… Goteborg, Sweden
P.S. I confirmed that the locals were indeed viking descends… they wore (advocated) short sleeve tee on a 12 degrees day. Warmth was relative?
Please be a sweetheart & follow my social media xox
Bloglovin' / Google+ / Twitter / Instagram / Facebook / Pinterest