Merry Christmas! This is my first Christmas post. For this special day, I'd like to write about the Japanese tea ceremony concept, Ichigo Ichie. 一期一会
'One opportunity, one encounter'
This seemingly simple sentence strikes a cord with me. I only learn about this yojijukugo (4 word idiom, 四字熟語) in 2007 when I met an old lady near Kiyomizu temple in Kyoto. We had tea together. She gave me a small ceramic frog and said, 'Ichigo ichie'. Something that I have never forgotten.
一期一会
The concept is simple: each encounter is a once in a life time experience, it can NEVER repeat again.
Once in a life time does not mean glamour, it means unique. Marketing continues to push glamour as the most sort after thing in life or 'once in a life time' deal. Meanwhile, once in a life time is actually in our everyday encounters. It can be a smile from the neighbour, help from a stranger, a heart warming remark… the most ordinary things is in fact unique and irreplaceable.
一期に一度, ichigo ni ichido
Even if I visit the same place in the same season with the people… something will be different. A moment in time can never be repeated.
One of my favourite places was Shirahama, Wakayama, Japan. I went back for 2nd and 3rd round to stay in the same minshuku. It was simply not the same. The old gentleman who first greeted me in 2008 is now in the hospital (2015); it is his son who runs the place now. Pray for this old man please. The town was not the same any more. So much more developed than ever before. I even tried to go back to the same restaurants and have the same dish. That magical first visit was gone, irreplaceable. It felt silly that I tried so hard to replicate that wonder visit. I knew ichigo ichie, but I still tried to fight it time and time again. Sheer madness.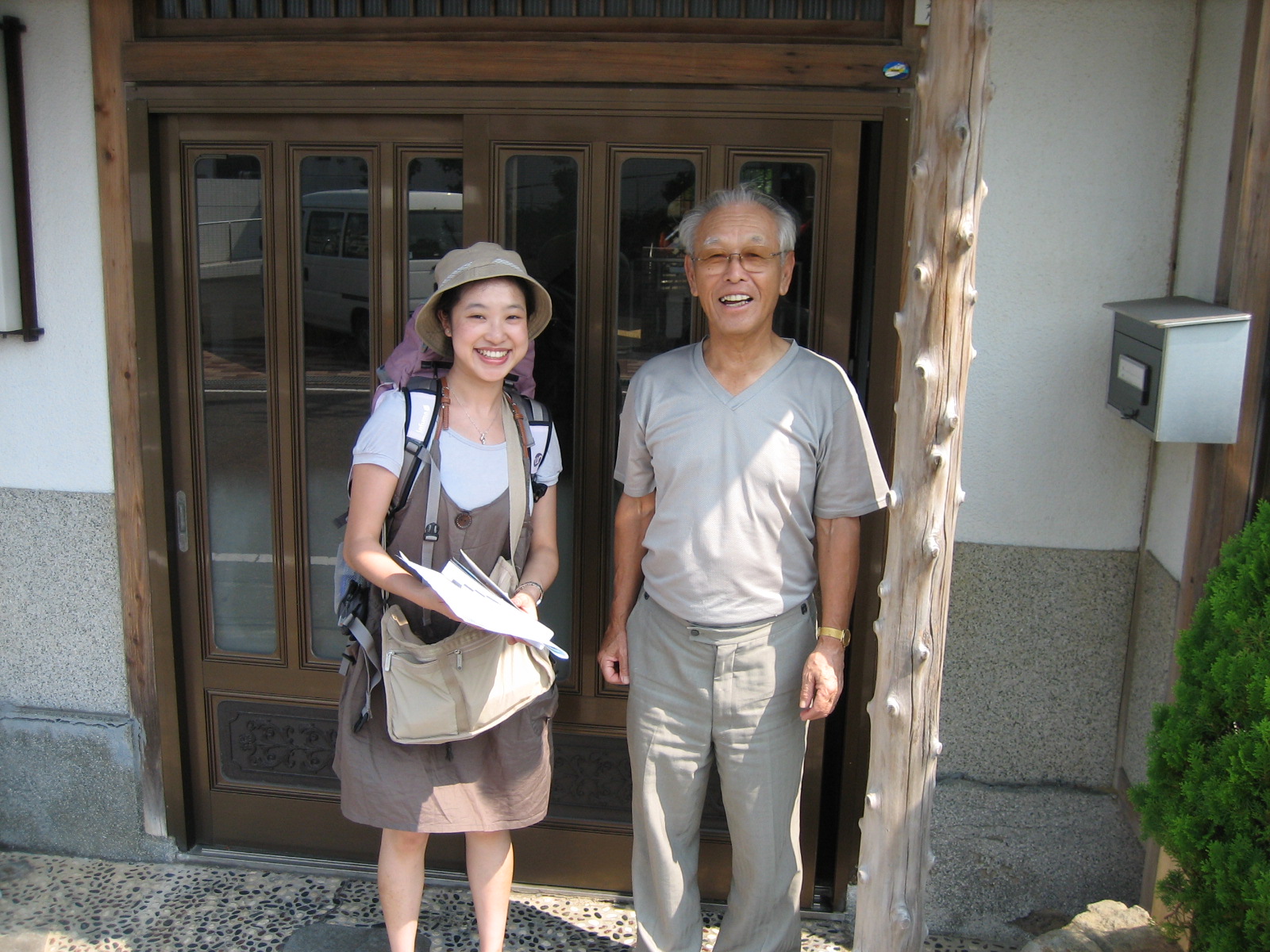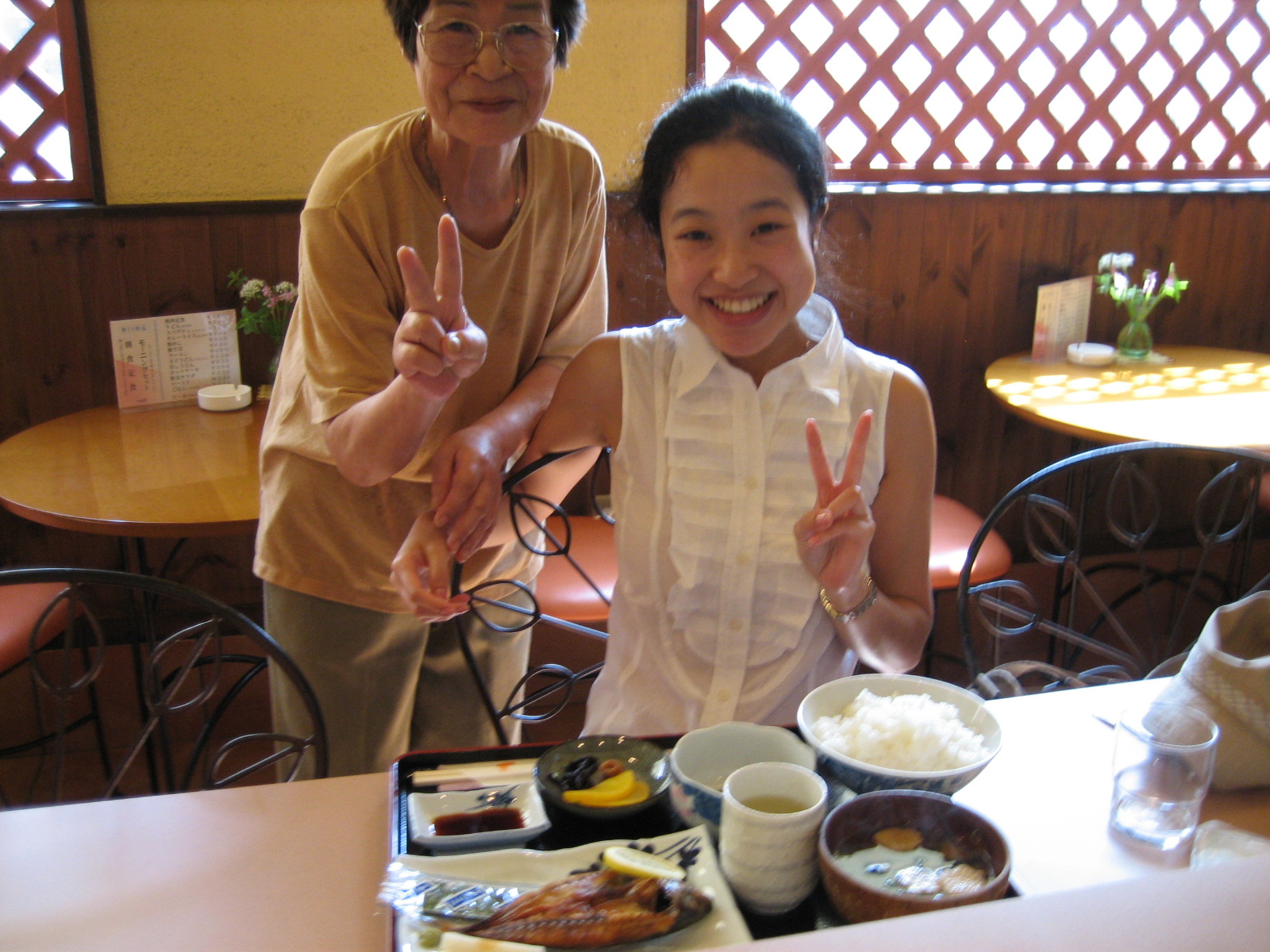 On top of that, I was a best list believer. I used to attempt all the 'best list' when I travel or choosing a restaurant. I felt anxious if I didn't do some of the 'best list' things in my trips. Thank goodness for that fateful 2007 afternoon. I was converted. I no longer gave that much attention to the 'best list'. The media didn't and still doesn't know me. I don't know you well enough either. How ignorant am I (or media) to tell anyone what is the 'best'? On top of that, the whole best list thing is largely a marketing ploy to make me spend excessive money. Best things in life may not be completely free, but hey, it doesn't need to be excessive. And I can really do without the stressful large crowd / long queue situation.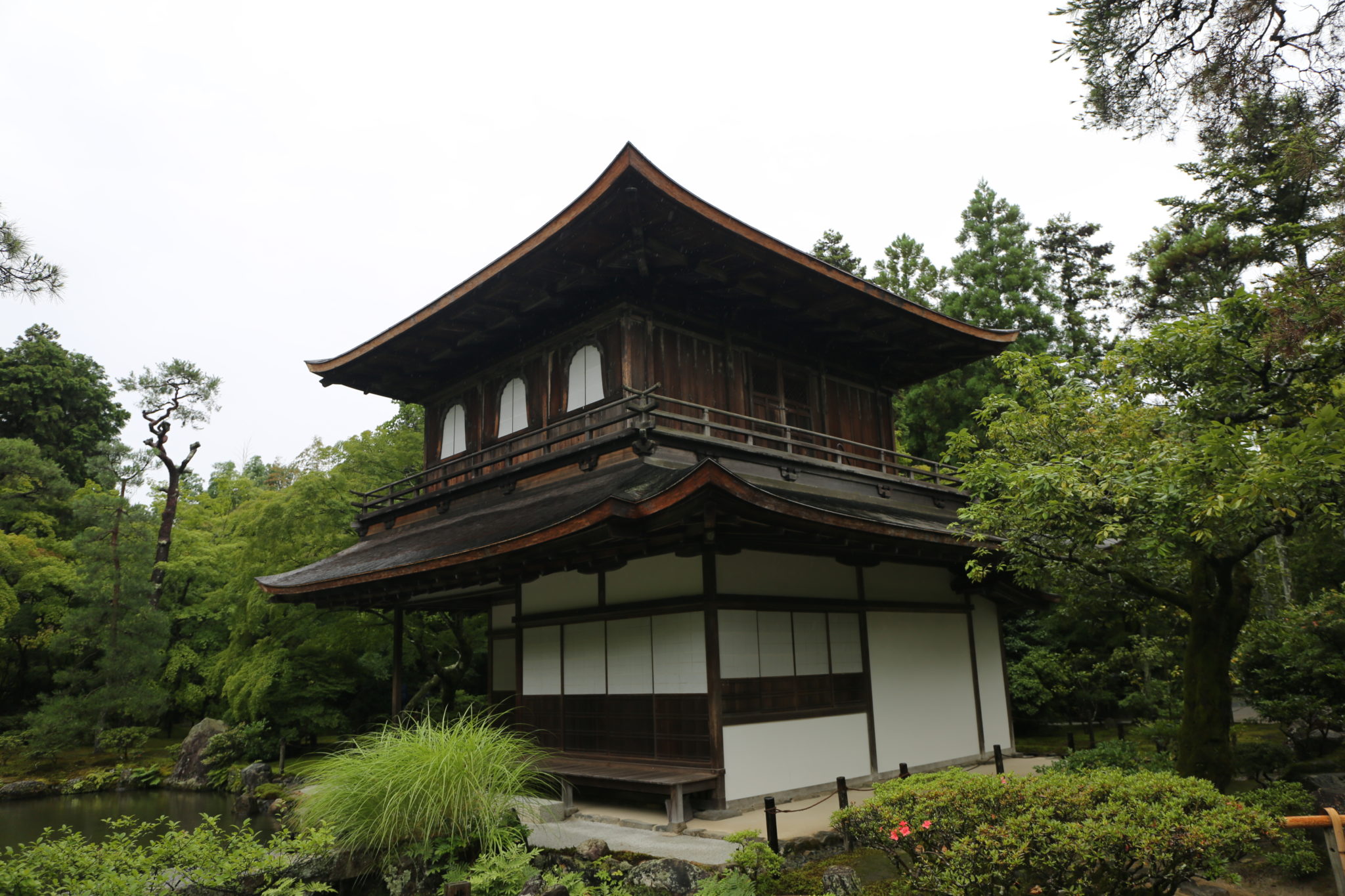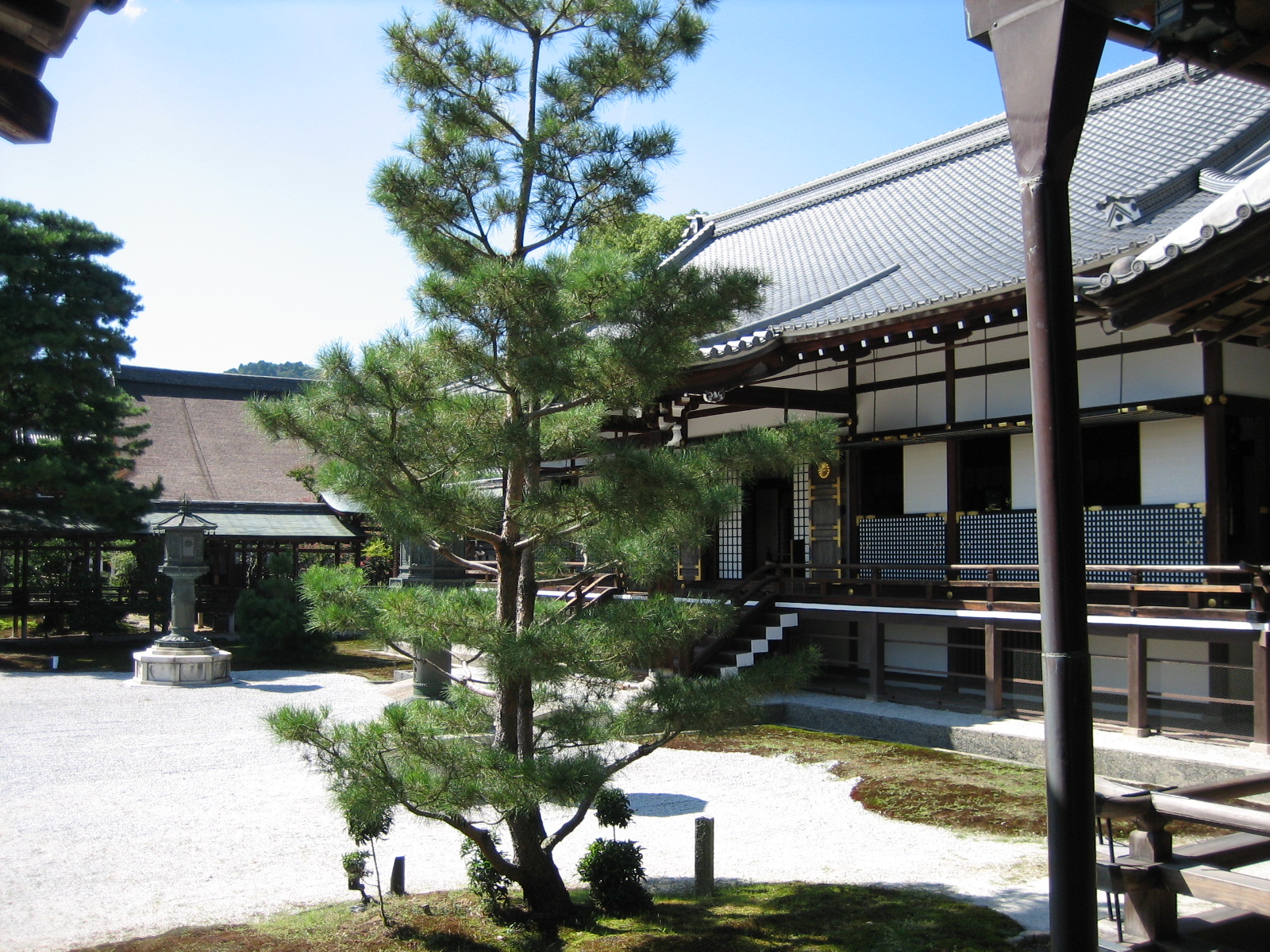 Appreciate all the small things e.g. functioning wifi, have clean running water, able to connect to facebook (try that in China), being alive, in good health etc. Knowing this, I am so much happier as a person, and traveling has become that much more enjoyable.
 Experience is a combination of the 5 senses and attitude, making each moment an unique experience.
No matter, all I really want to share is,
Savour the moment. Treasure those who are with you now.
&
Merry Christmas ♥♥